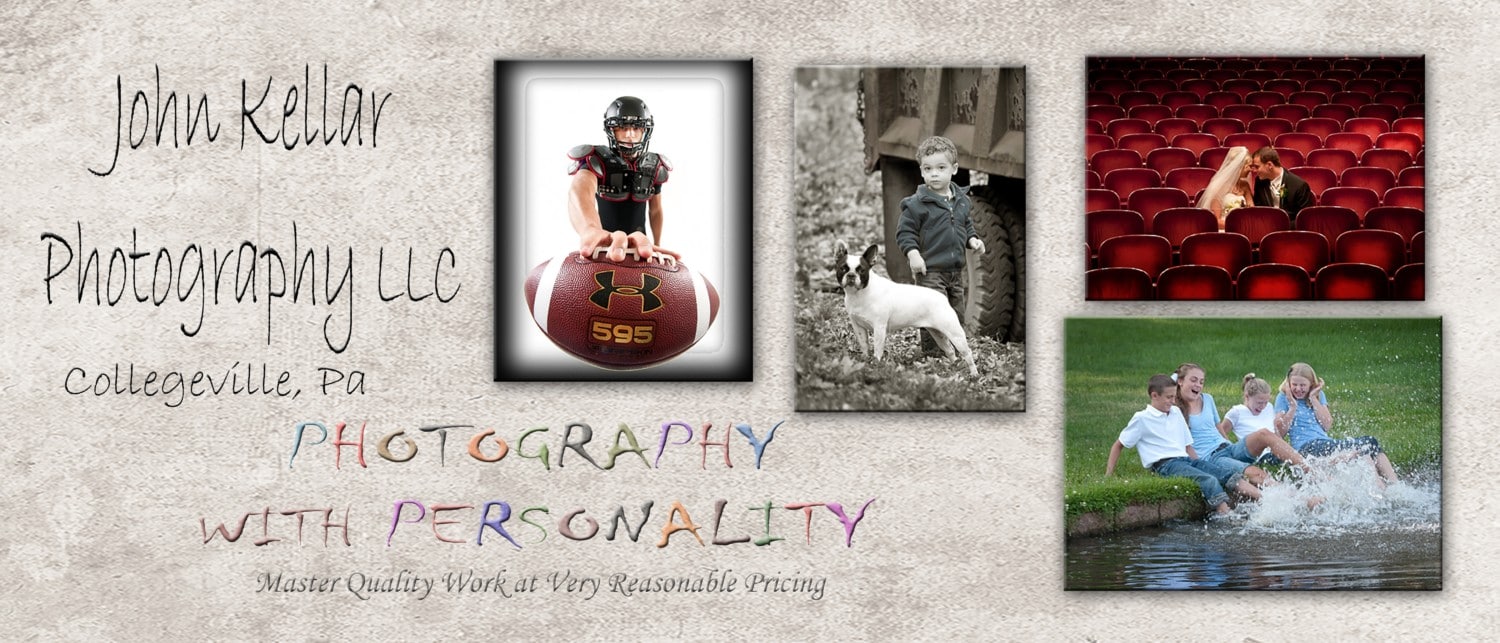 John Kellar Photography and Video  Collegeville, Pa    jkphotoguy@verizon.net (610)489-0500
John Kellar Photography, LLC was established in 1990. The studio, located in Collegeville Montgomery County Pennsylvania has photographed 100's and 100's of weddings, portraits, and commercial photography projects in Philadelphia, New Jersey, New York, Delaware, Maryland, and Virginia over the years. "We have been a word of mouth business ever since our inception. I hope our work speaks for itself."
Must Mention Web-Site or Facebook Add for Discount.
New Bookings Only For Wedding Discount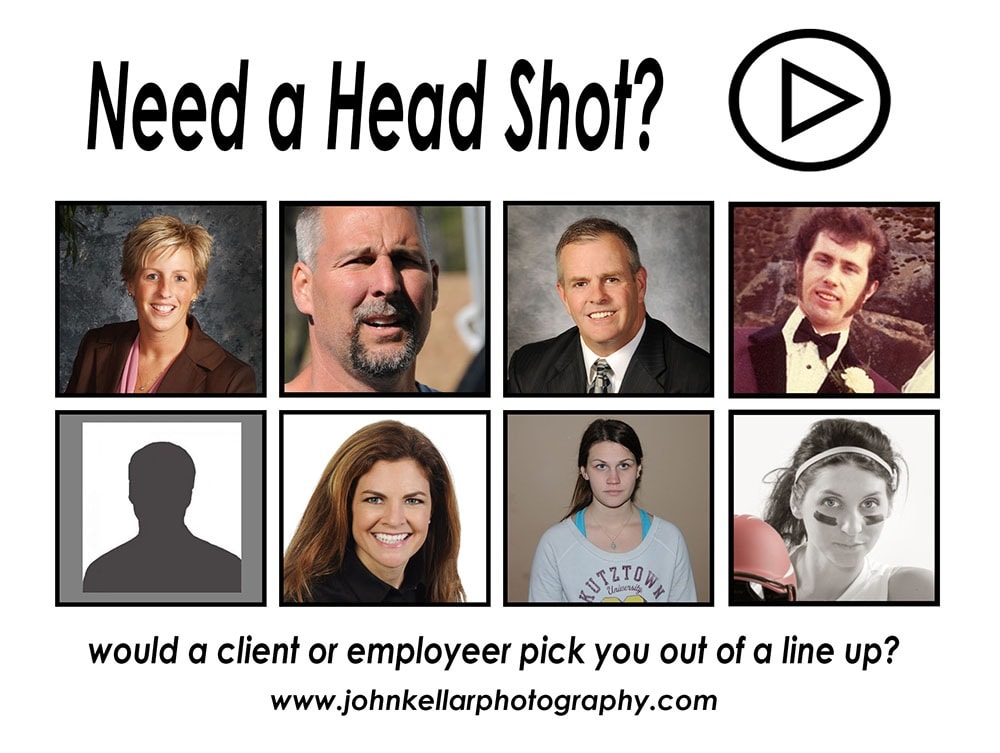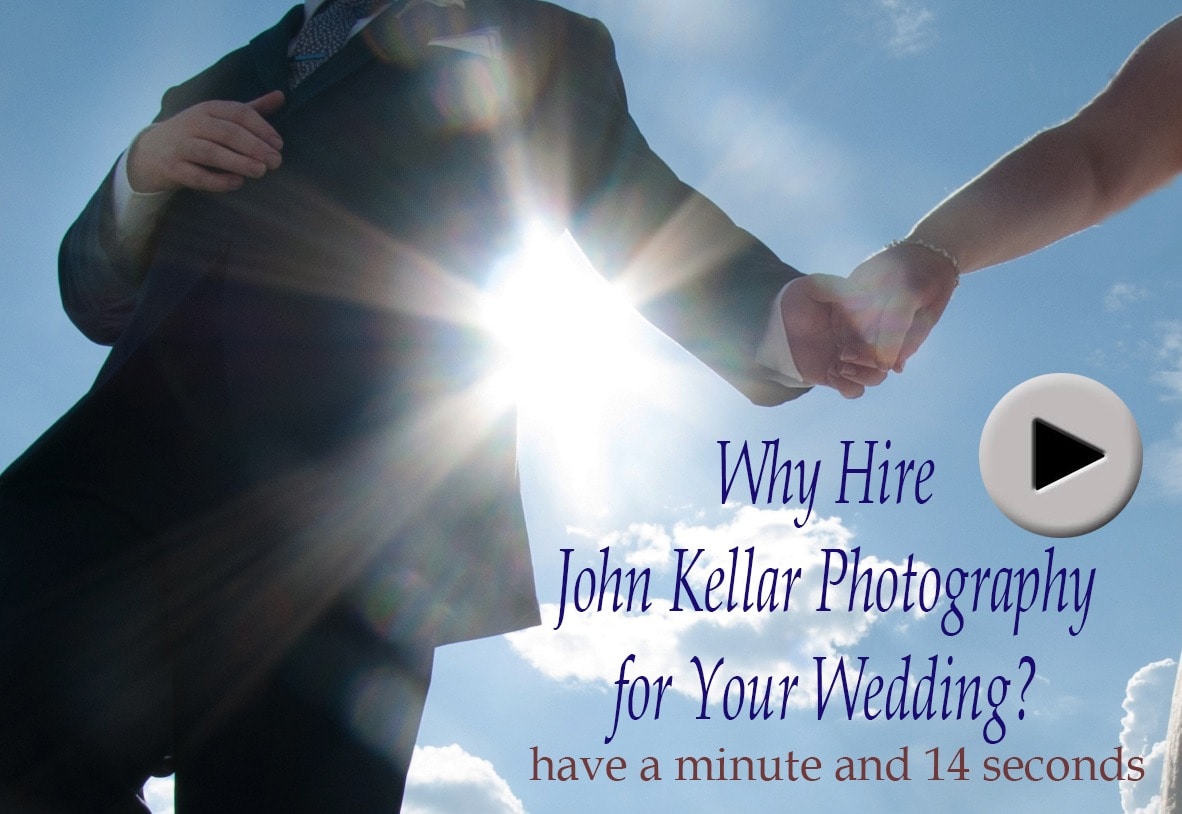 "Maaavelous Dahlinks!! I cried at a few! John got it all. Great ideas too.
I want to do it all over again! Now I can, just by looking
 at the photos! Love them!"
Barbara Delaney (mother of the groom)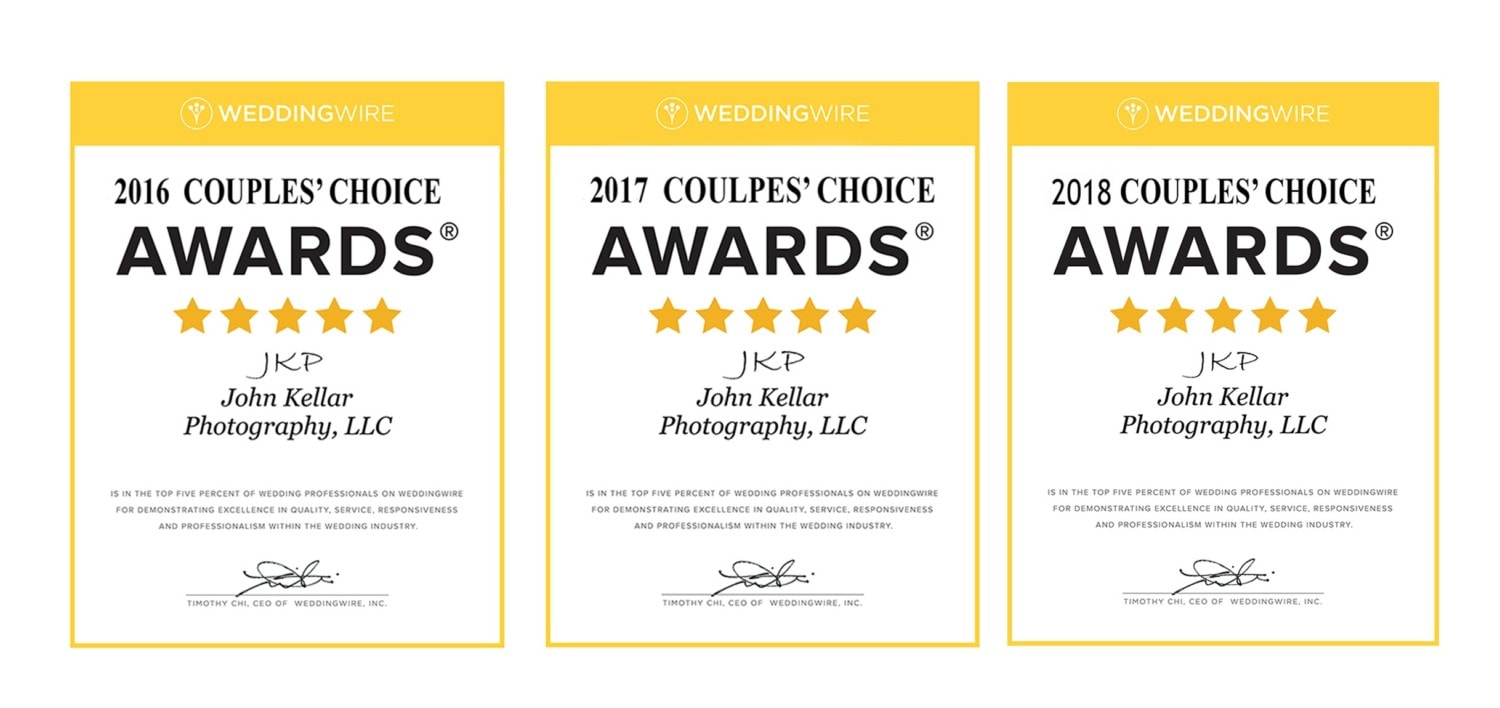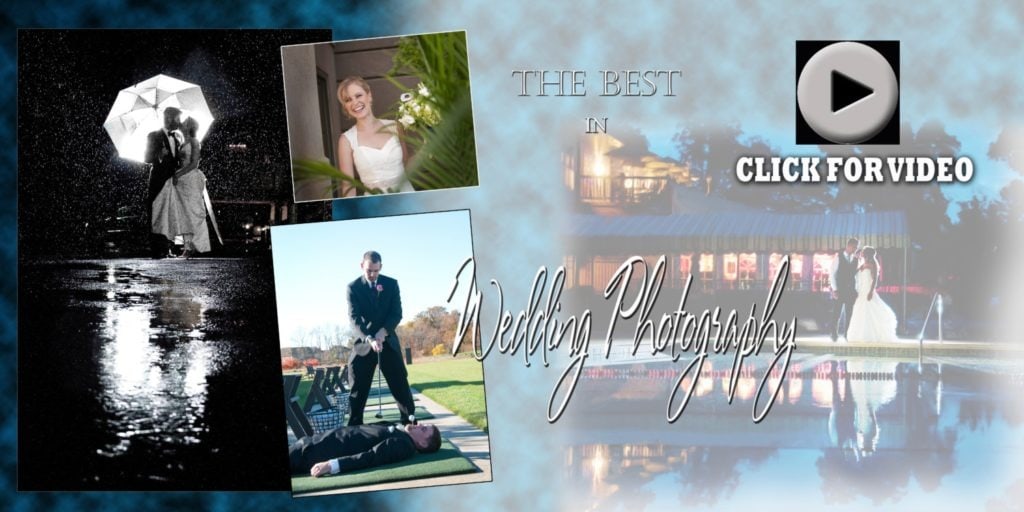 client list includes … Haines and Kibblehouse, UberEats, Subway, Dominos Pizza, Superior Tube, Champps Sports Bars,

Sports Unlimited, Dirt Bike Television, Univest, Fres-co System USA, Firmenich, etc…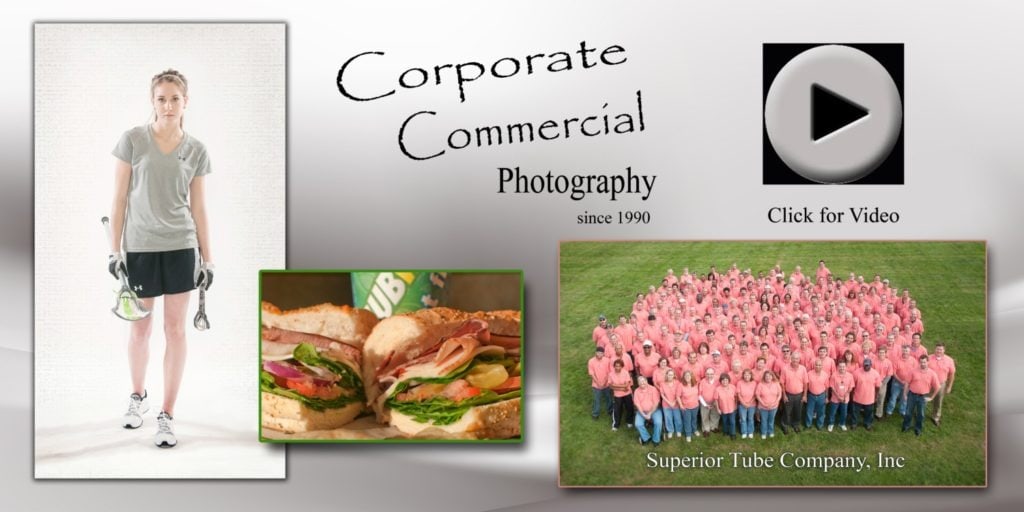 I hate you John 🙂   How are we ever going to decide? They're all so good! The kids
enjoyed taking the photo's at Valley Forge more than the nice dinner we had afterwards.
Thank you so very much. We're going to do Bob's side of the family next summer.
Kim Hancock