Bar / Bat Mitzvahs Galleries
Bar and Bat Mitzvah Photography Services
At John Kellar Photography, we pride ourselves on offering the best photography services to our clients. For over 30 years, we have specialized in capturing beautiful bar mitzvah and bat mitzvah events. With quality photography that has families and communities coming back year after year.
SCHEDULING AND BOOKING
If you're interested in scheduling a session, please contact me. Bar and Bat Mitzvah photography is exciting and I'd like to schedule our sessions in advance. If you know any friends or family members who are looking for a bar/ mat mitzvah photographer please let them know about my services.
Testimonials
I finally got a chance to look at the pictures!! They are amazing! You really captured the magic of our while experience!! Thank you so much!!     
Alisha and Youval Katz
Bar mitzvah and Bat mitzvah Photography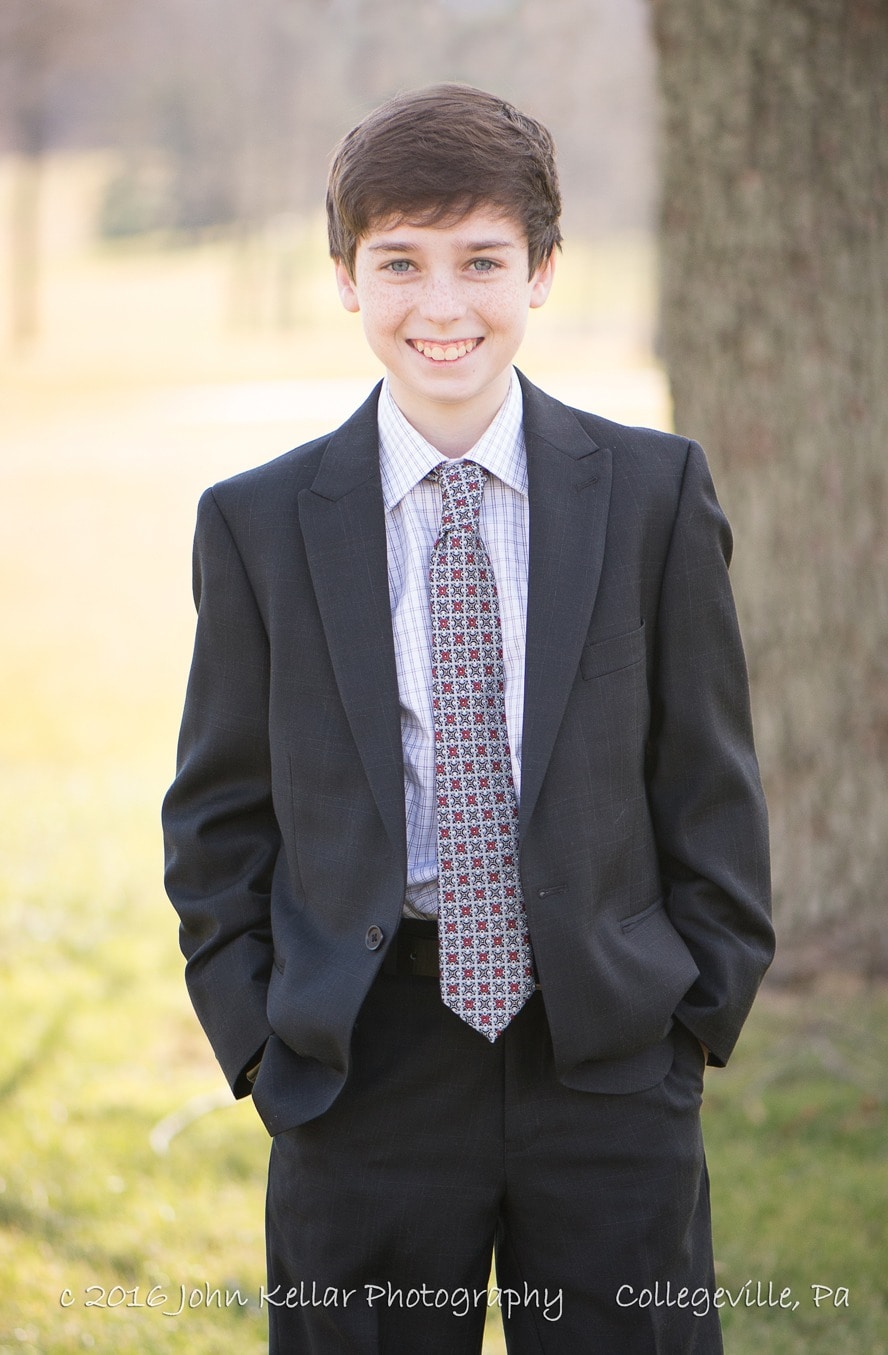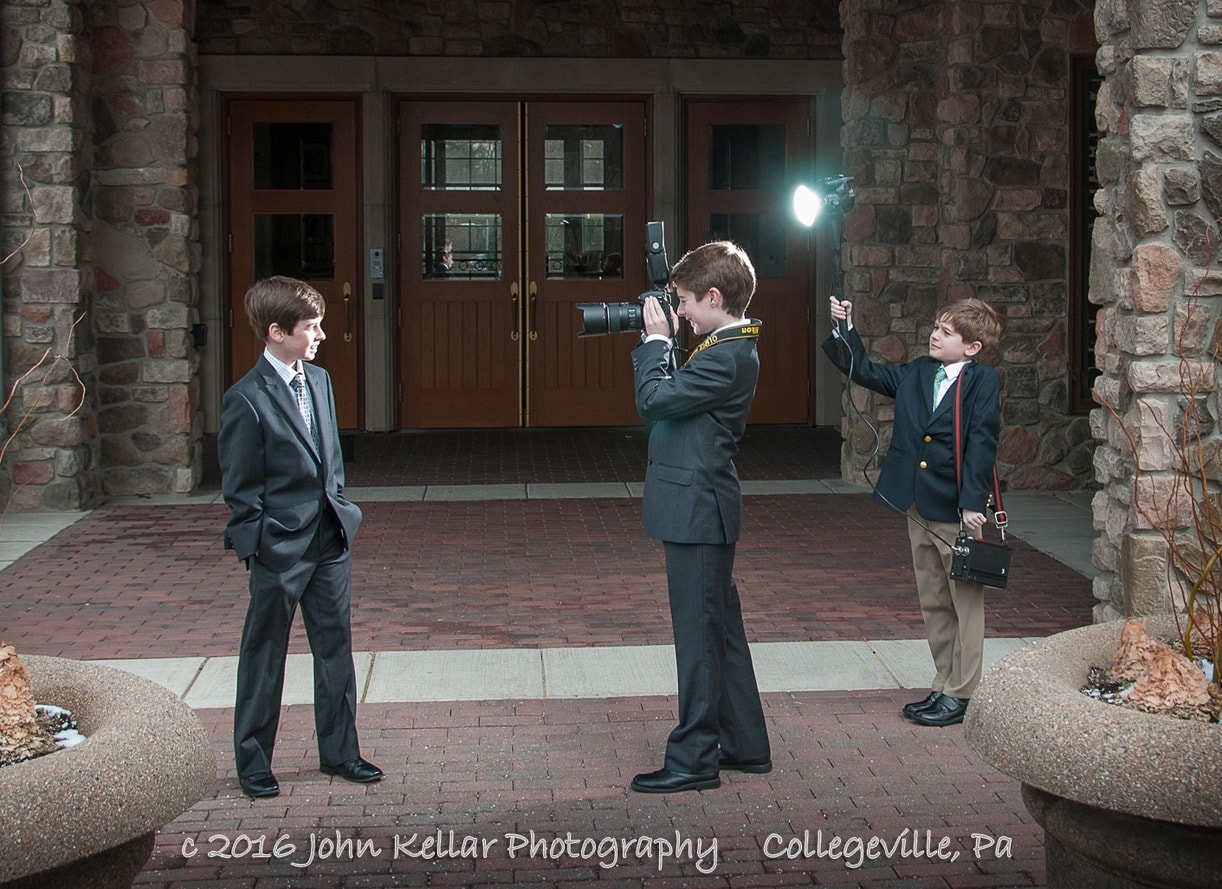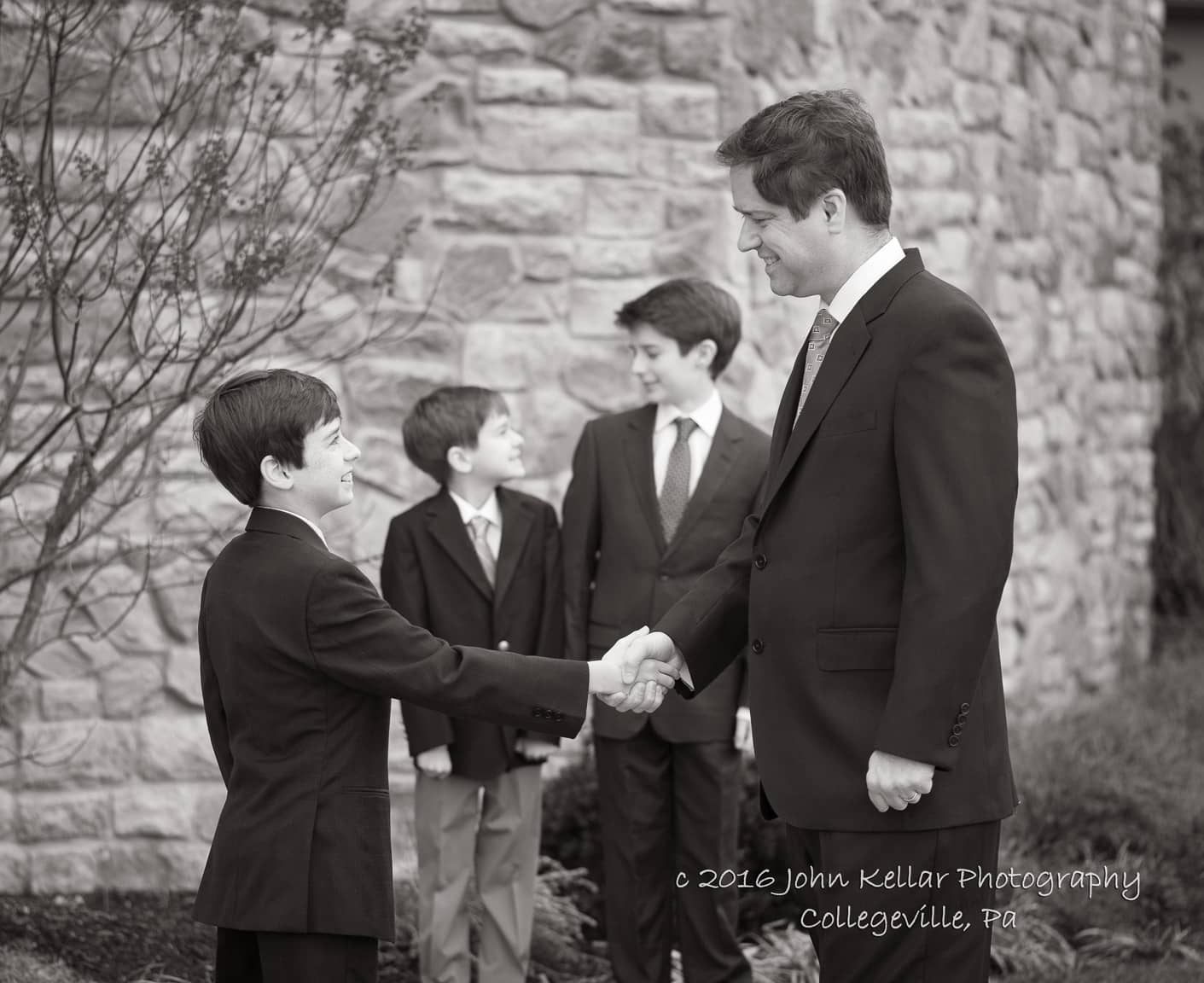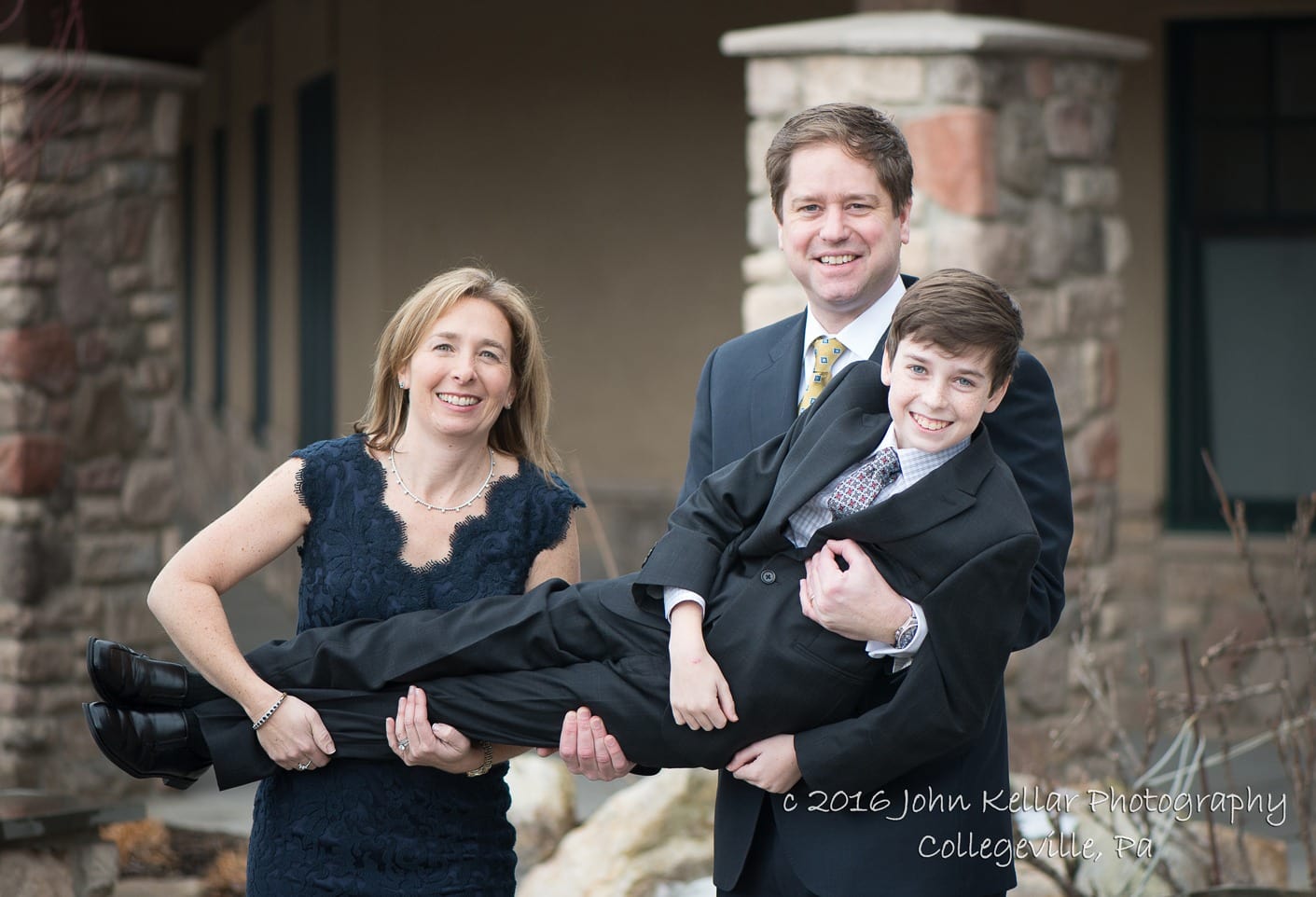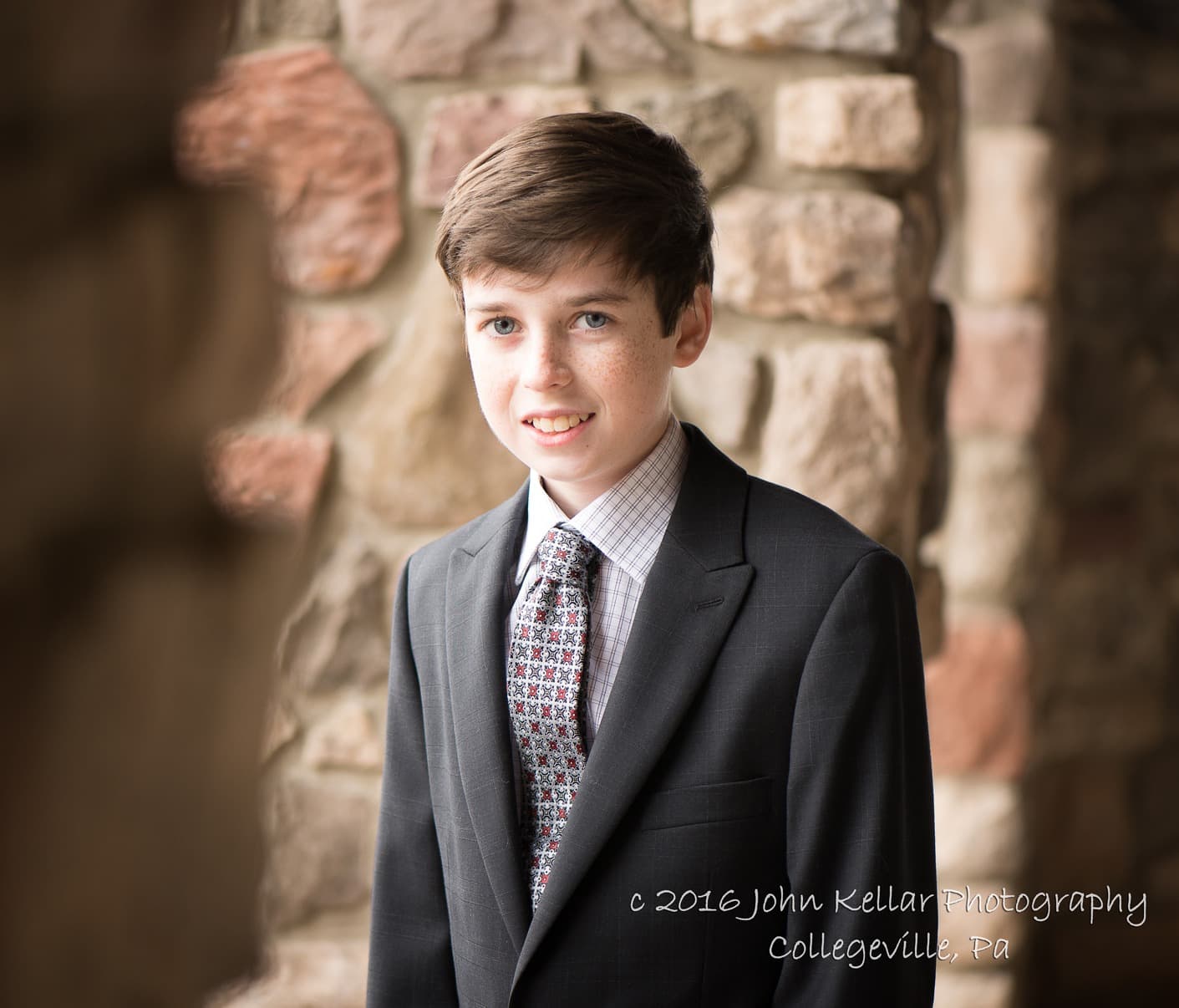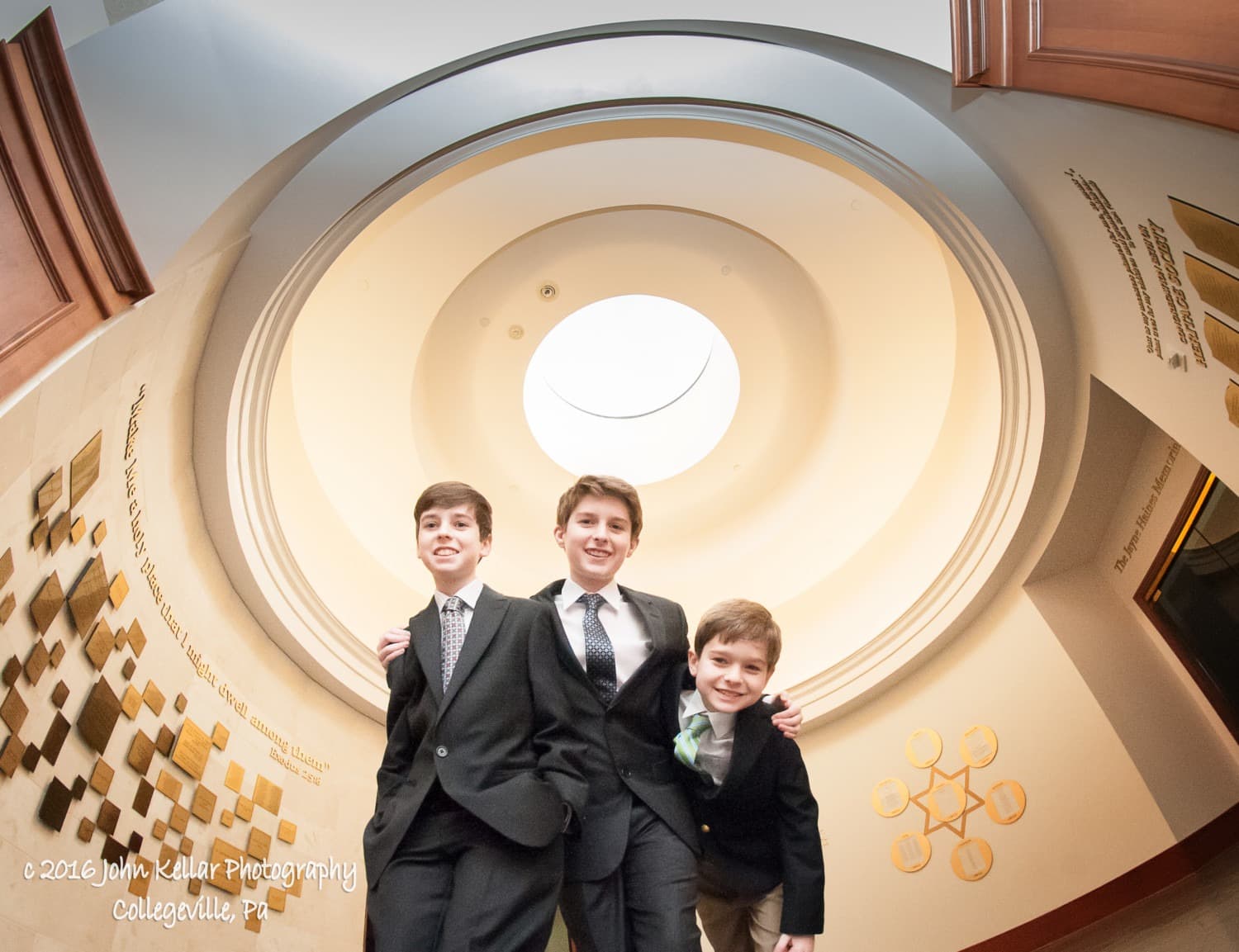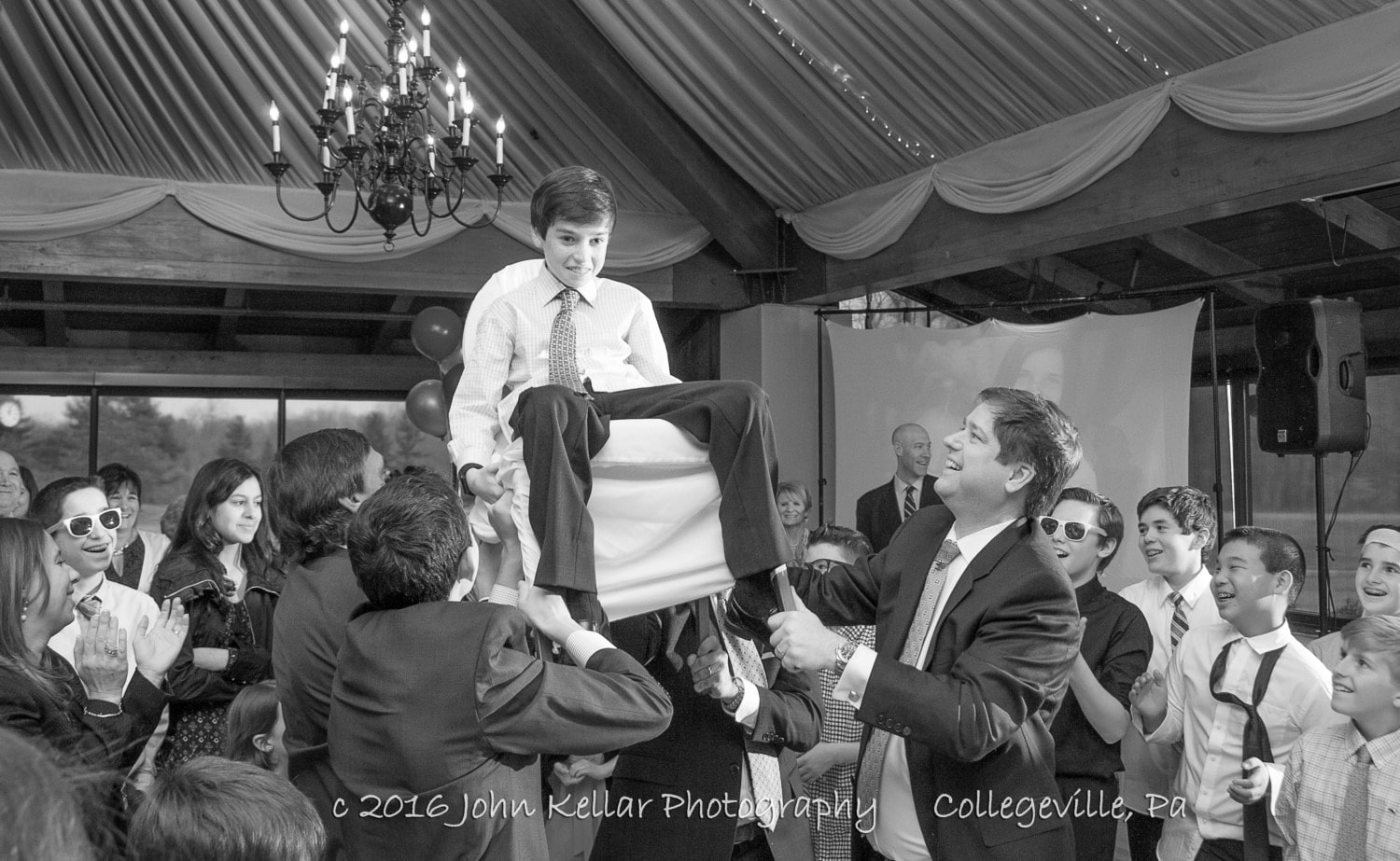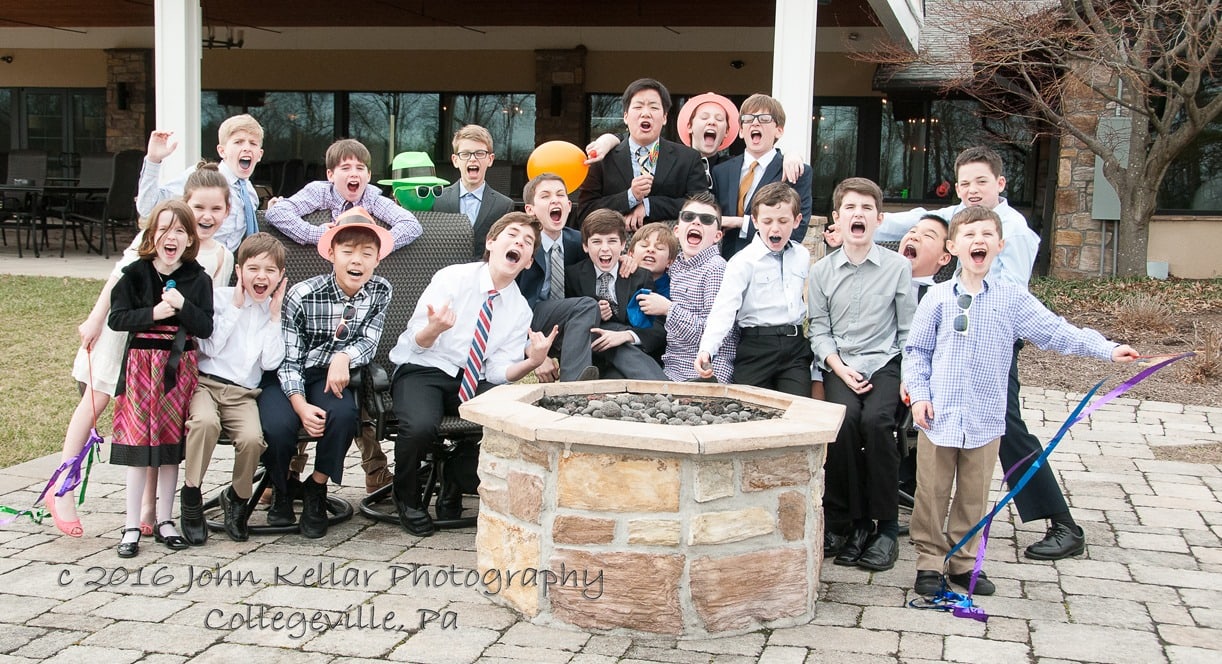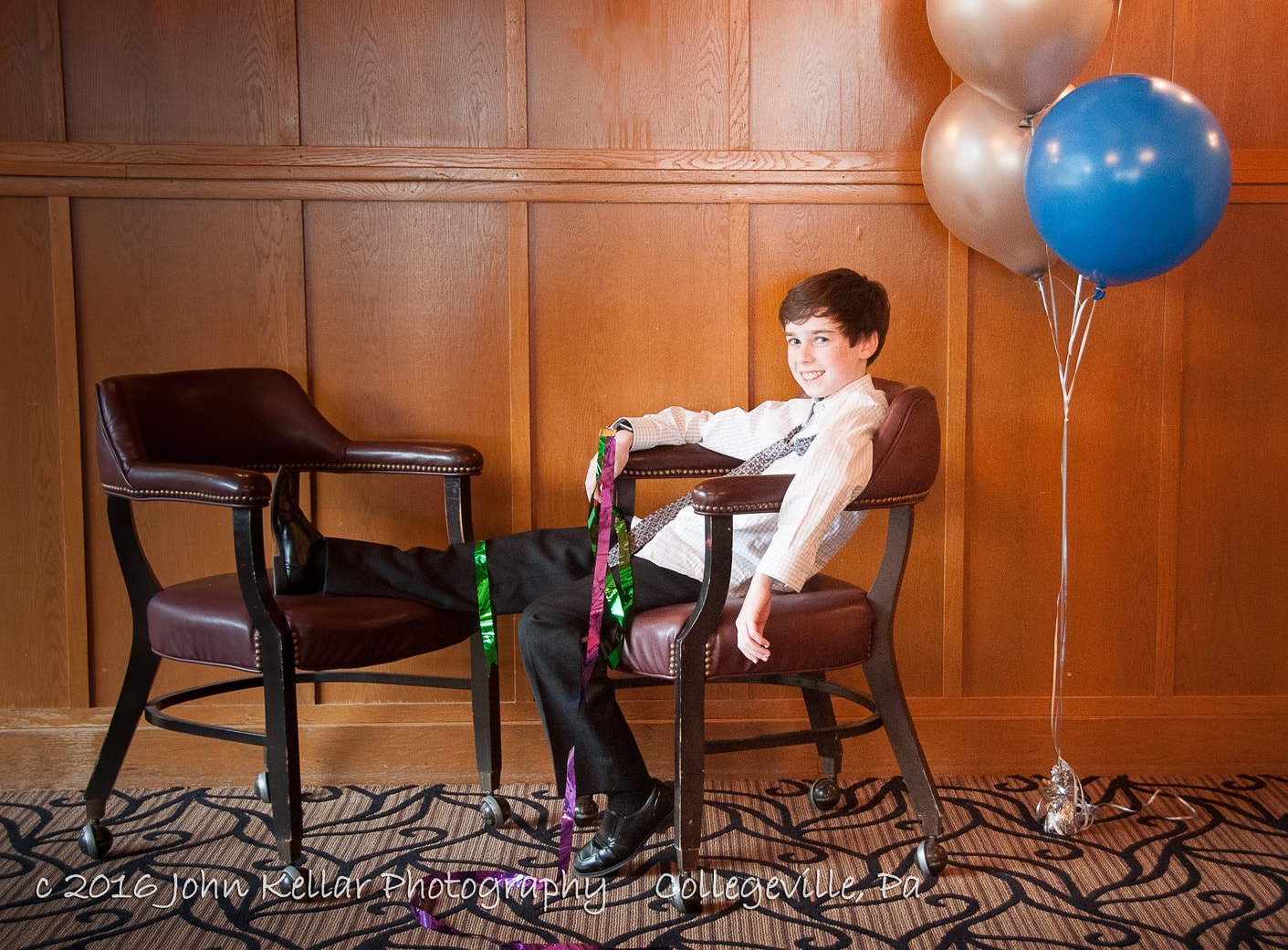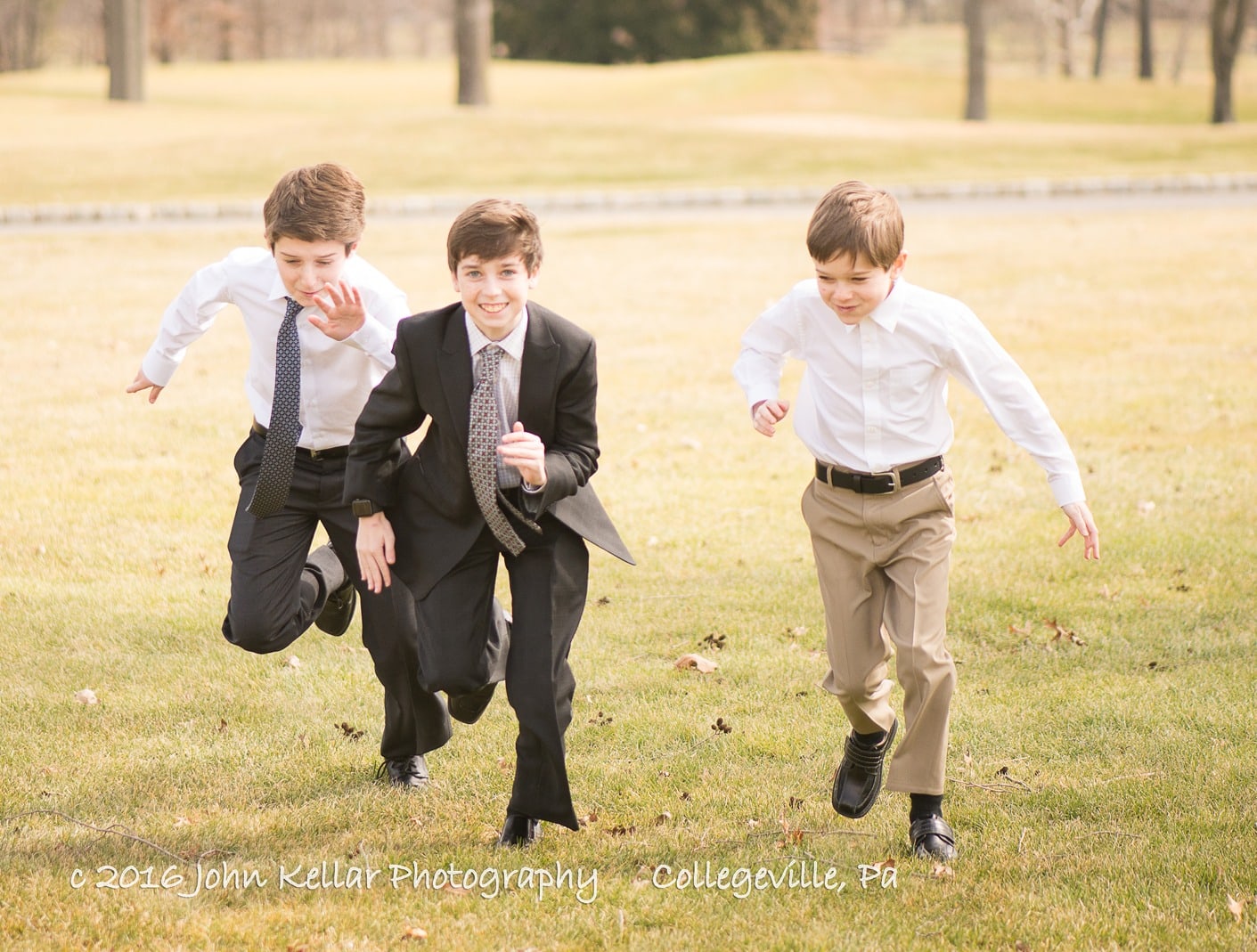 contact us for more information
Bat Mitzvah Photography Examples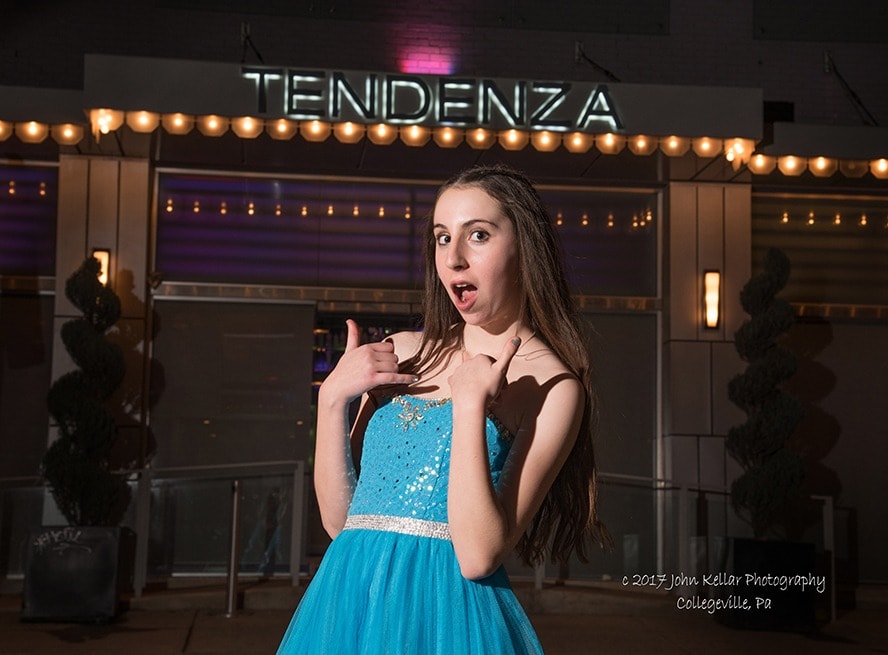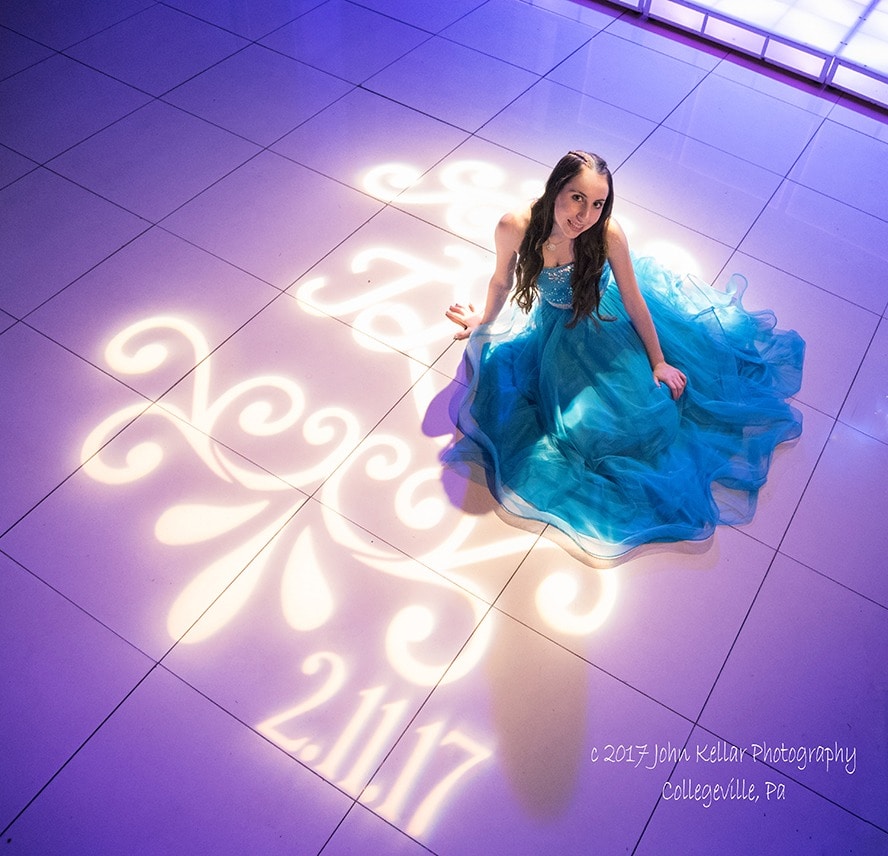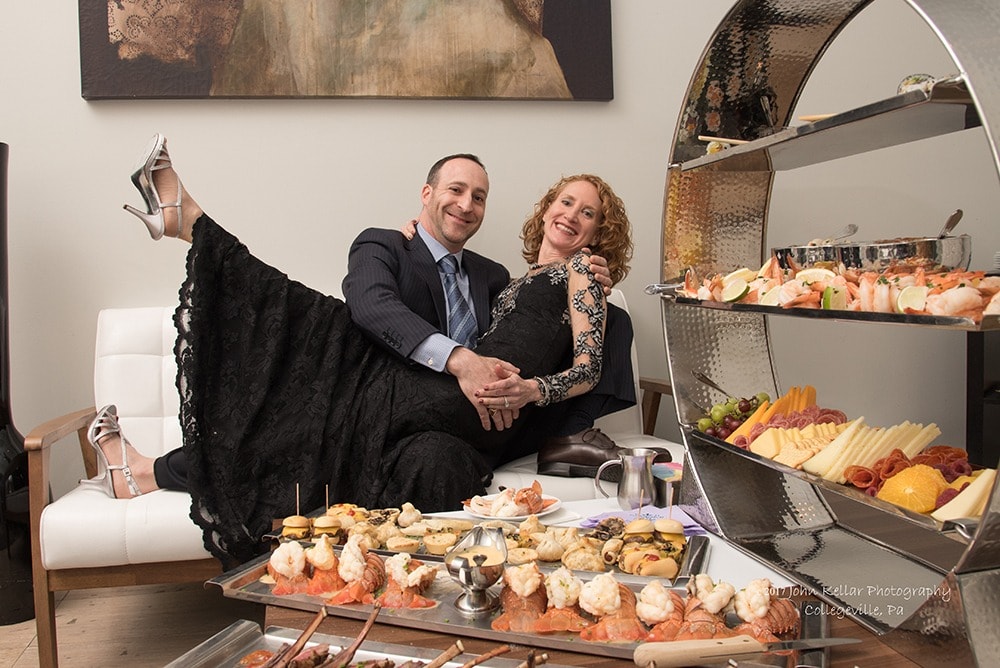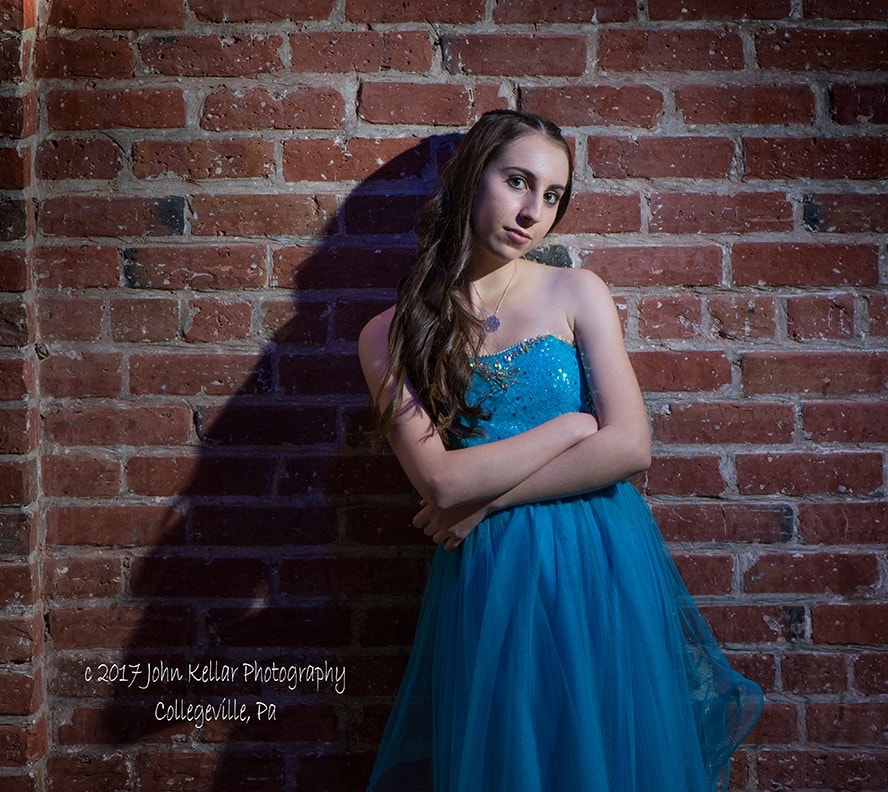 Set featured image