Family Portraits with Personality
Creating Cherished Family Portraits
John Kellar Photography offers family group portraits for small, medium and large groups. We focus on capturing the love and relationships of the family members and bringing their experience to life. Every family is unique and has their own set of quirks that we focus on bringing to life.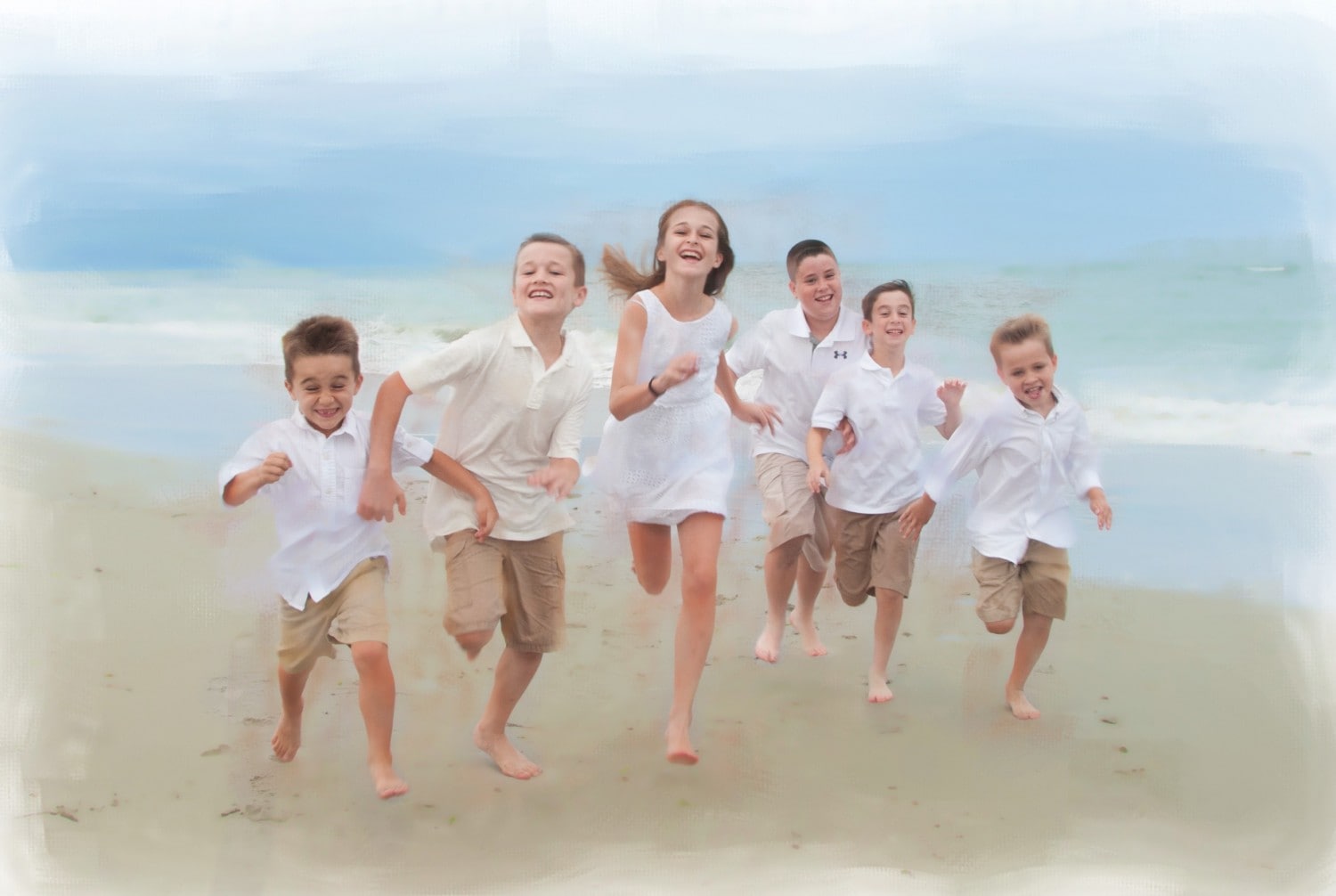 Capturing "What it means to be family" in John kellar Portrait Photography
Family portrait photography is about capturing the love and warmth each family has for one another on film. Togetherness, warmth, and celebration are the natural glue that binds a family together. Every family is unique in how they want their photography from scenery, action shots and black and white photography and more. At John Kellar Photography, we work with your needs to discover the best way to portray your family.
Sharing the love through keepsakes
Family ties are infinite. Family portraits let you both preserve and share these relationships with yourself, friends and extended family. Family portraits look great in your home, on social media, as seasonal greetings and more.