John Kellar Photography ,llc  Collegeville, Pa   (610)489-0500   (610)329-2872
Wedding Photography with Personality
ALL WEDDING PHOTOGRAPHERS DO NOT CREATE EQUAL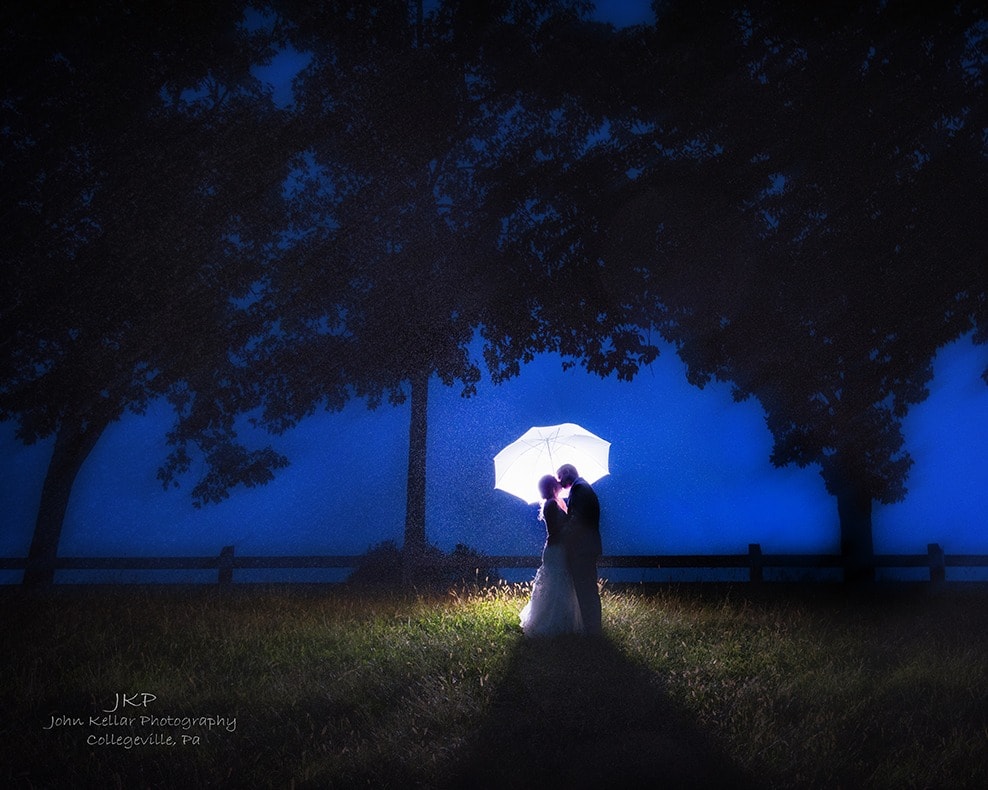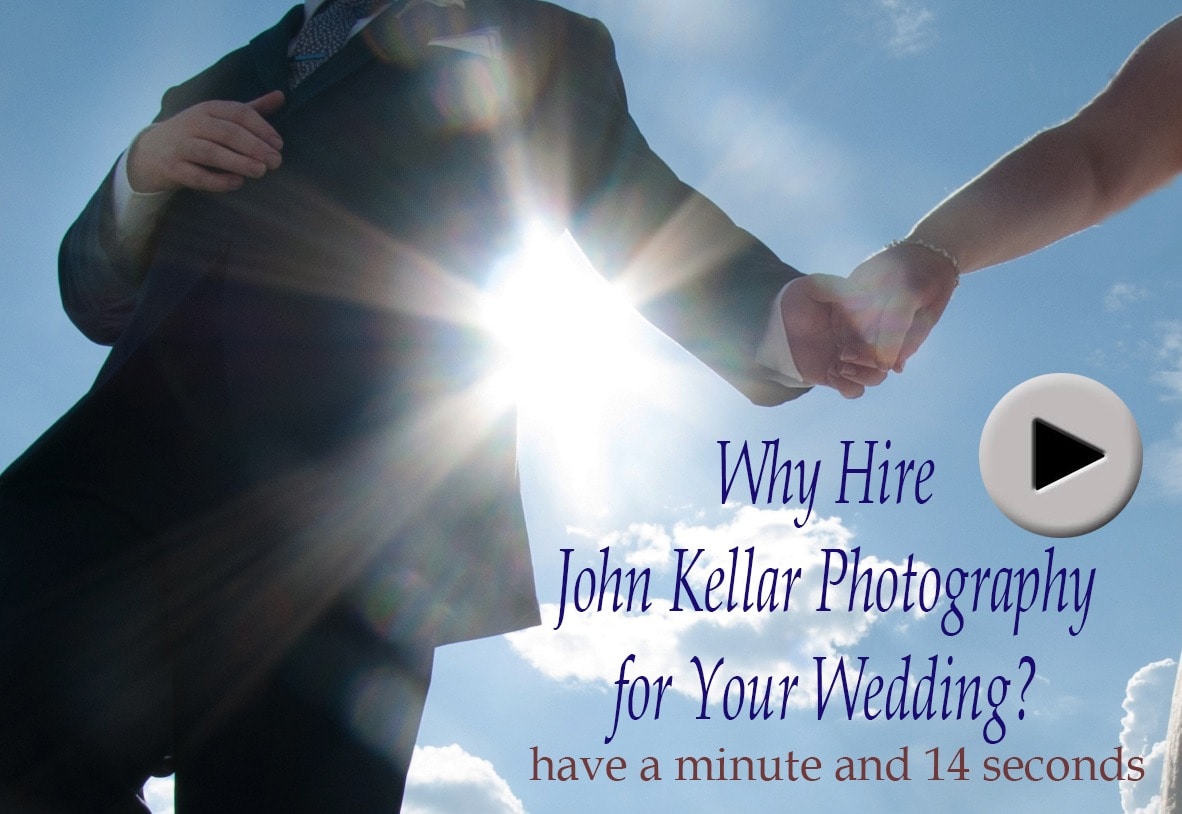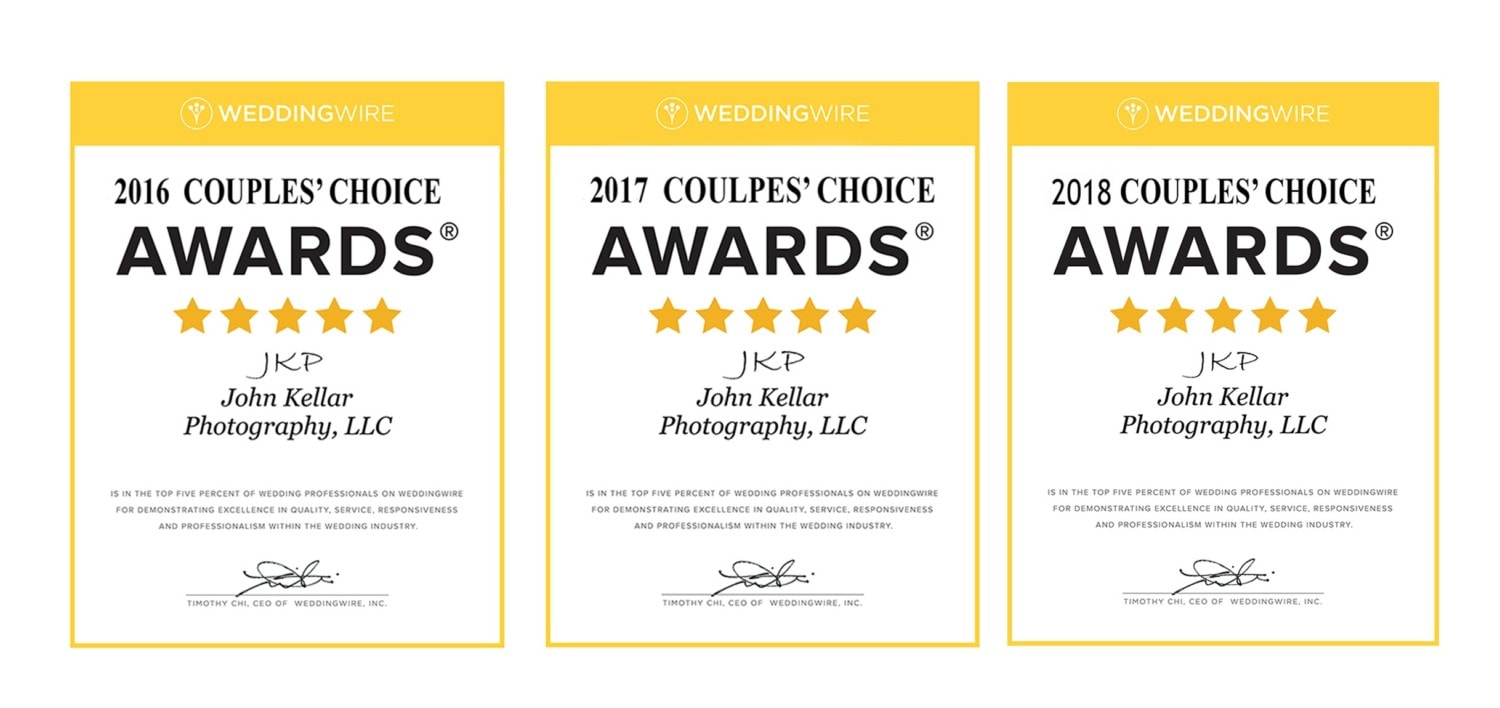 Photography For the Celebration of a Lifetime
John Kellar Photography specializes in capturing your memories of a lifetime in creative, inspirational, and fun way. With 25+ years full time experience in wedding photography, he offers near unparalleled experience with a fresh out look on each and every wedding. All photographers do not create equal. Check out the quality of photography and then check out the variety of packages. You can afford excellent wedding photography.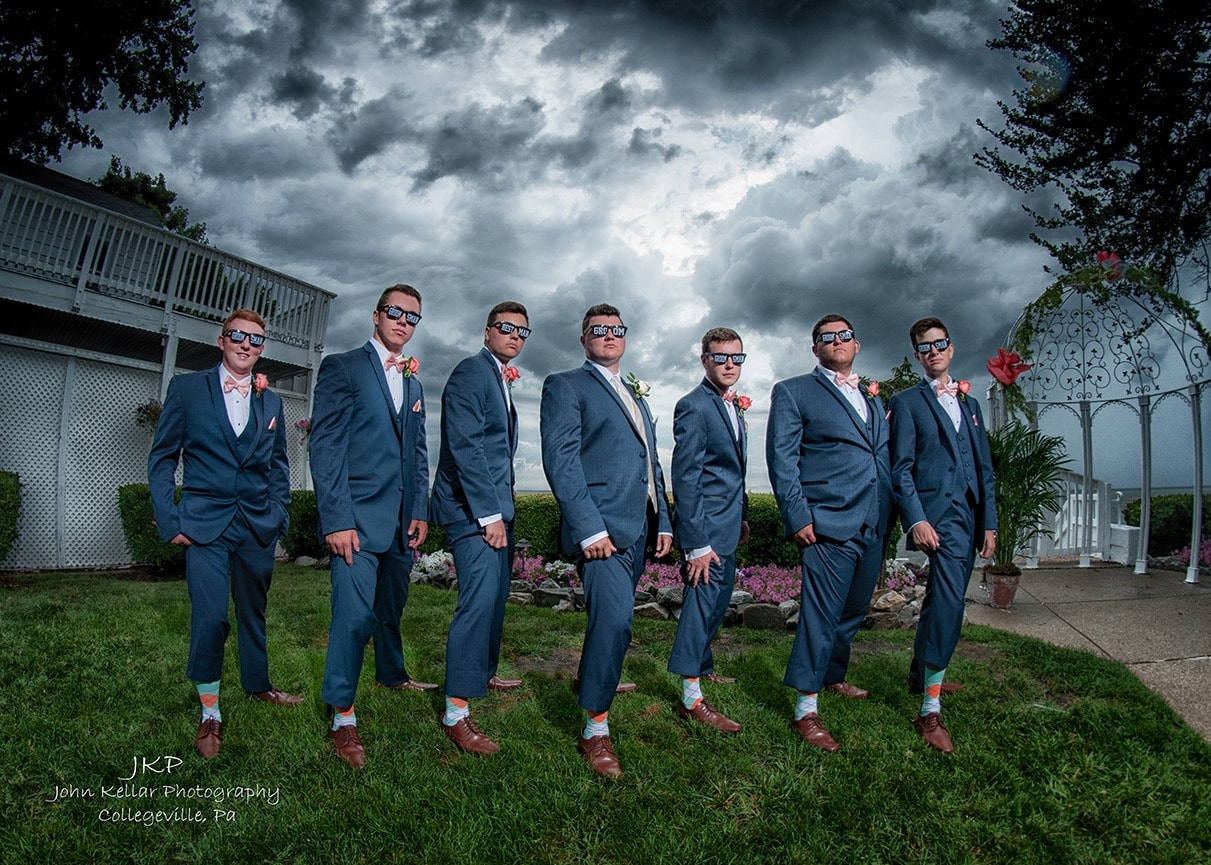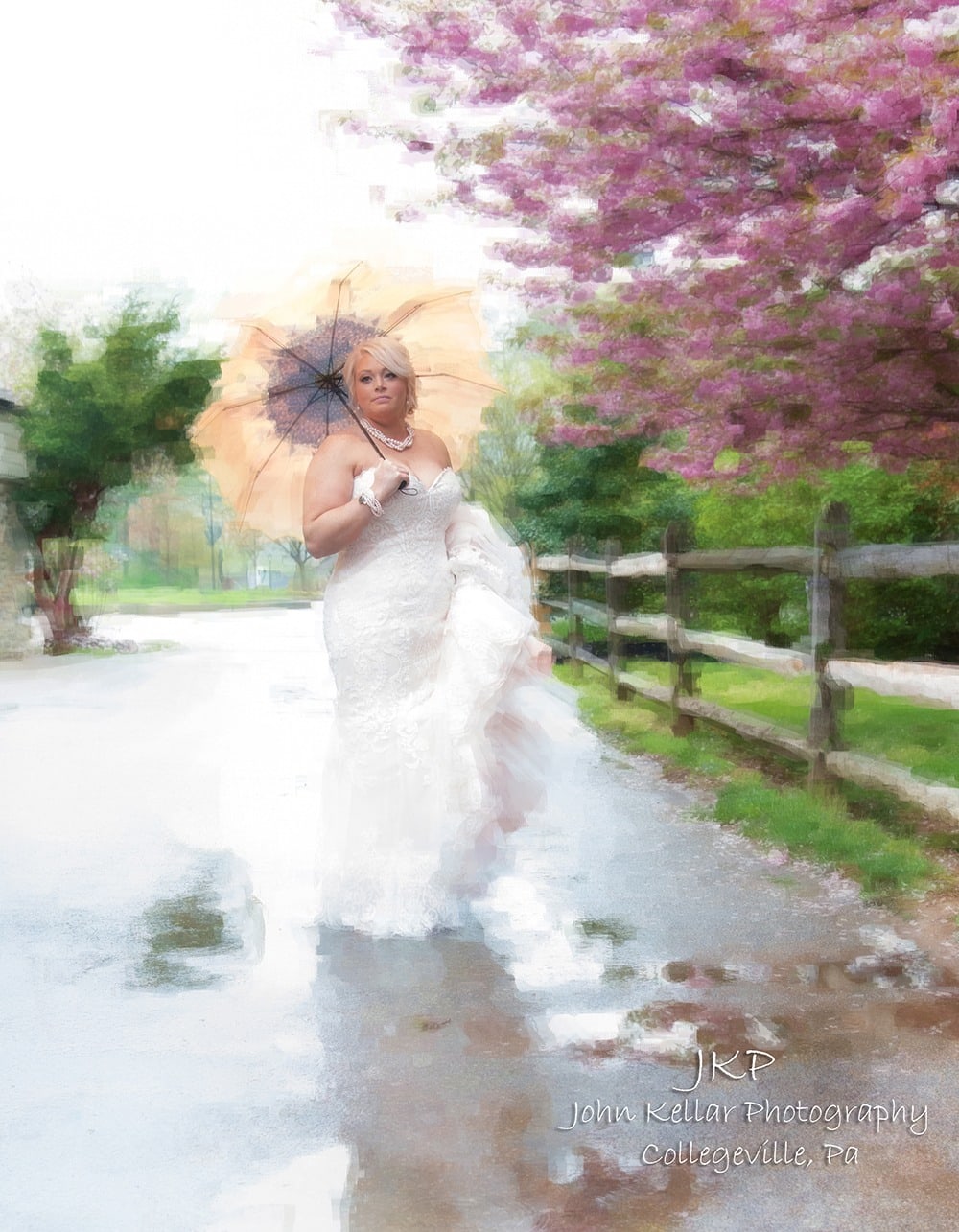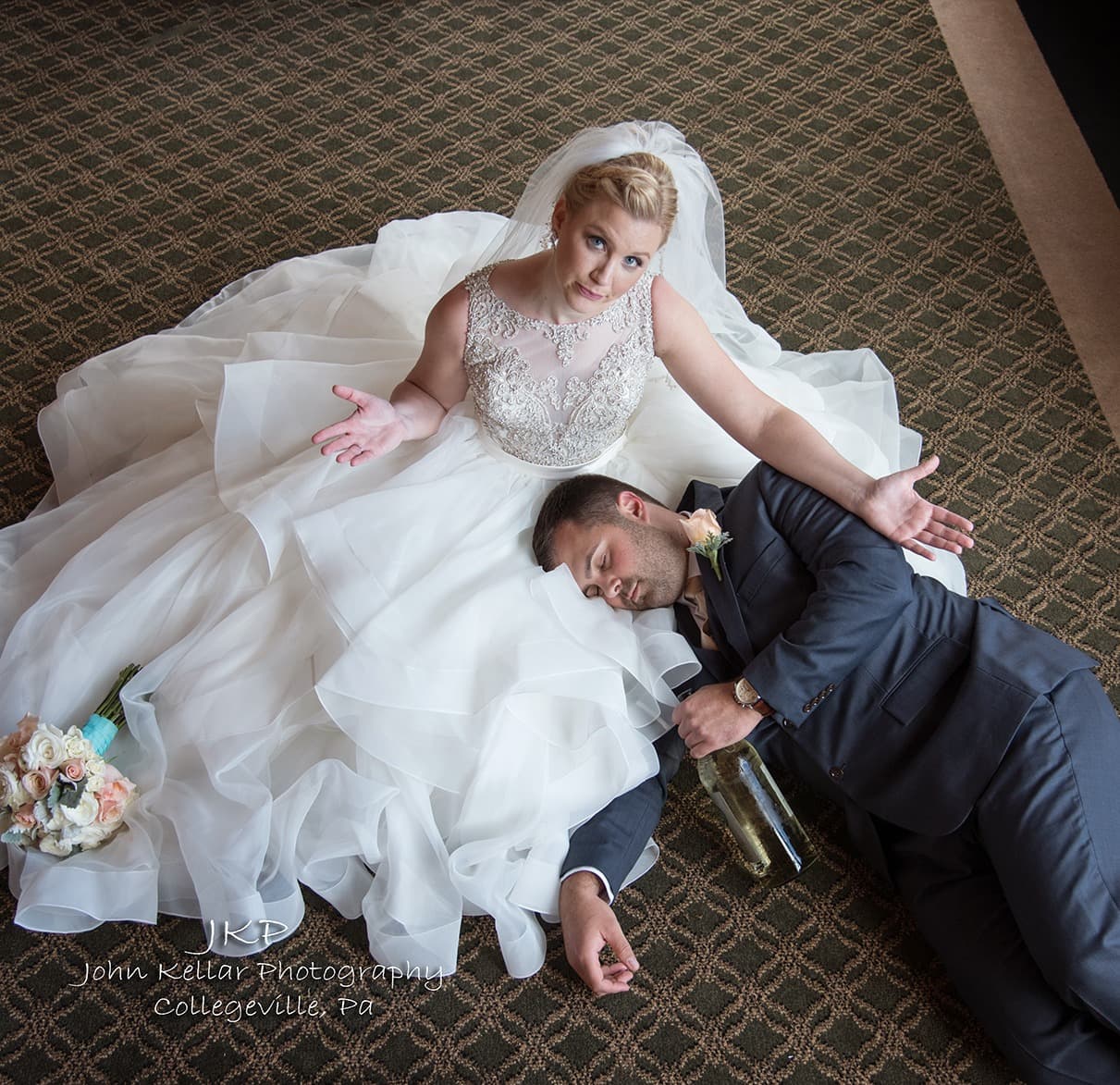 Testimonials
"John Kellar has fantastic packages at extremely reasonable costs! We made the best decision hiring him for our wedding!"                   
Maria and Francisco Merced 10-25-2014         Belle Voir Manor Bensalem, Pa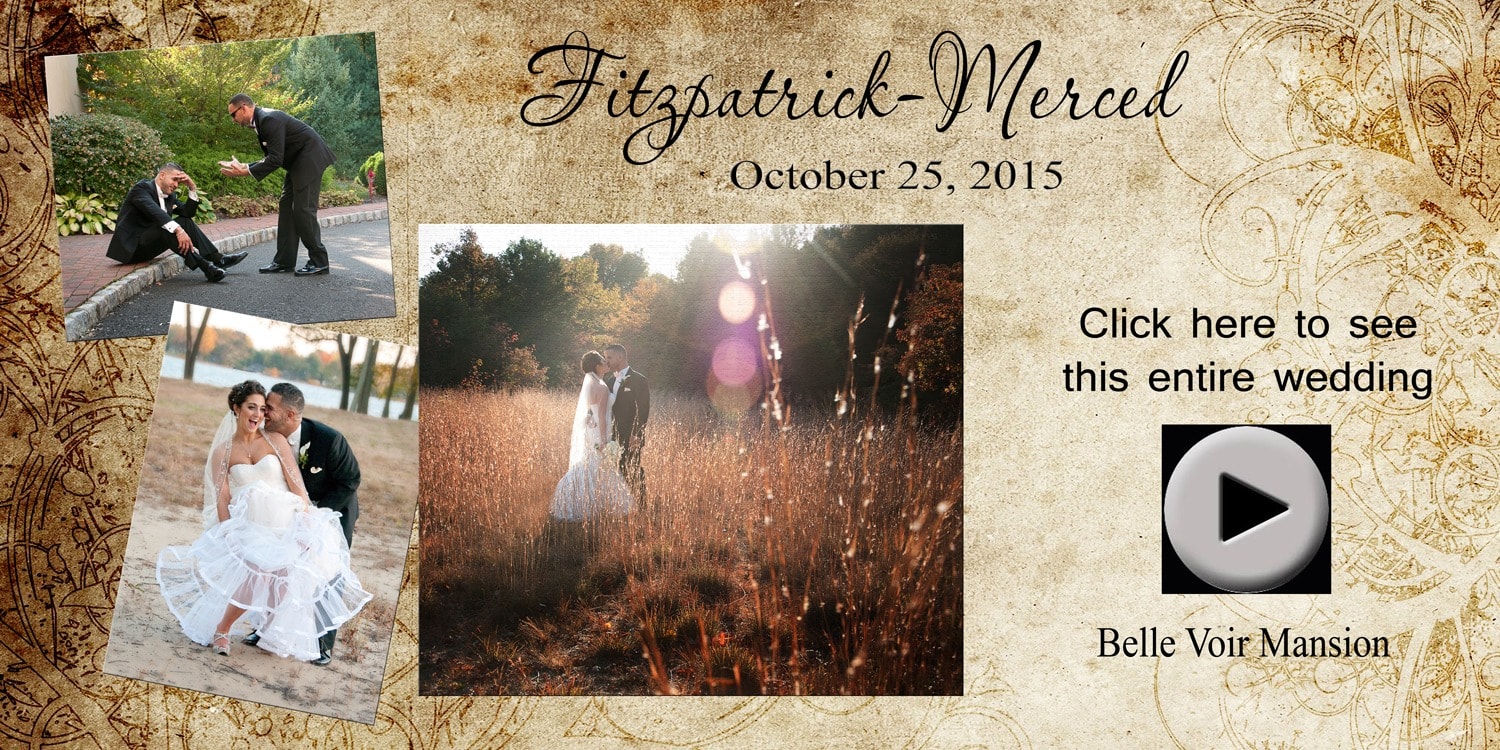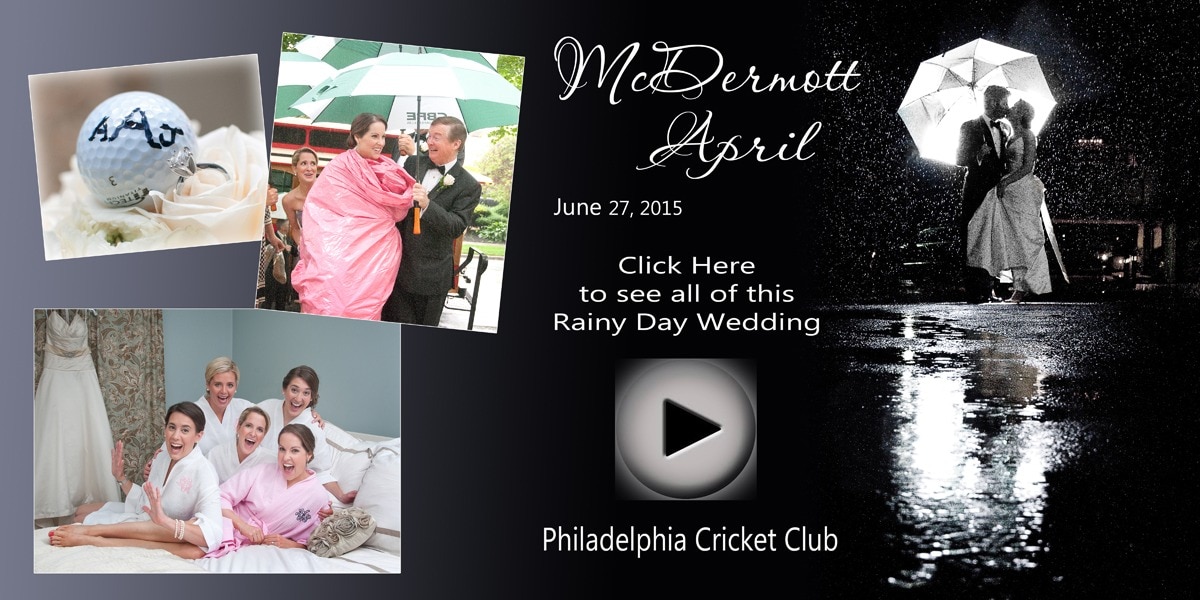 Ashley McDermott and Joe April   June 27, 2015    Philadelphia Cricket Club
John was great. Everyone including our guest at that wedding talk about how great he was and how awesome the pictures turned out. We are extremely happy with everything john has done for us!    Tara Reed 09-02-2012
Testimonials
Awesome personality! Great photographer couldn't be happier!
Megan Skrzat 05-10-2014
Wedding Gallery Pre-Ceremony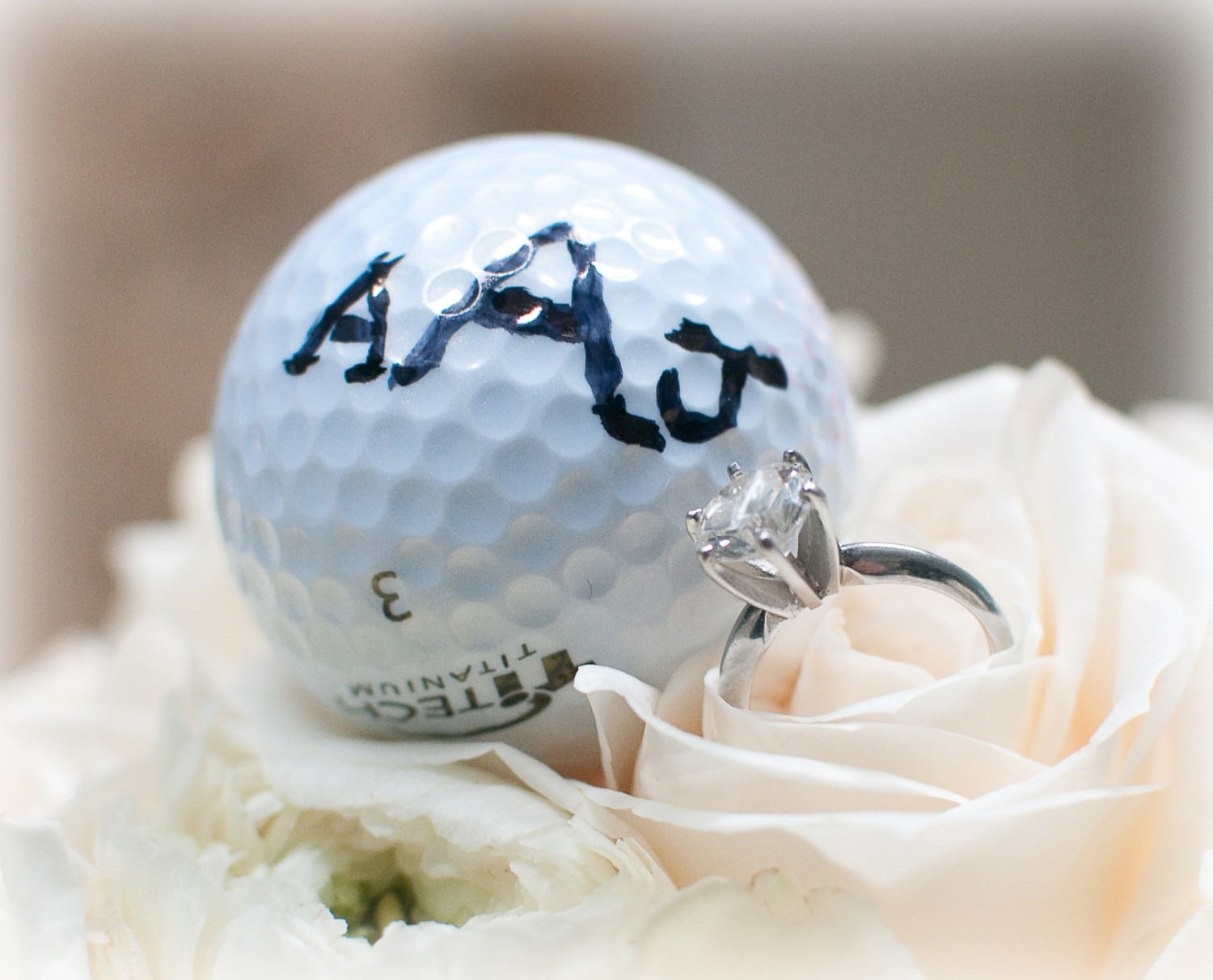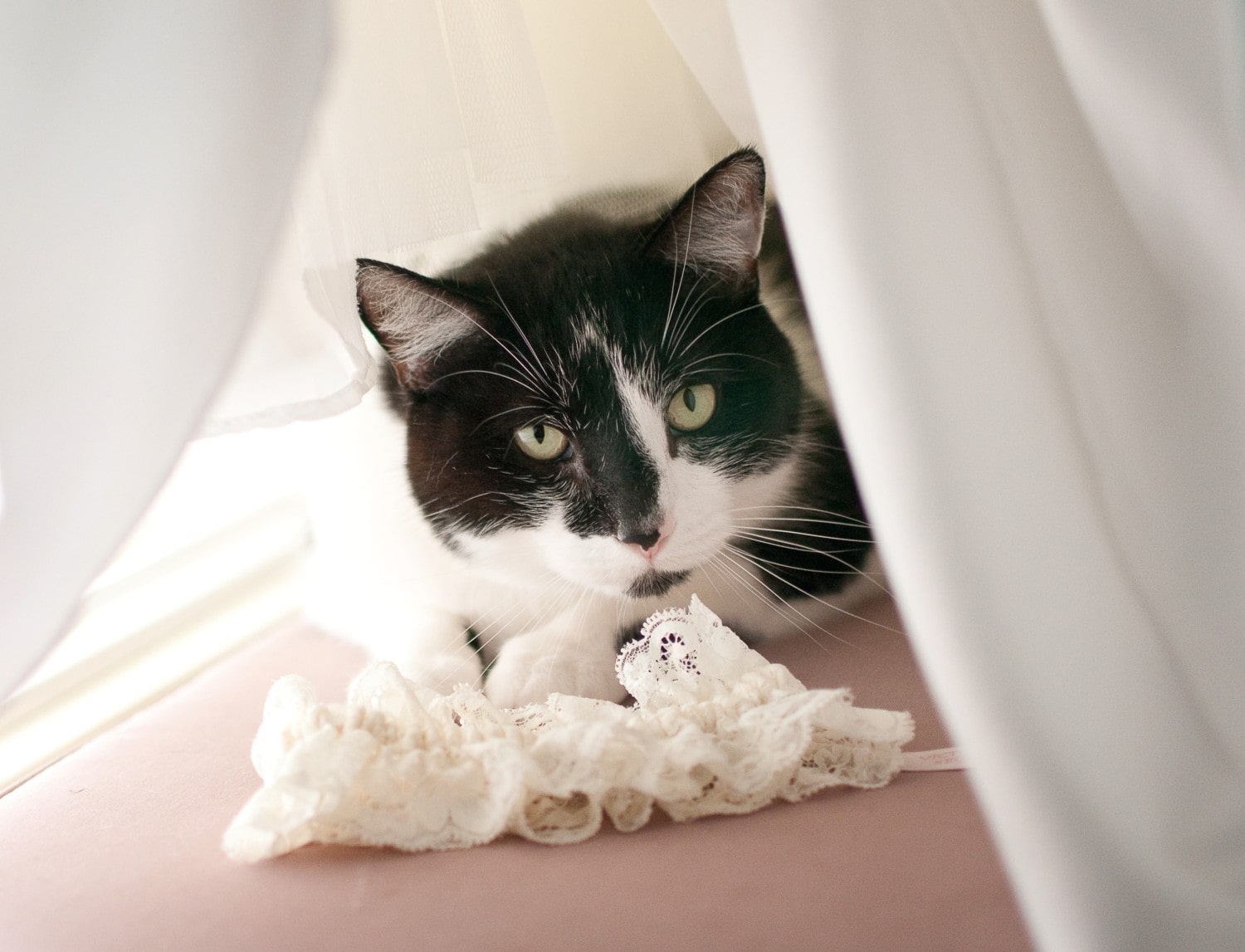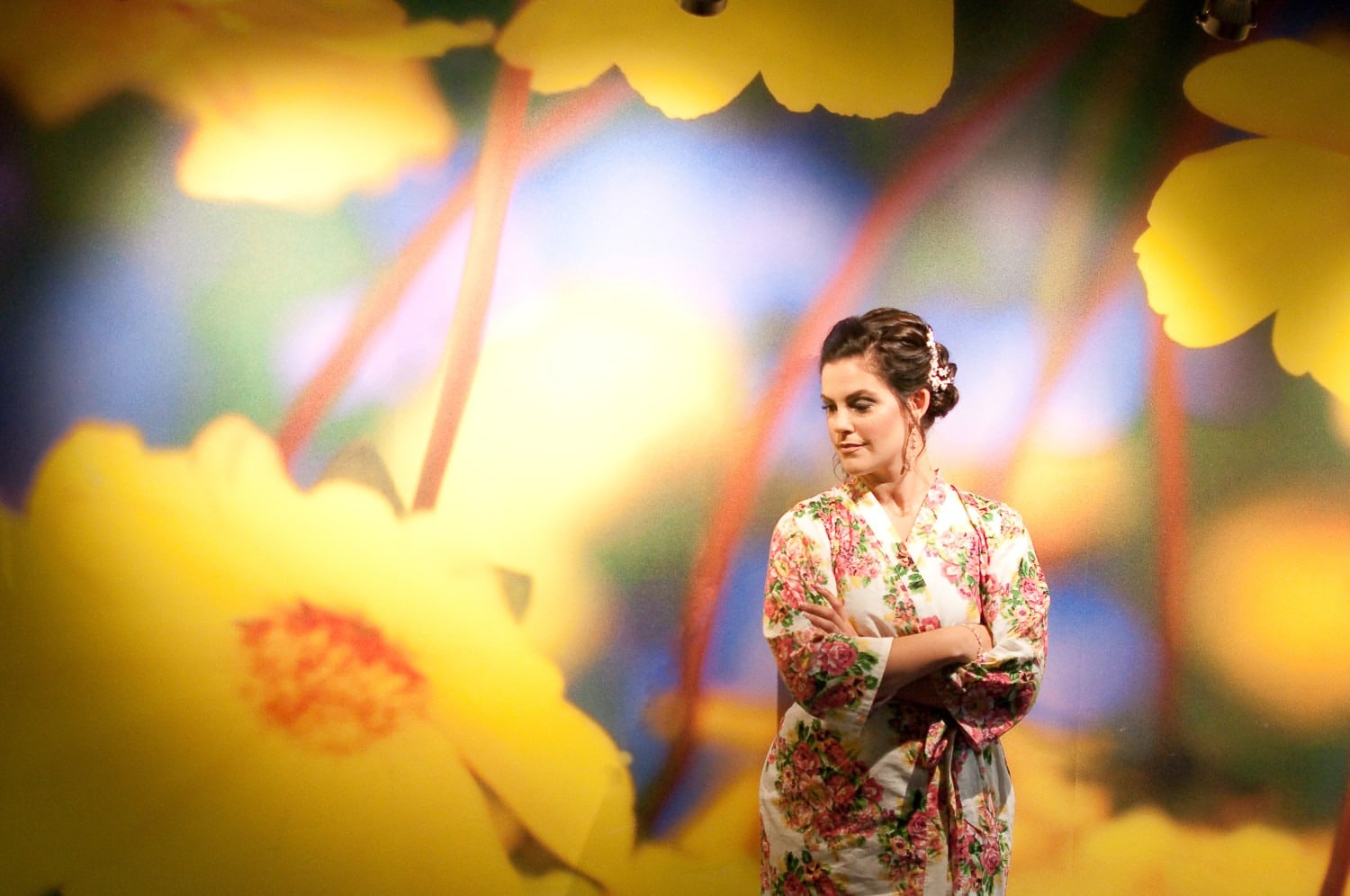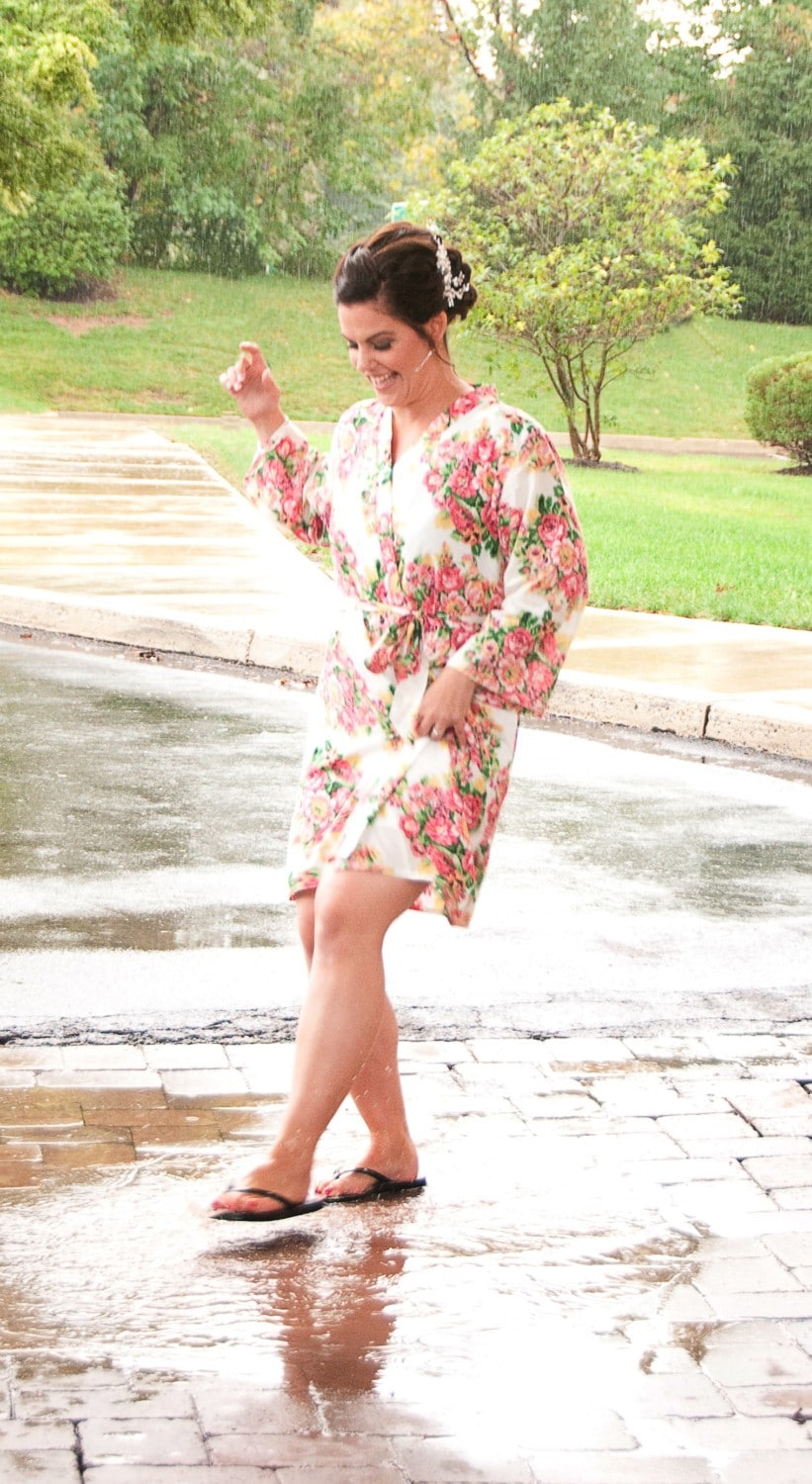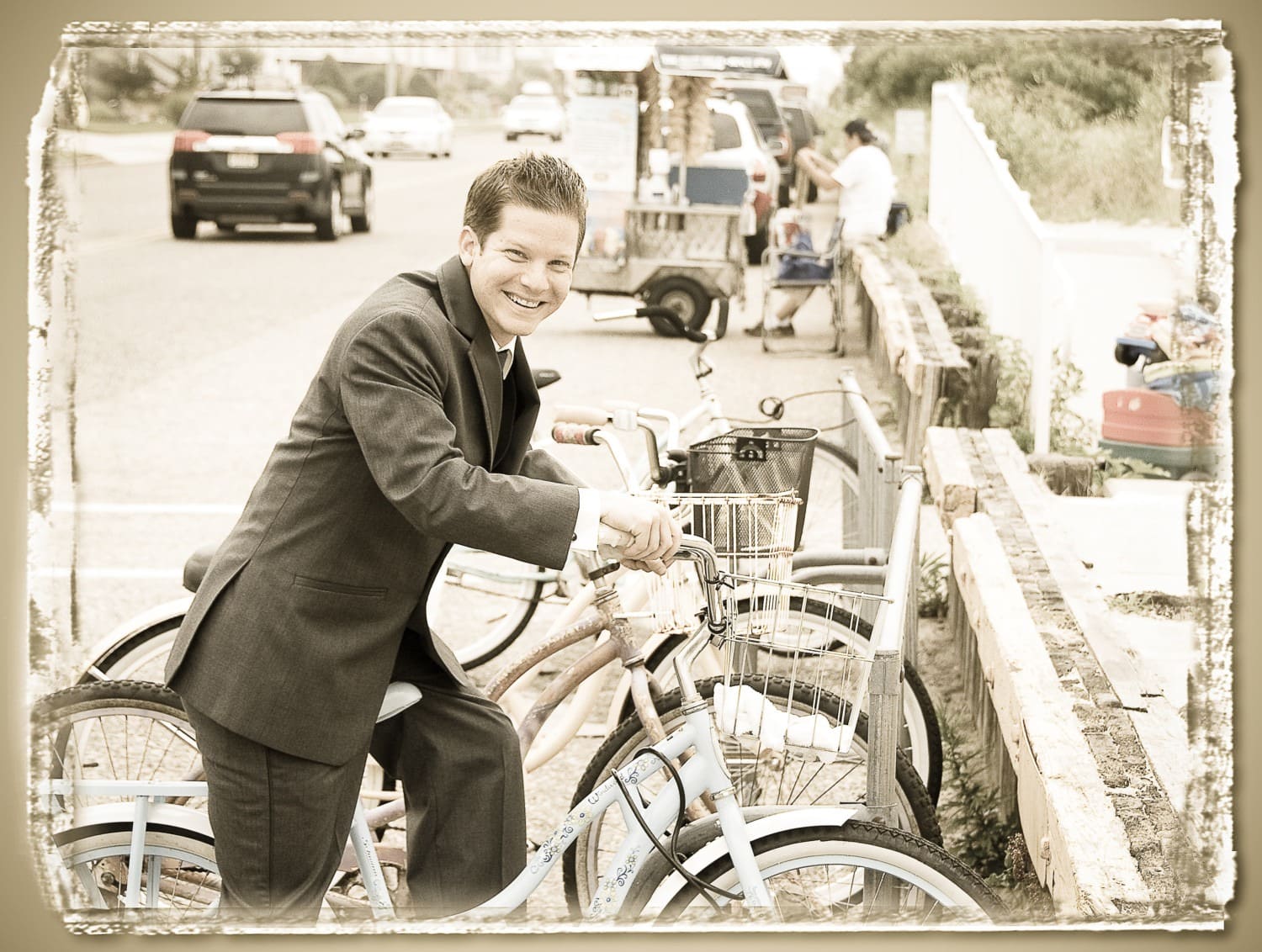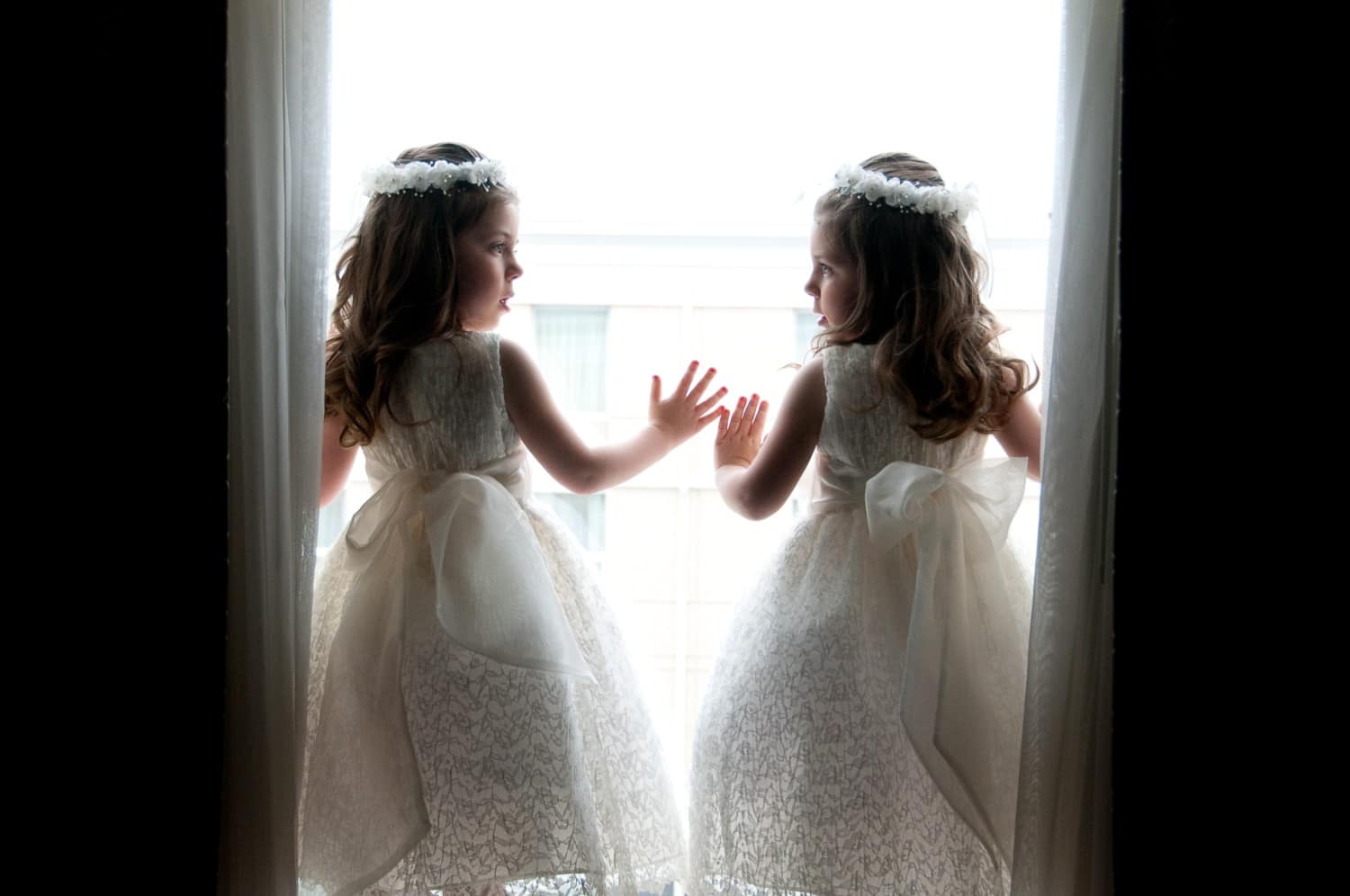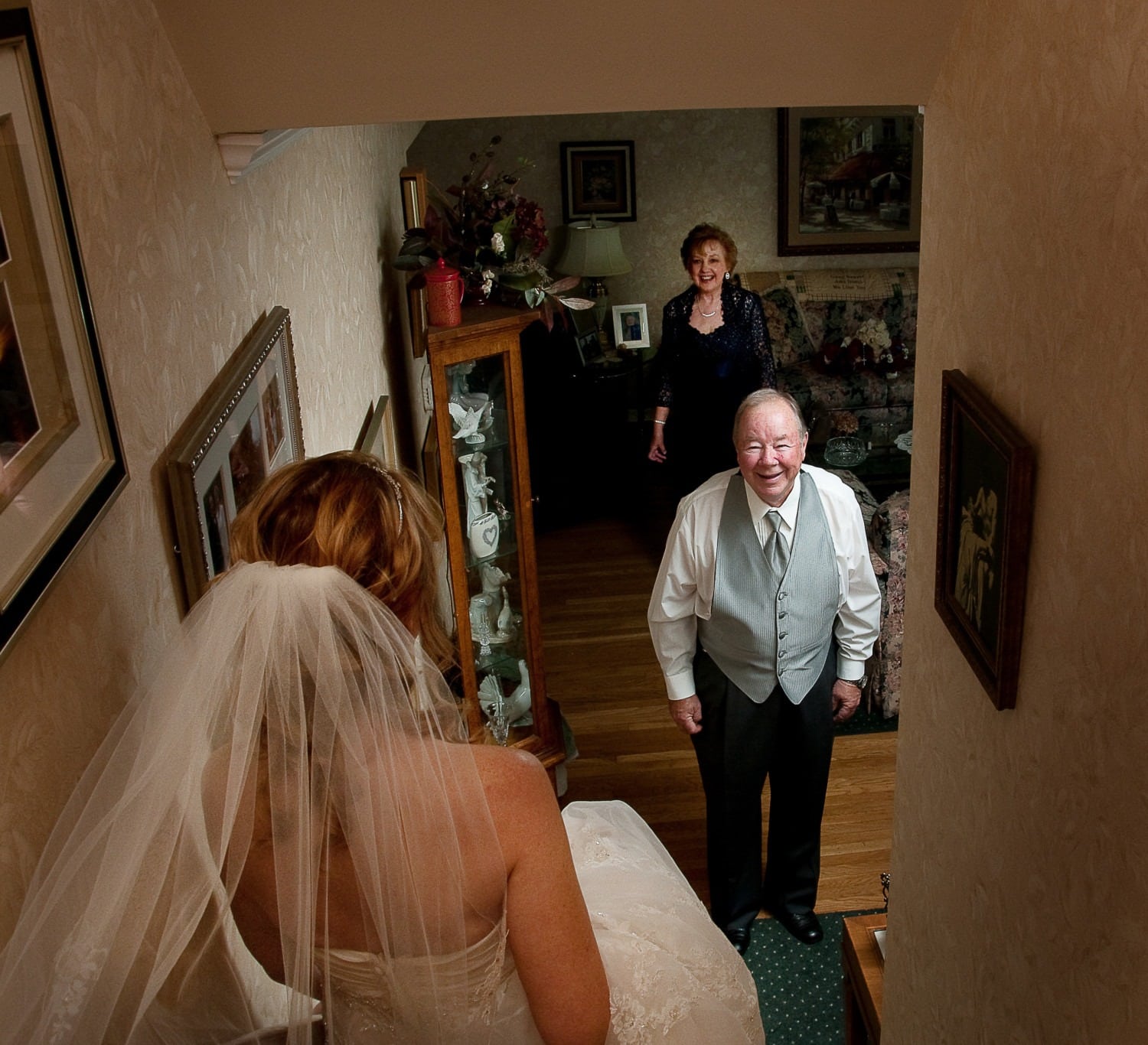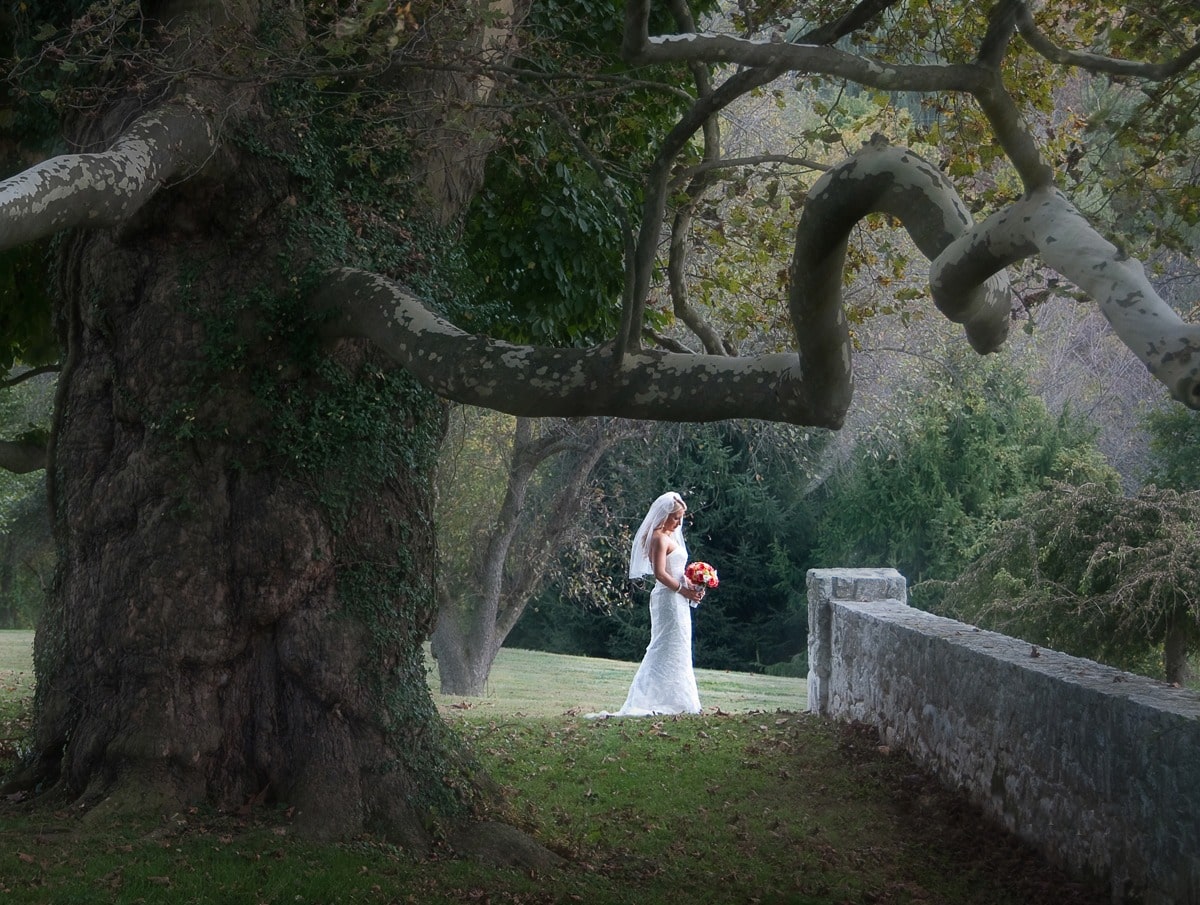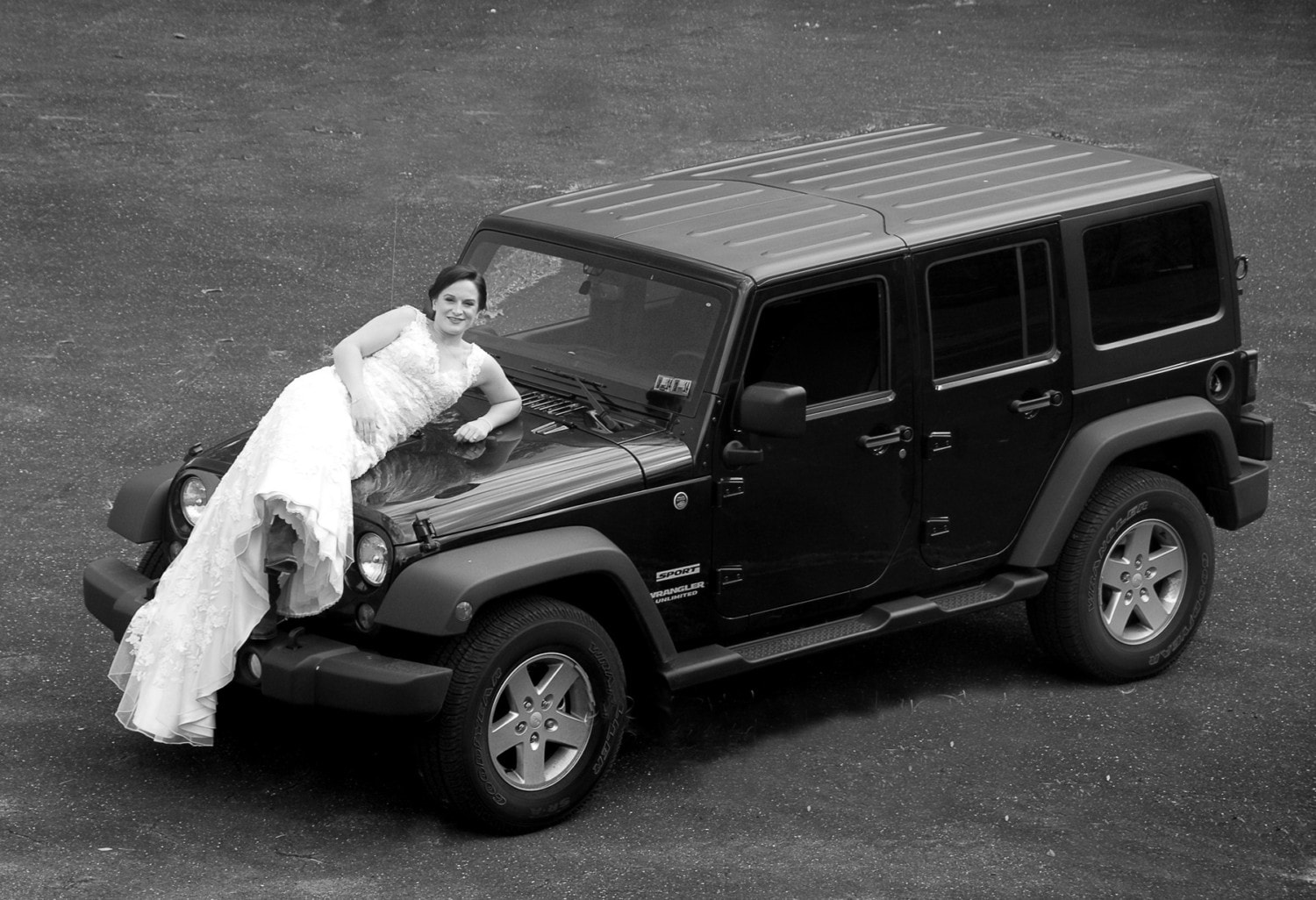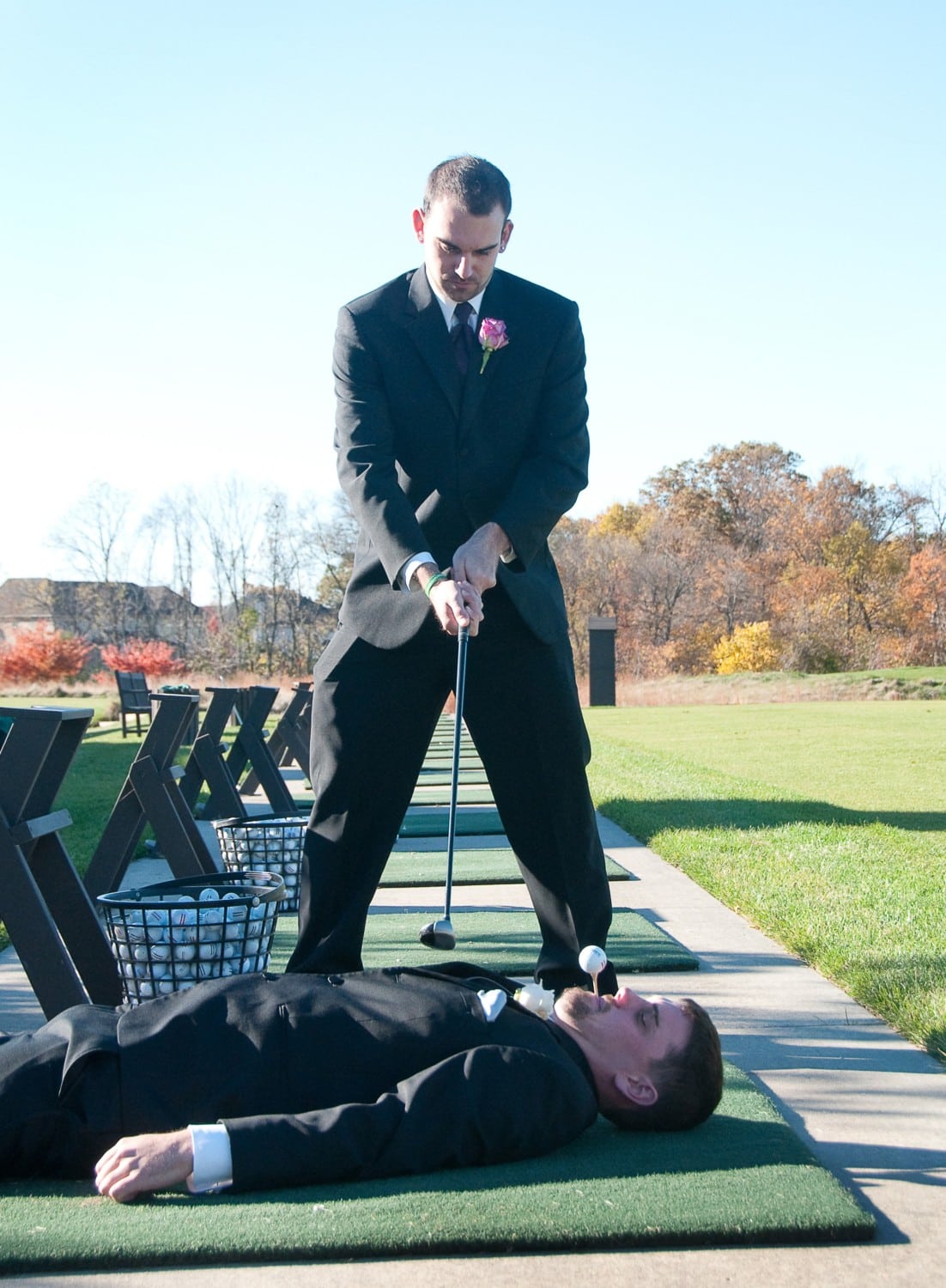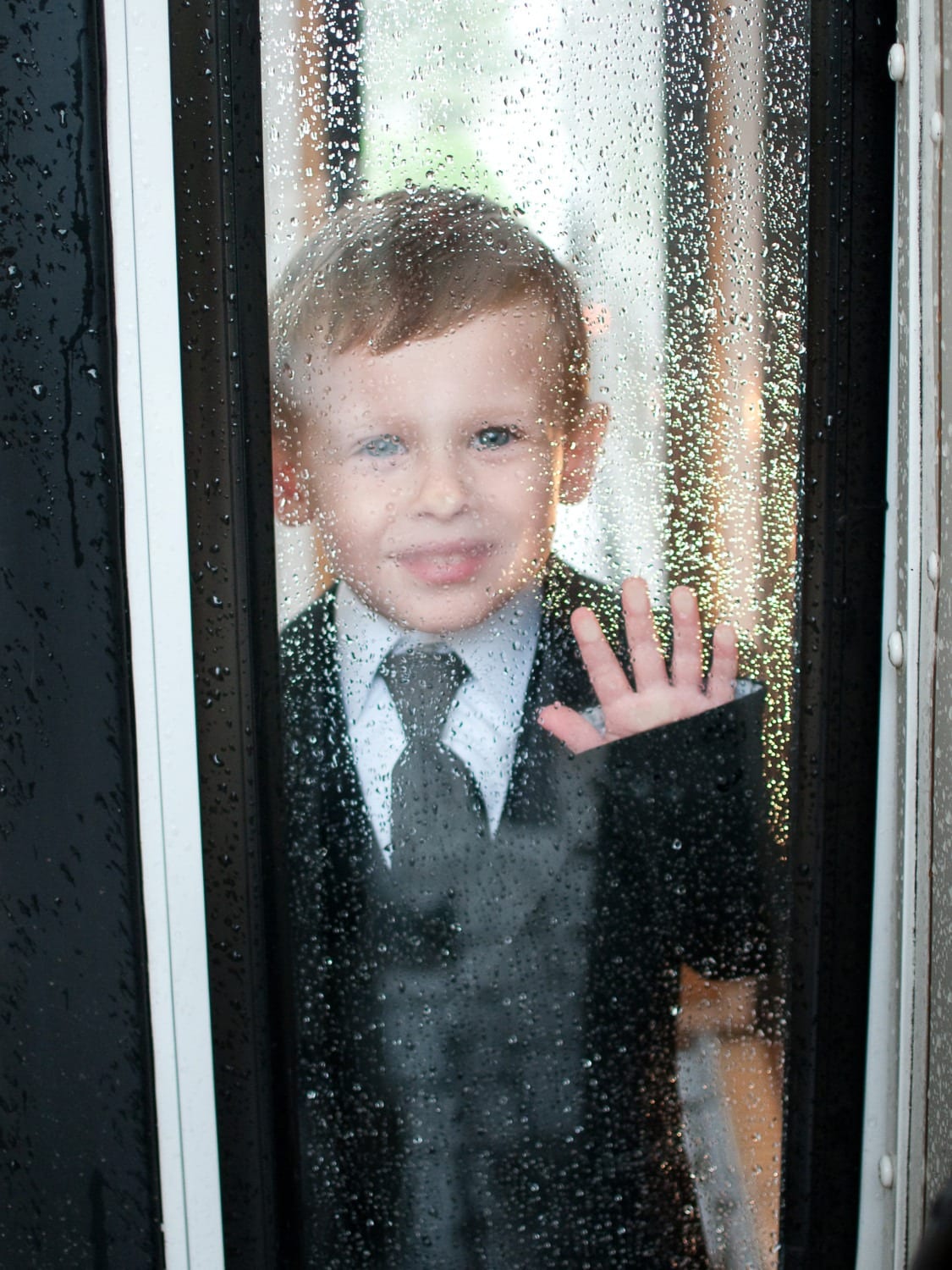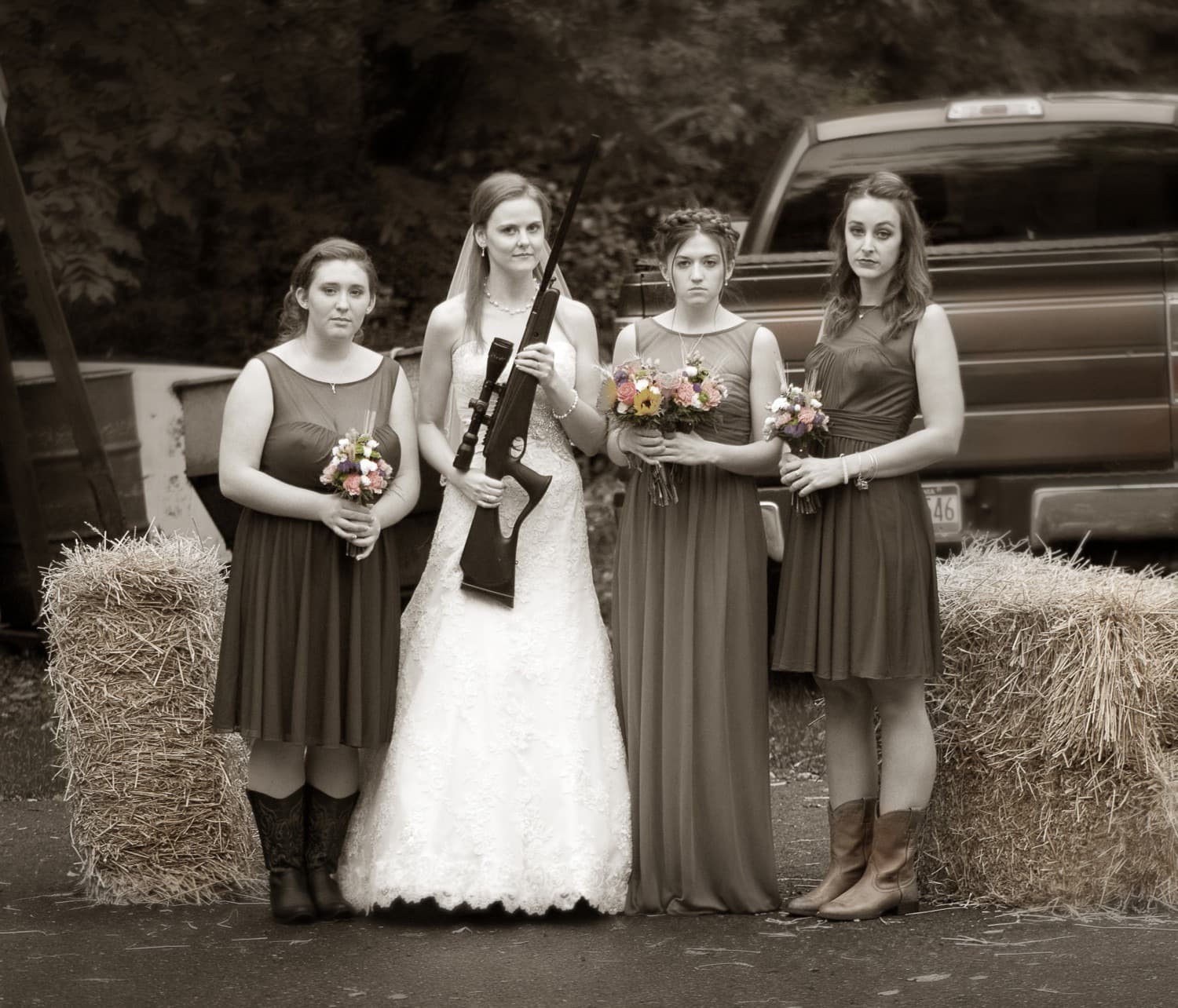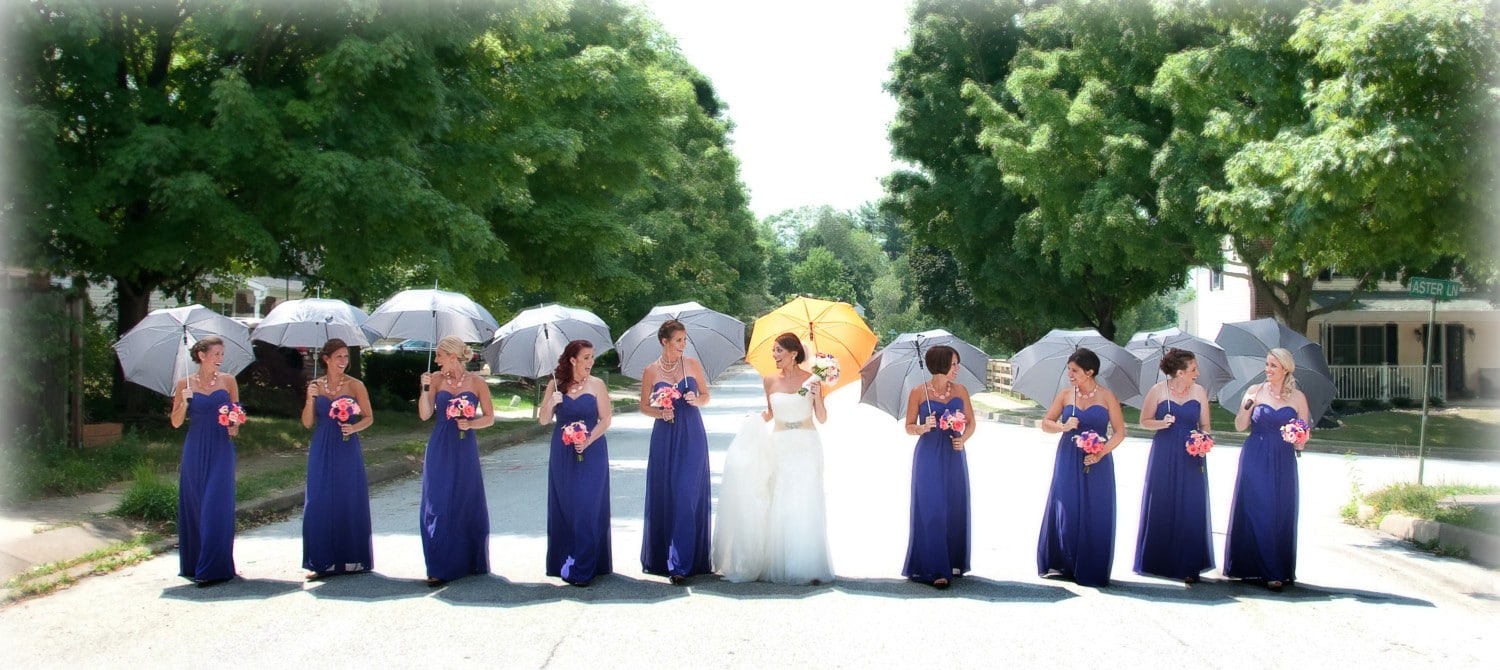 The First Look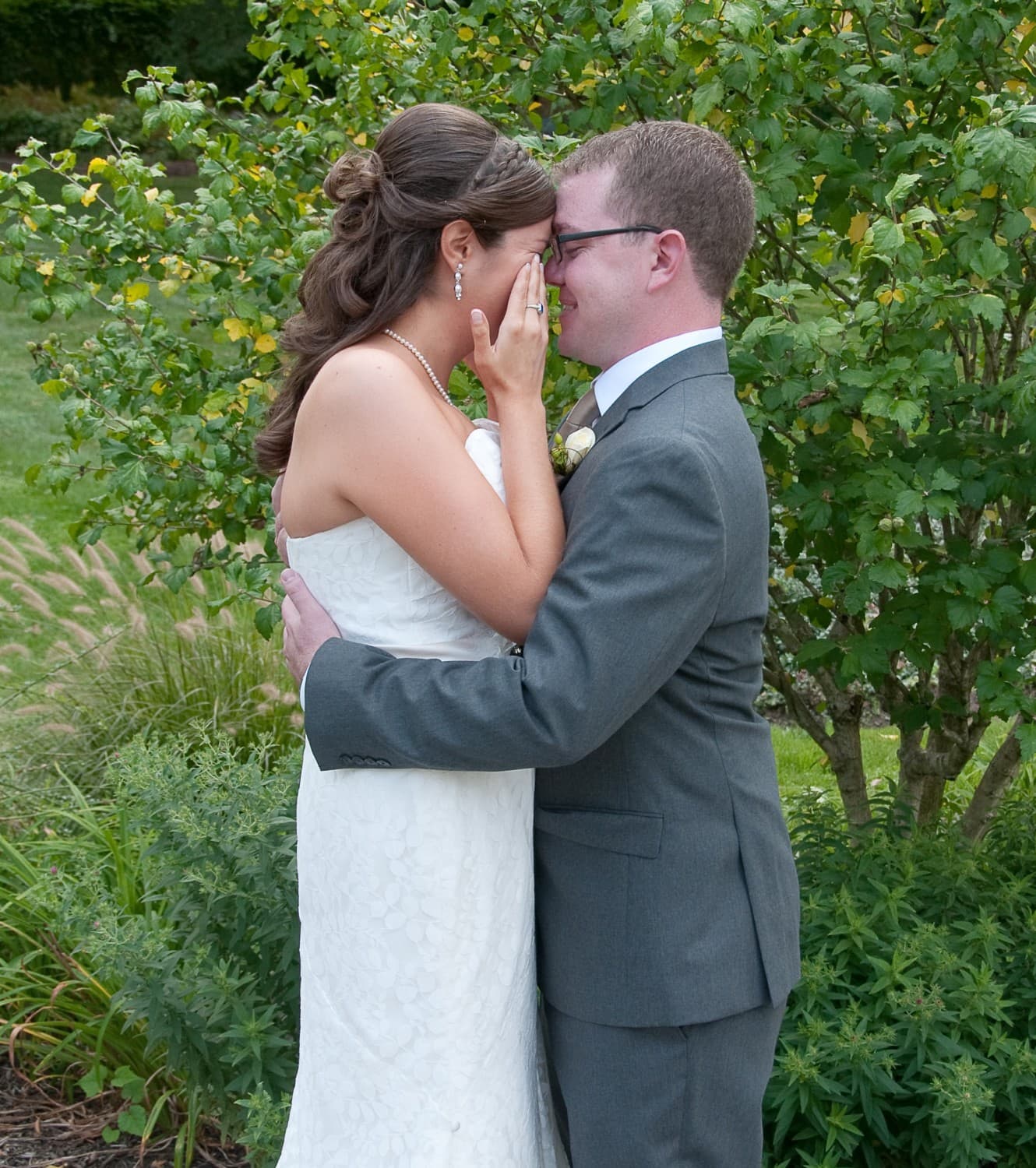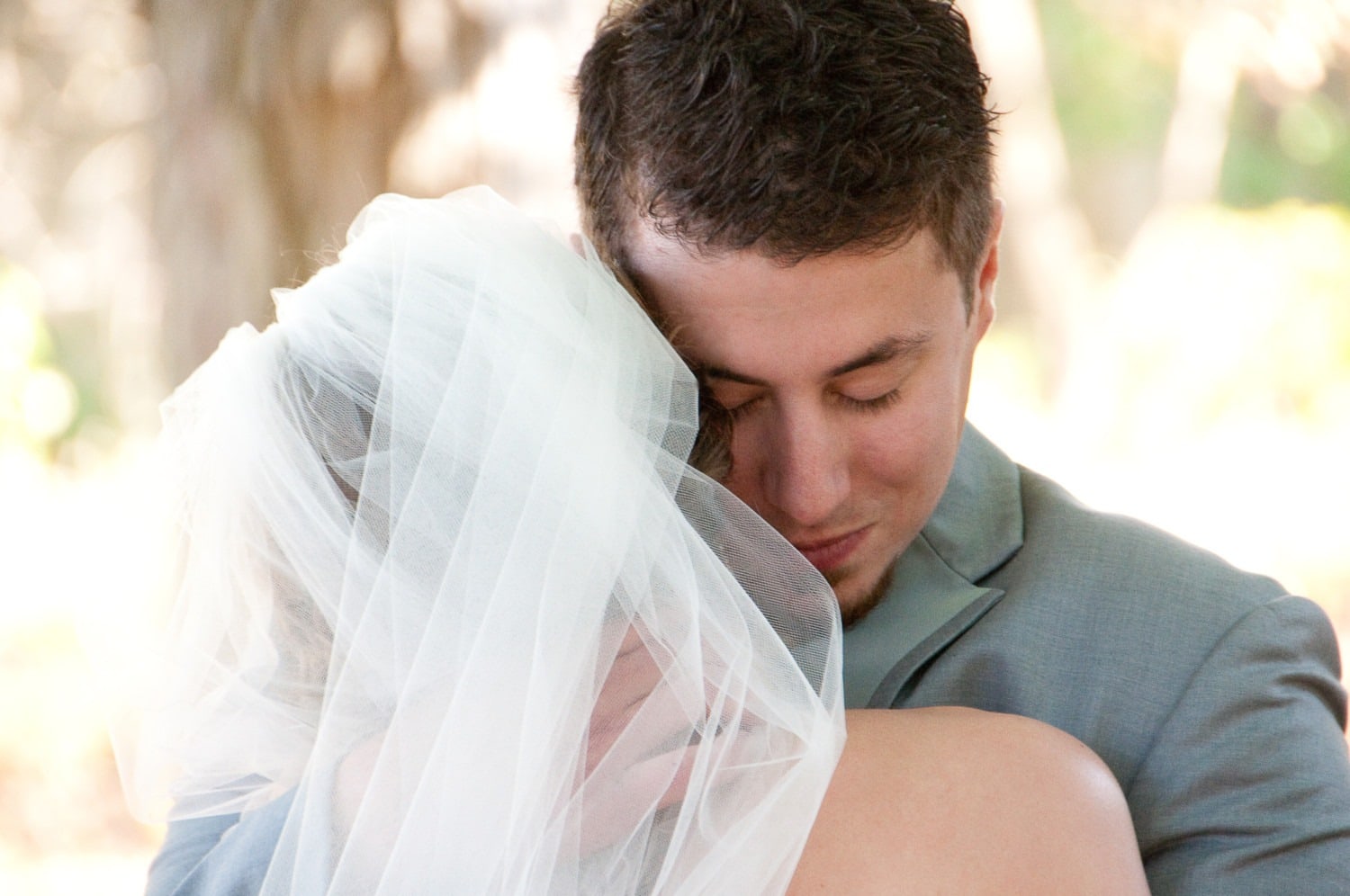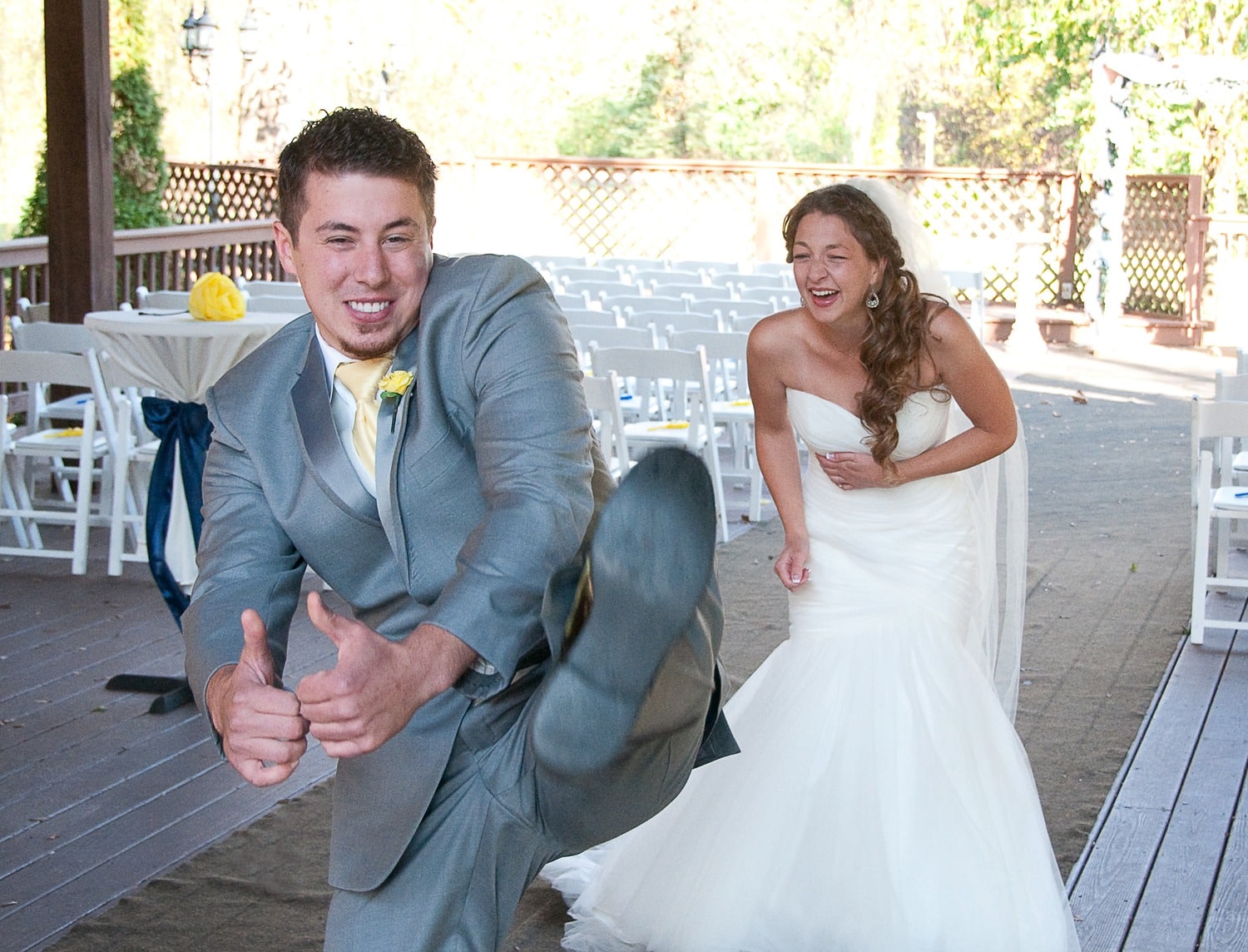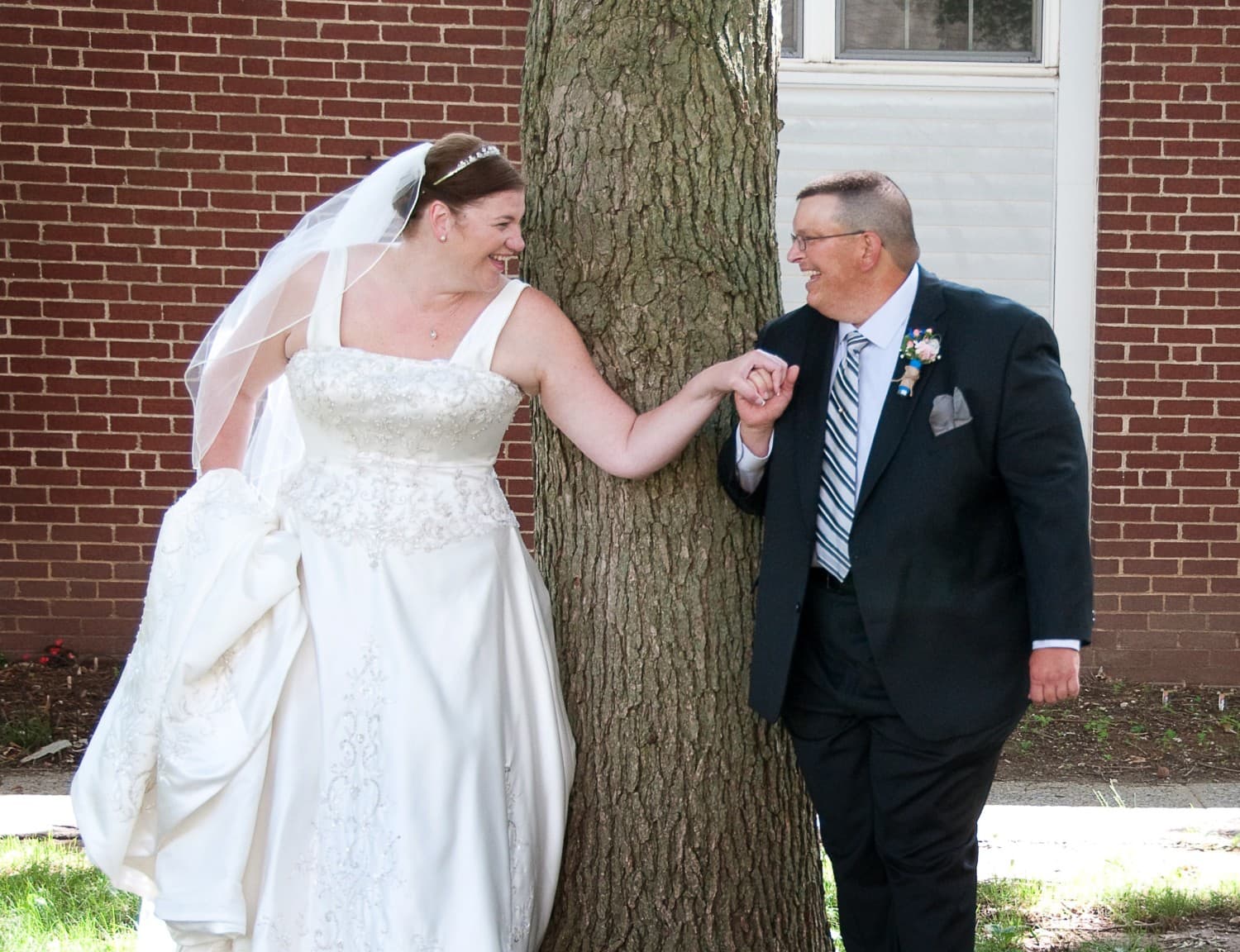 Wedding Vows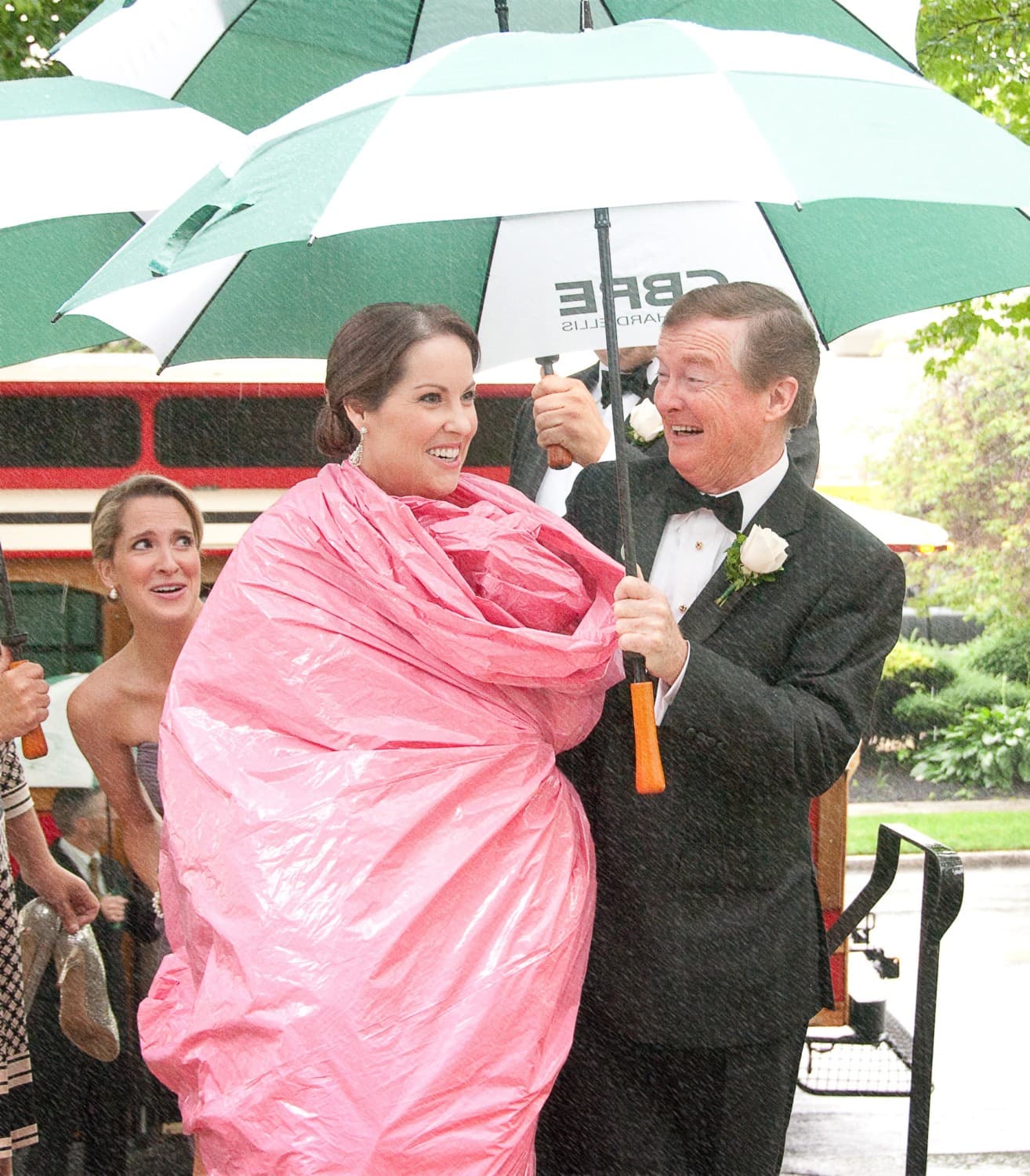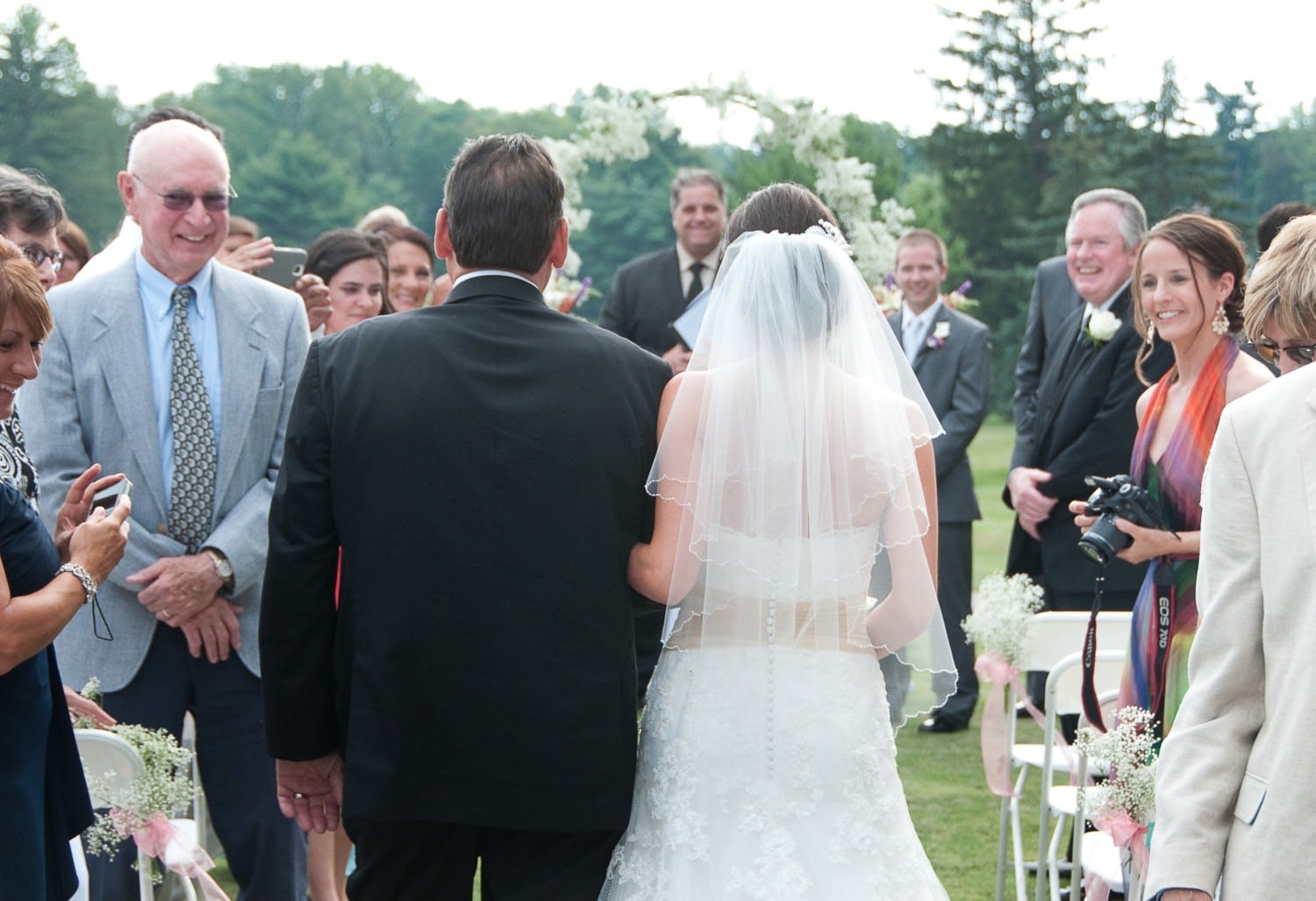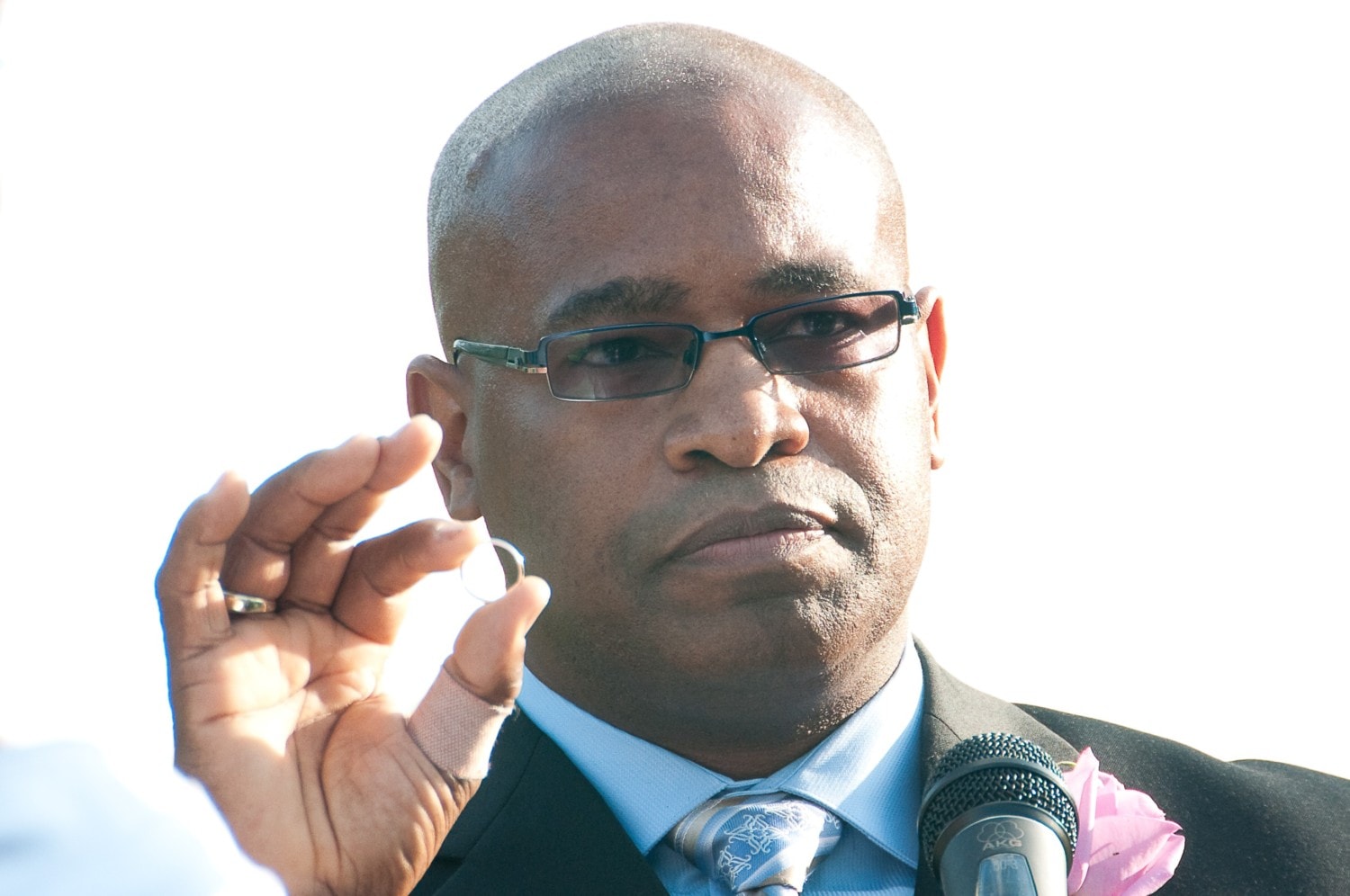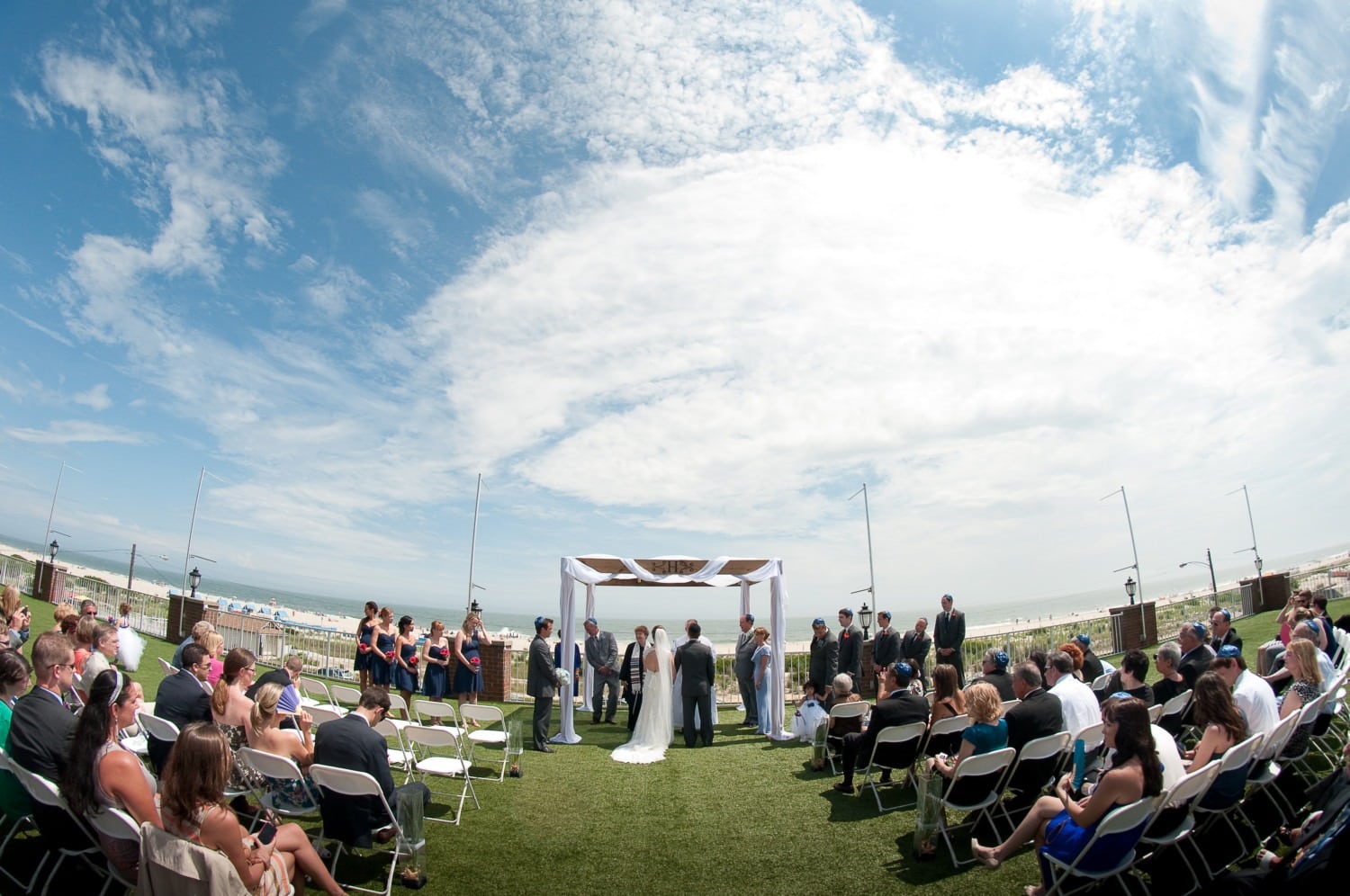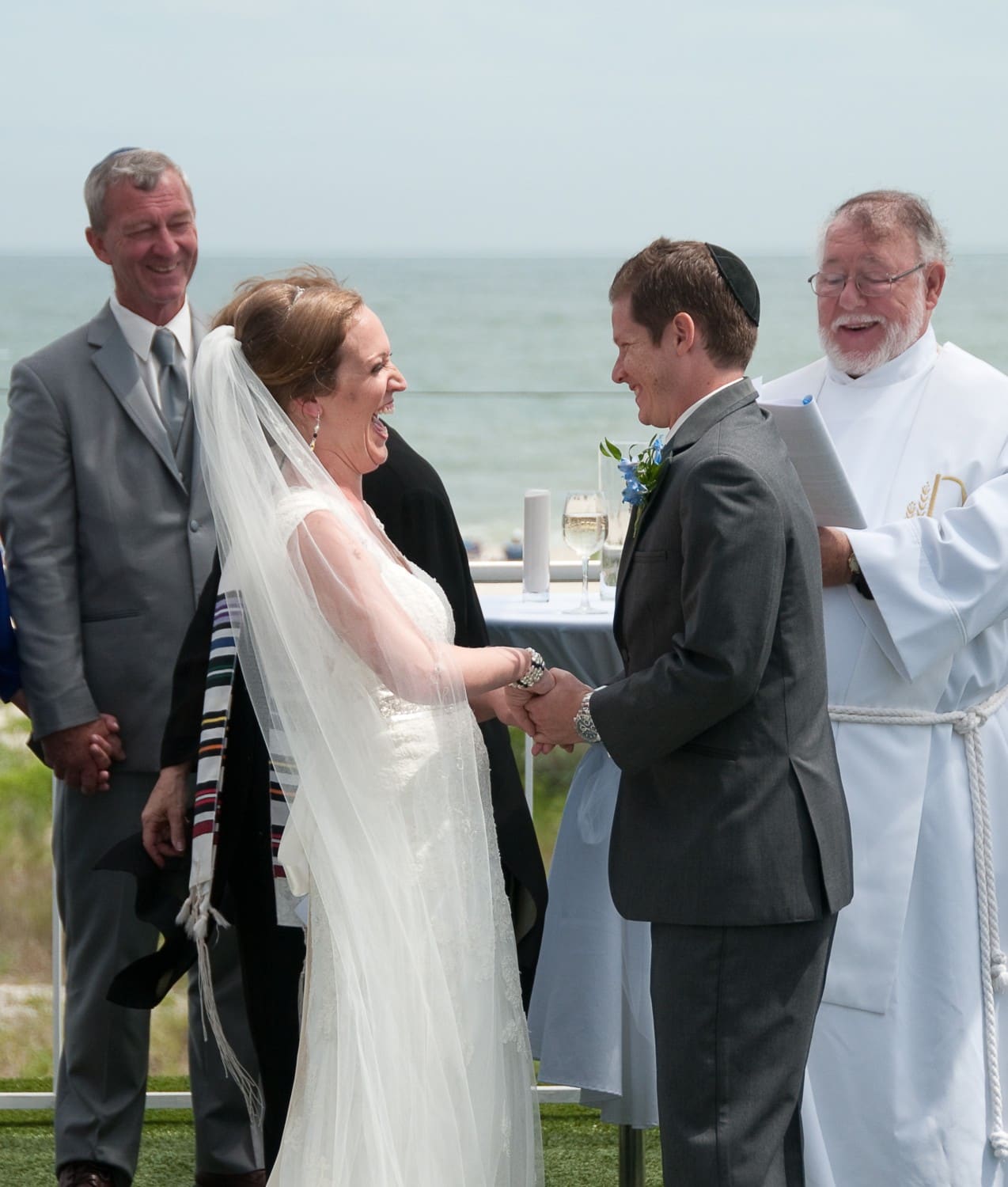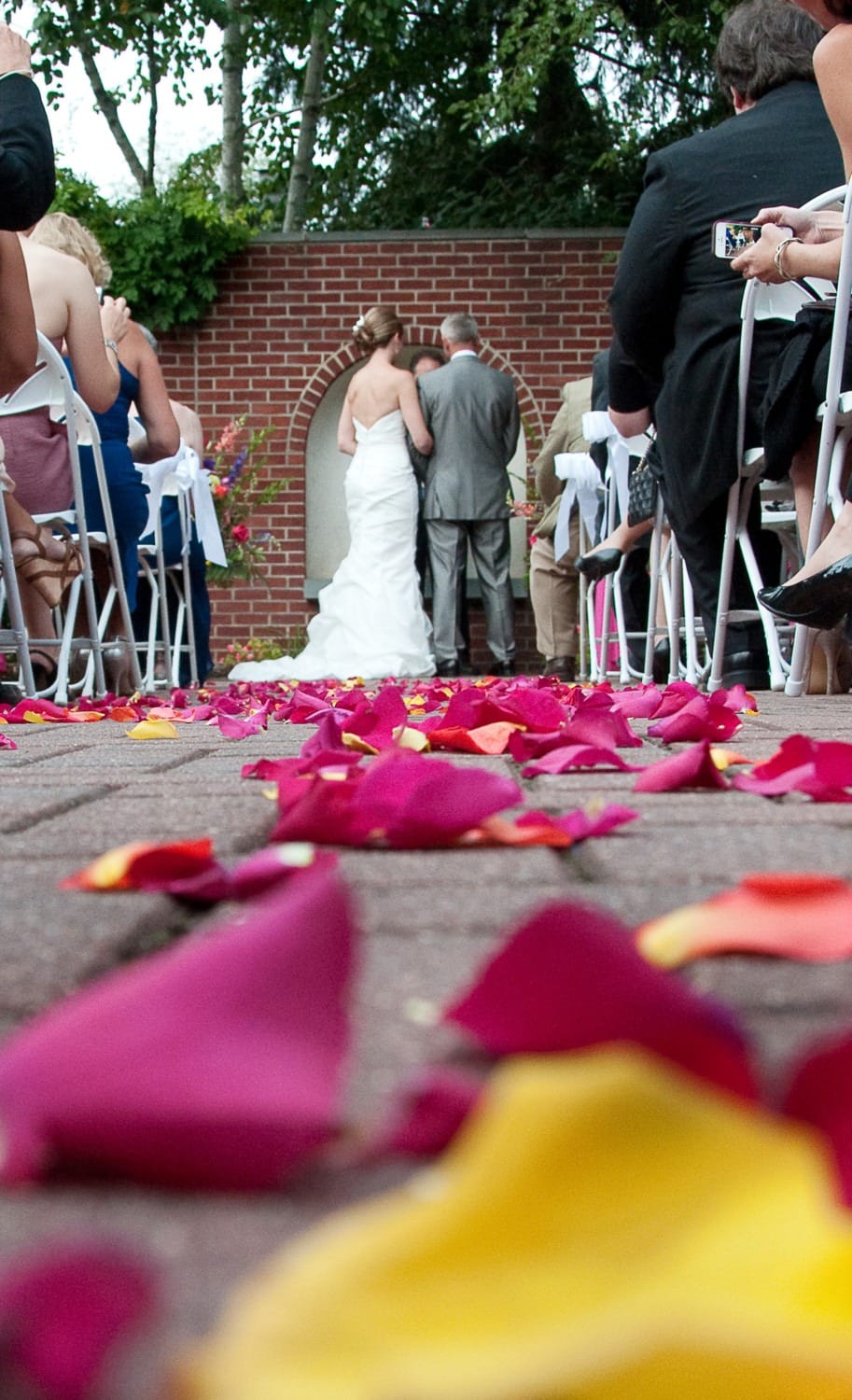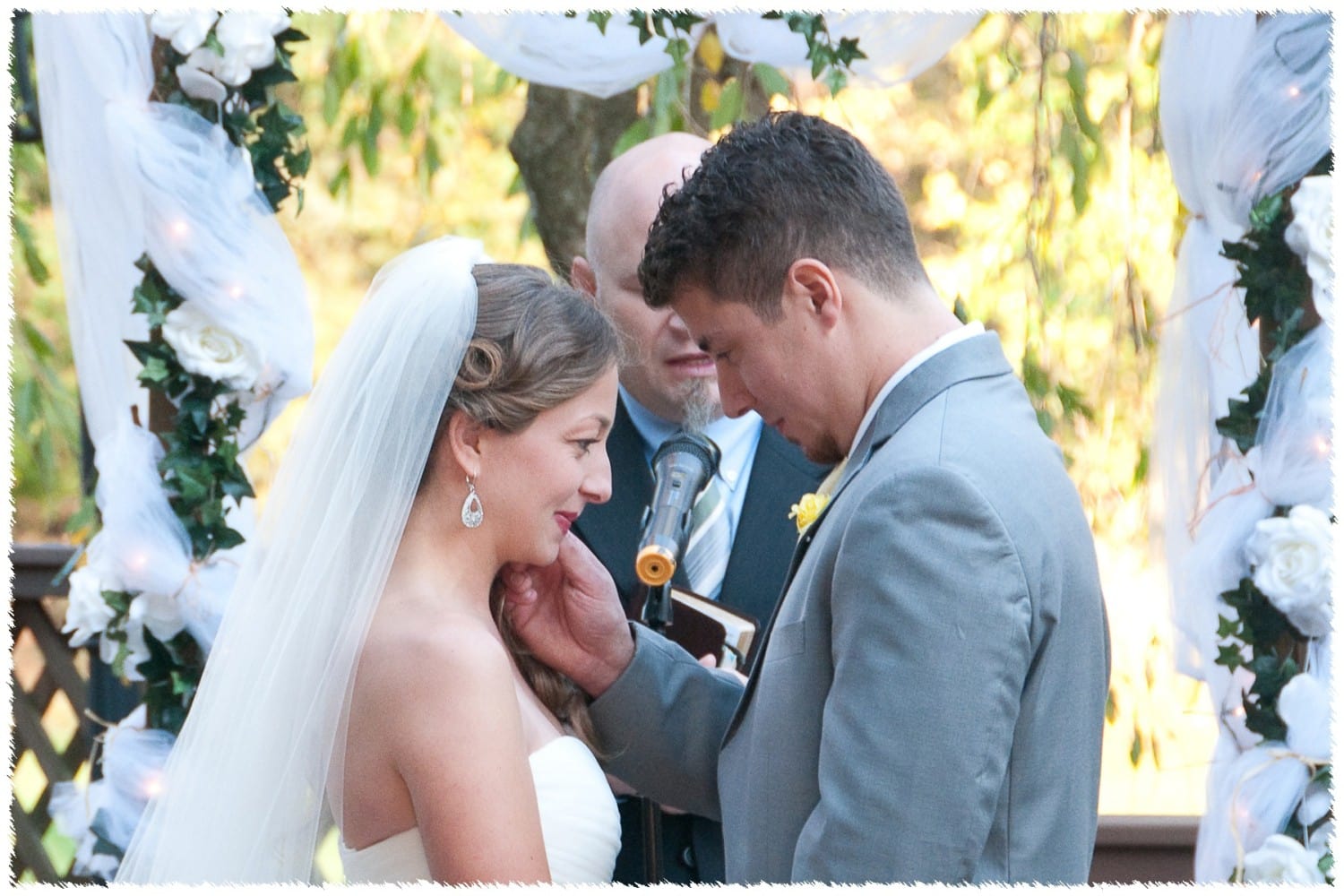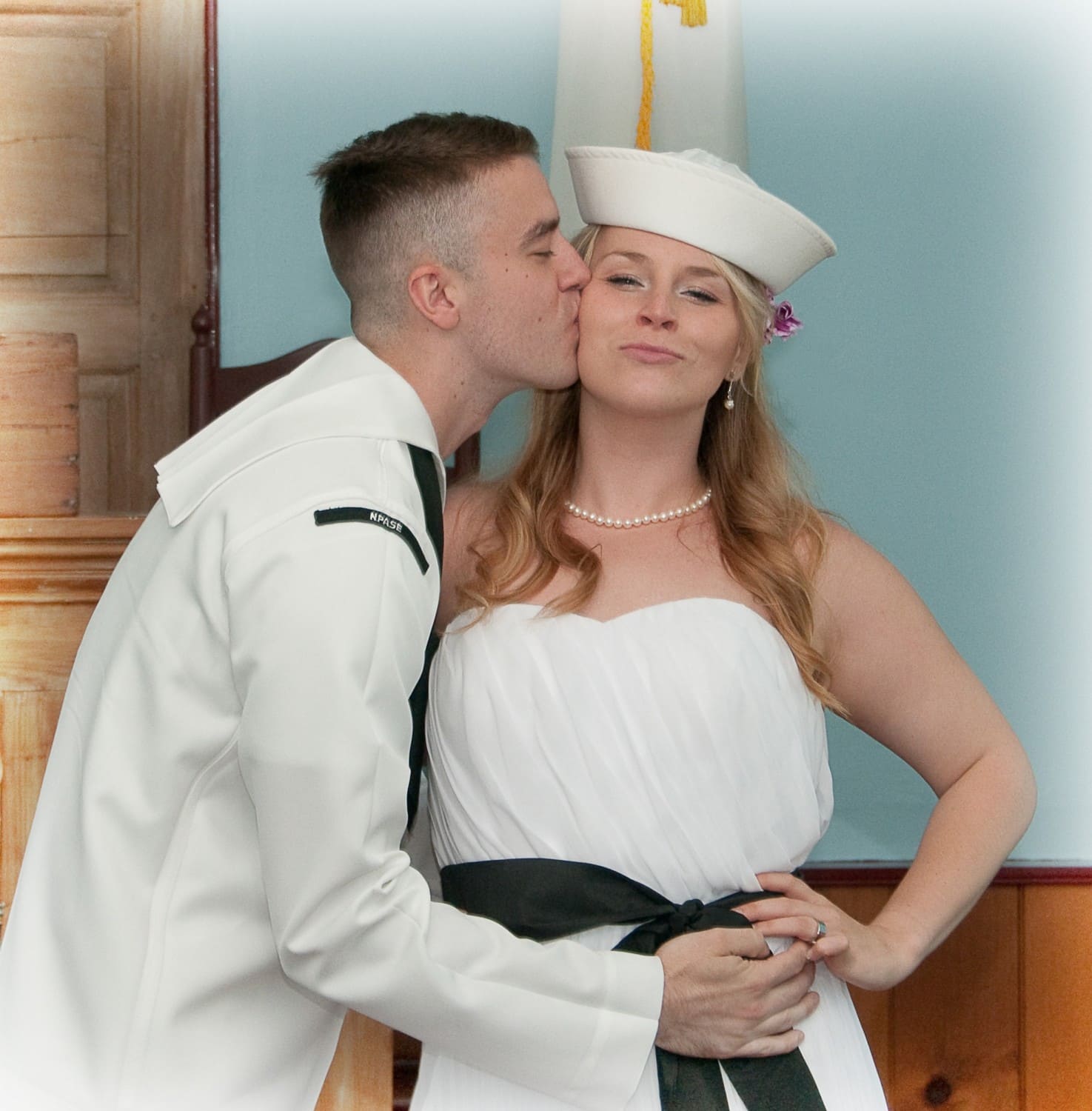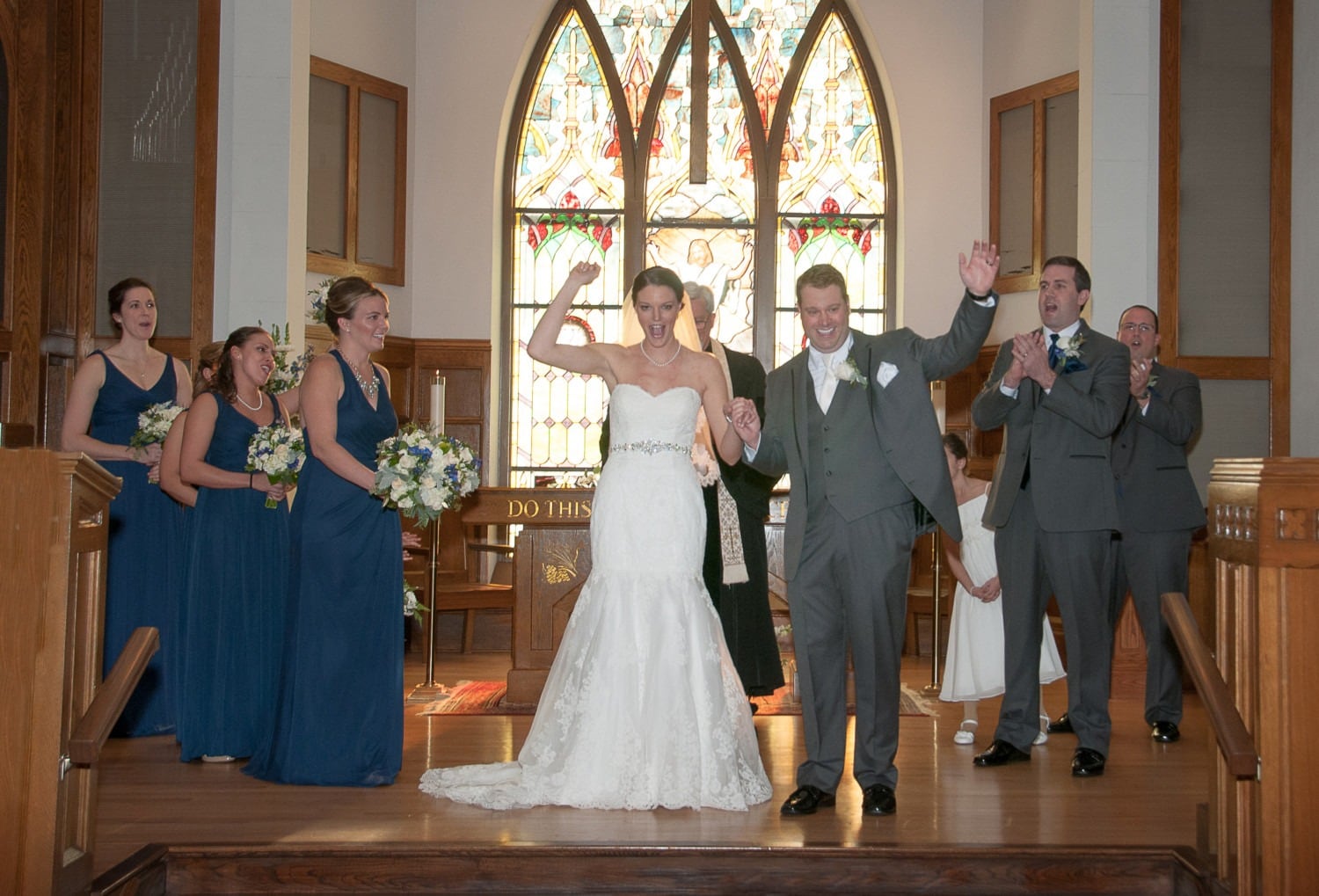 Wedding Portraits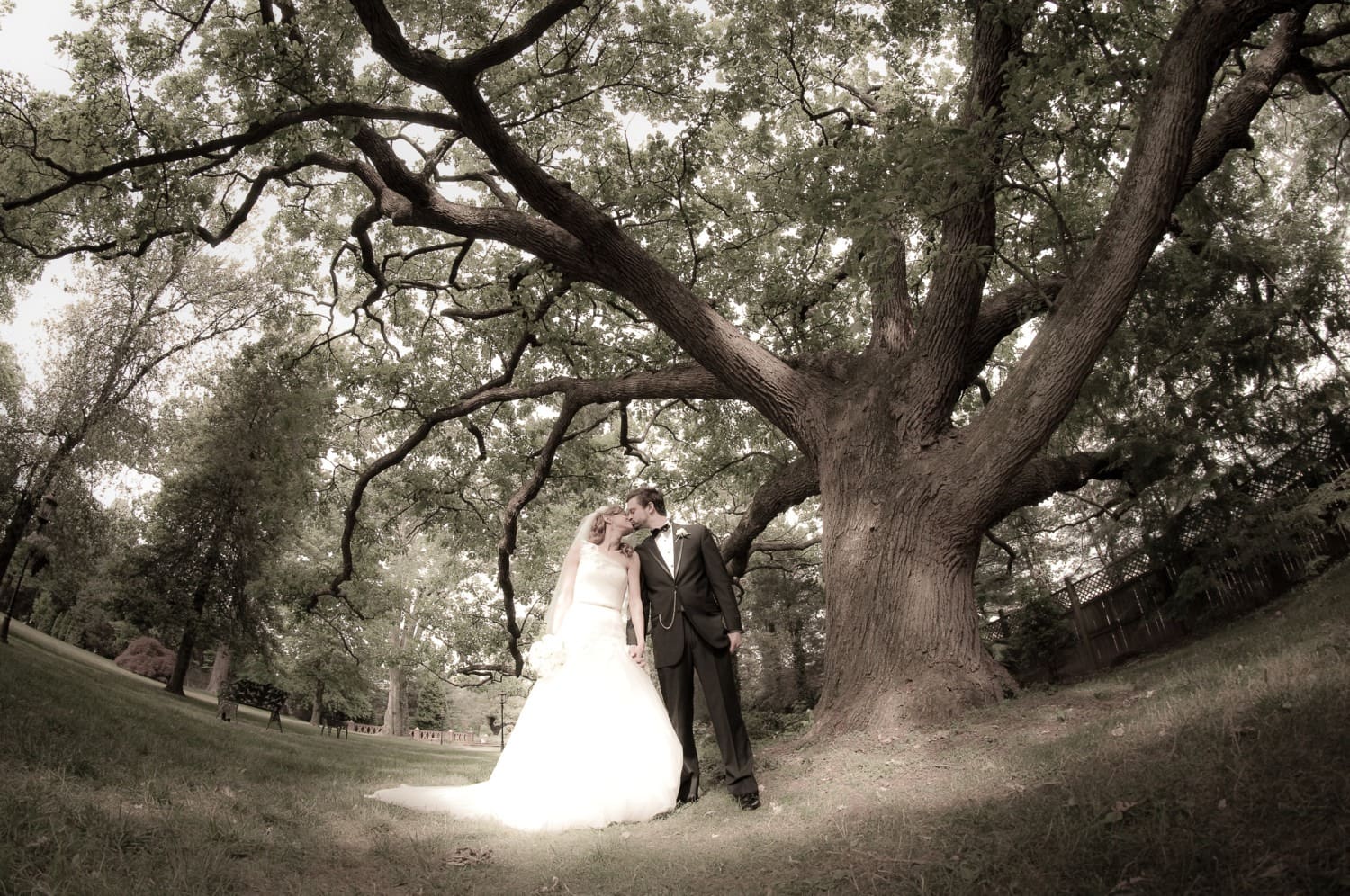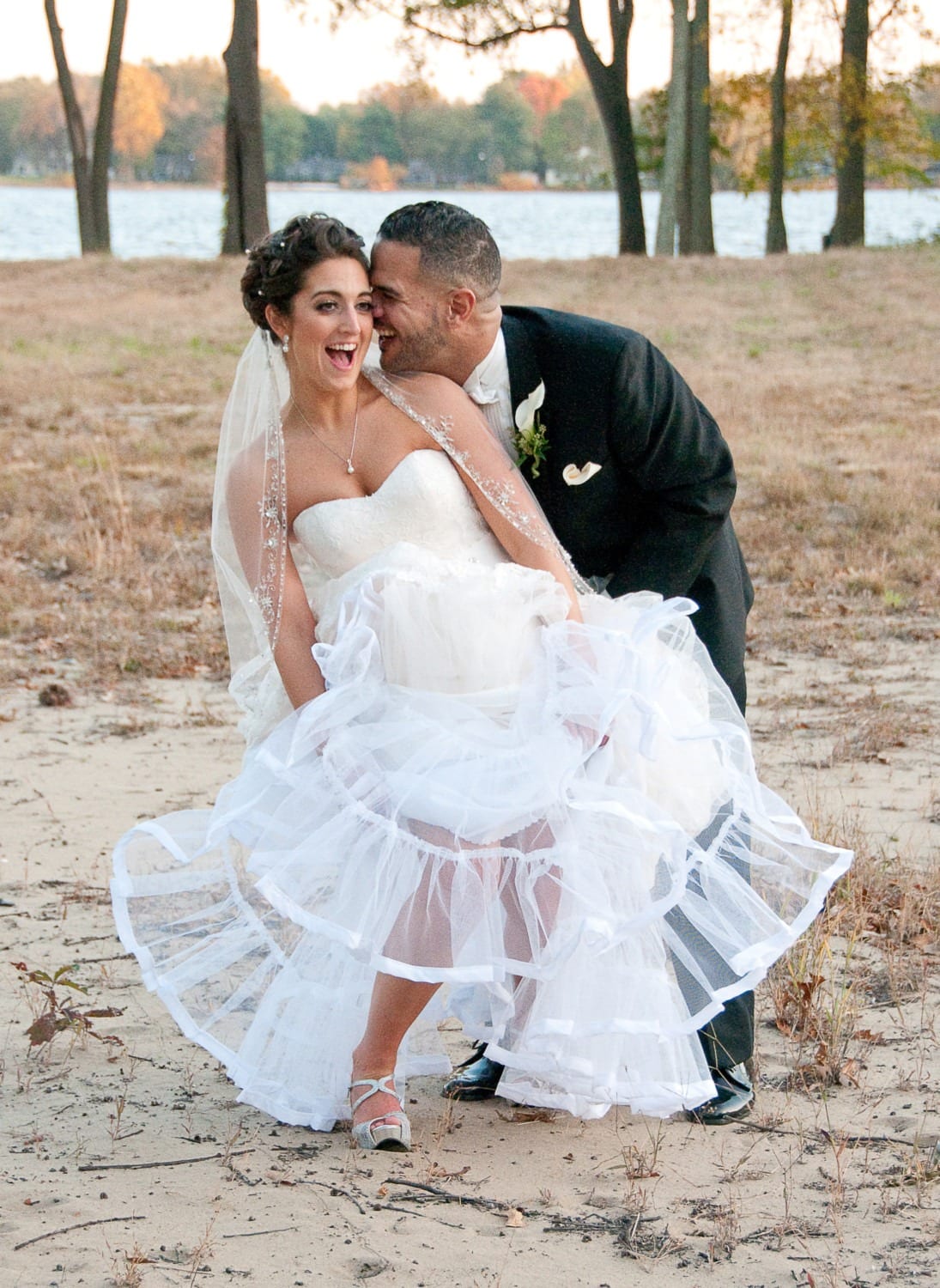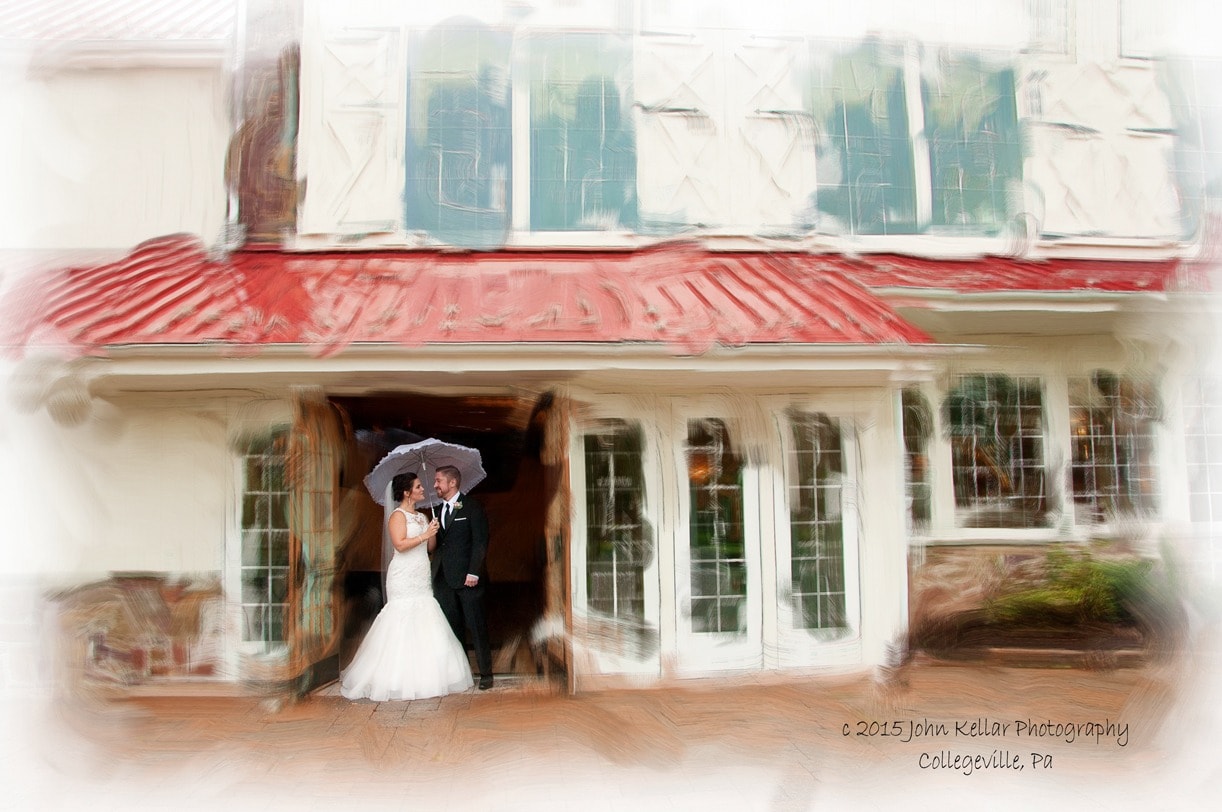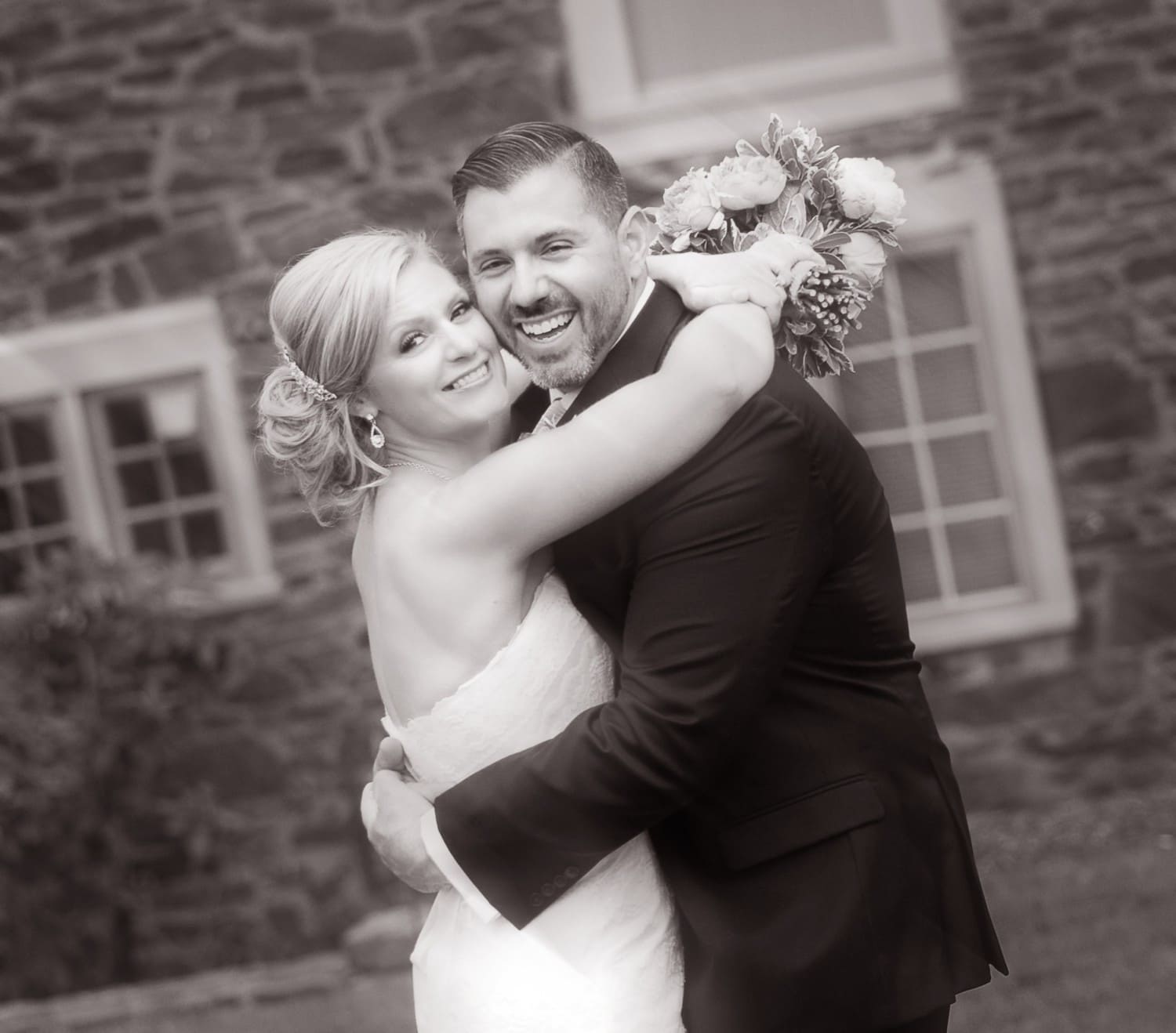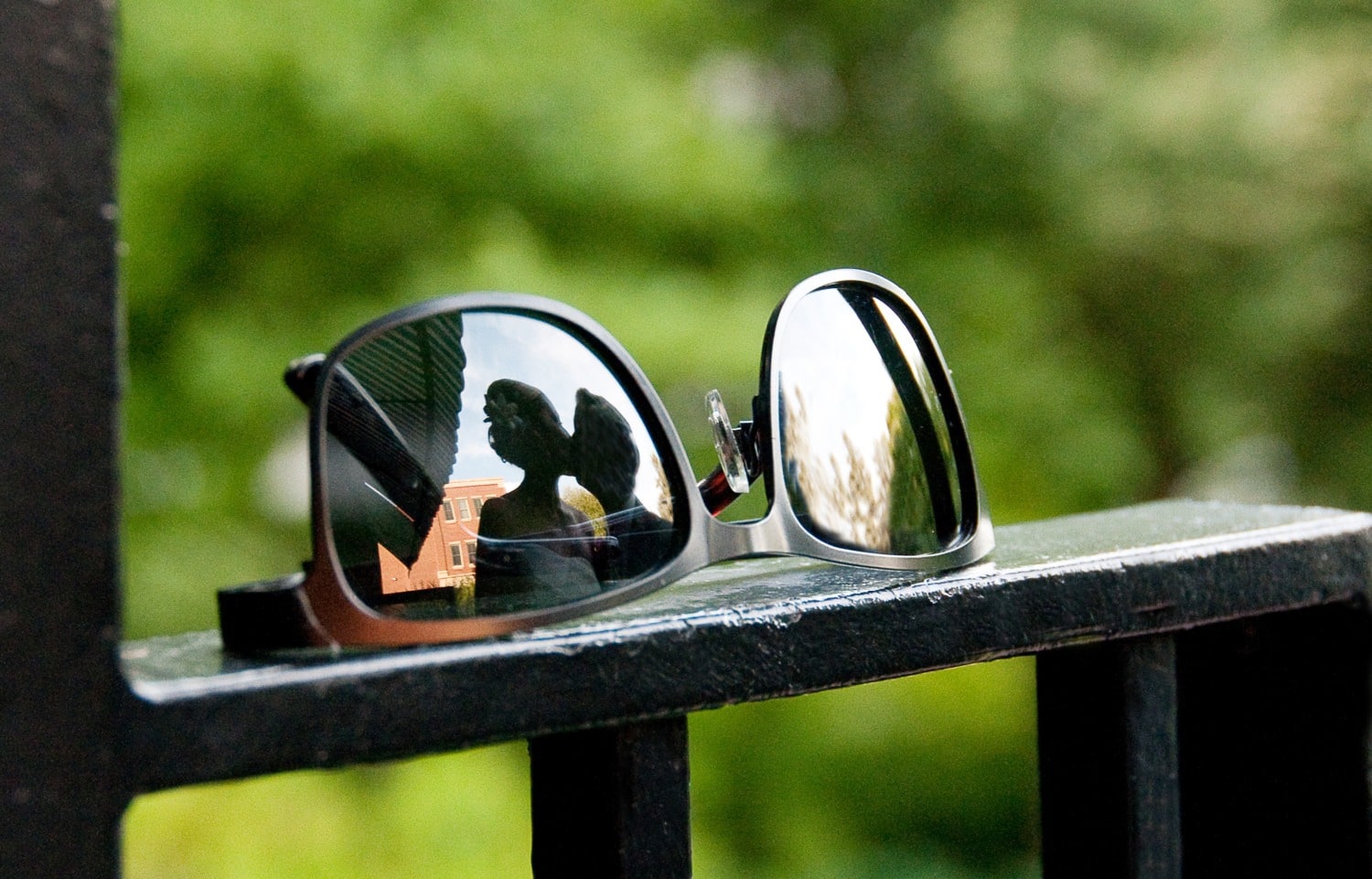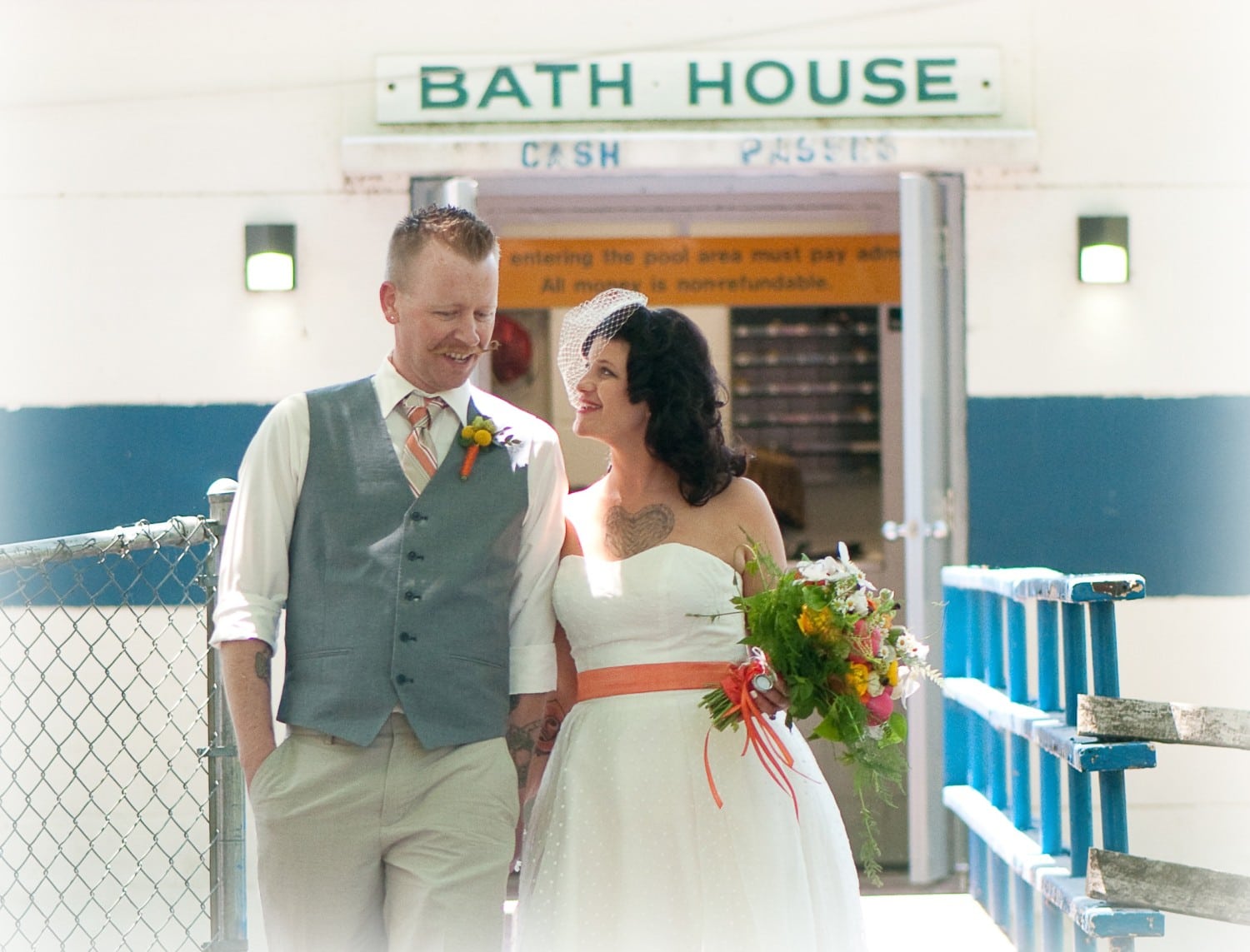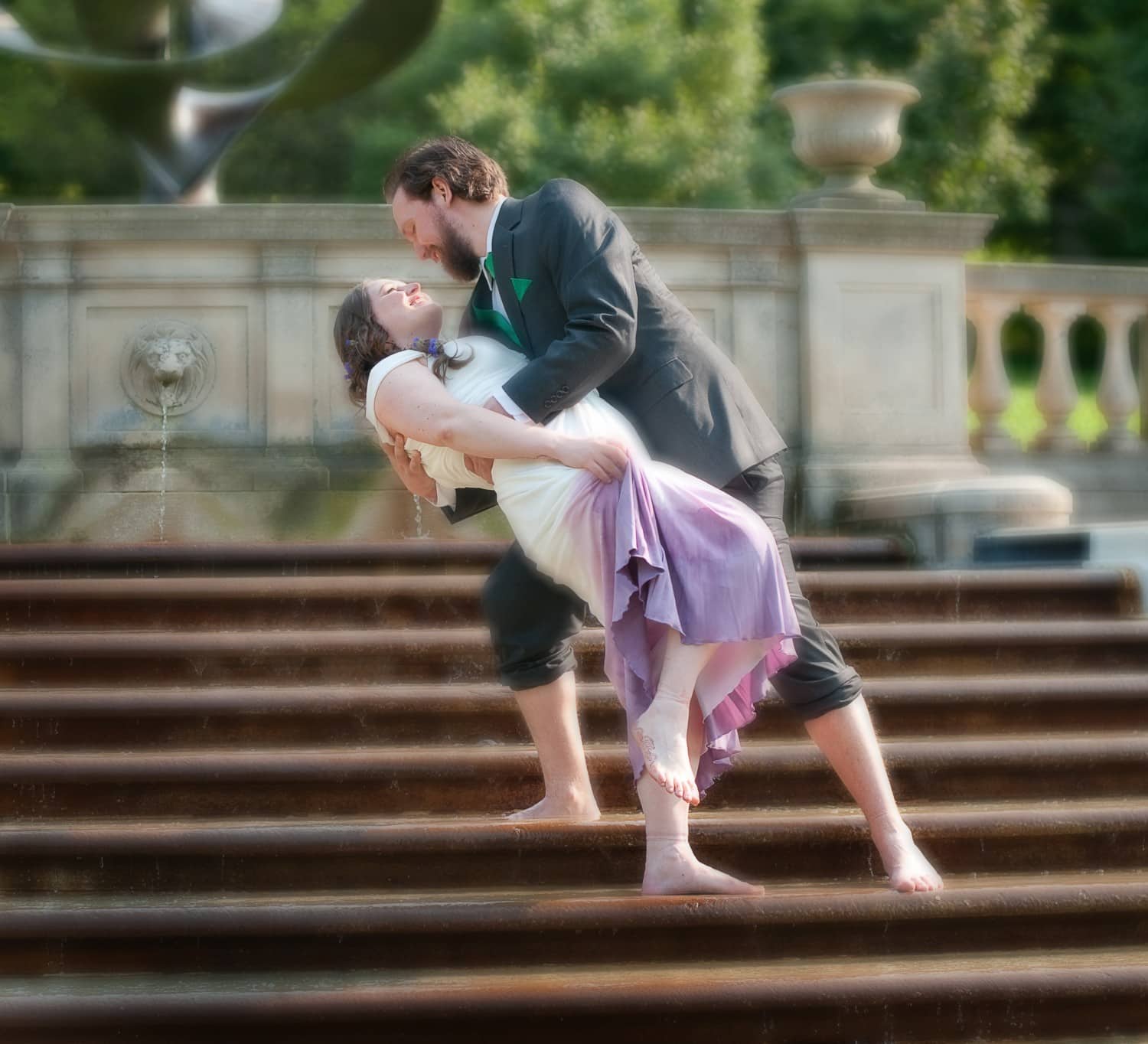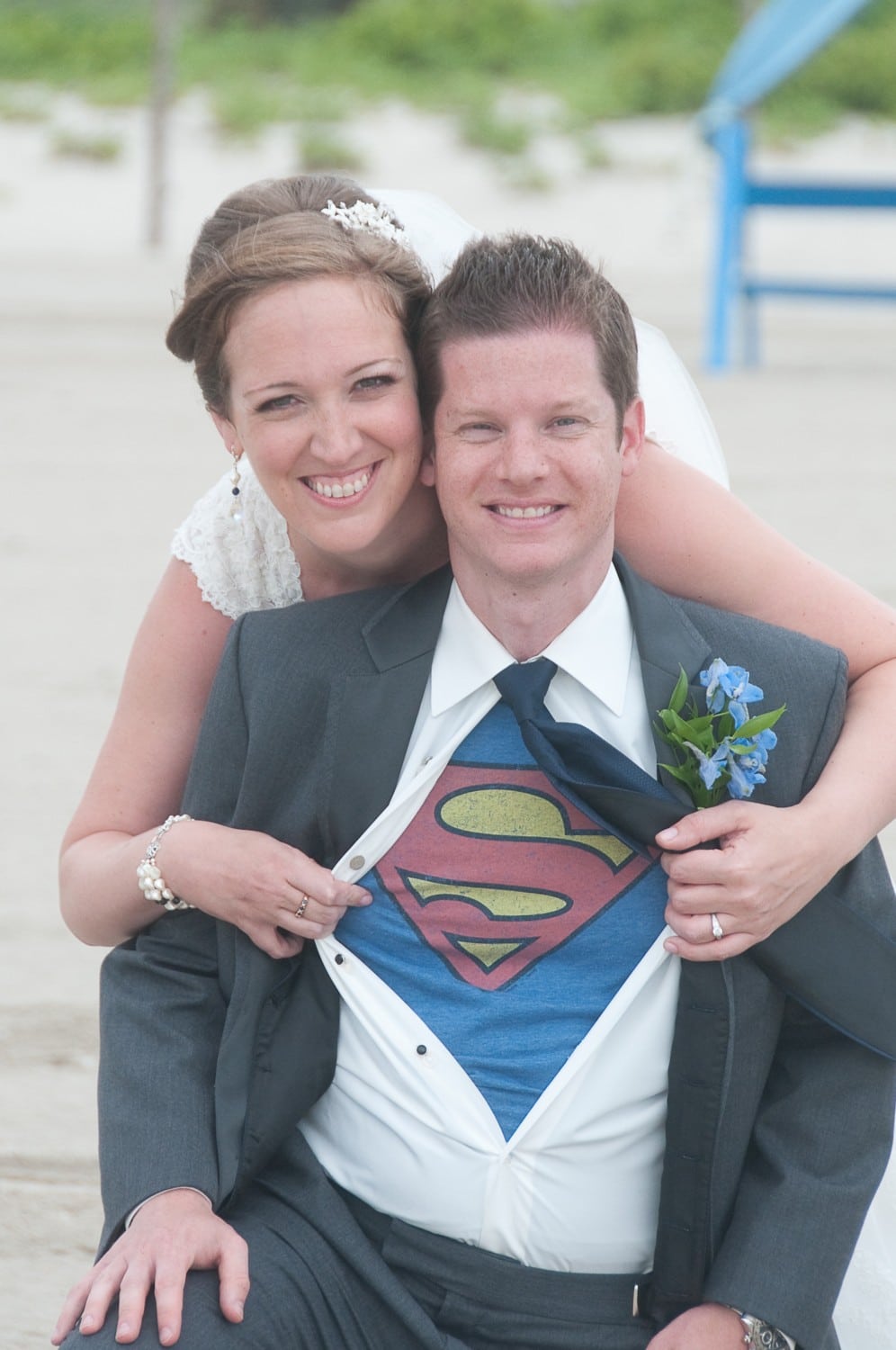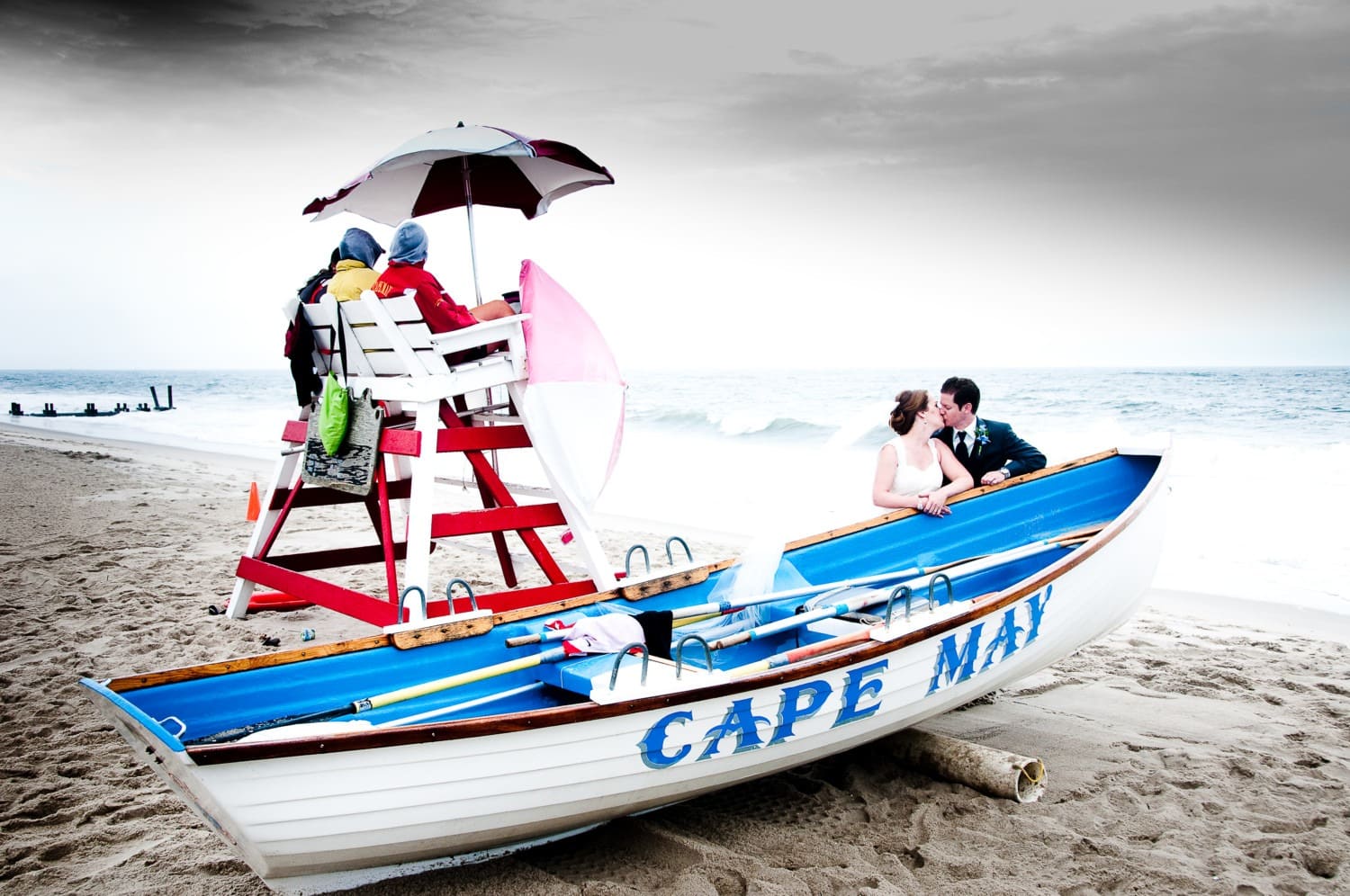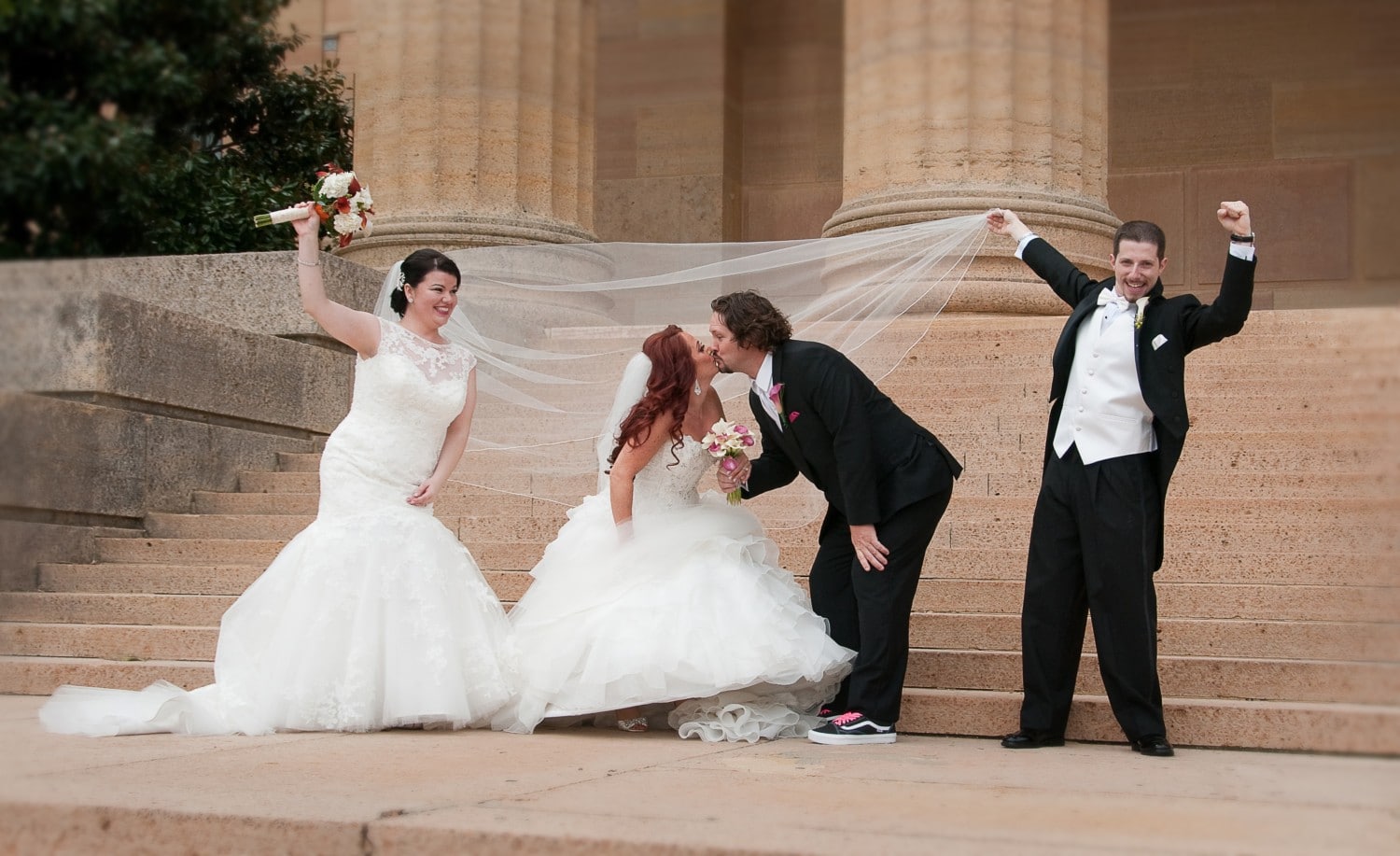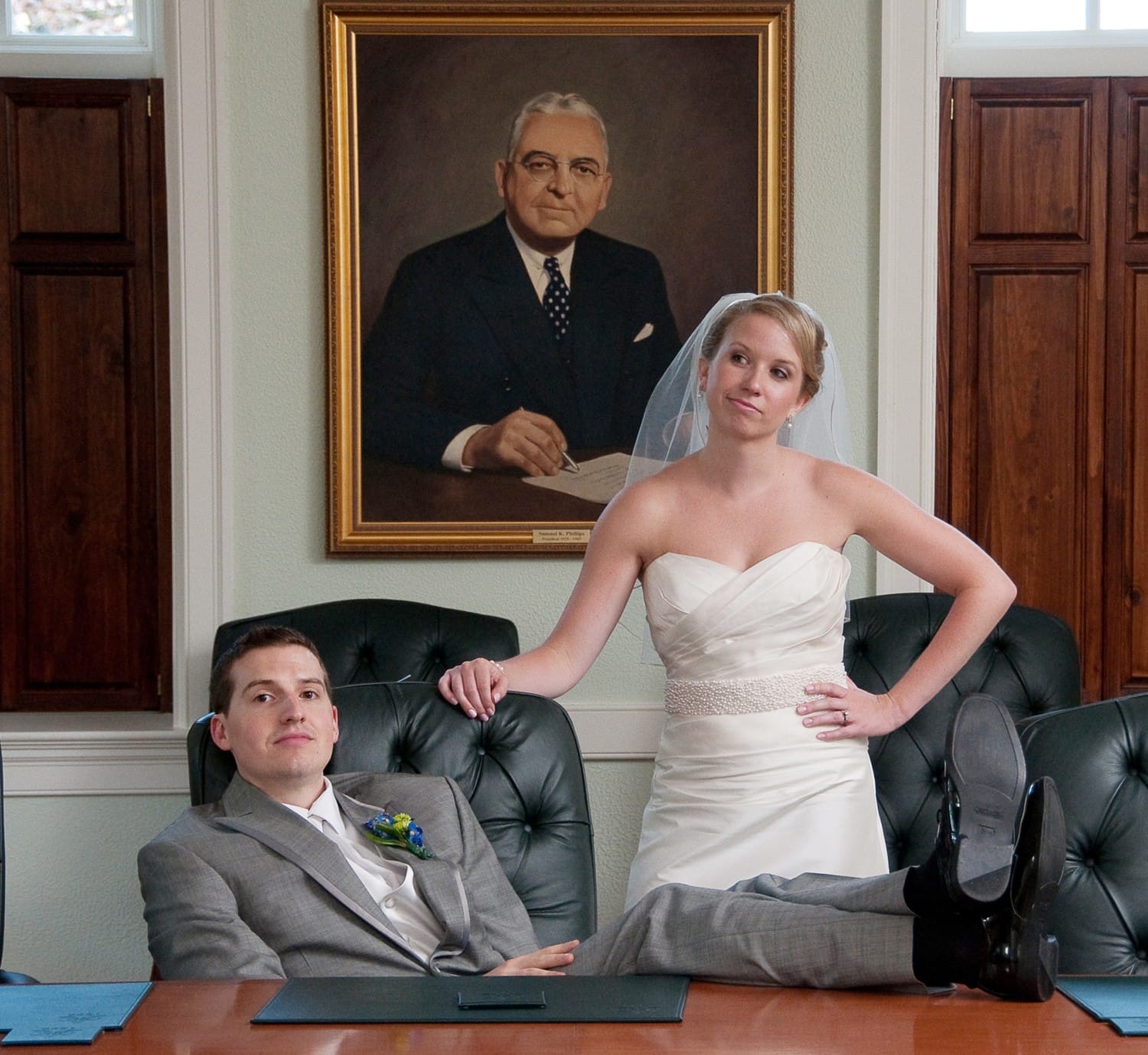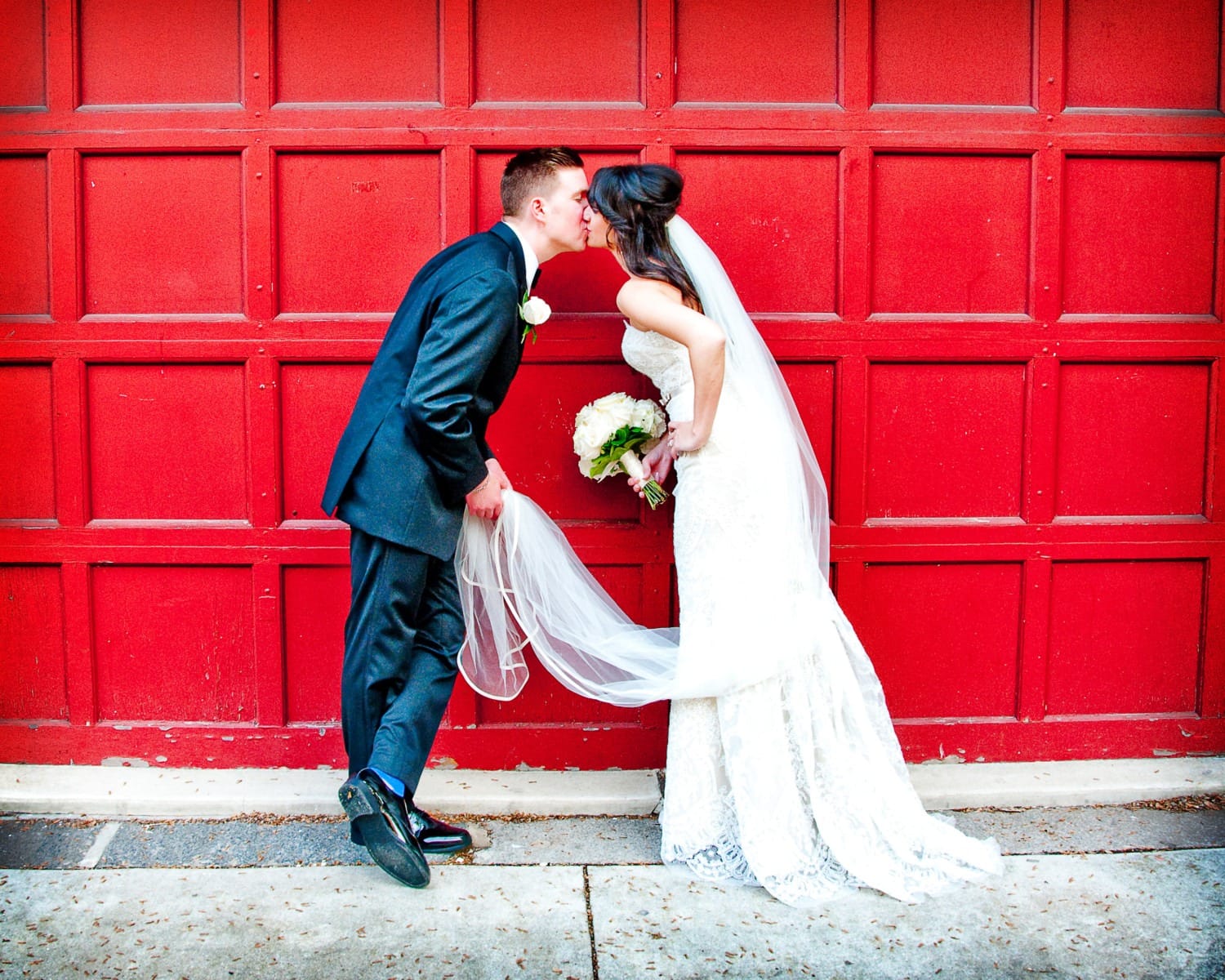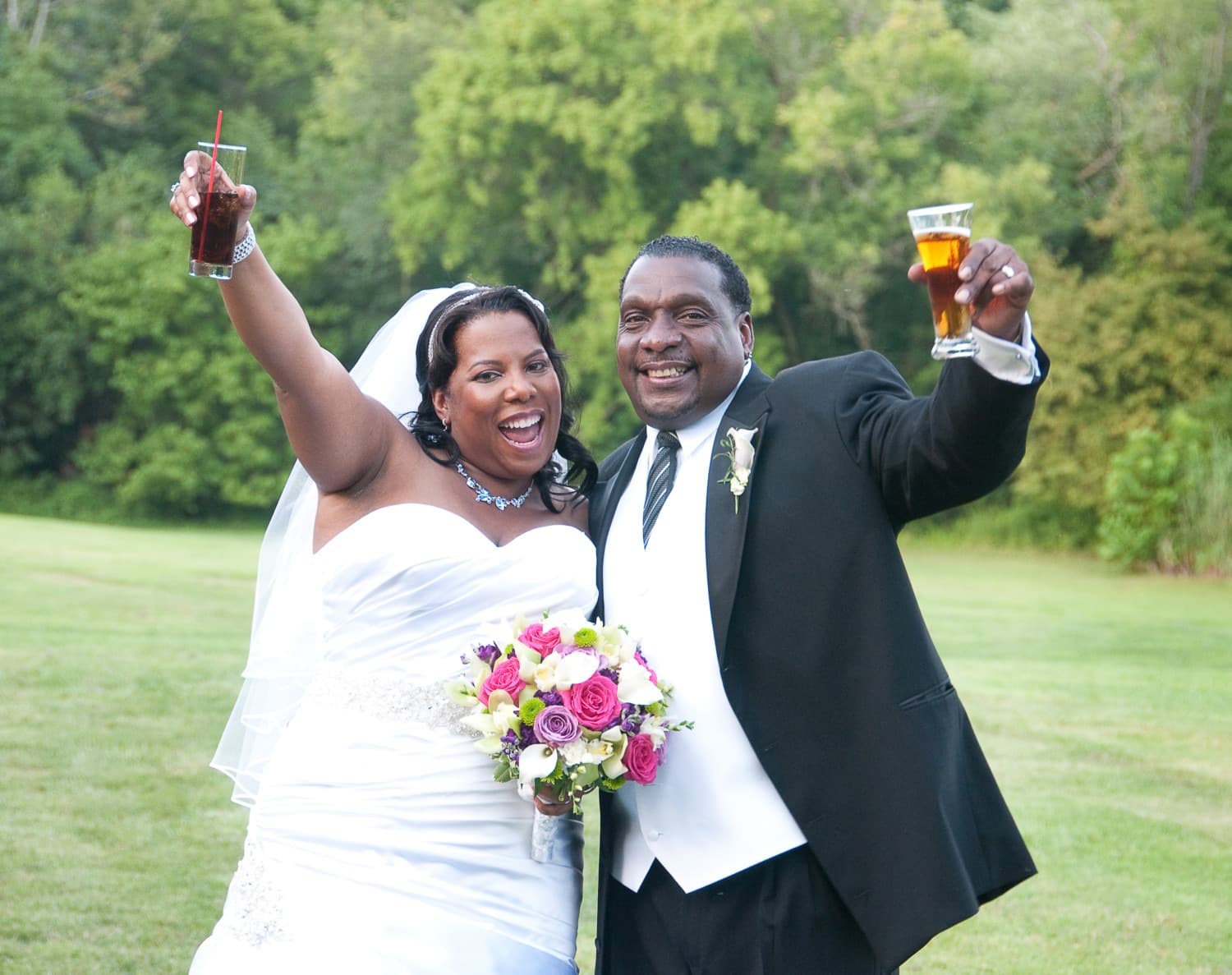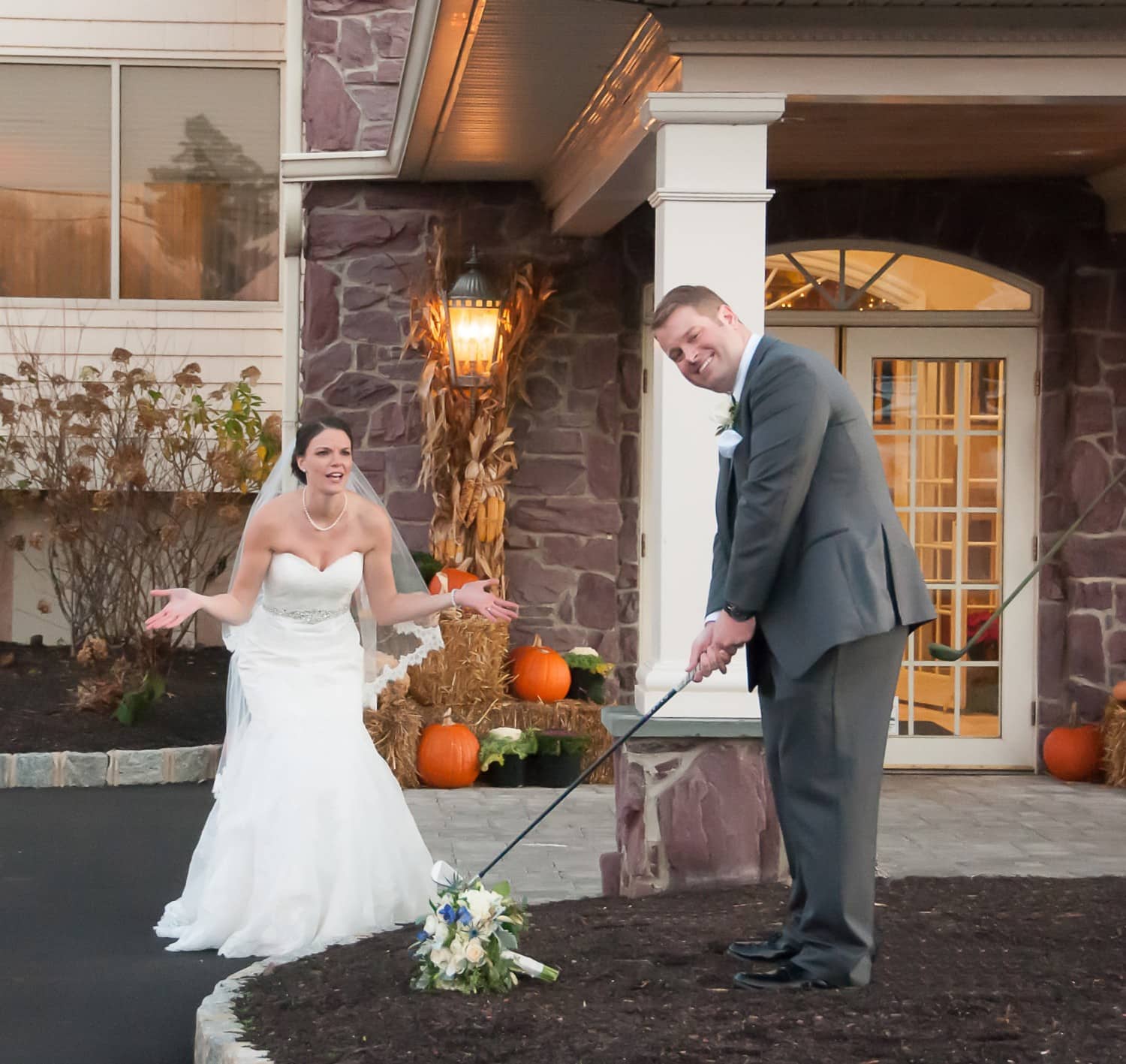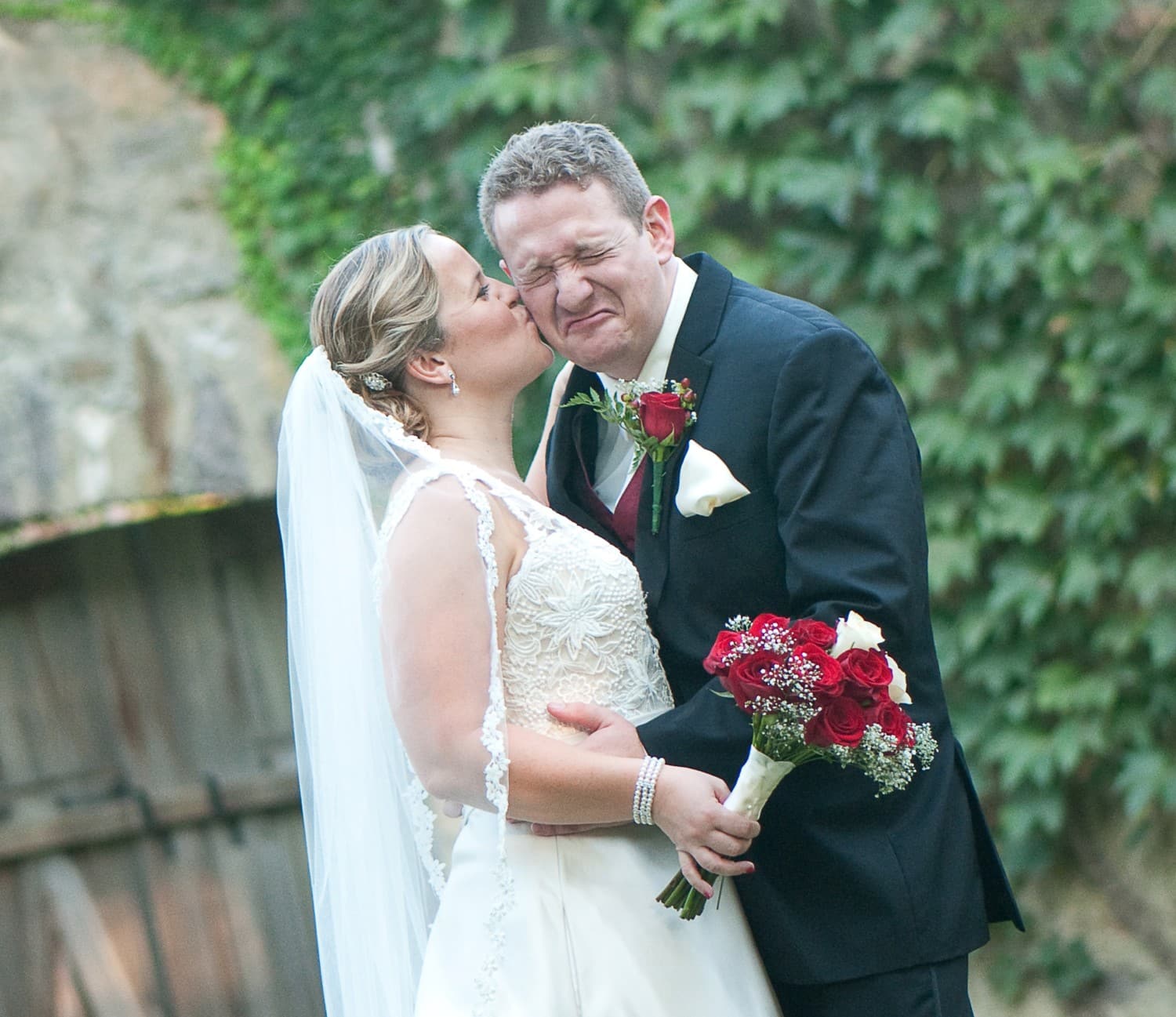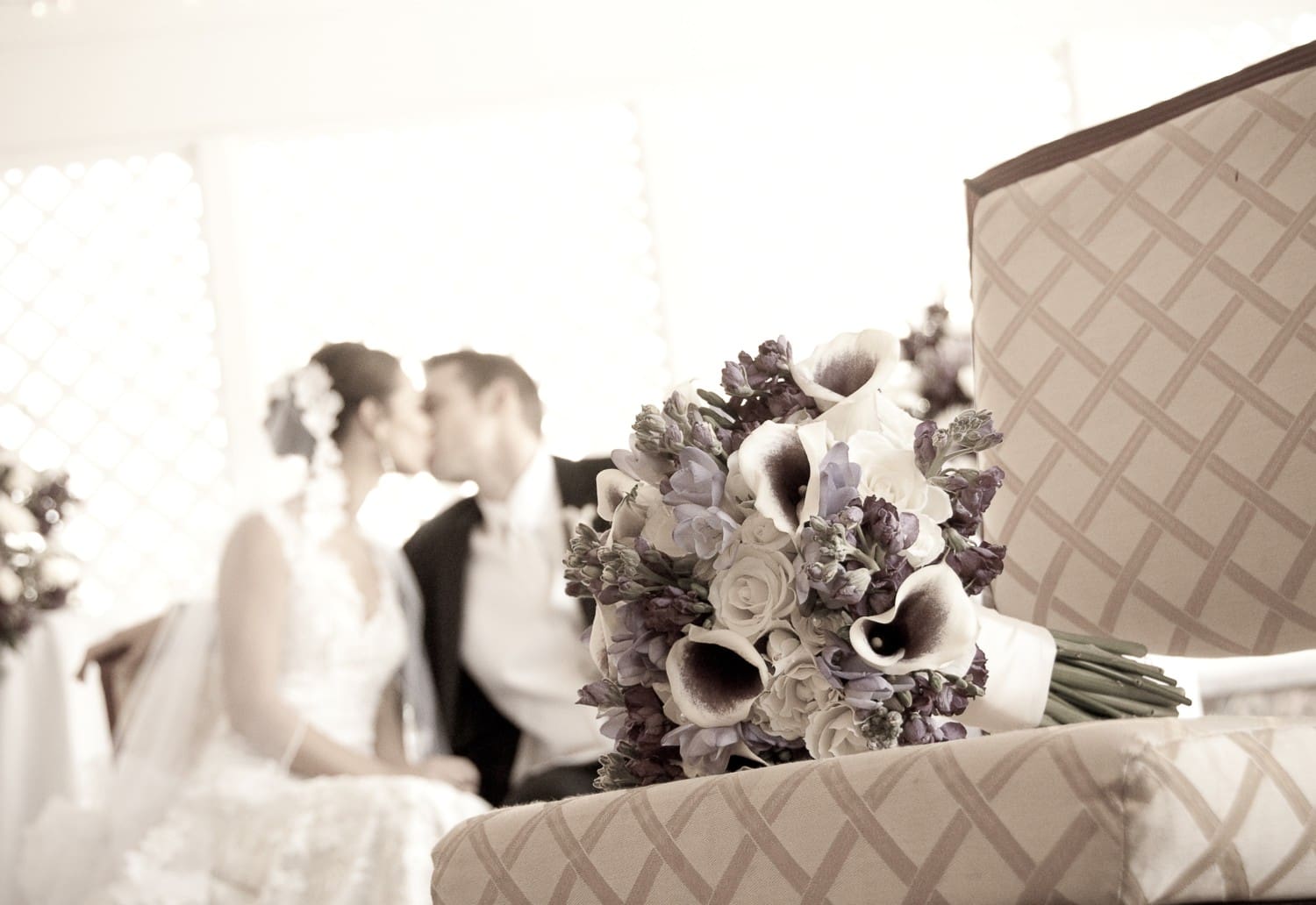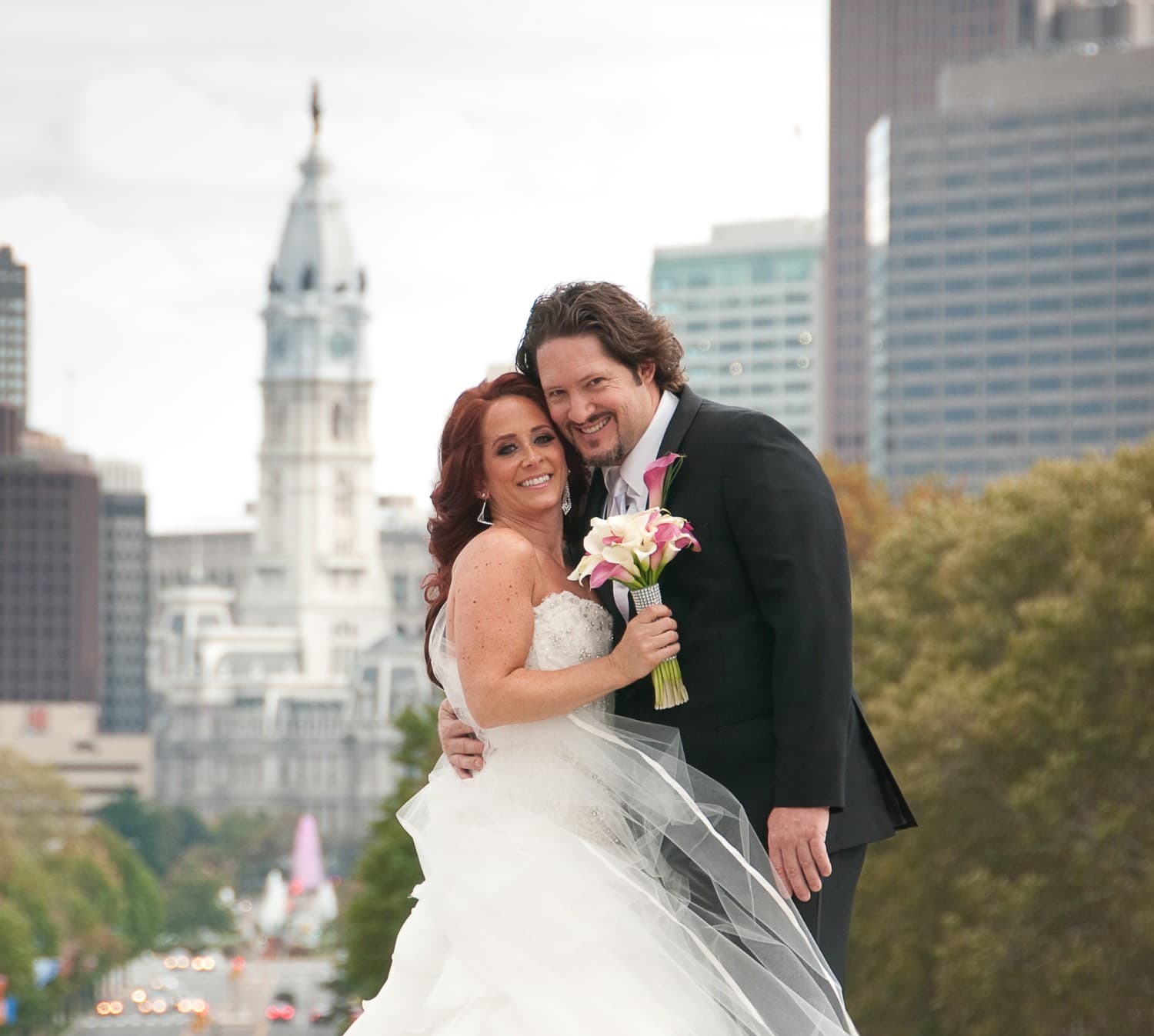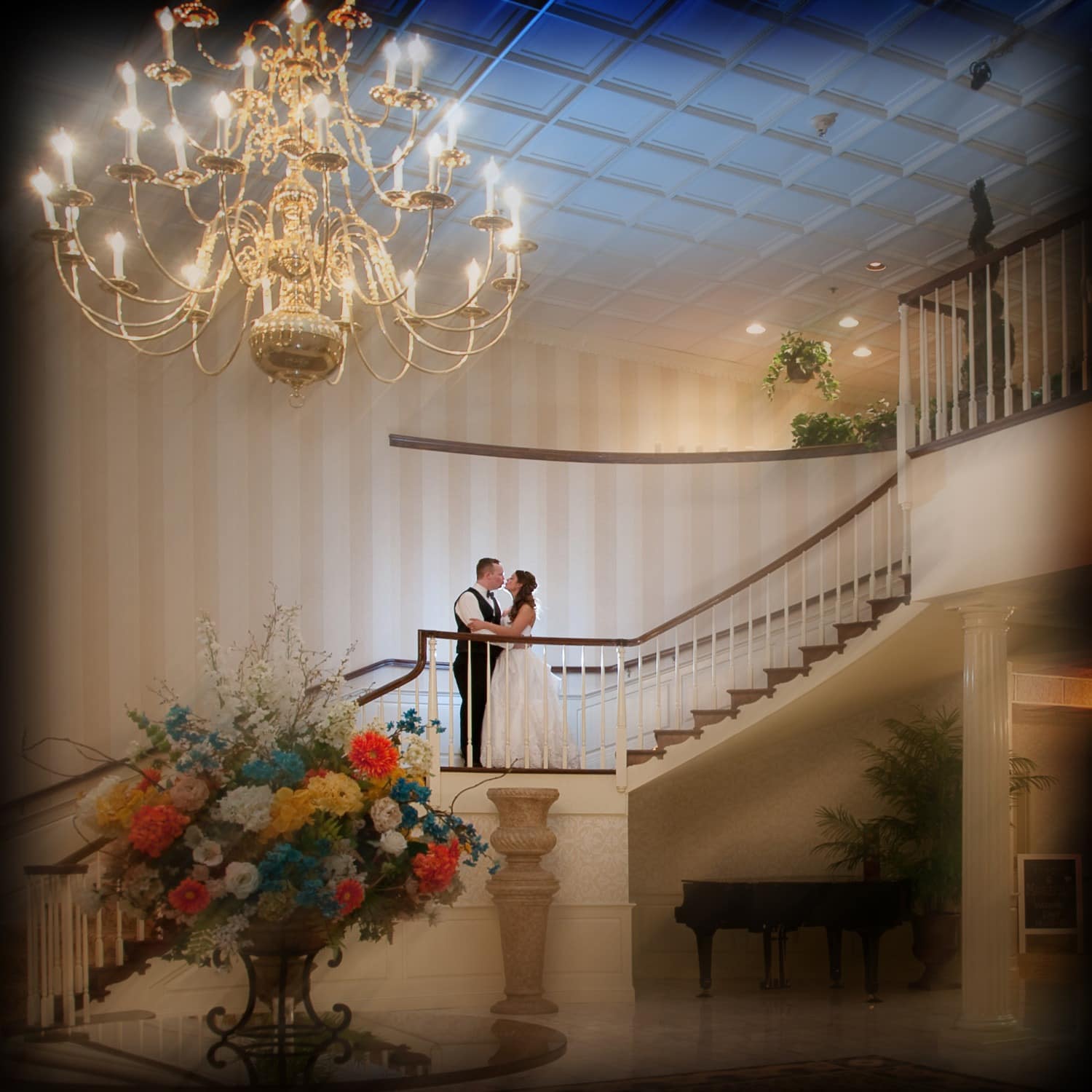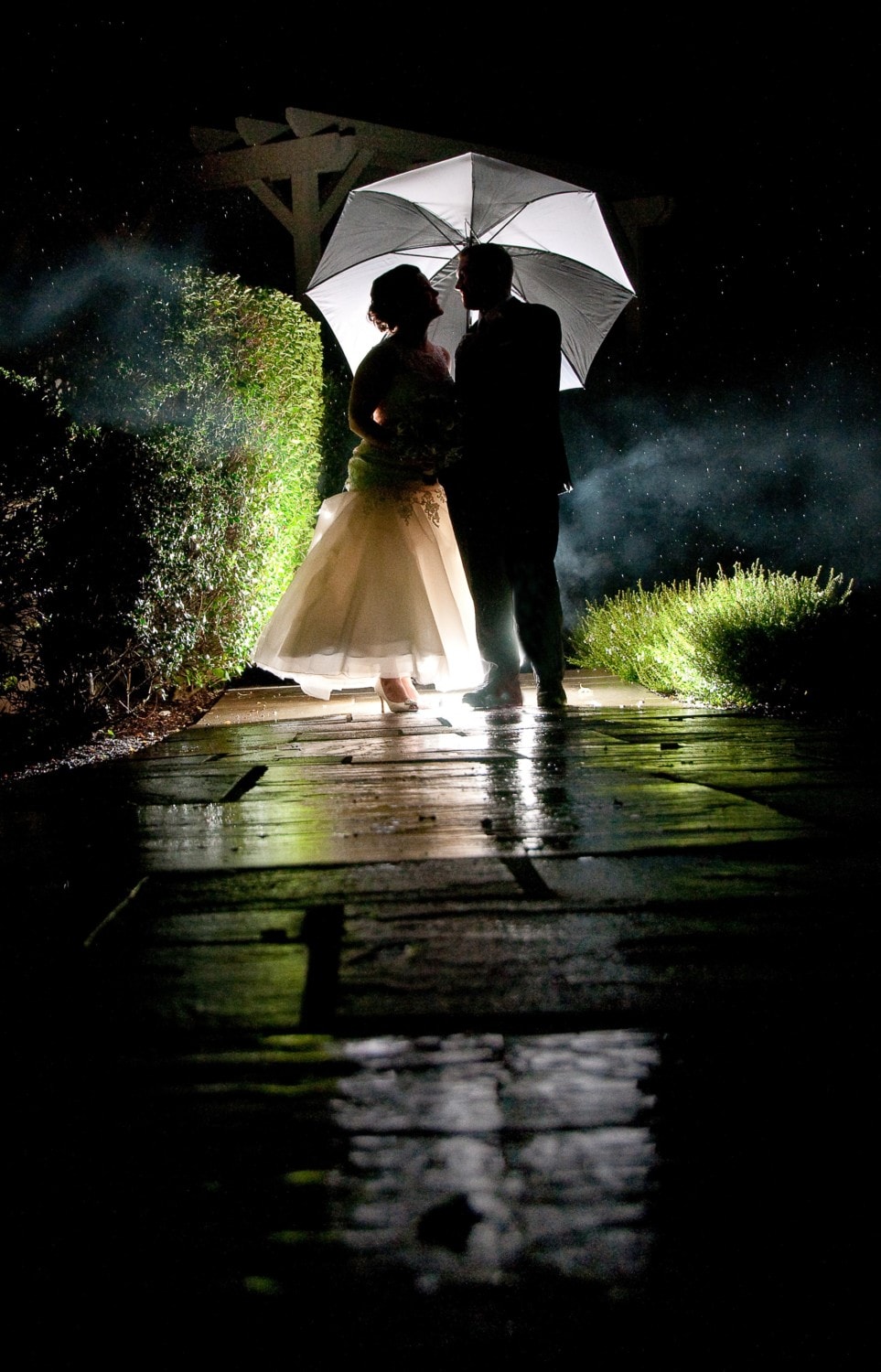 contact us for more information
A few thoughts on hiring a wedding photographer…
"I've heard this several times lately 'thanks for the information but we're going to have a friend take our wedding pictures, he/she has a new Nikon, they did my cousins wedding and the pictures looked really good, etc…' There is some validity to this statement (saving money, a professional photographer your family had in the past maybe was a real jerk…)..on the point of the new Nikon, I've played golf with some really good golf clubs and a lot of balls still went in the water and in the sand…
First off, my teenage kids think I'm an idiot, not a jerk. Secondly, how important is your wedding photography to you and to your future generations? And then on the wedding day, how's your photographer going to handle the limo getting a flat tire and everything is an hour late,  the tropical storm that arrived the morning of your wedding…
We do free, no pressure, no obligation wedding consultations…see the difference… and the prices are more reasonable than you may think.
The Wedding Party

contact us for more information
Wedding Party Candid Shots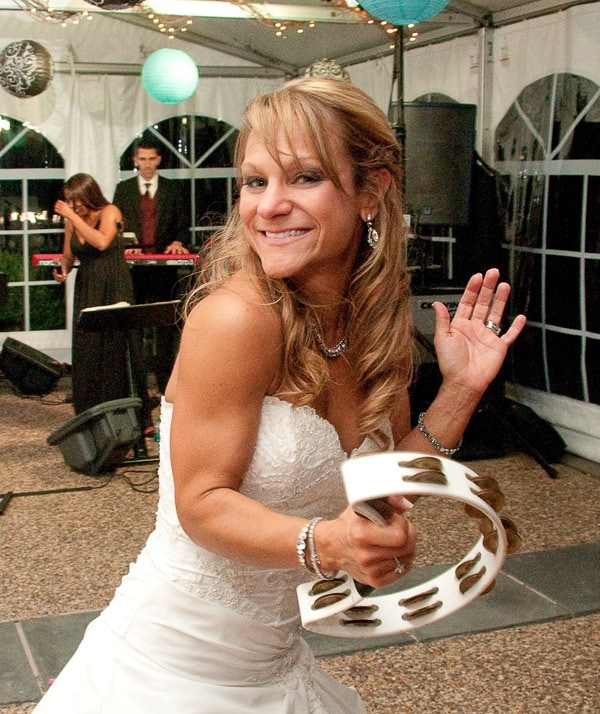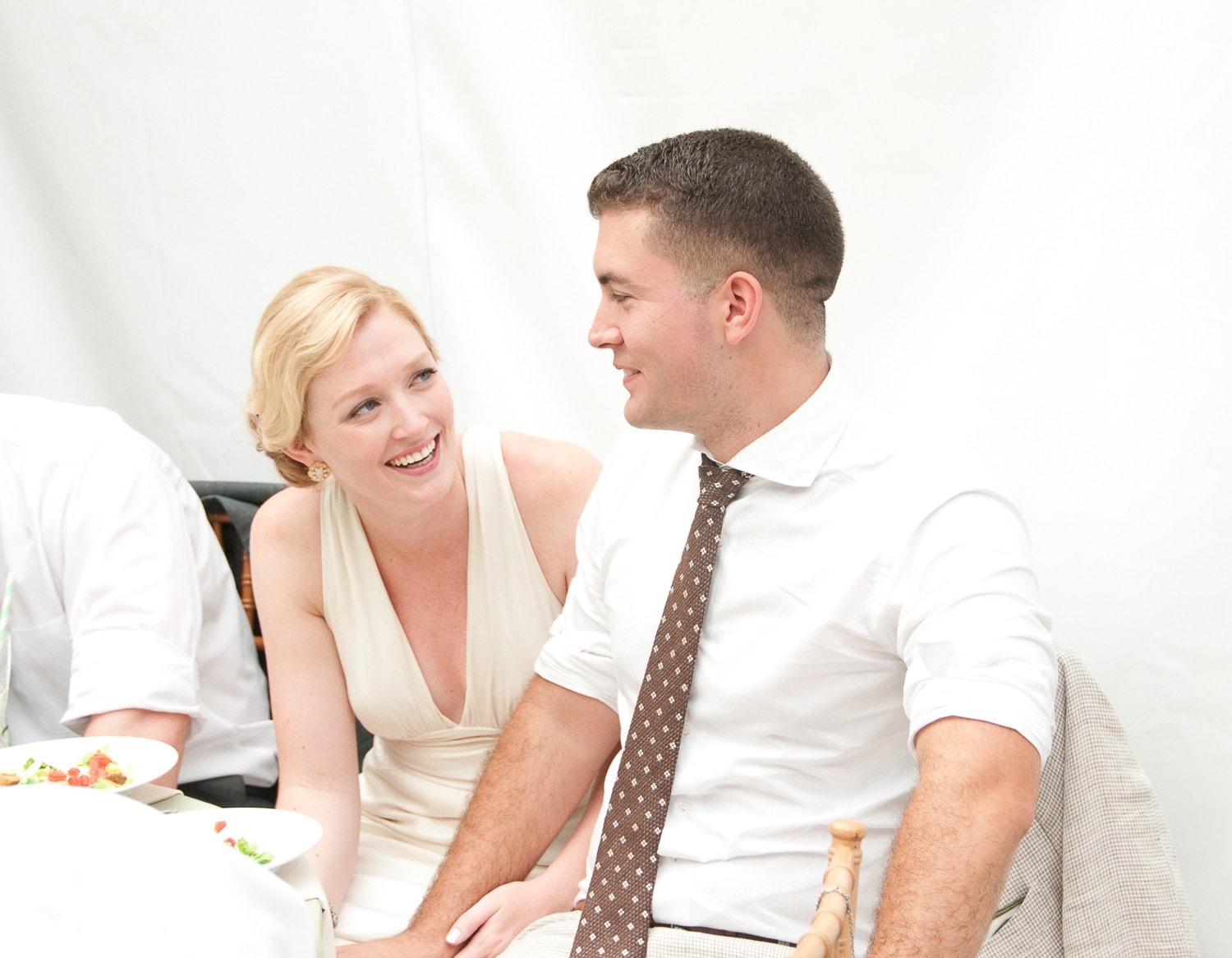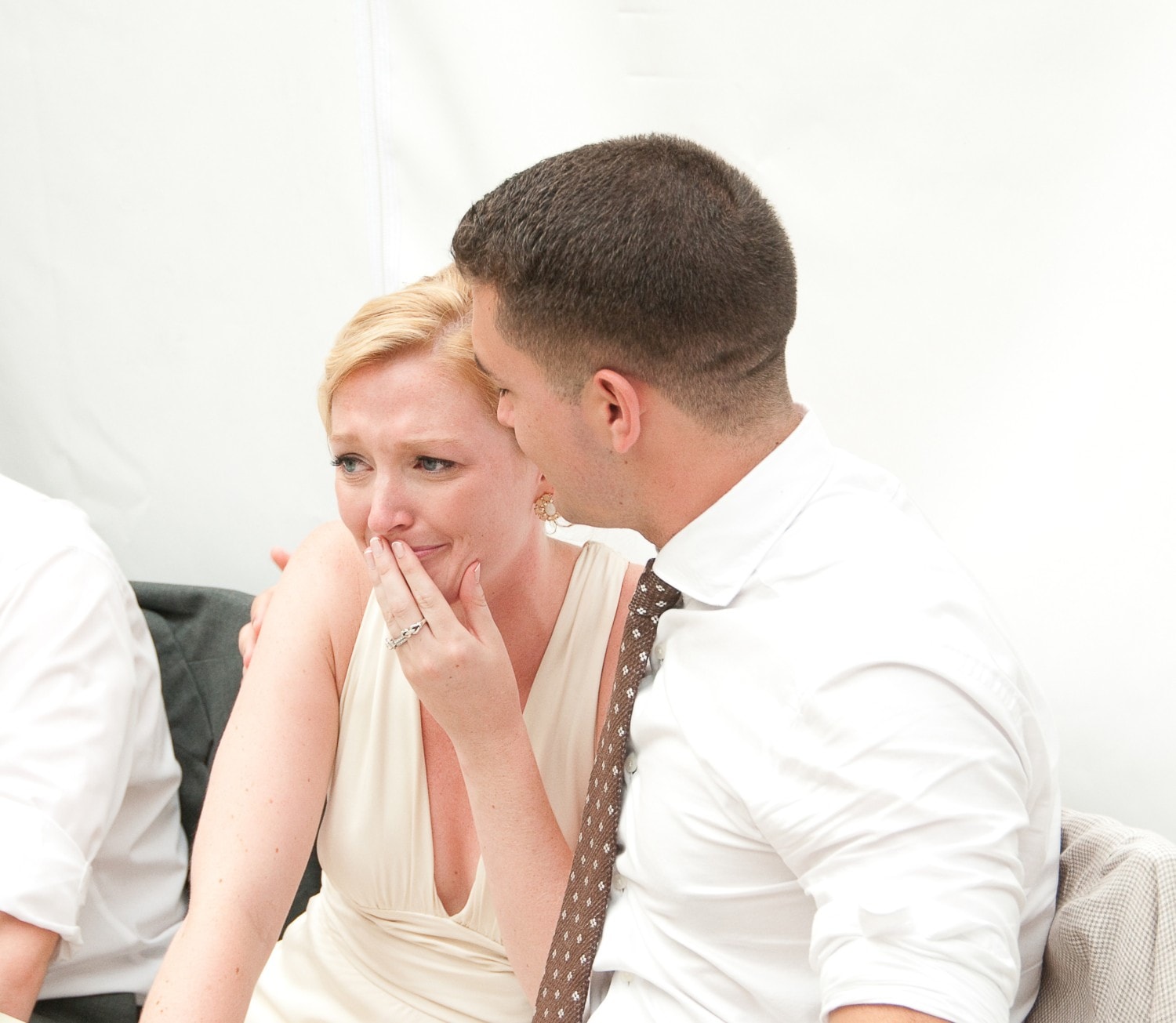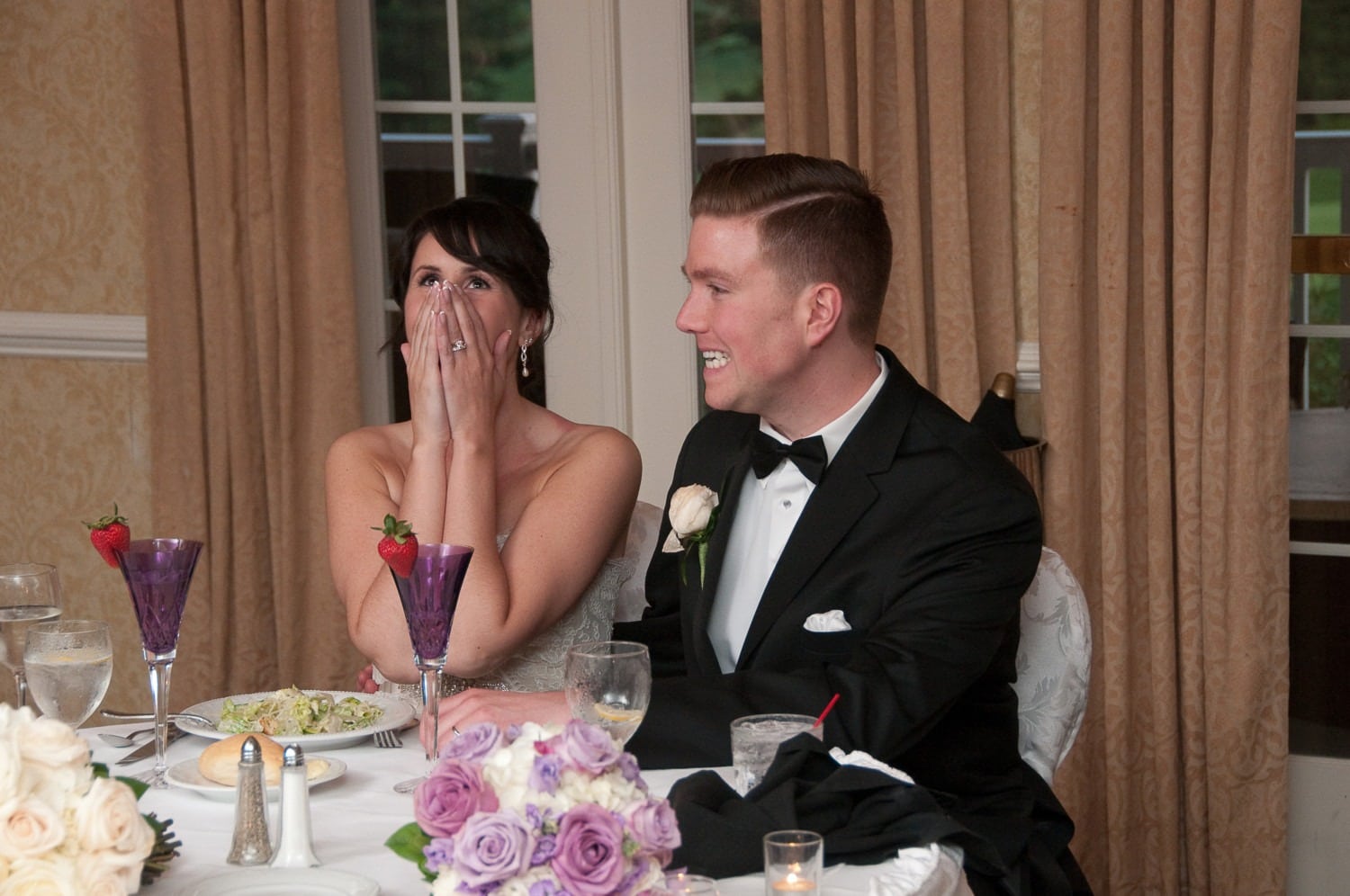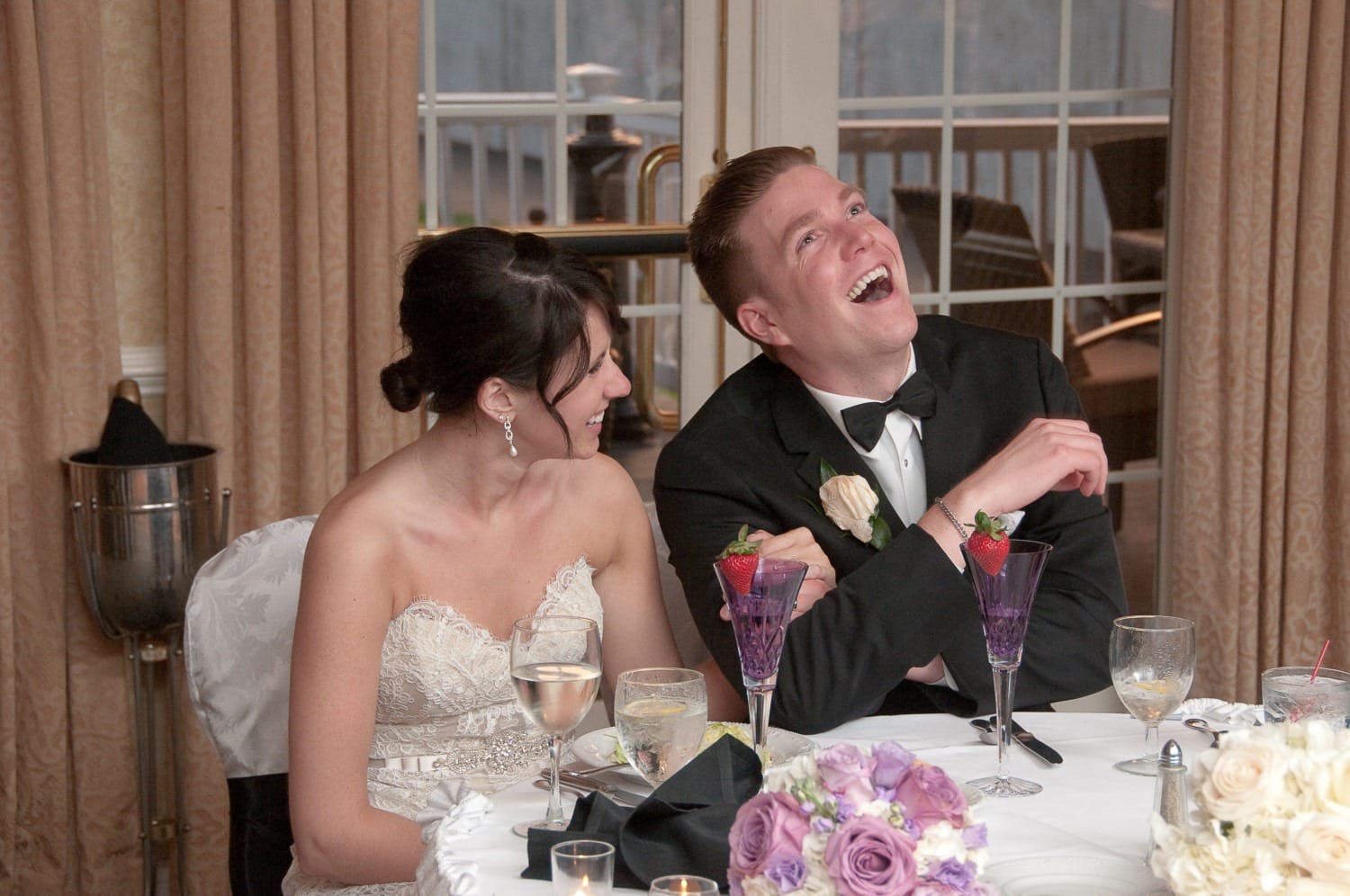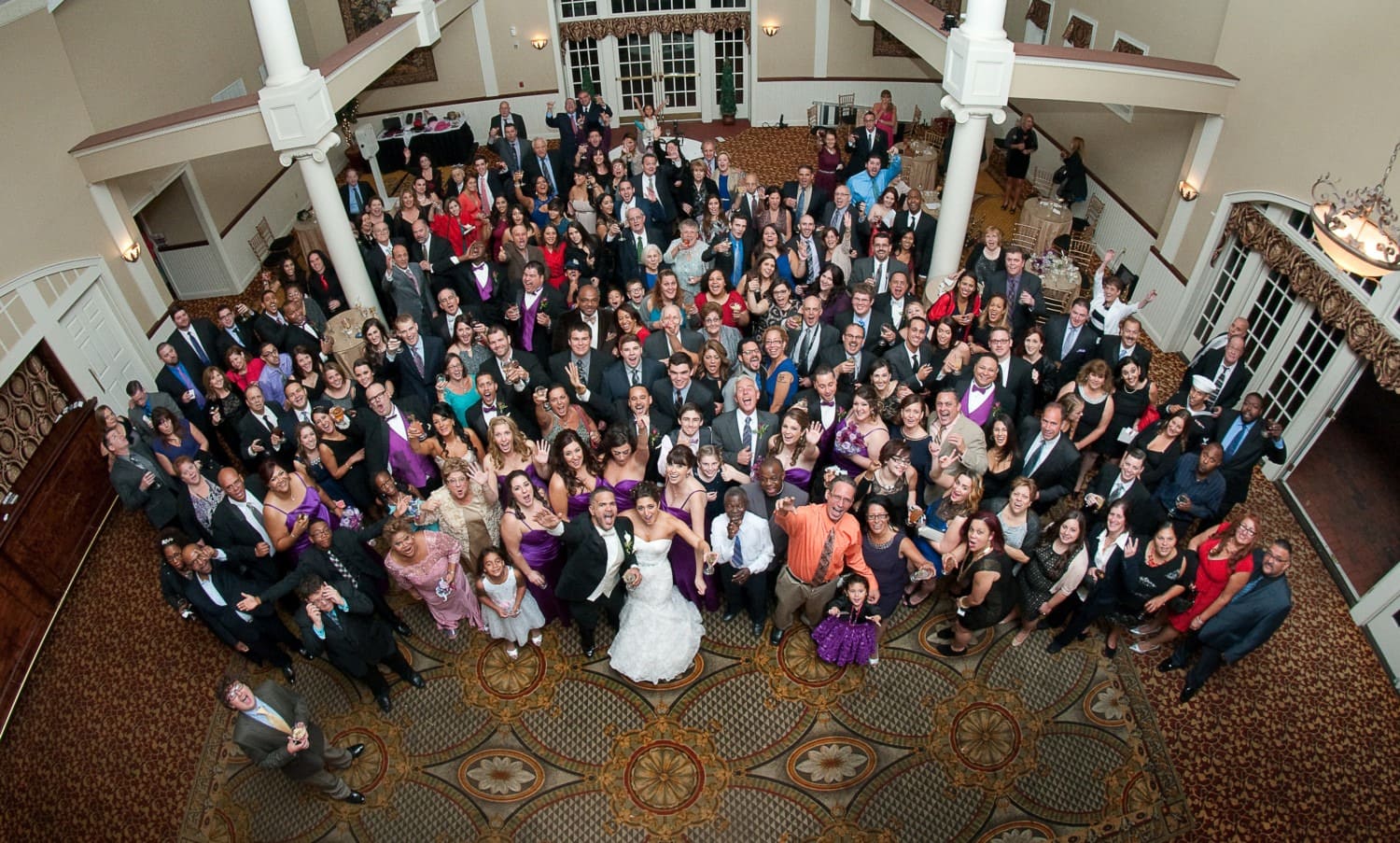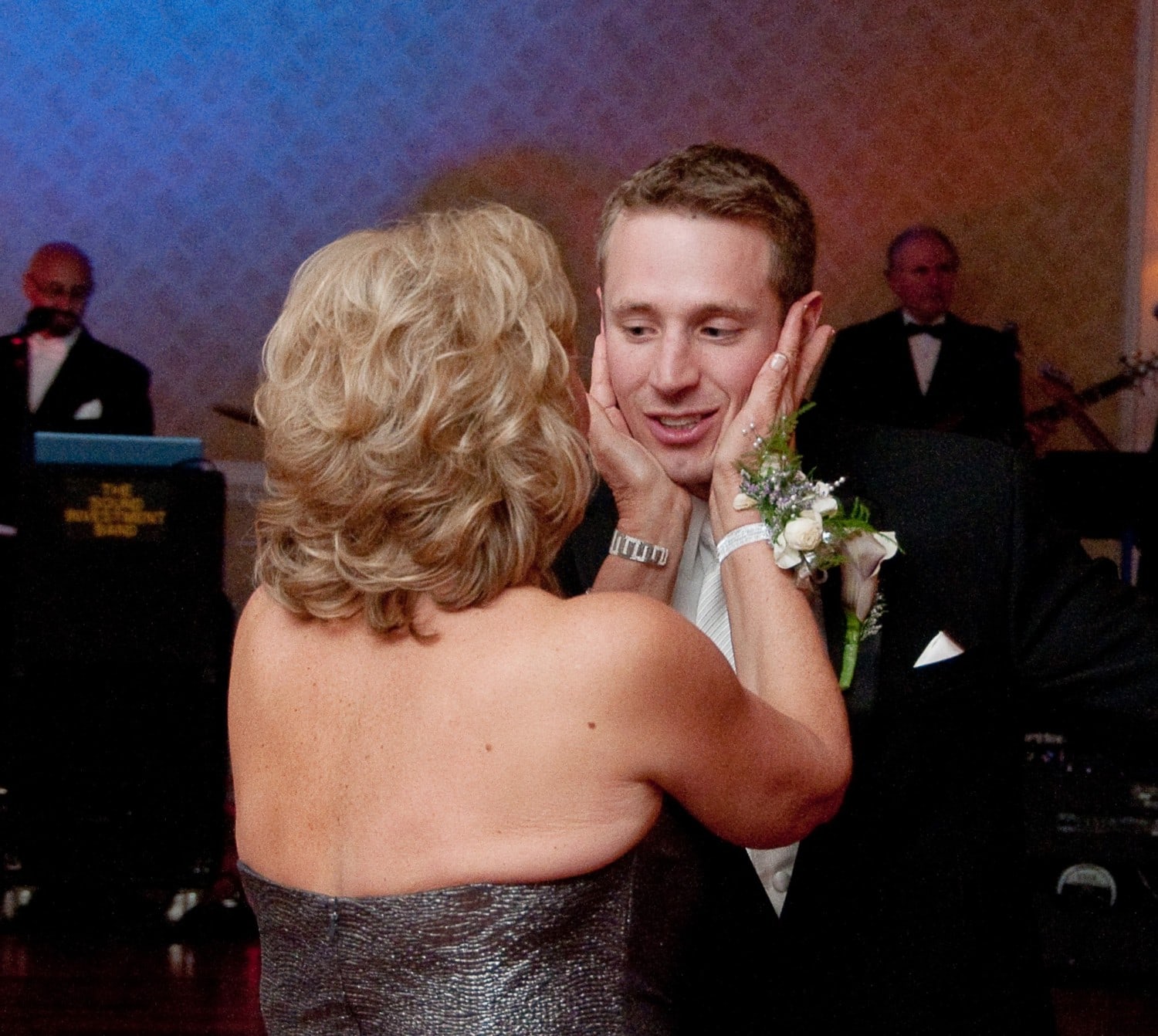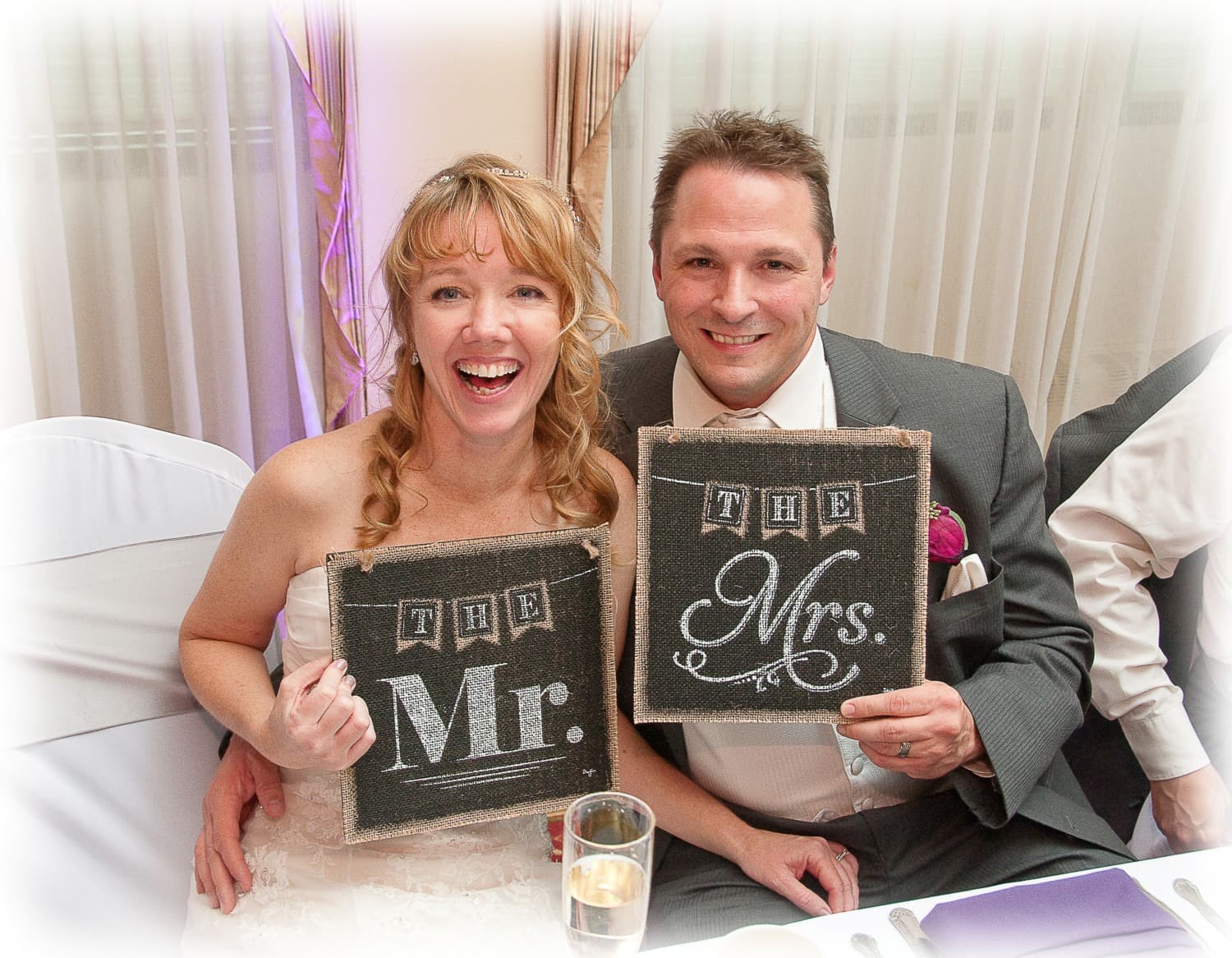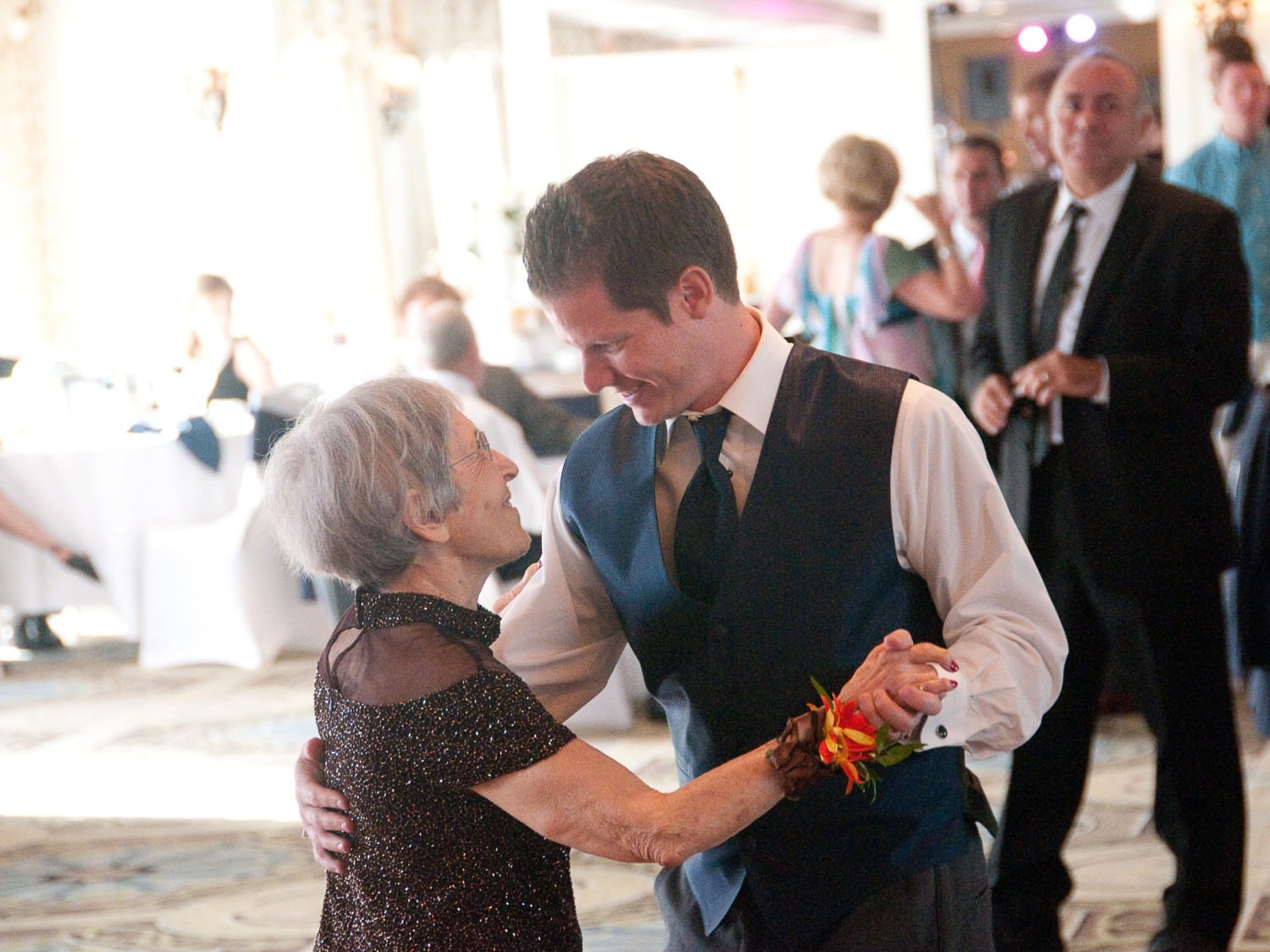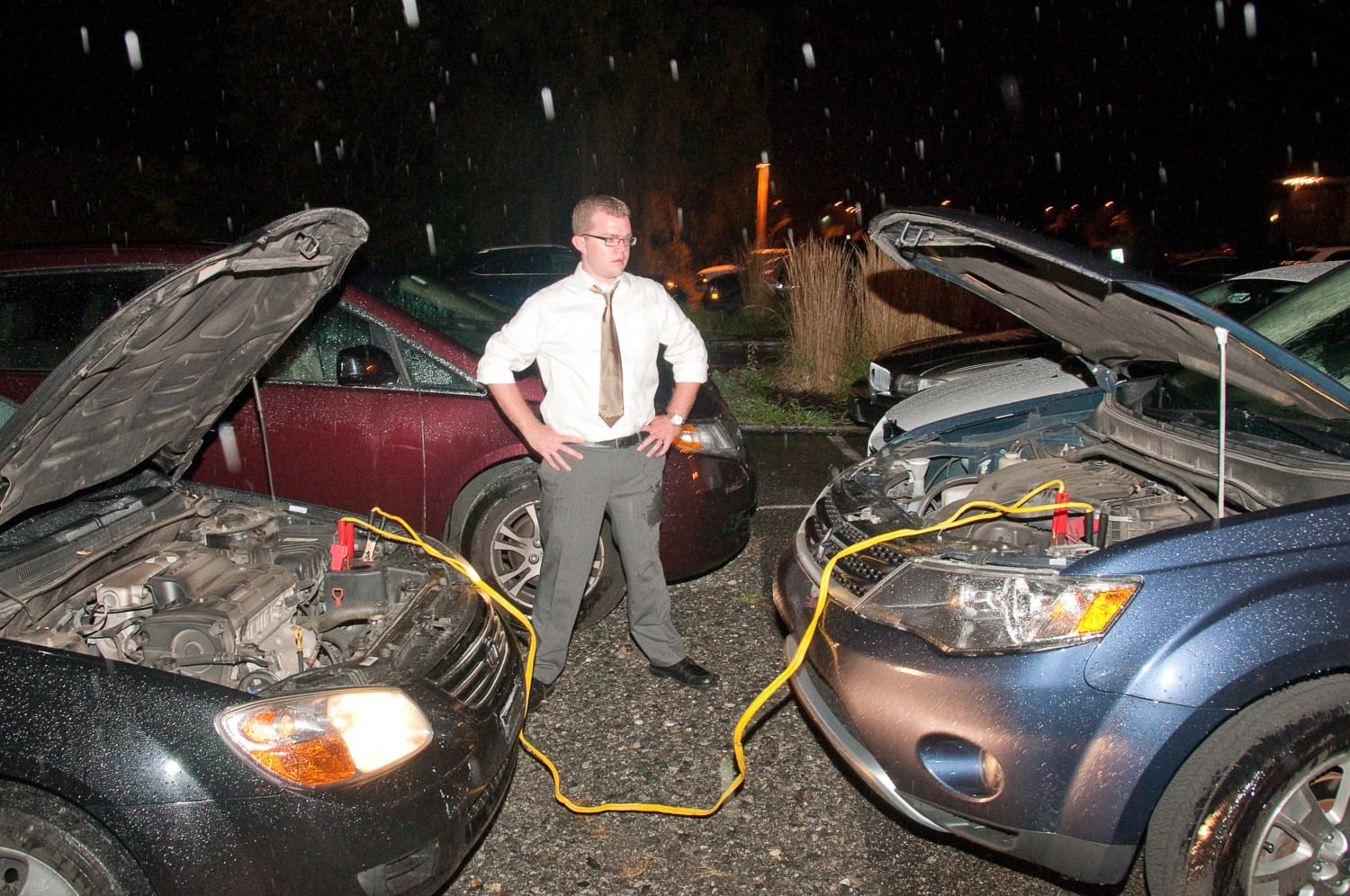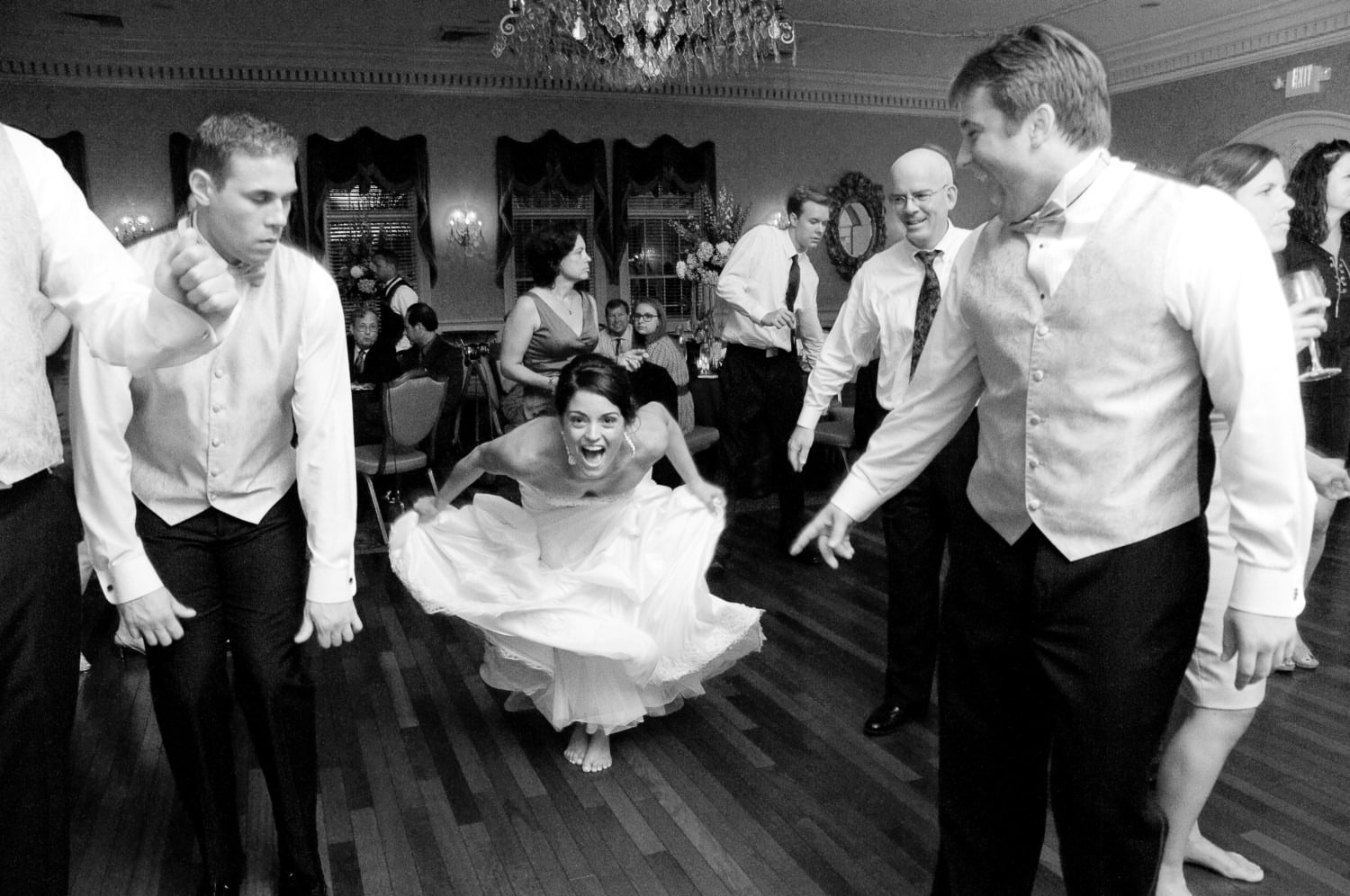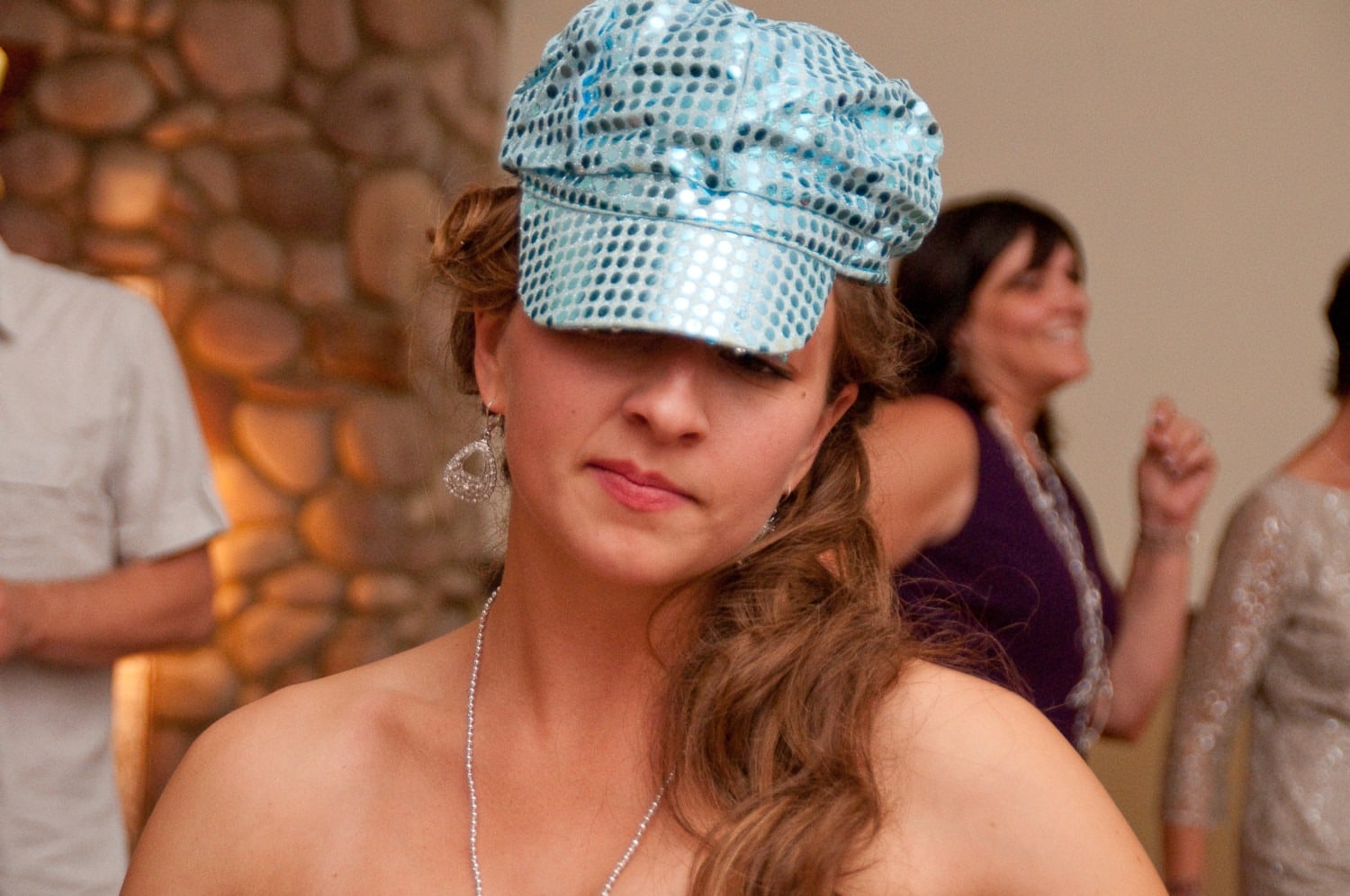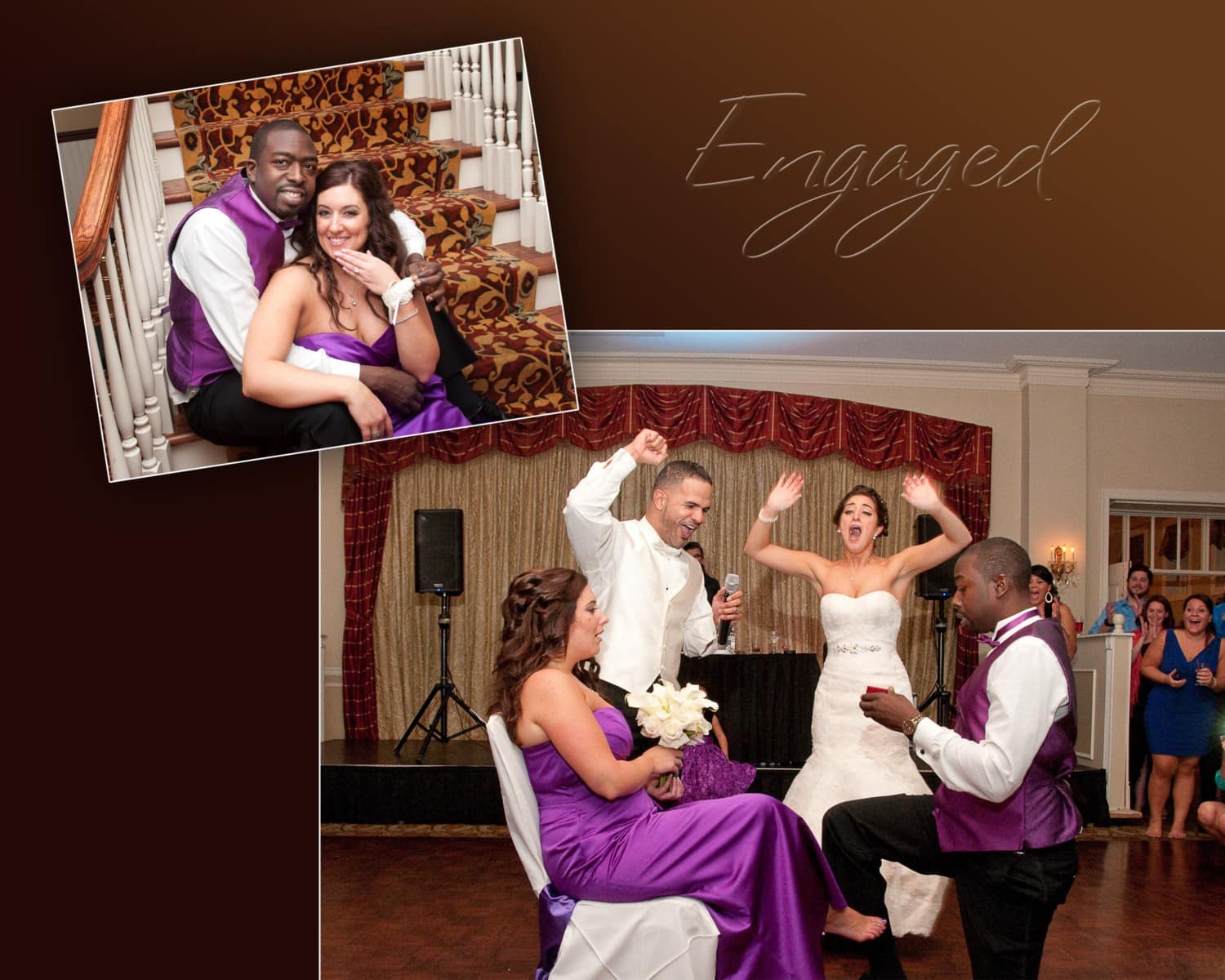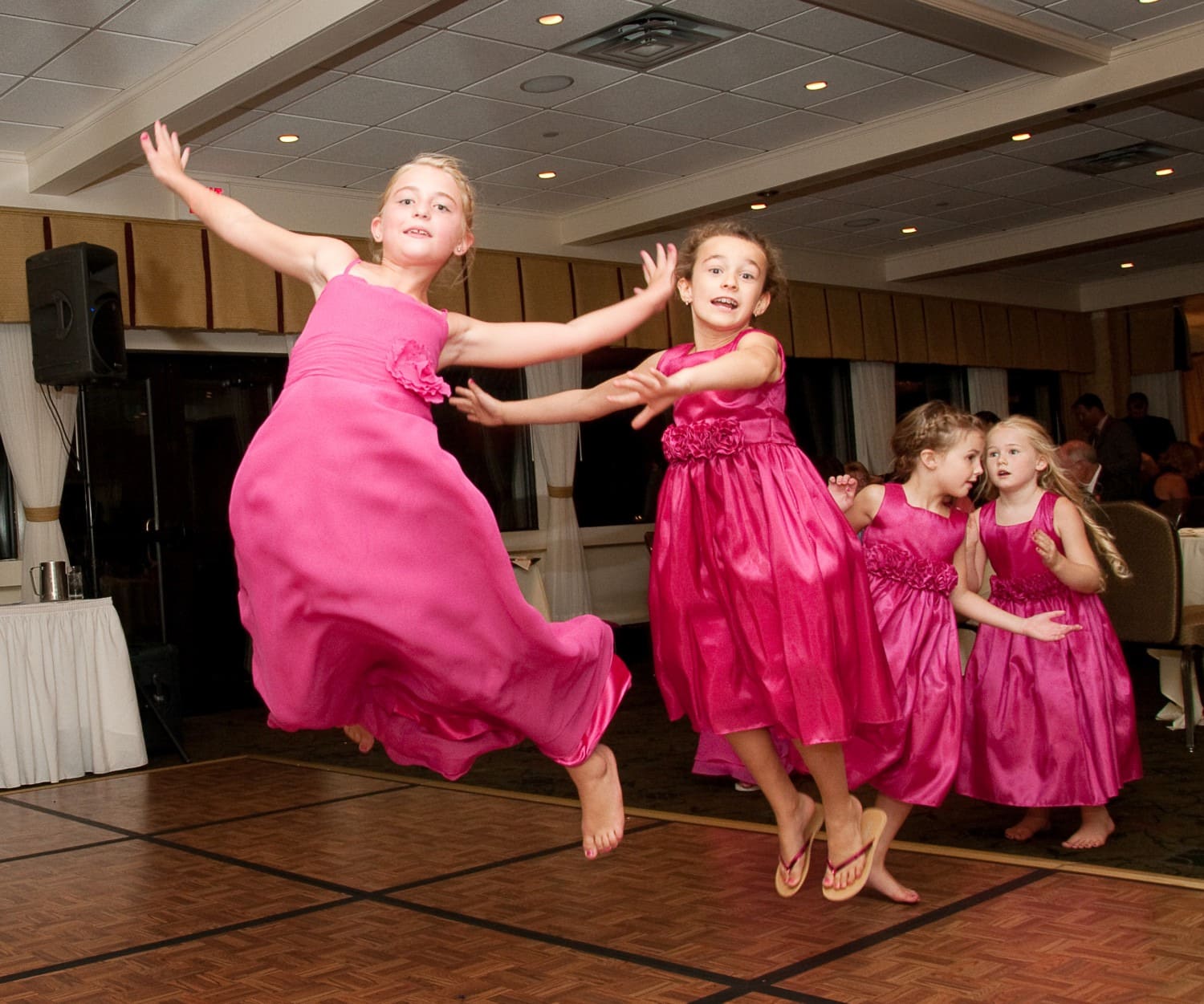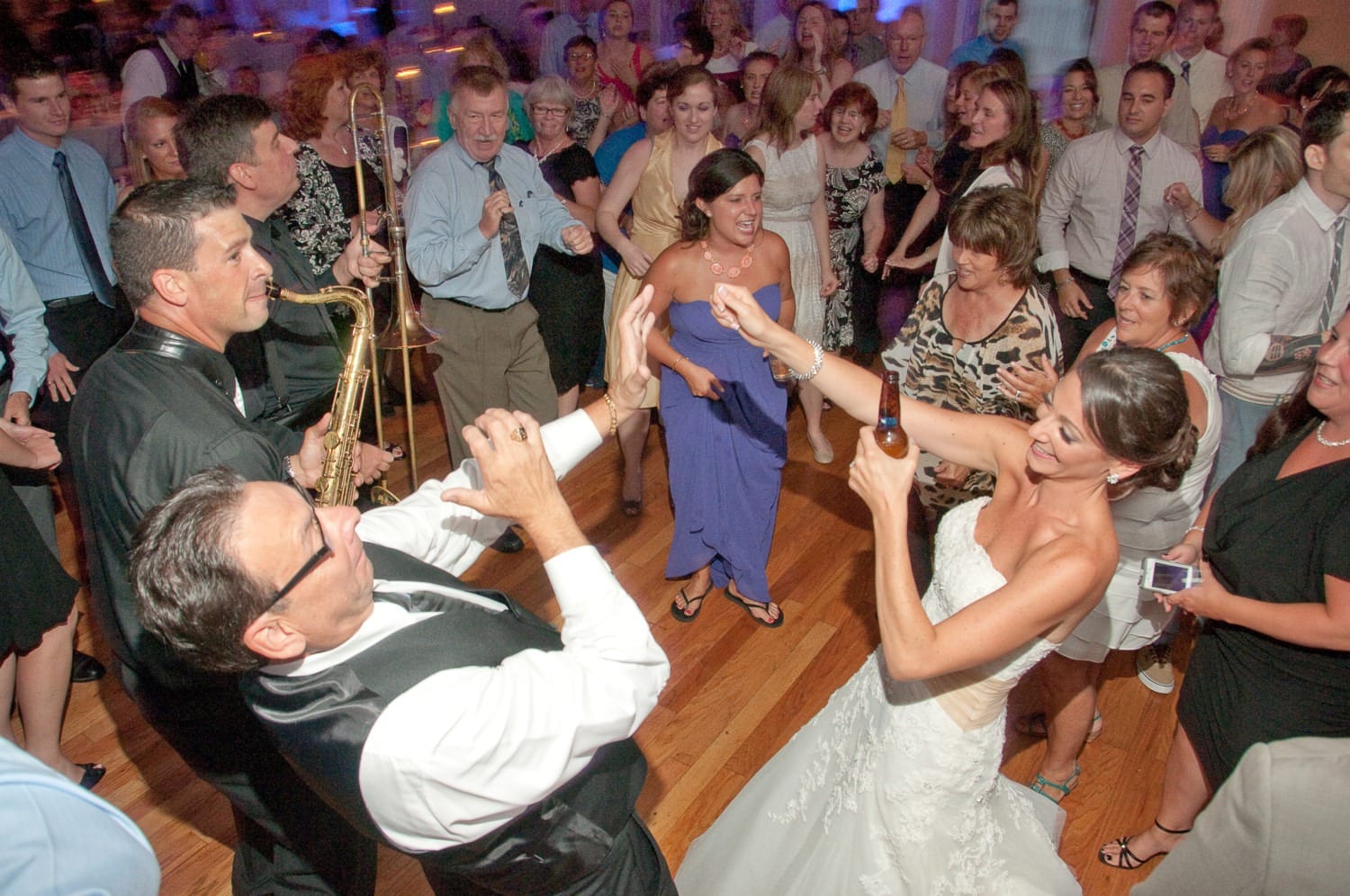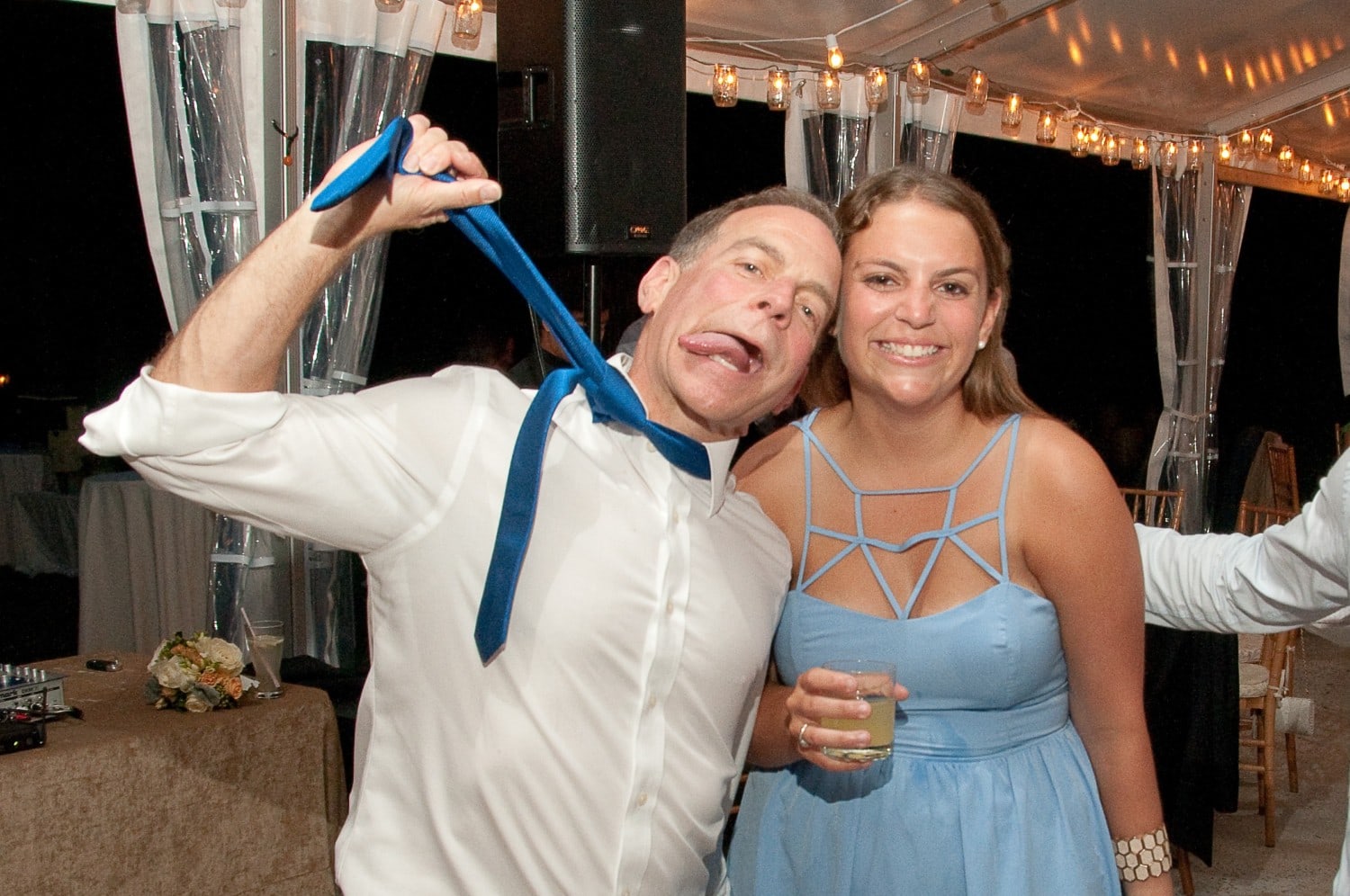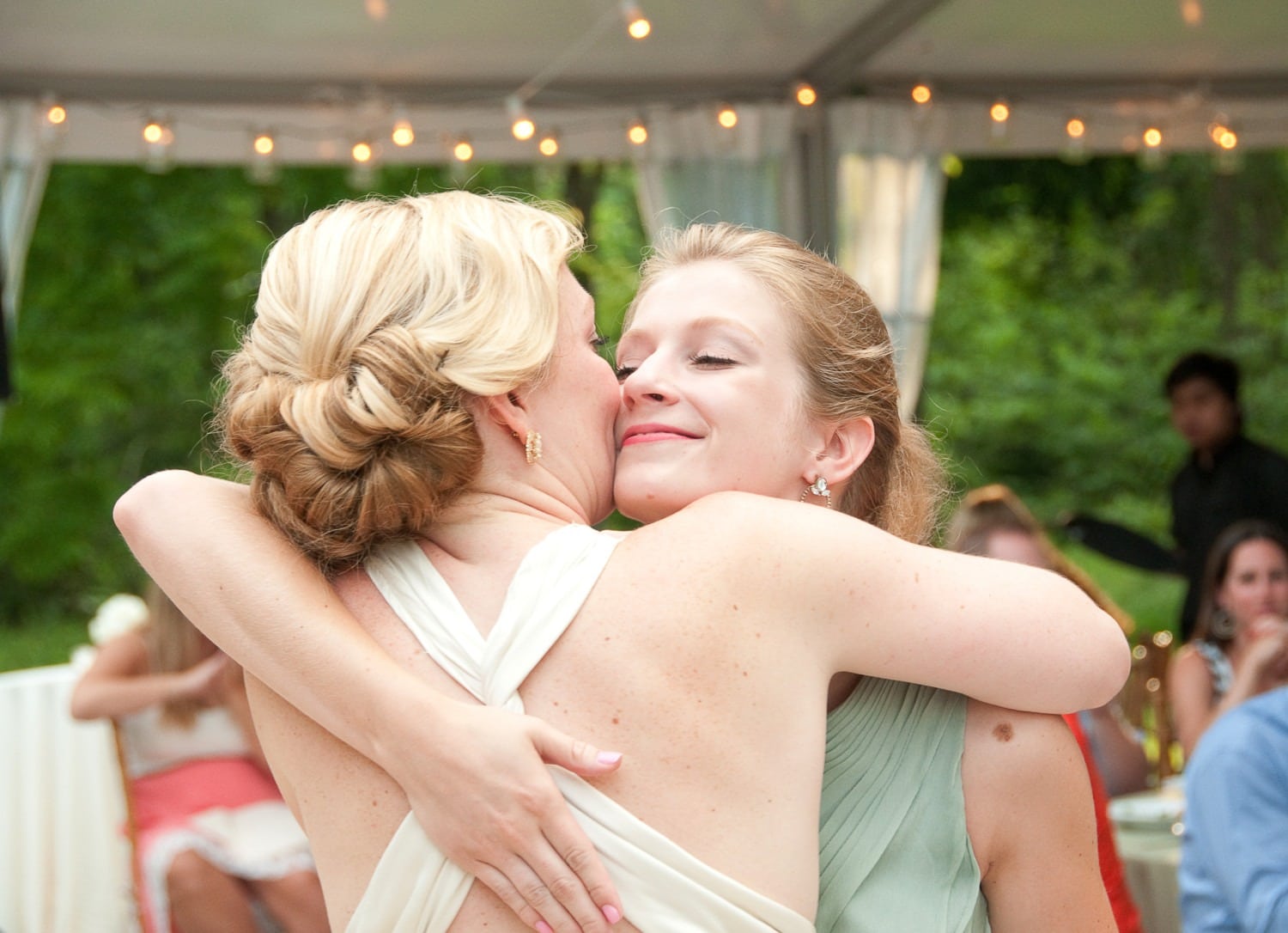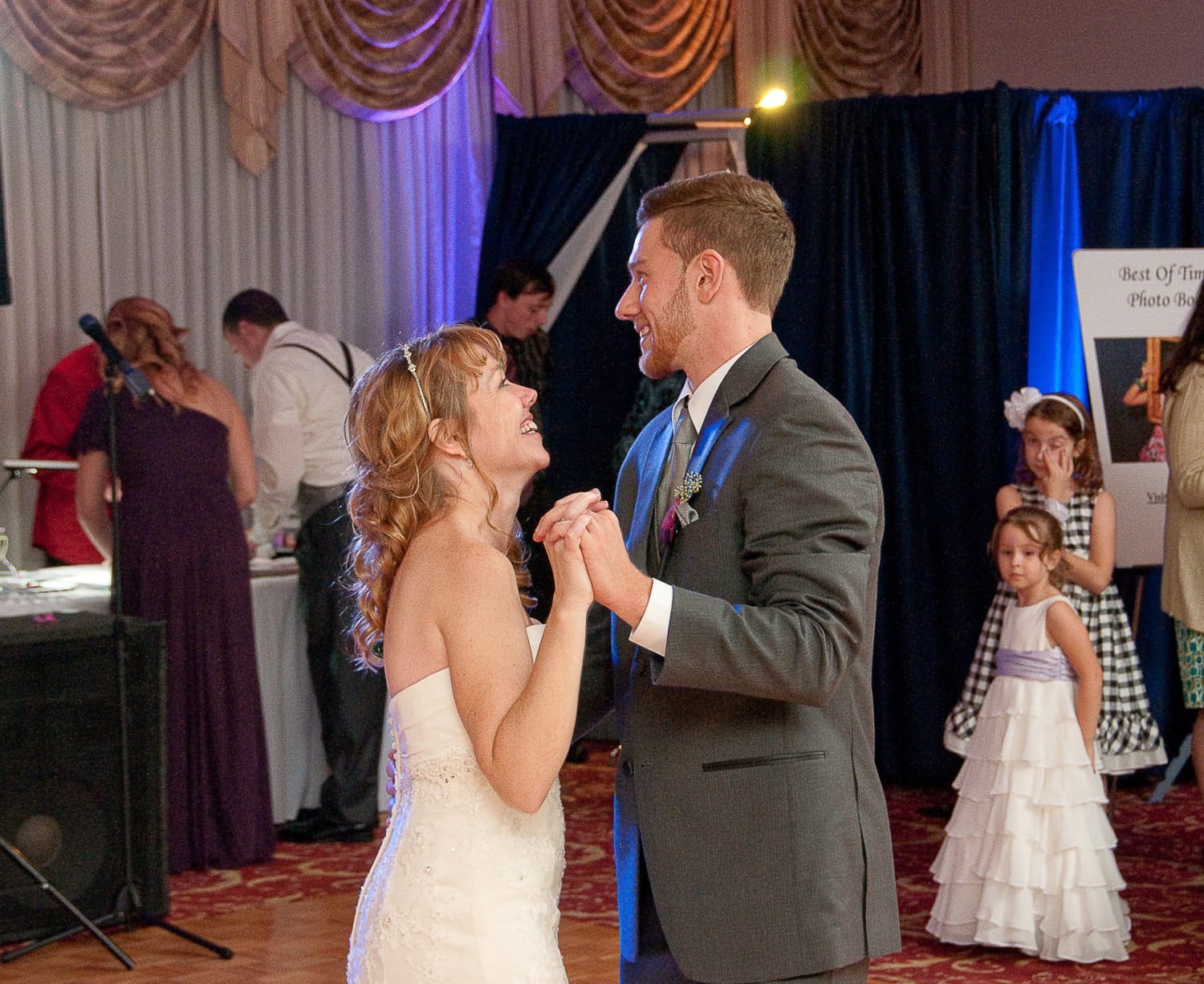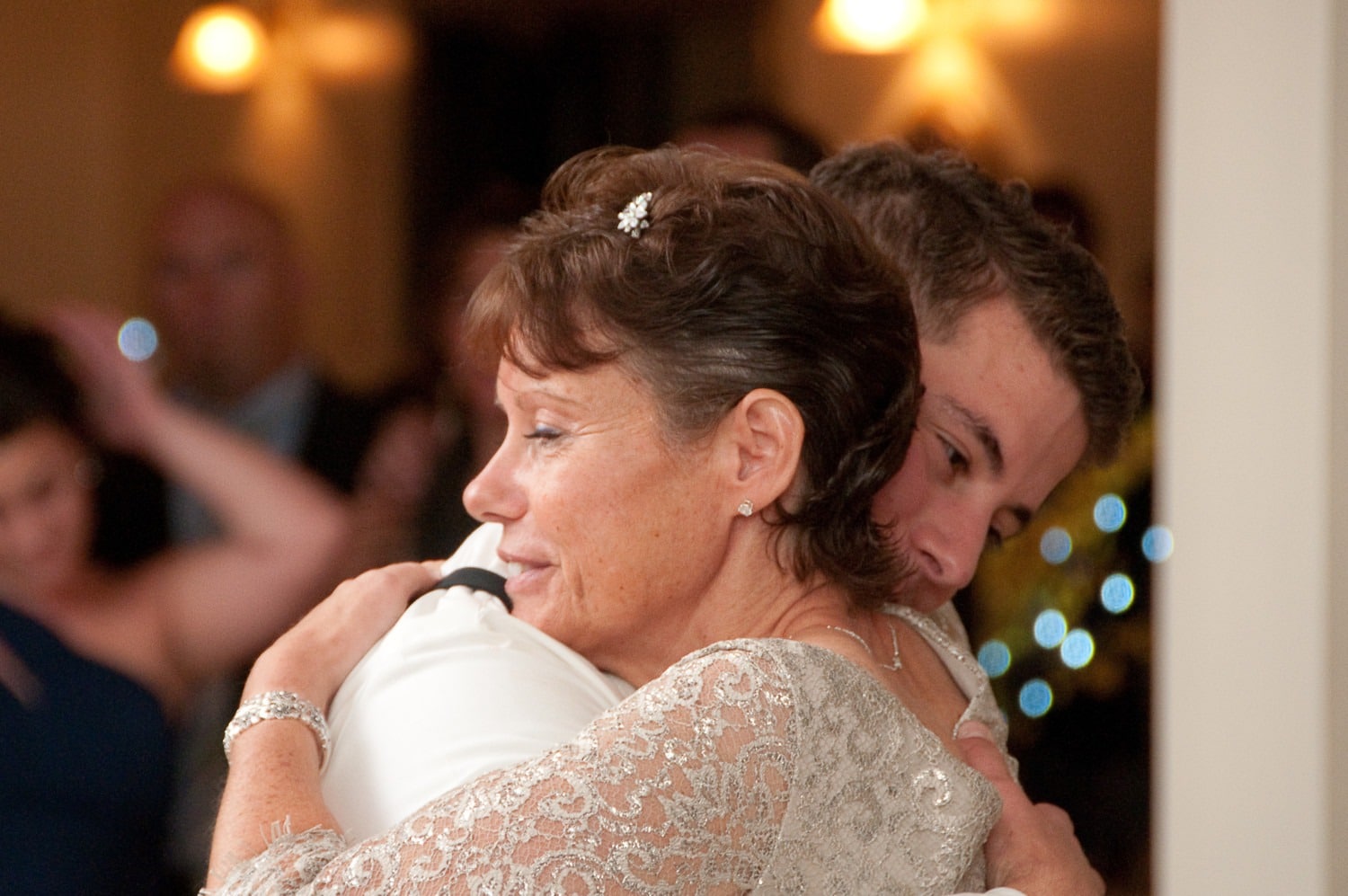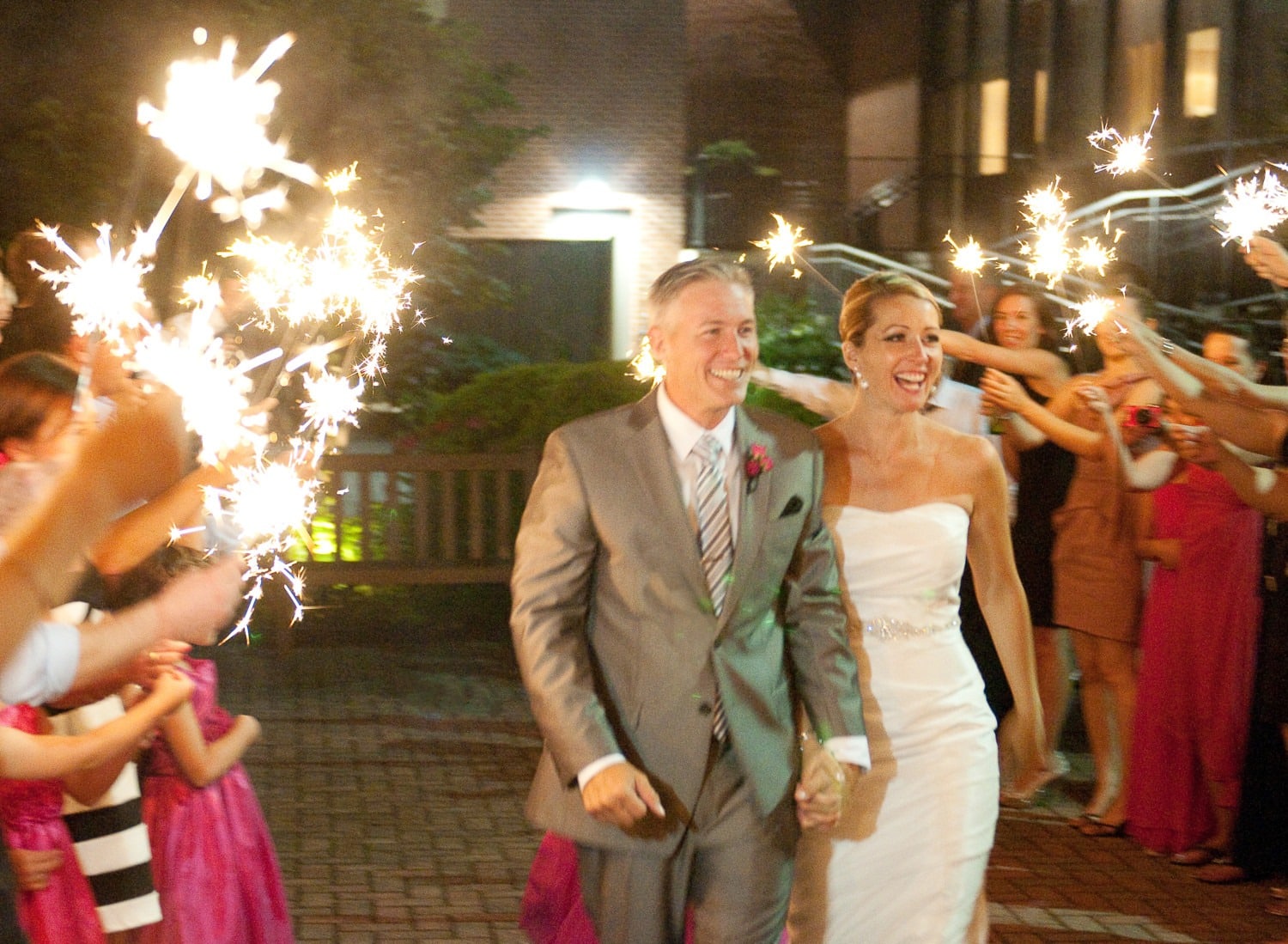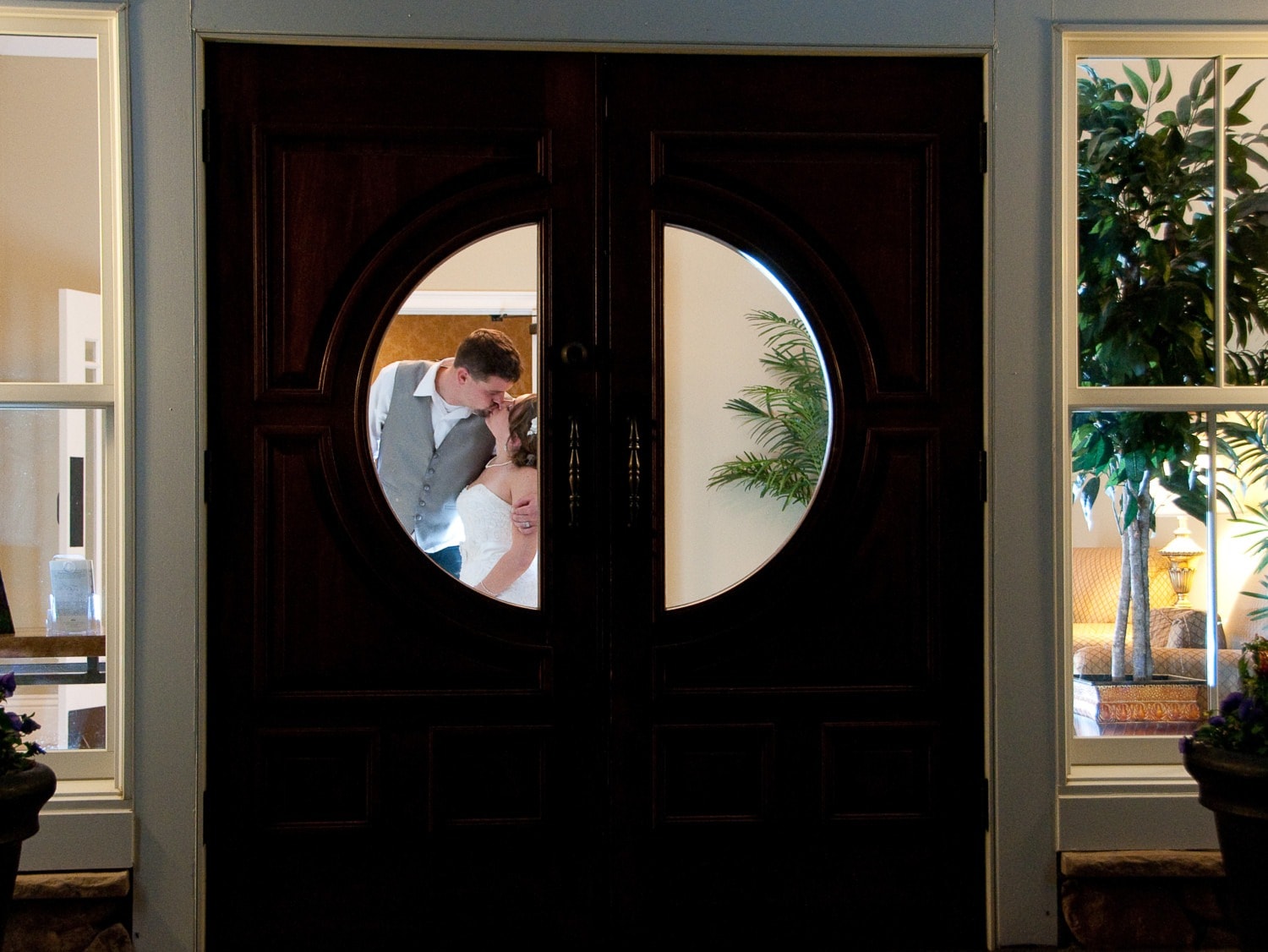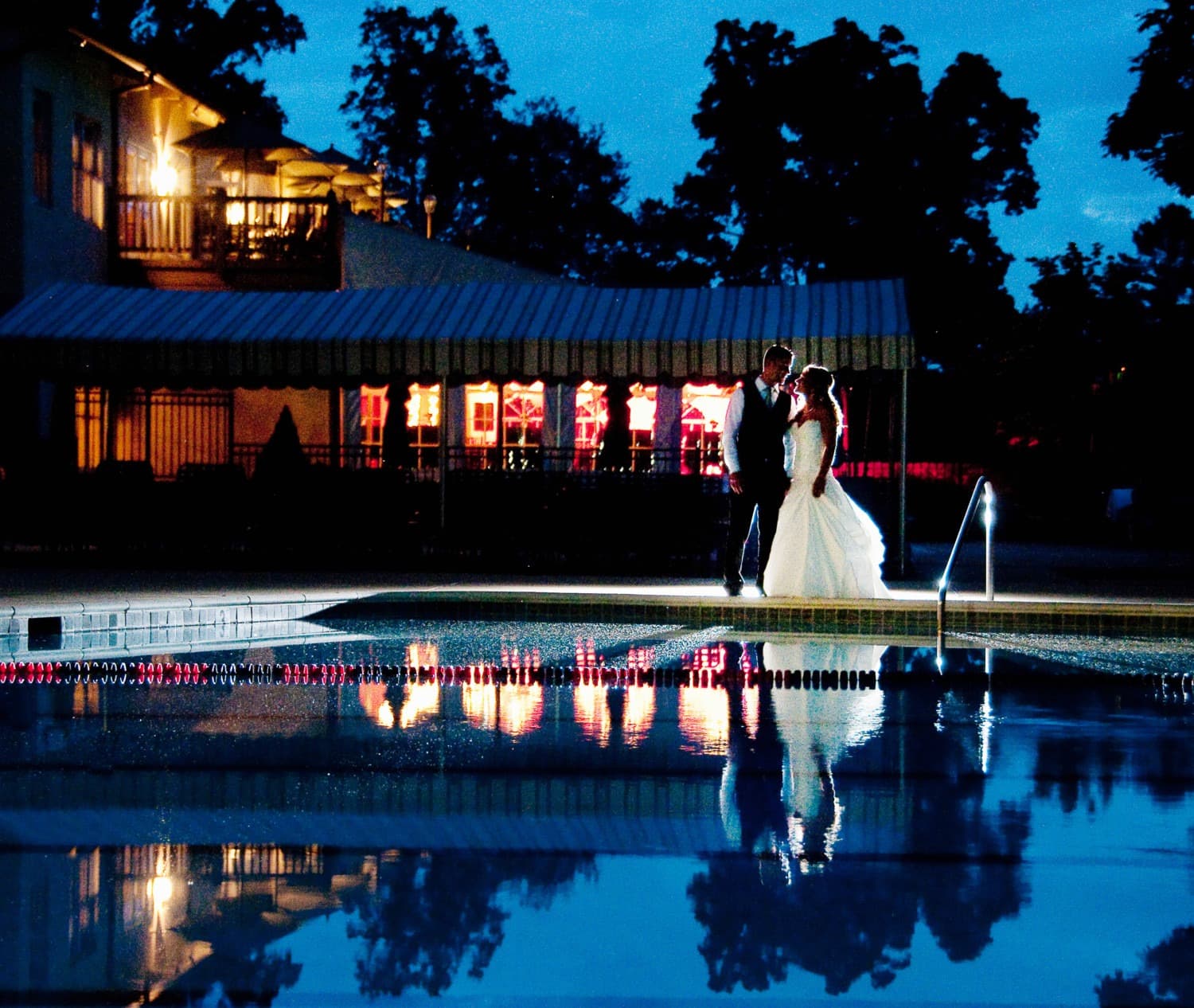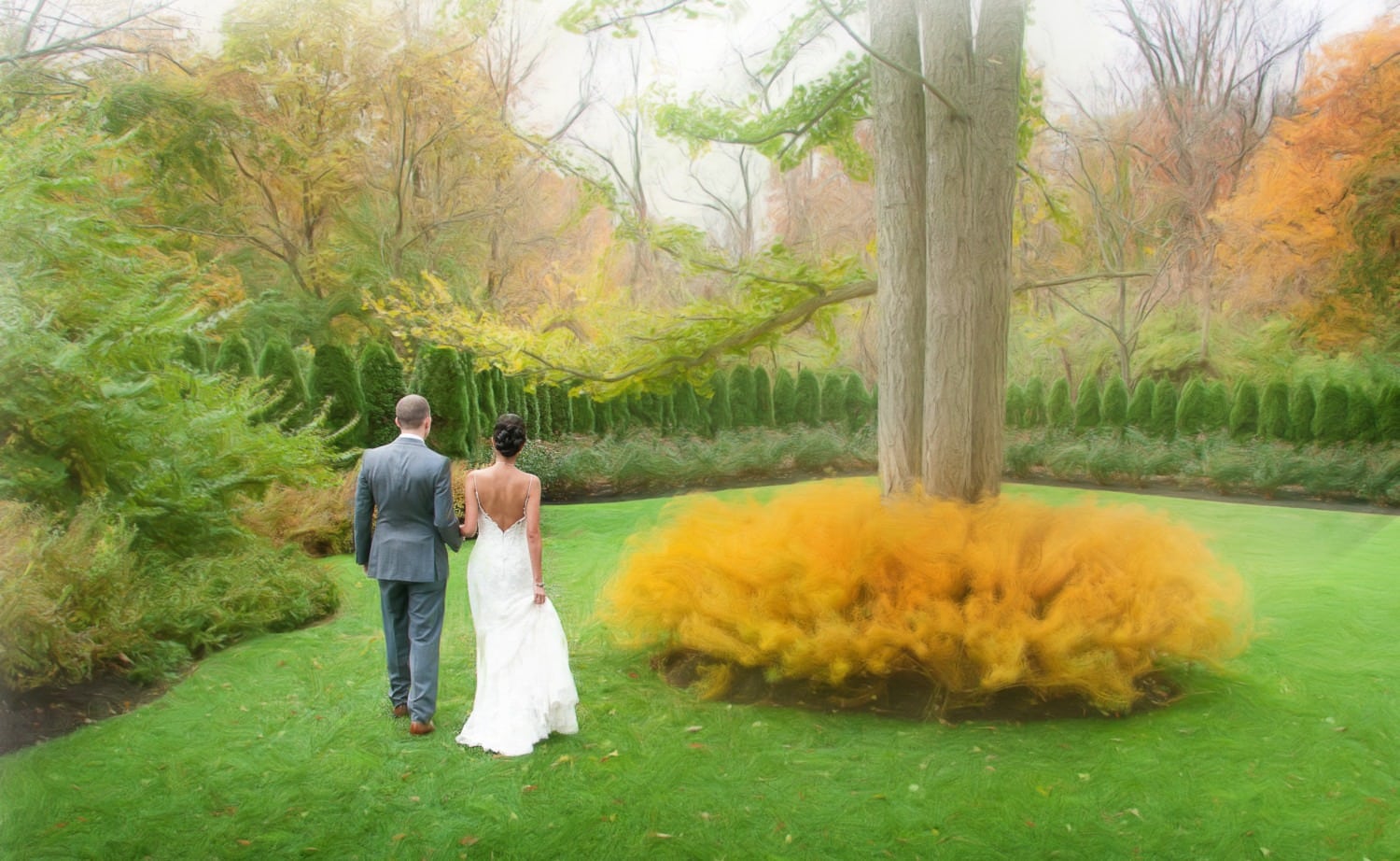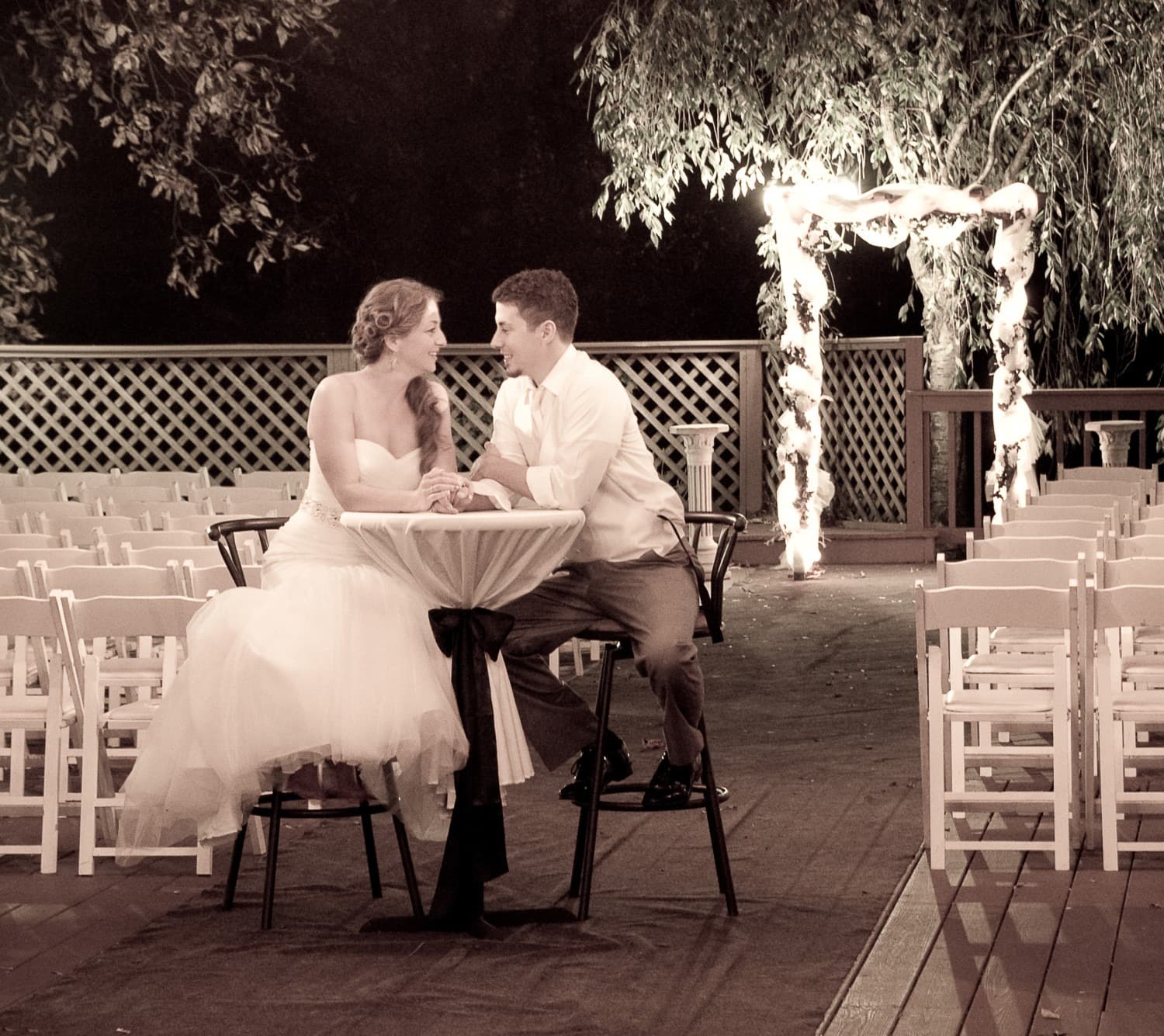 Recently Added Wedding Photography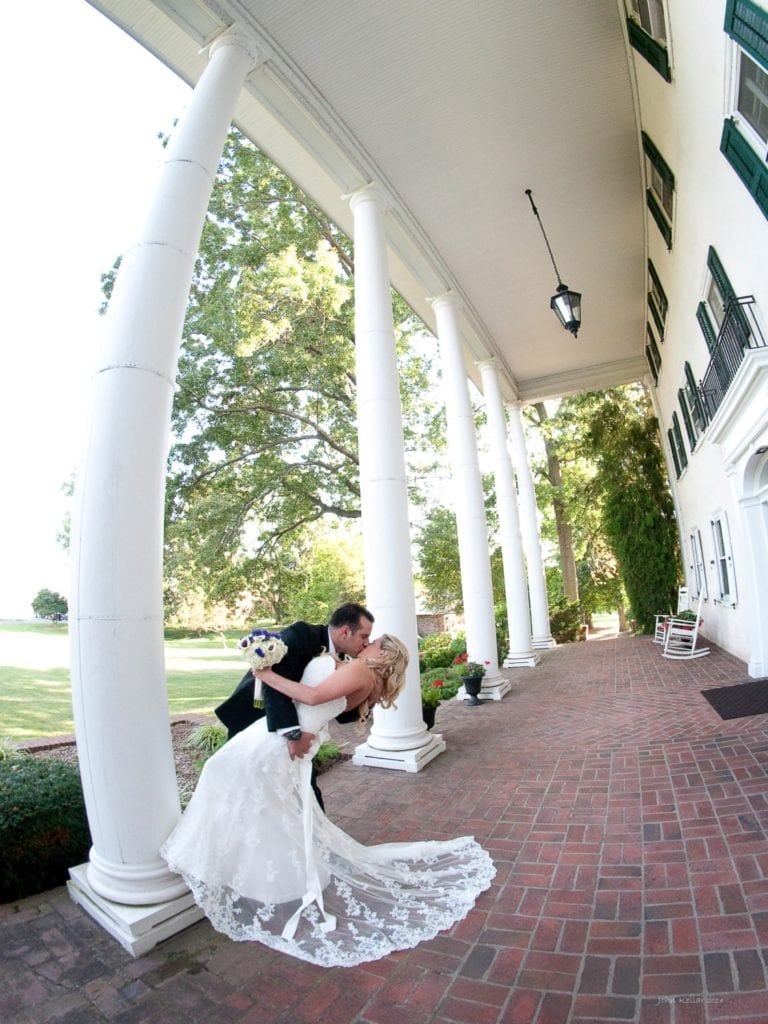 Christopher Dock
Peoples Light and Theater
Cape May New Jersey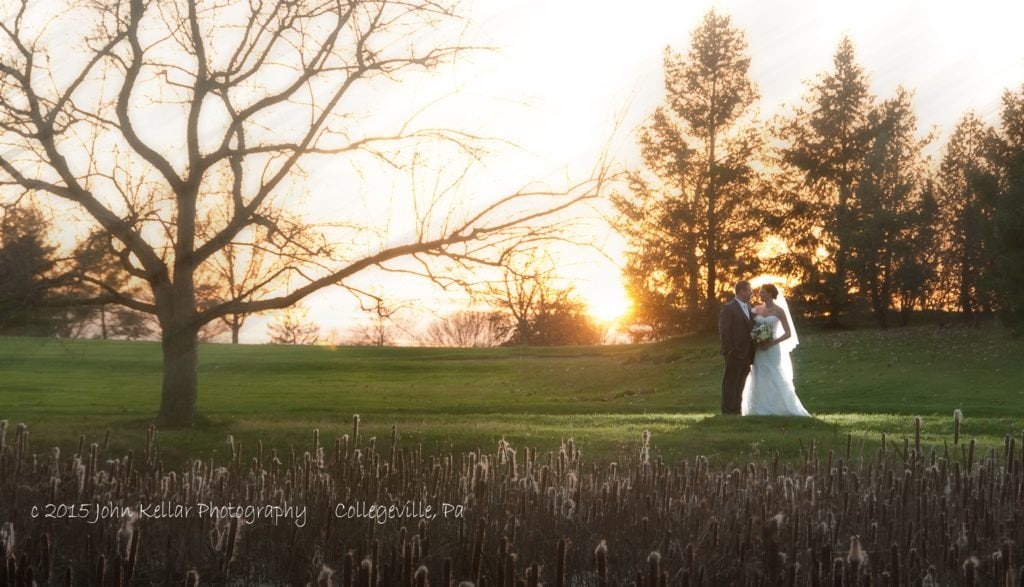 Bear Creek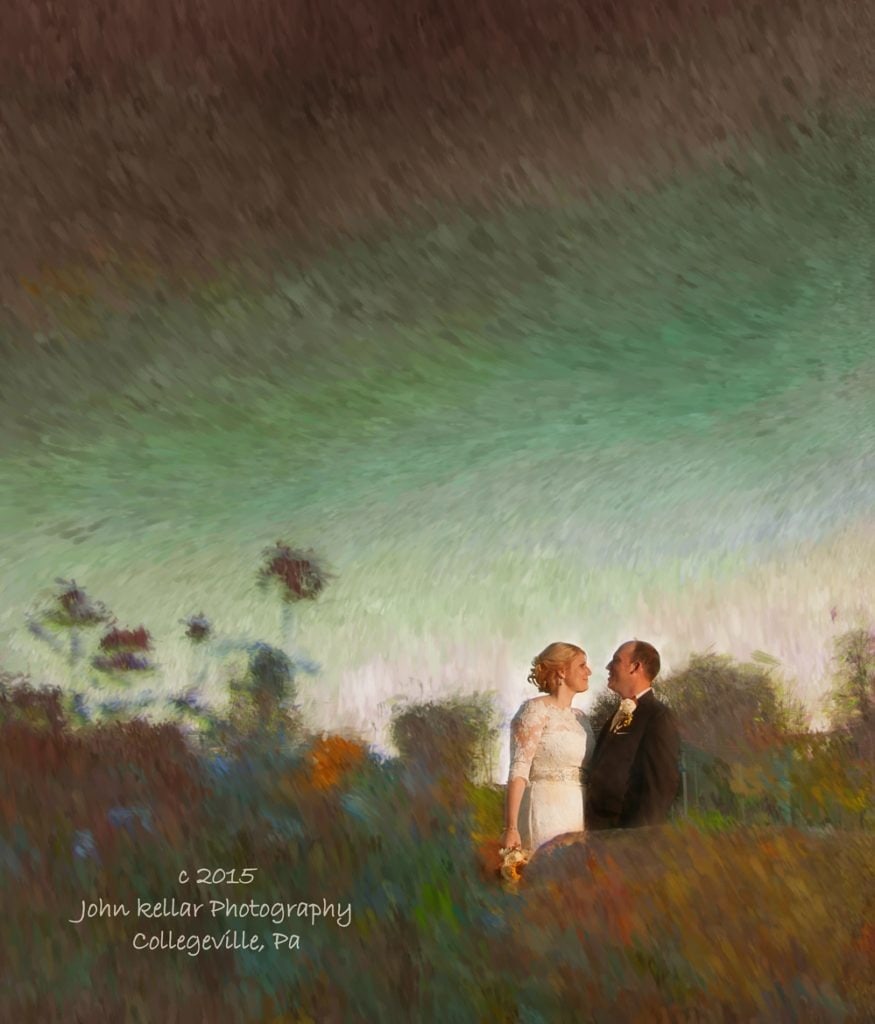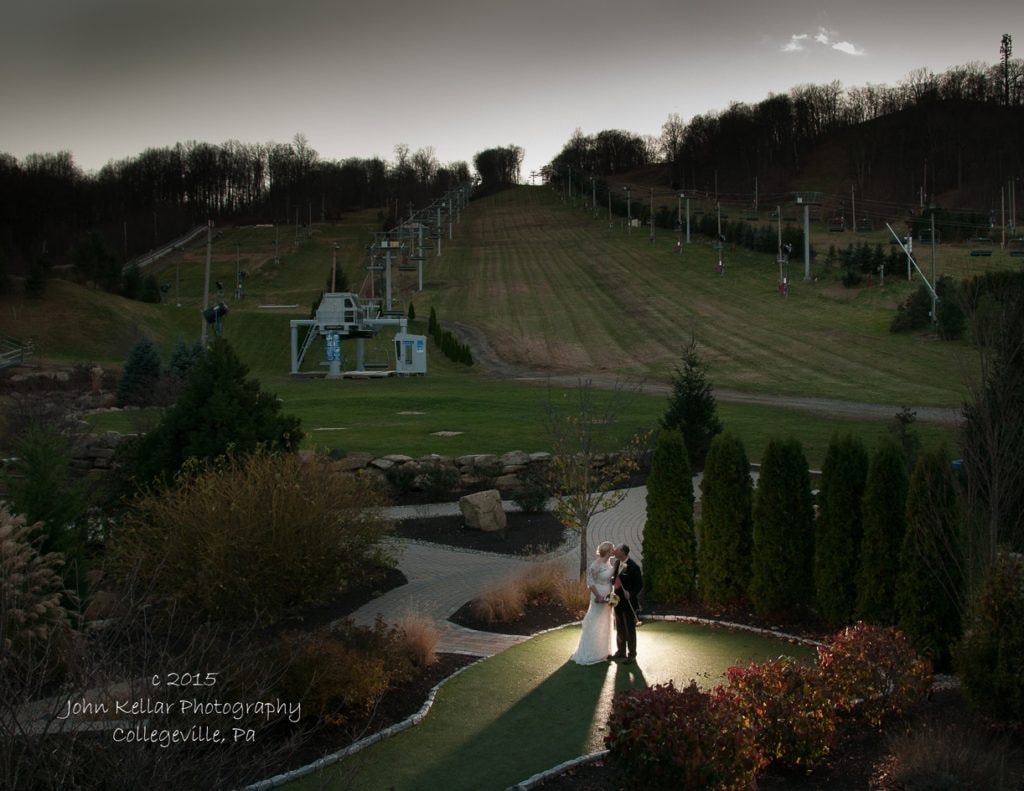 contact us for more information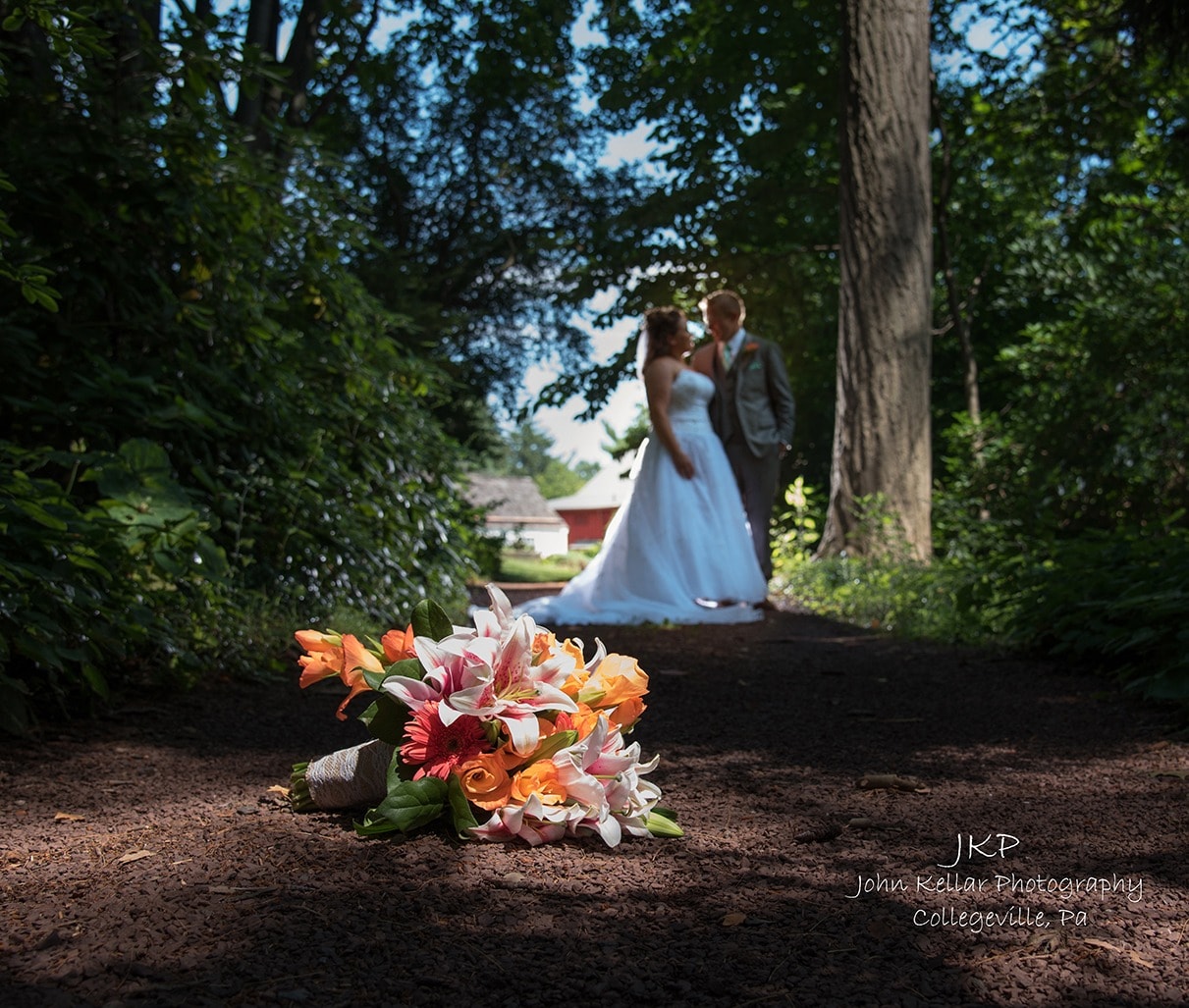 Temple University
Barn on The Bridge