Engagement Portrait Gallery
John Kellar Photography and Video   Collegeville, Pa    Engagement Portraits
ENGAGEMENT PORTRAITS WITH PERSONALITY
Engagement Photography
An engagement photography session is an amazing way for you to define yourself as a couple. It can be formal or very casual and allows the couple to express their love through the power of photography. At John Kellar Photography, we offer multiple different photography options that are premium and show the love you have for your fiancee.
Customer Photography Packages include location shooting in the city, country, at the beach and studio locations.
We specialize in capturing unique moments for you in your partner by shooting in different locations that are relevant to you and your relationship. We offer engagement photography in different beautiful styles from black and white portraits, sepia styles and more.
SCHEDULING AND BOOKING
If you would like to schedule a session, please contact me. Engagement photography is one my favorite things to shoot, and I am pleased you're looking forward to getting some of the best engagement photography services in Collegeville, PA. I like to schedule my appointments ahead of time and usually have filled bookings.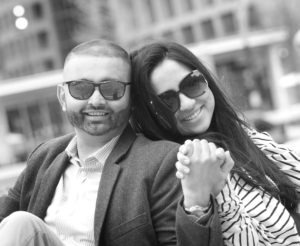 in the city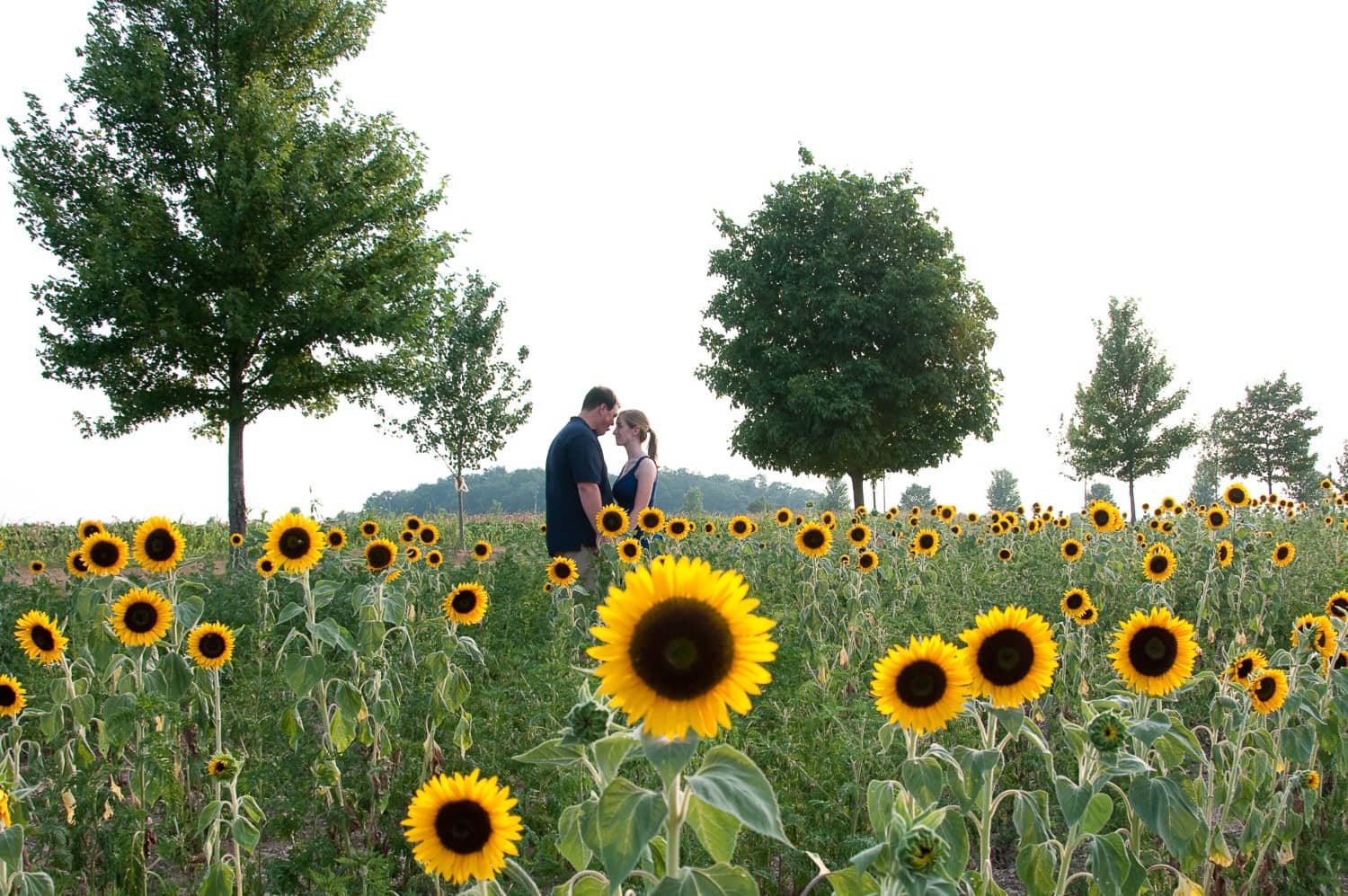 in the country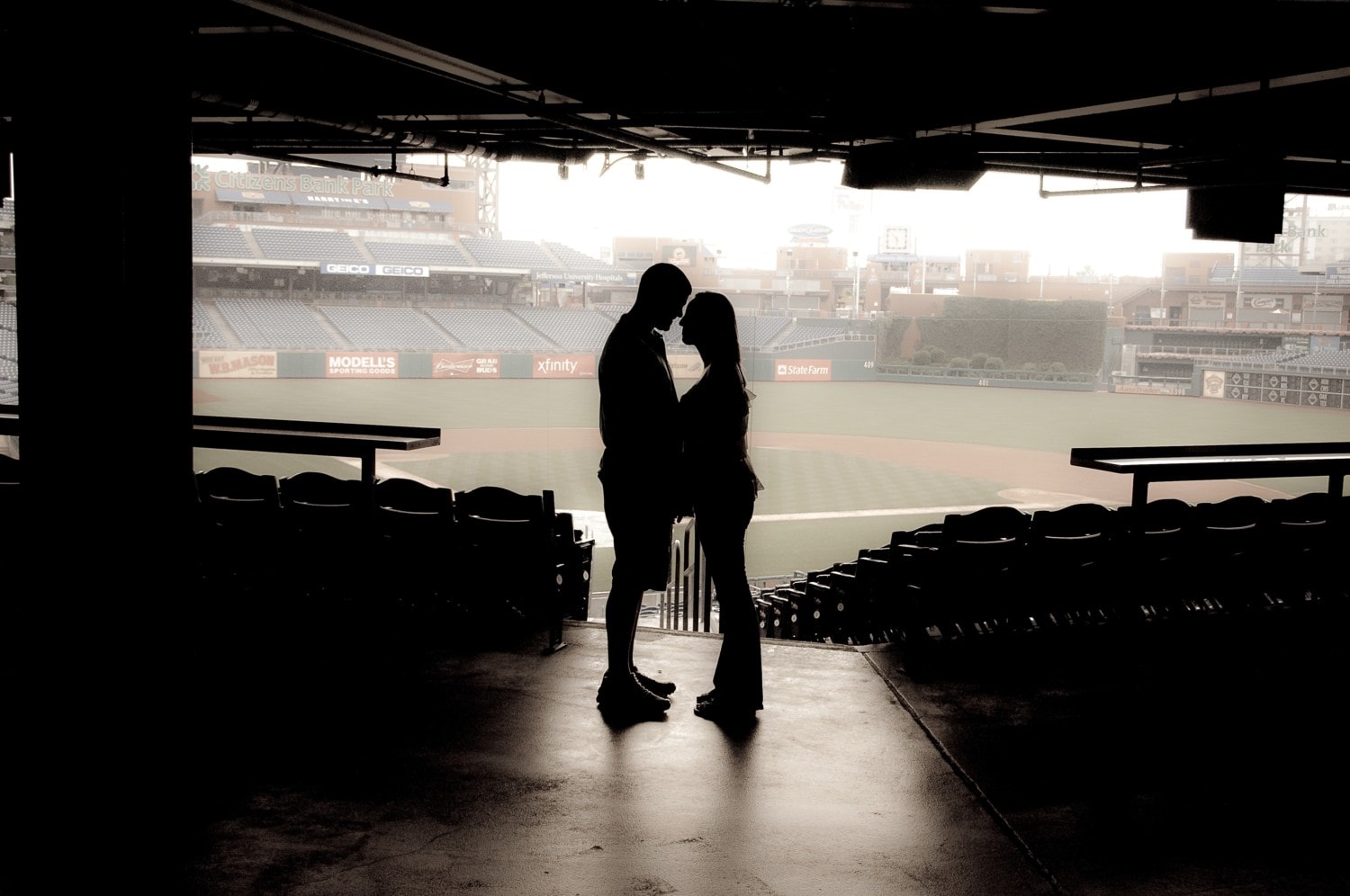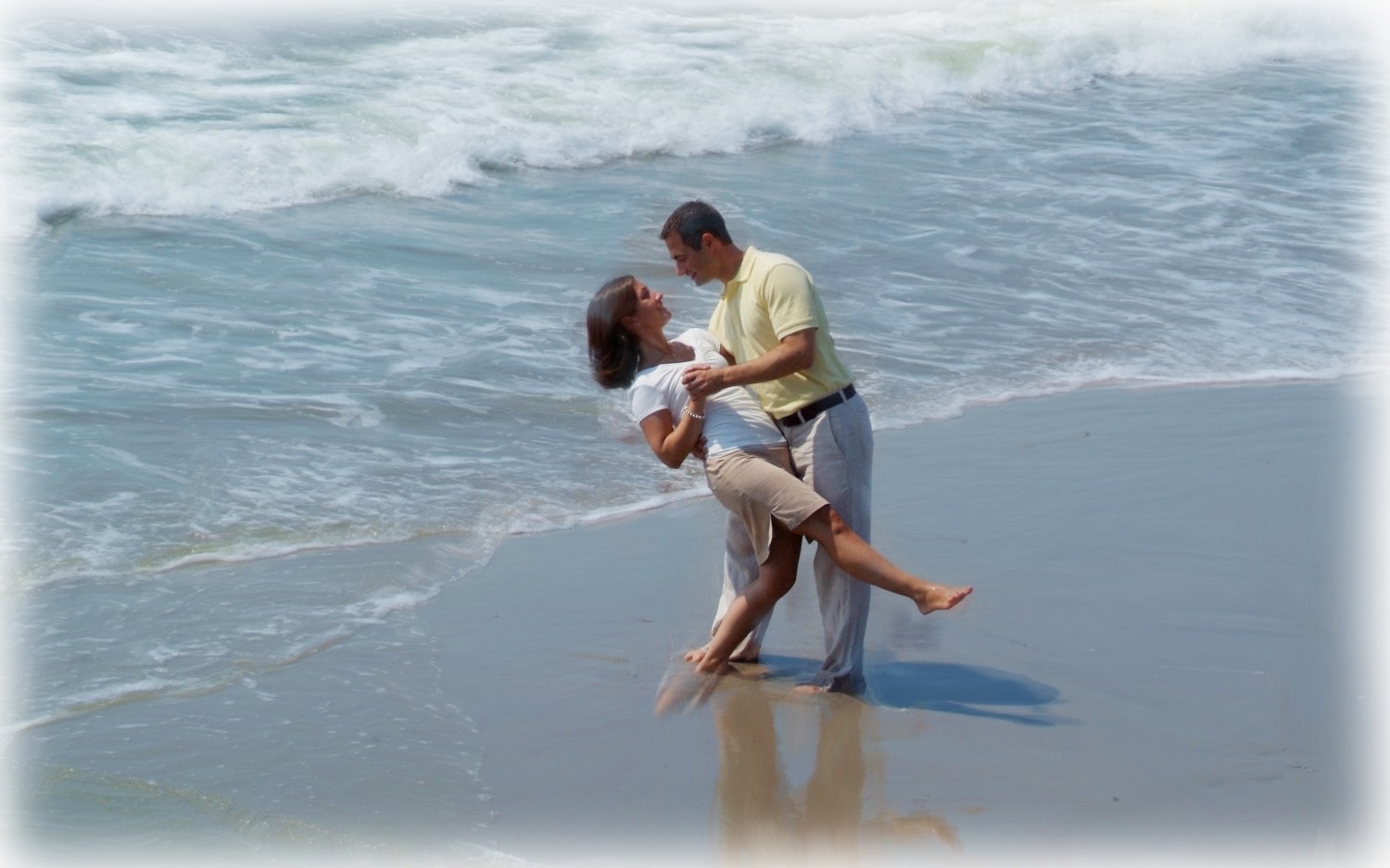 at the beach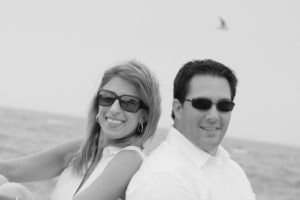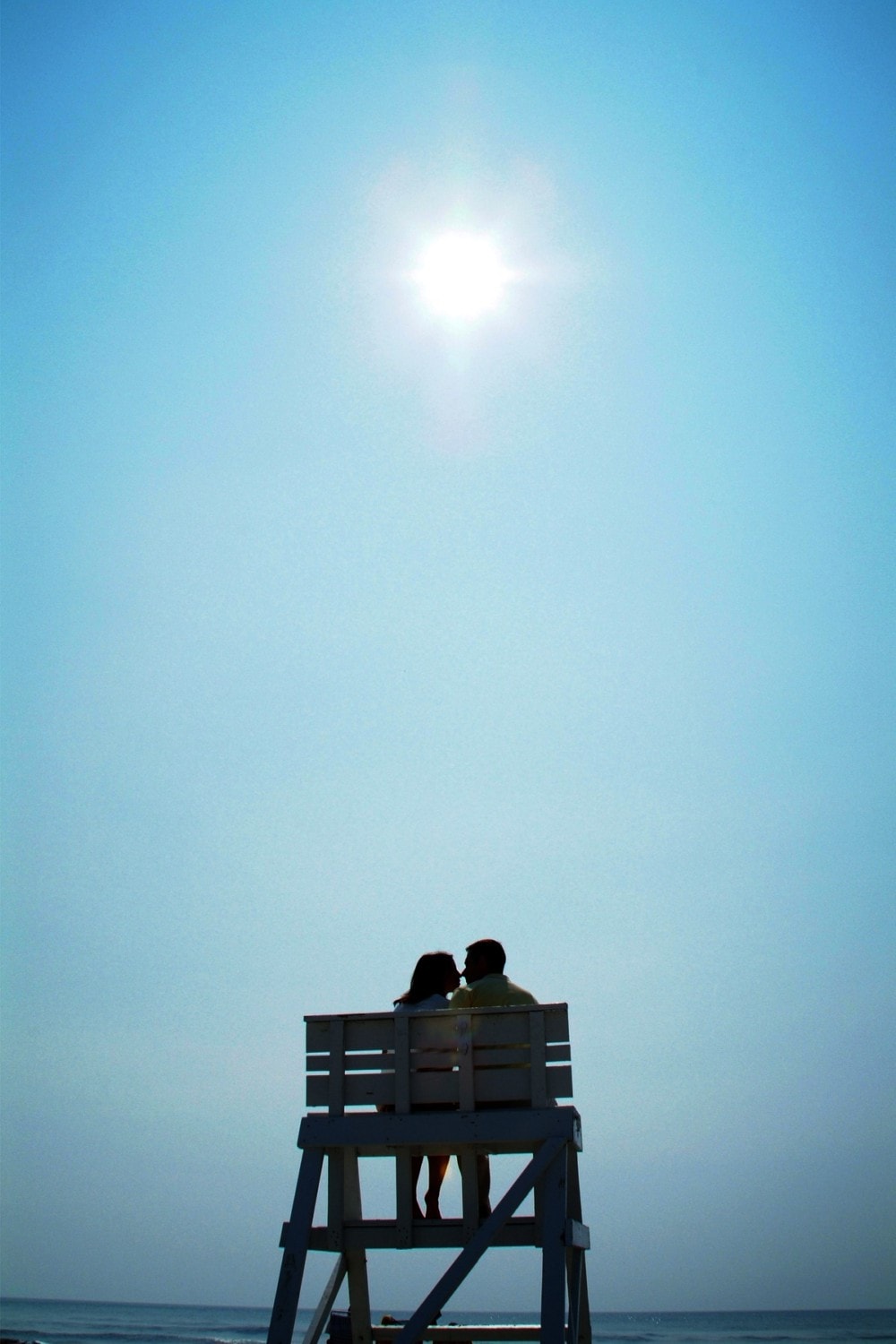 let's just have fun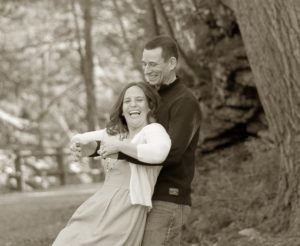 several wedding packages include engagement portrait sessions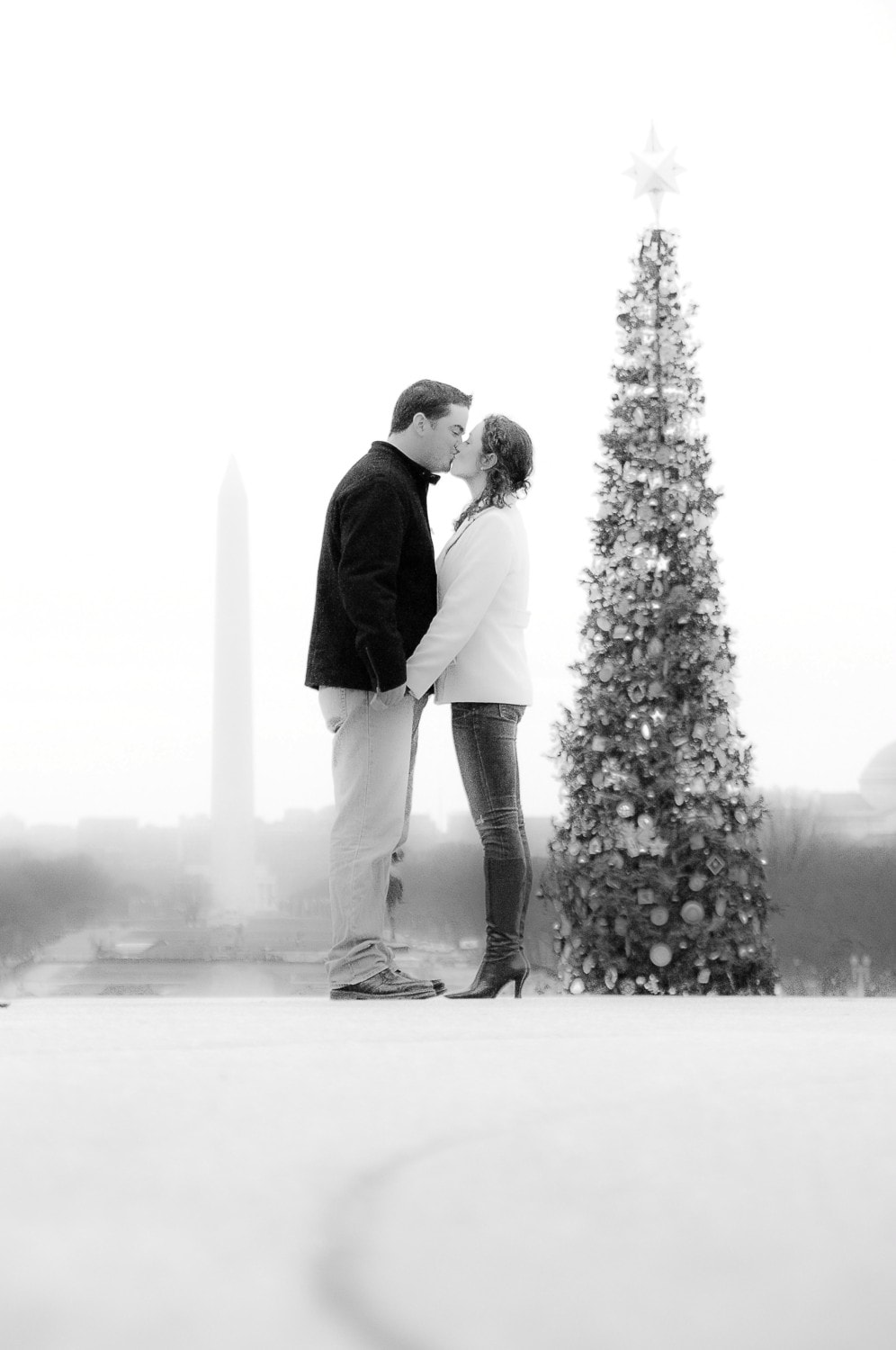 "have cameras will travel"
Engagement Portraits Washington DC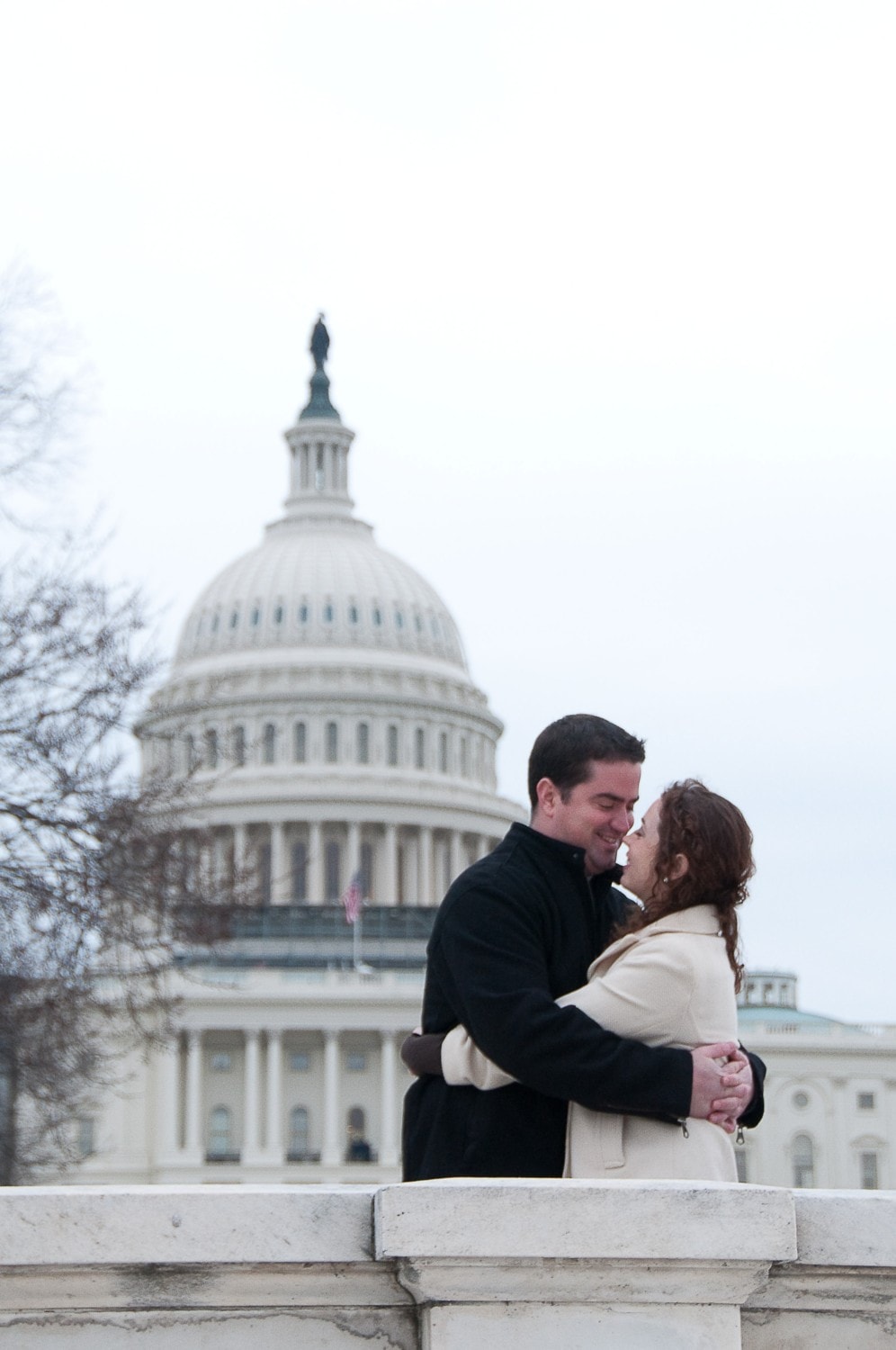 engagement portraits with personality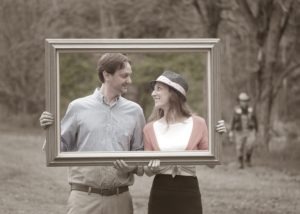 contact us for more information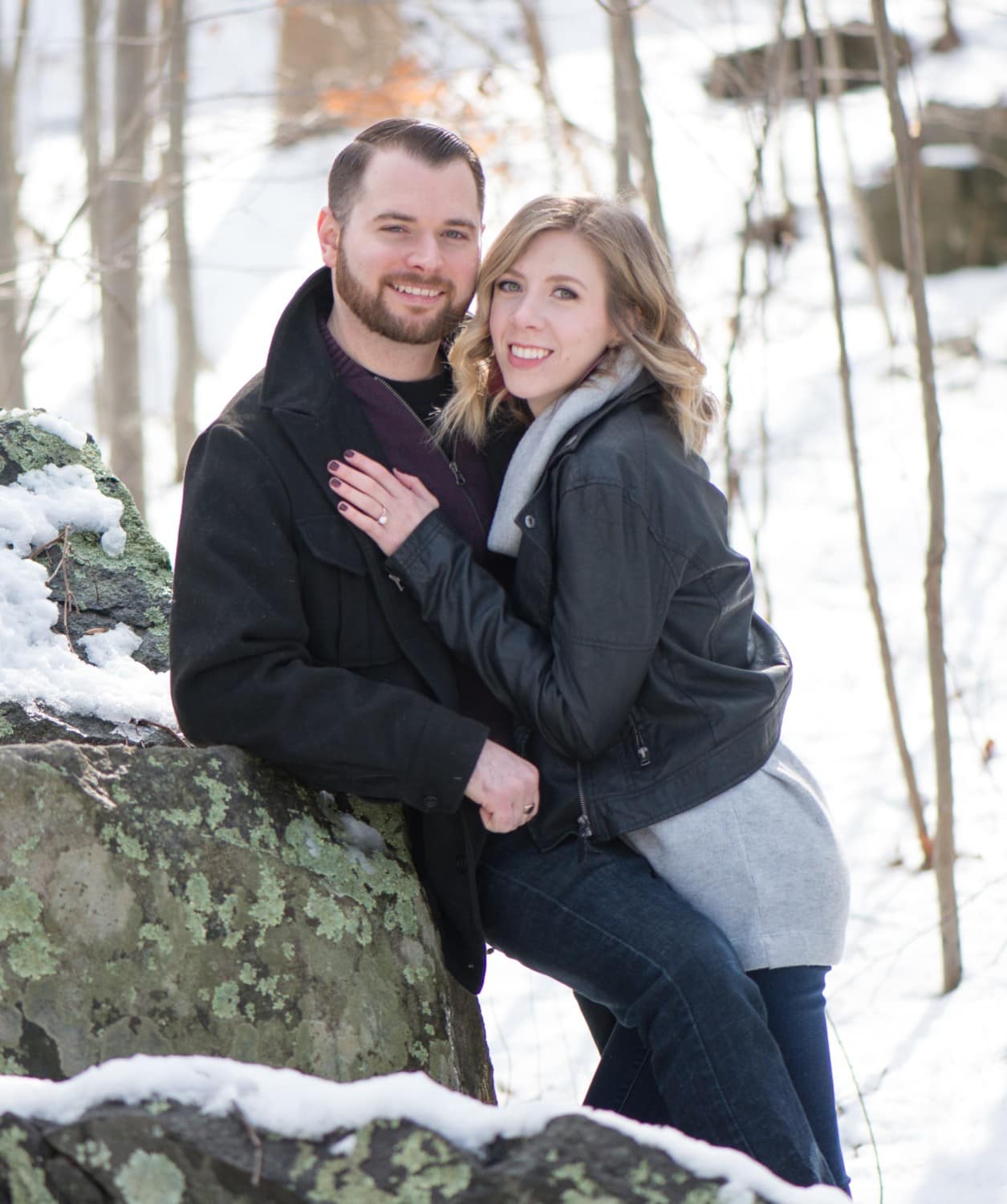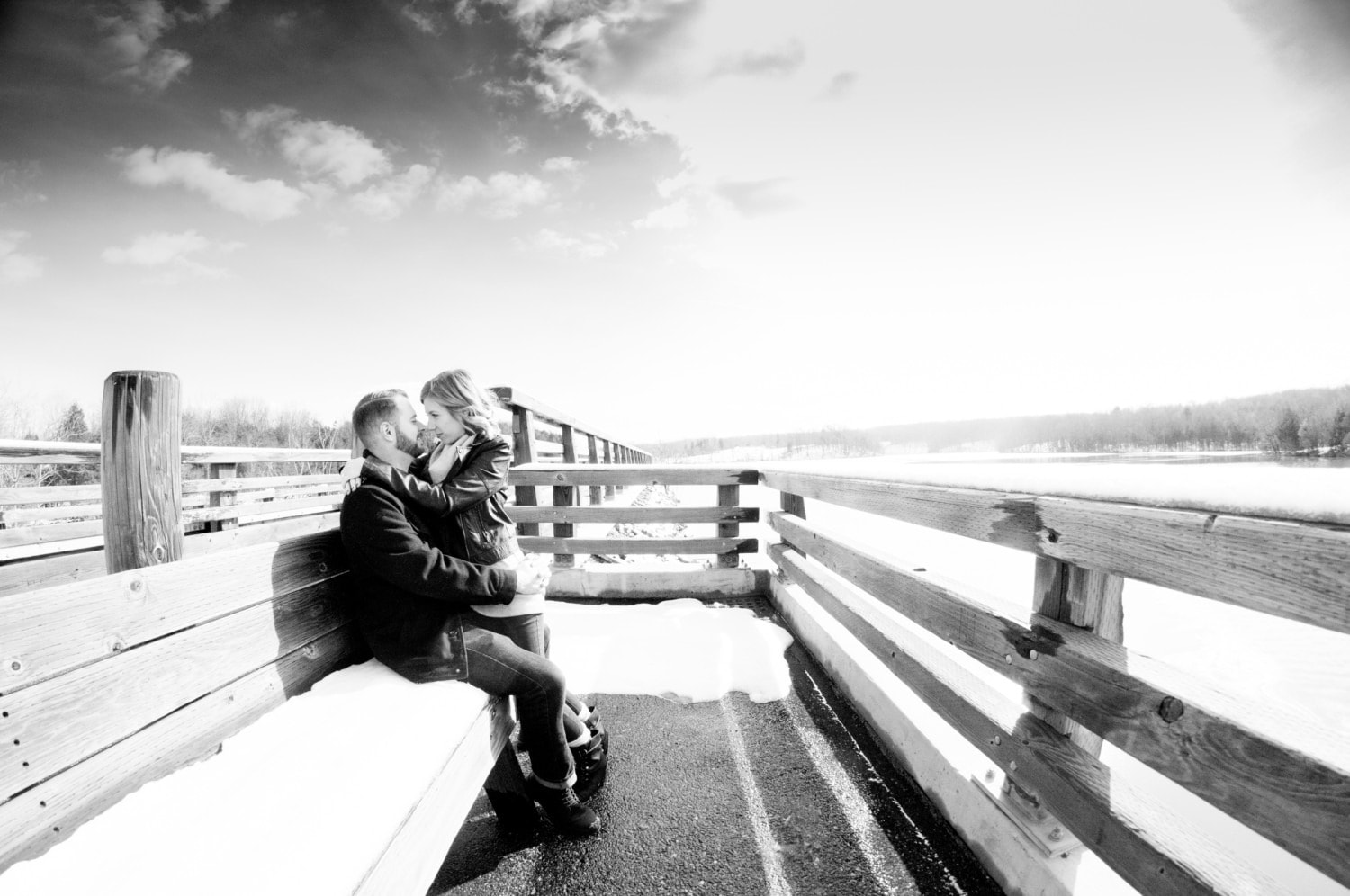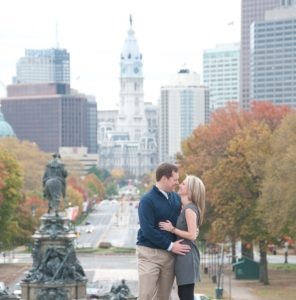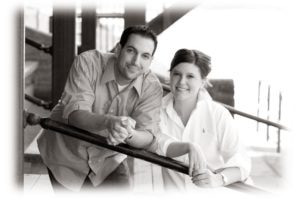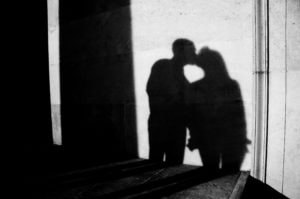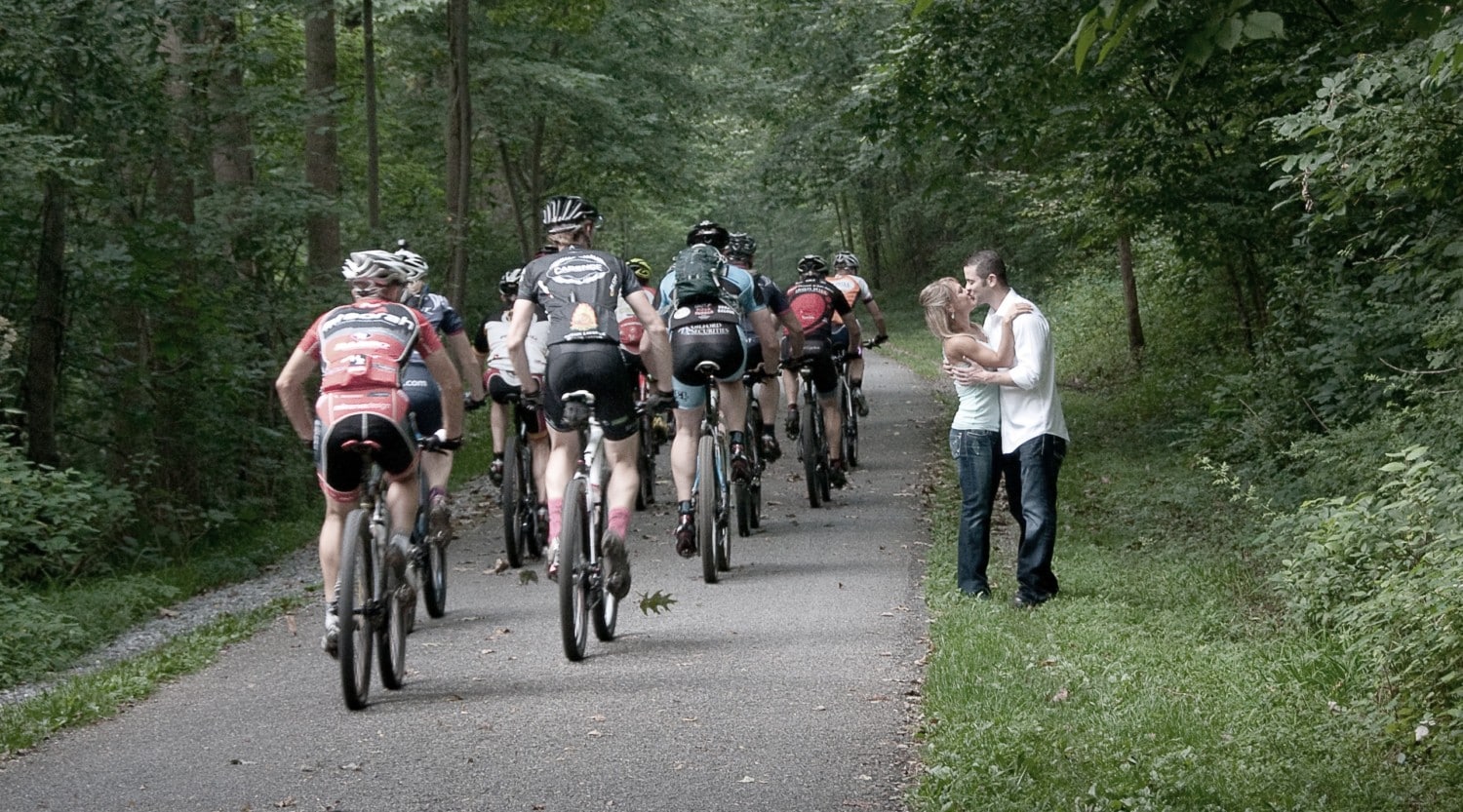 Engagement Portraits with Personality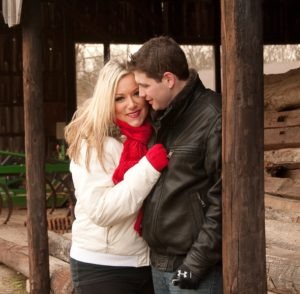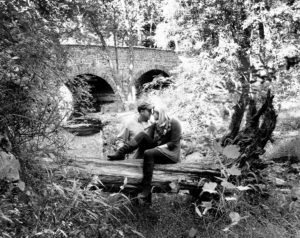 contact us for more information