View YOUR IMAGES, click here
Photography with Personality in a very Unobtrusive Way!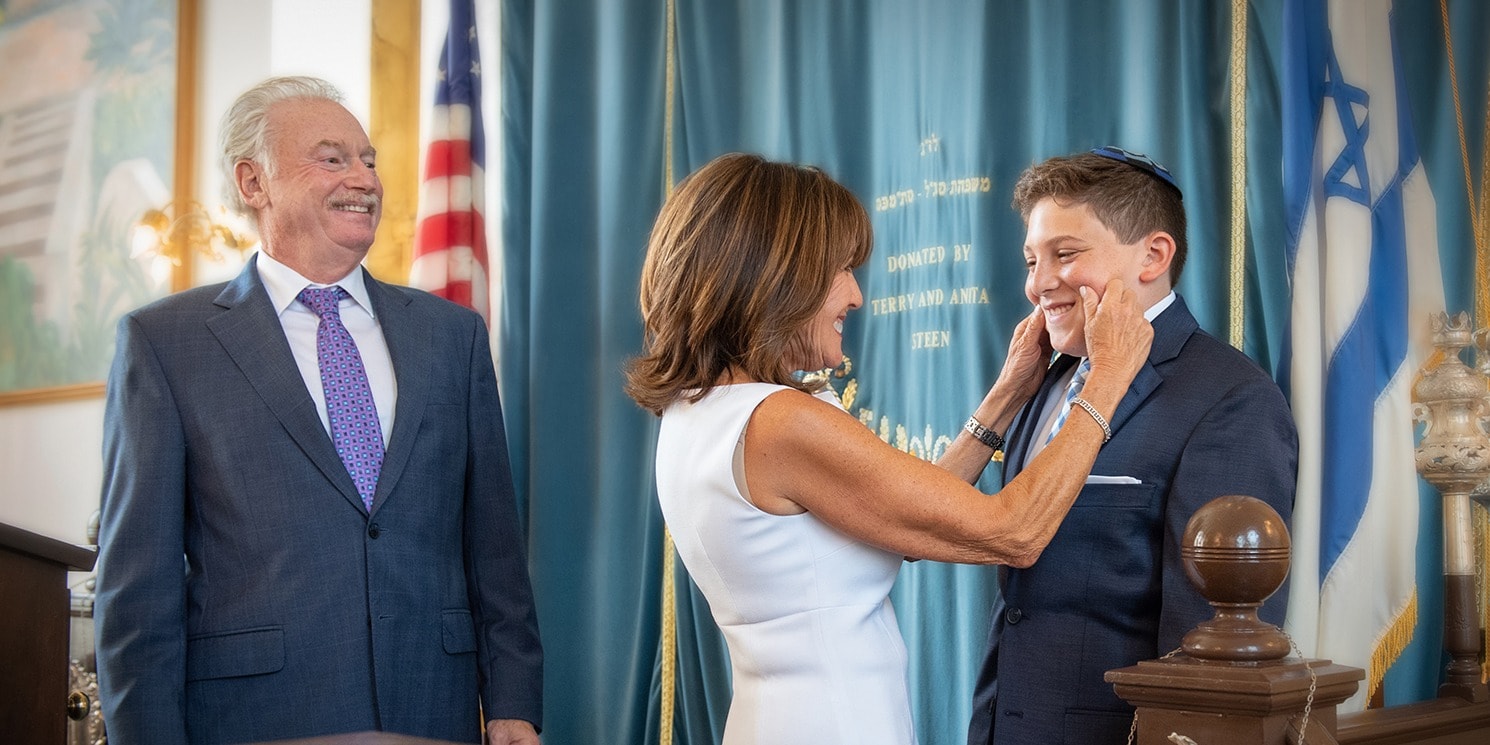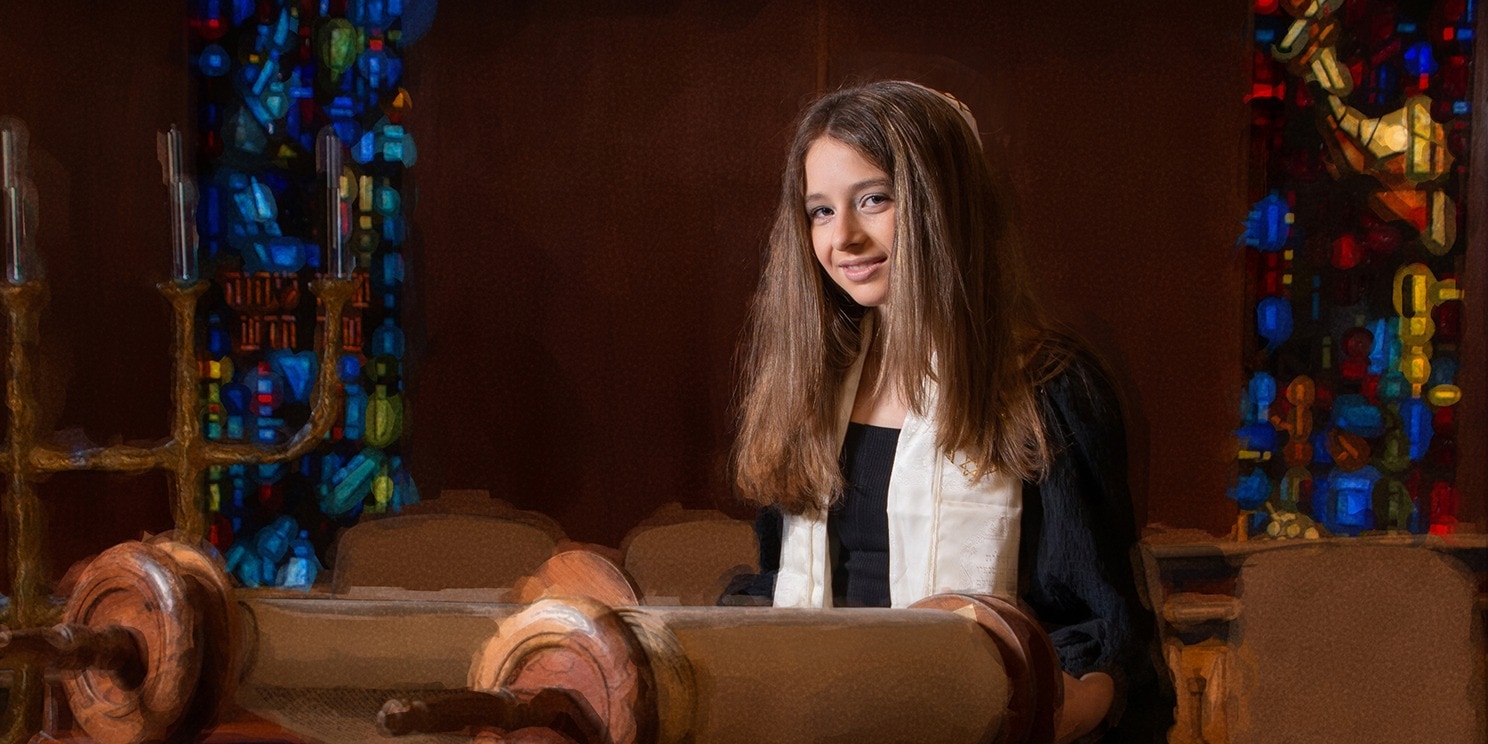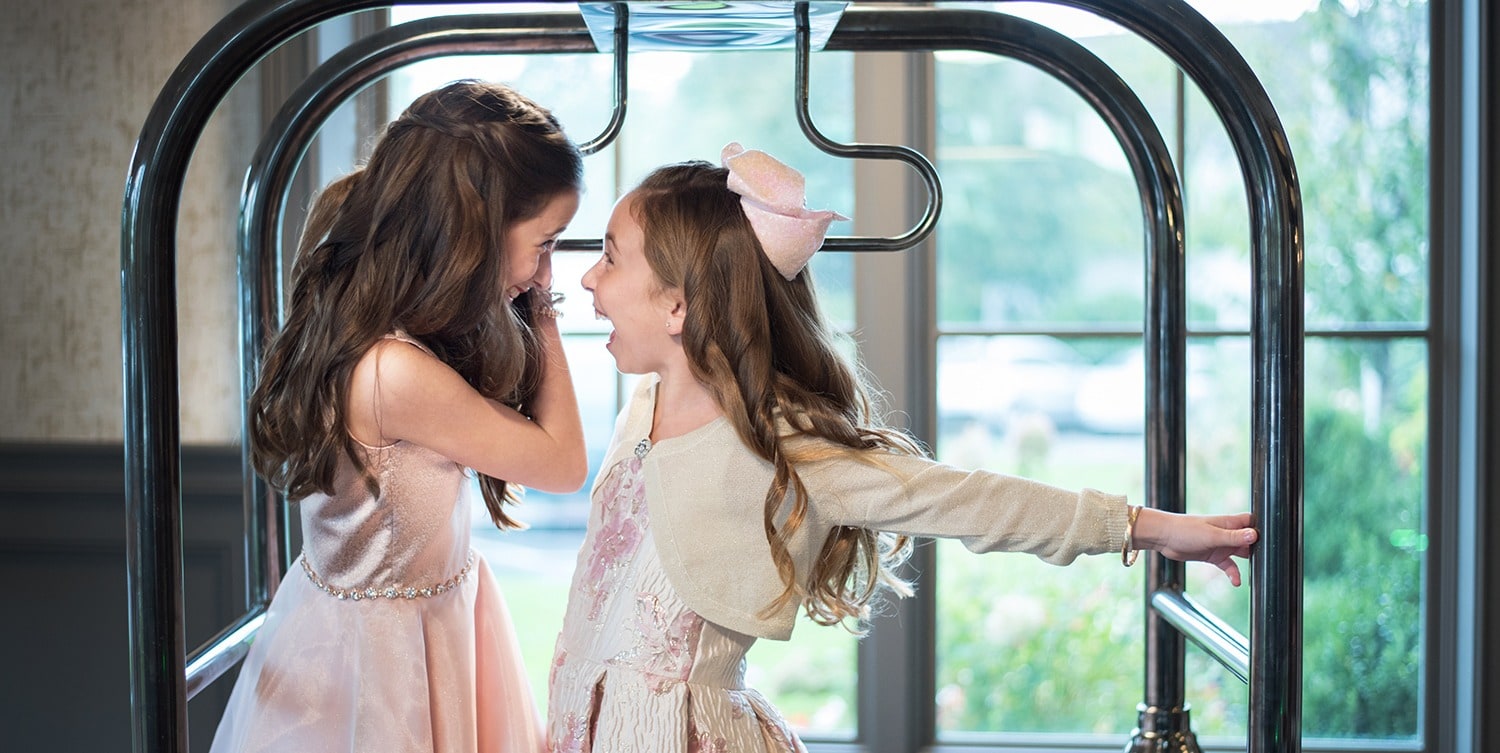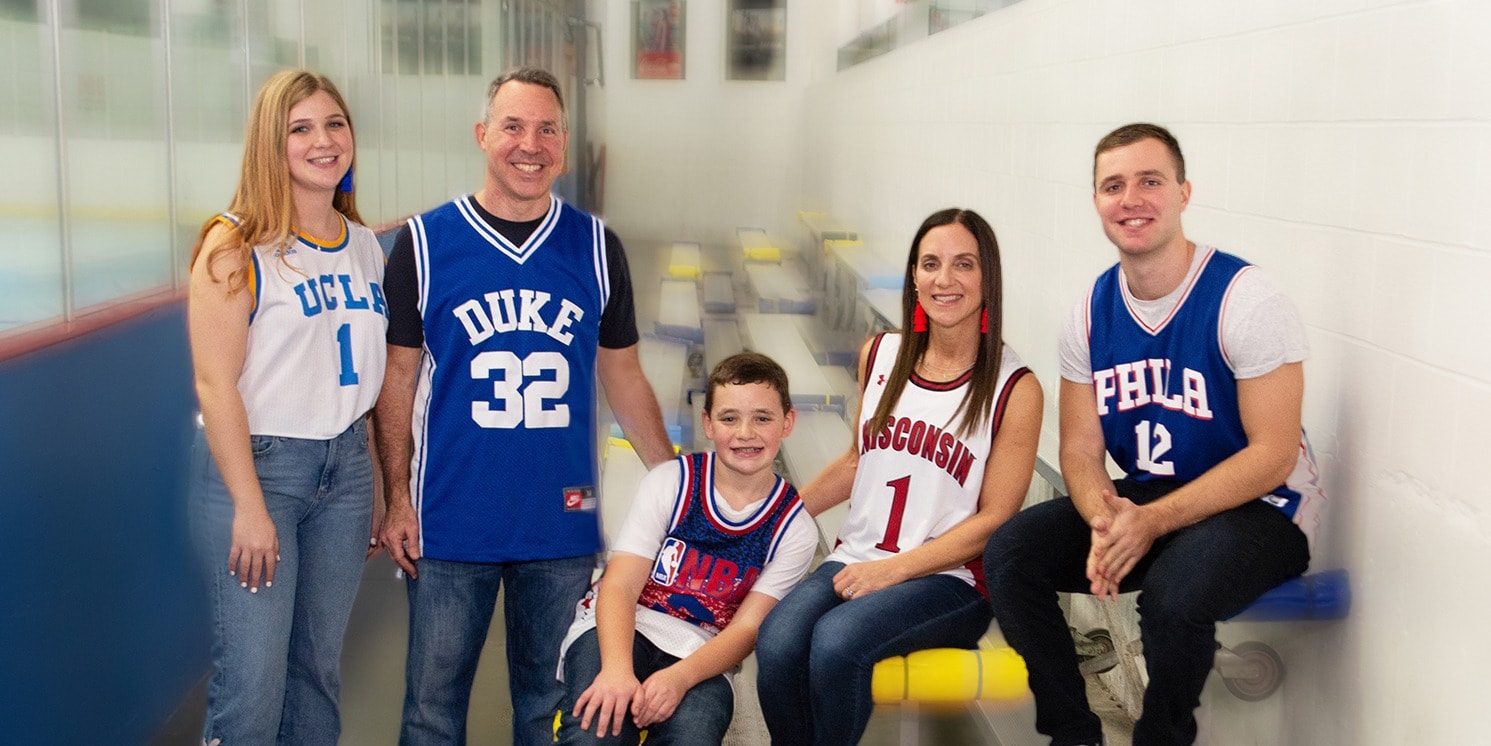 "I finally got a chance to look at the pictures!! They are amazing! You really captured the magic of our whole experience!! Thank you so much!!"
At John Kellar Photography Studios, our 25+ years Mitzvah experience goes back to Lawrence-James in Oreland and Doylestown (anyone remember them). We capture the personality and heritage of family in a very unobtrusive, fun, and, creative way and at reasonable rates. All coverages's include the edited digital images with full personal copyright release. We have packages with and without album(s). We have served the Philadelphia, New Jersey, New York, Delaware, and Maryland area for over 25 years.
Capturing the Personality!
Why Hire Us For Your Mitzvah?
Got a minute…
Lehrer bat mitzvah tendenzia mitzvah
Philadelphia, John Kellar Photography
John Kellar Photography, LLC.
525 Collegeville Road Collegeville, PA 19426
Fill out the form below. If you do not receive a response from us within 24 hours please contact us via phone or email.