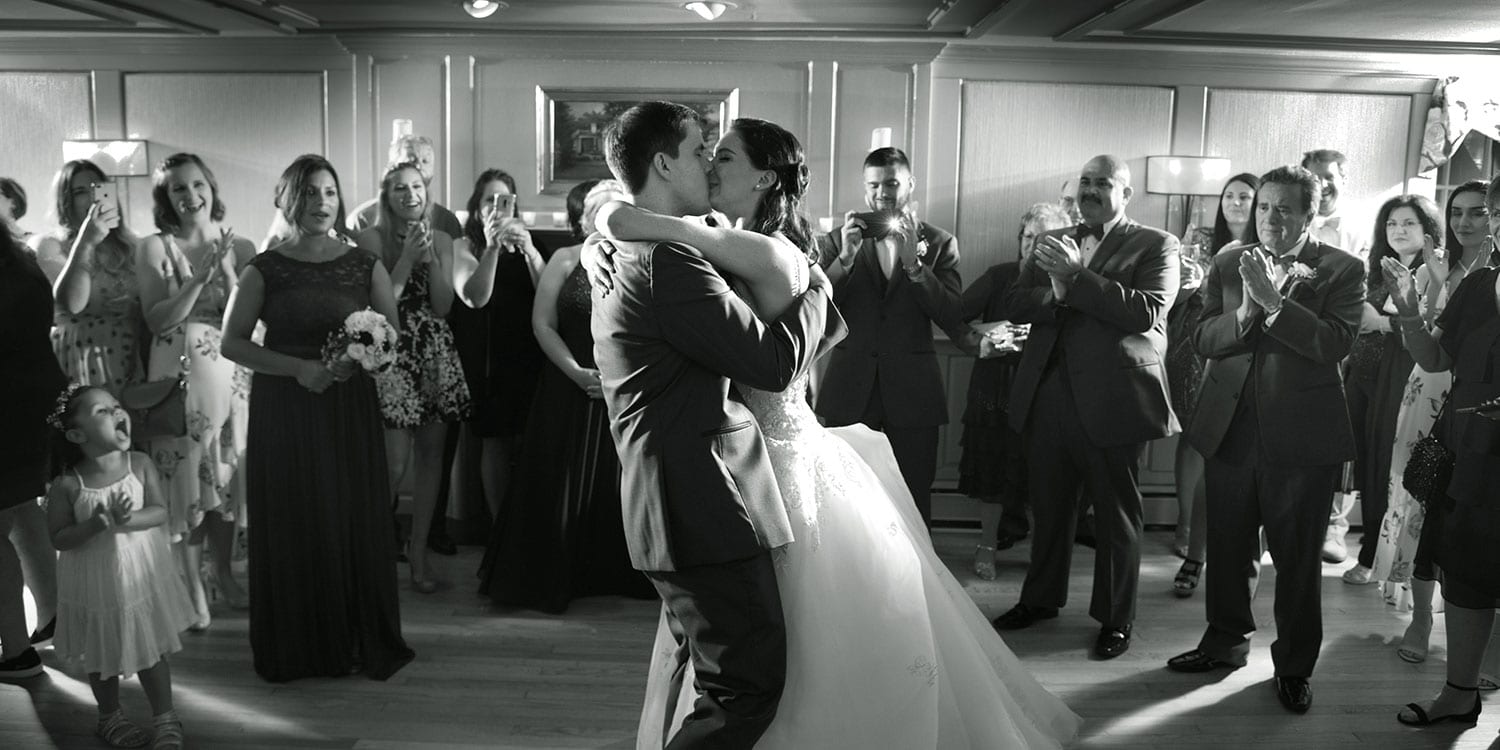 John Kellar Photography specializes in capturing your memories of a lifetime in a creative, inspirational, unobtrusive, and fun way. With 25+ years full time experience in wedding photography, we offer near unparalleled experience…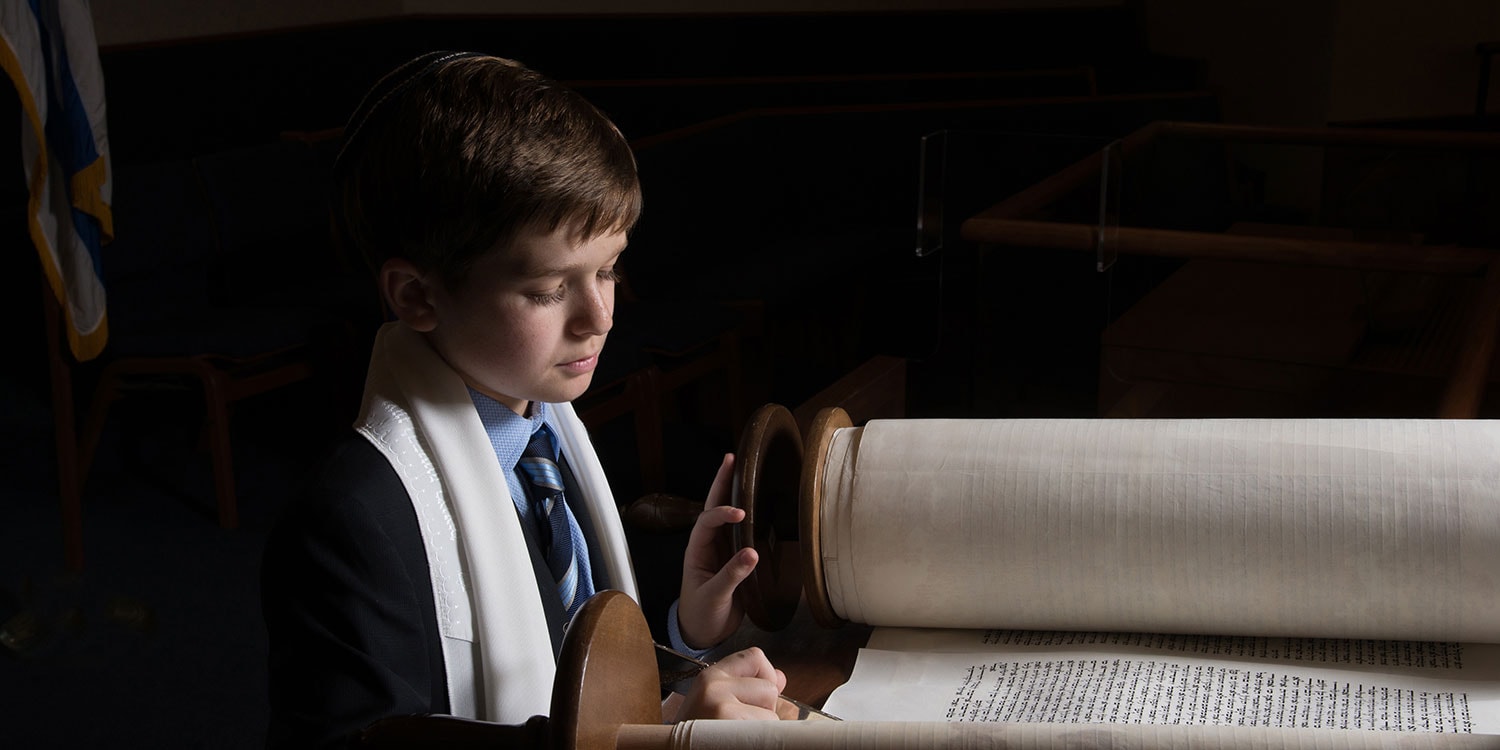 BAR & BAT MITZVAH PHOTOGRAPHY
At John Kellar Photography Studios, our 25+ years Mitzvah experience goes back to Lawrence-James in Oreland and Doylestown…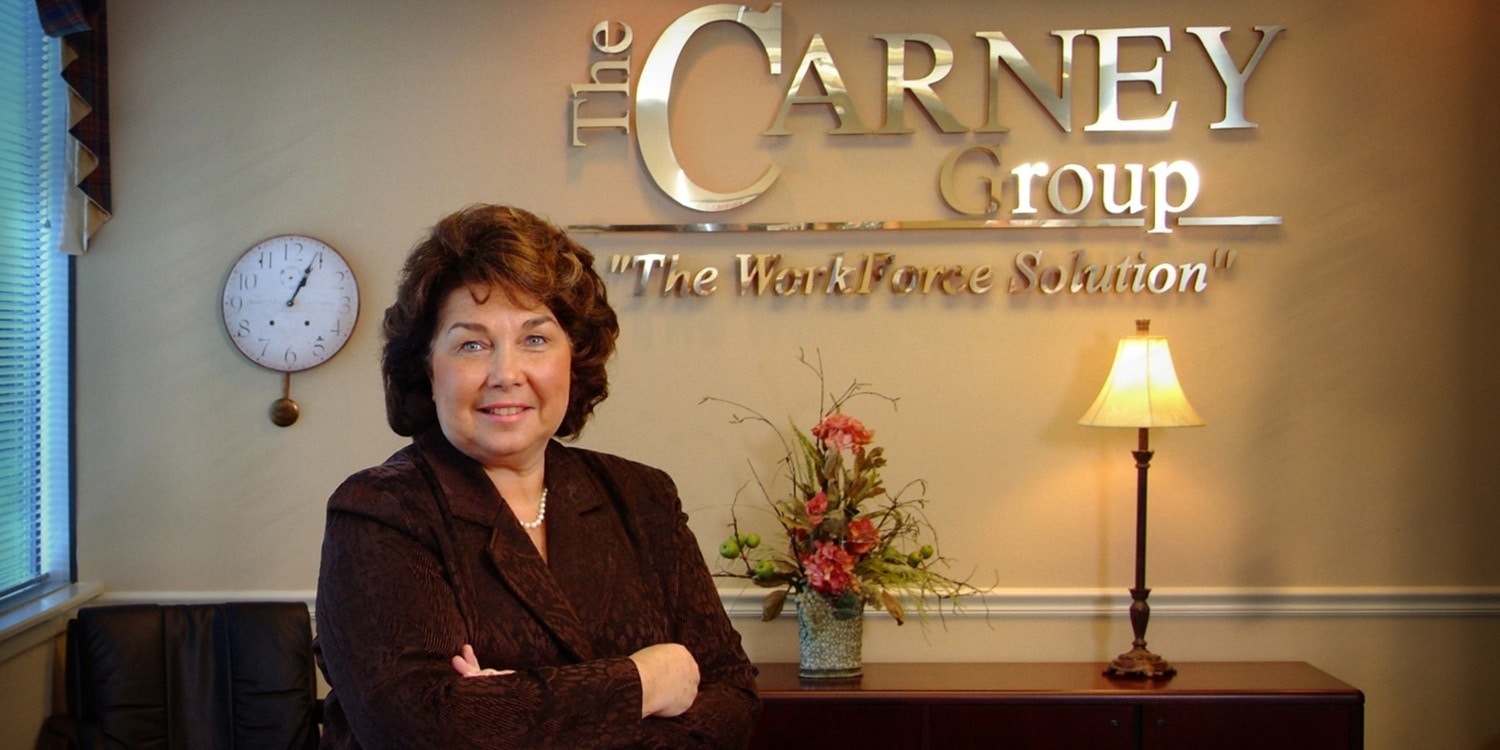 John Kellar Photography focuses on providing Head Shots to all of his clientele for many reasons including professional head shots for LinkedIn, websites, social media, business cards, acting and modeling, athletic composites, even dating services, and more.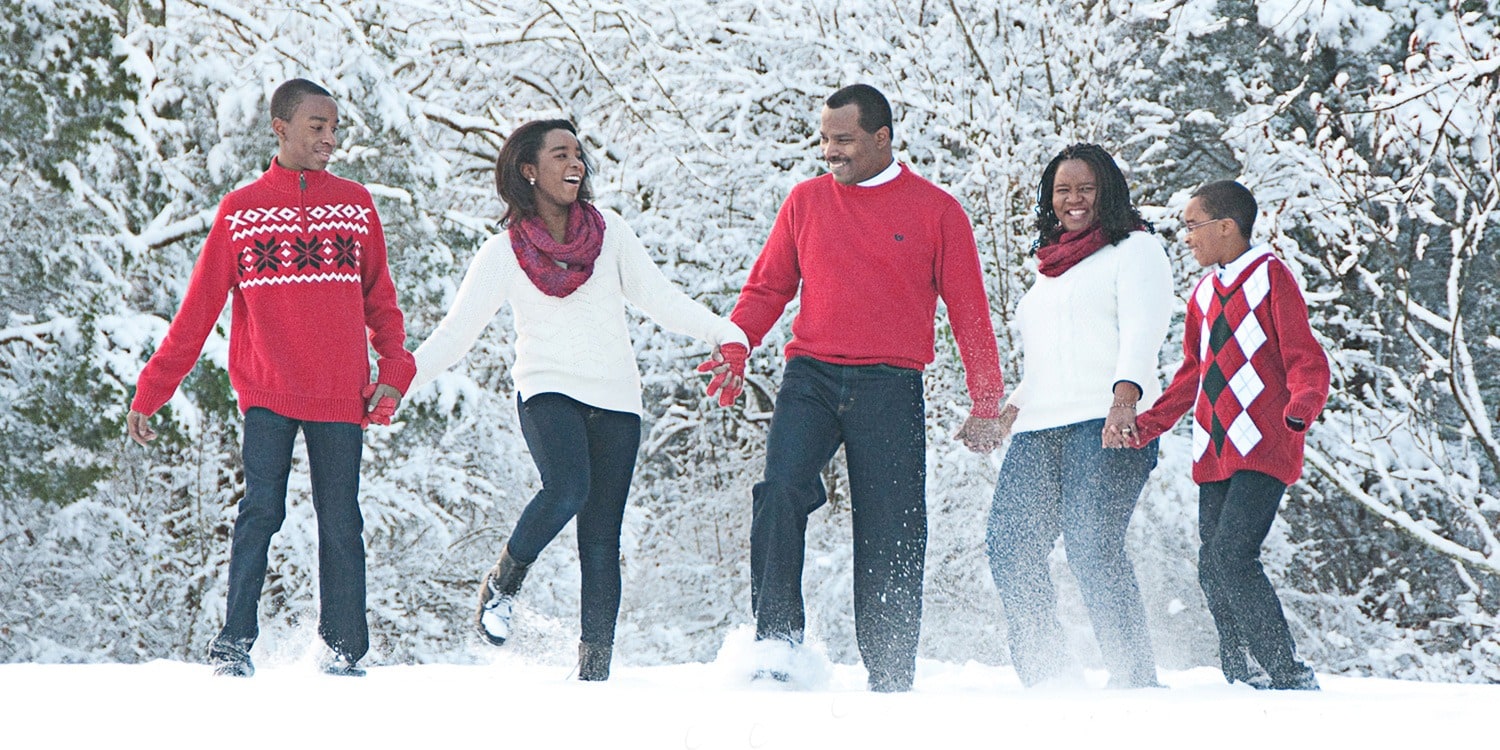 John Kellar Photography offers family group portraits for small, medium, and large groups. We focus on capturing the love and relationships of the family members and bringing their experience to life…
Family beach portraits are available from April through September. We do these at the South Jersey beaches…Ocean City down to Cape May…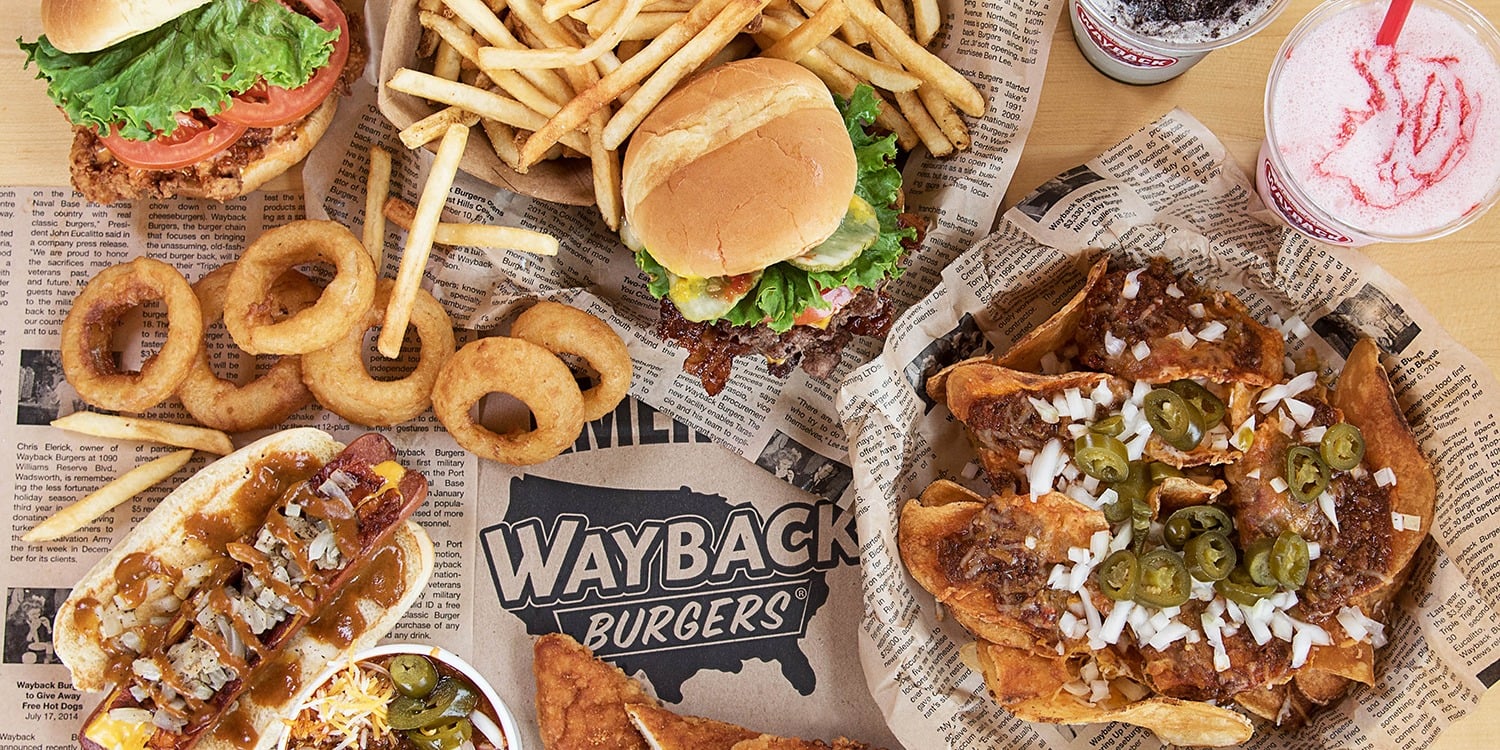 We had the good fortune to be selected as one of the few food photographers to work for UberEats and Grub Hub photographing well over a 600 restaurants in Philadelphia and the surrounding suburbs…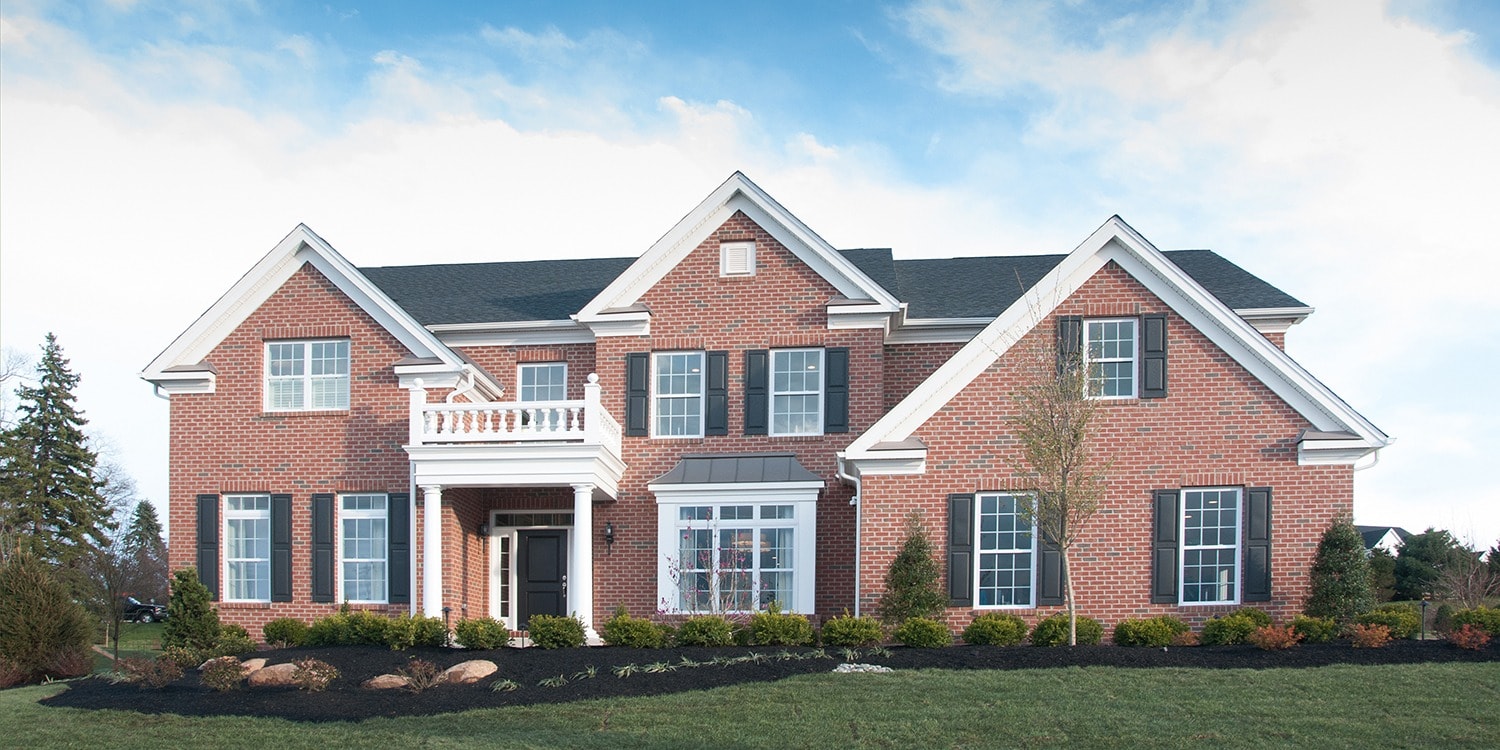 Good photographs really help sell. Most houses up to 2500 sq. feet 75.00. Same or next day delivery on images…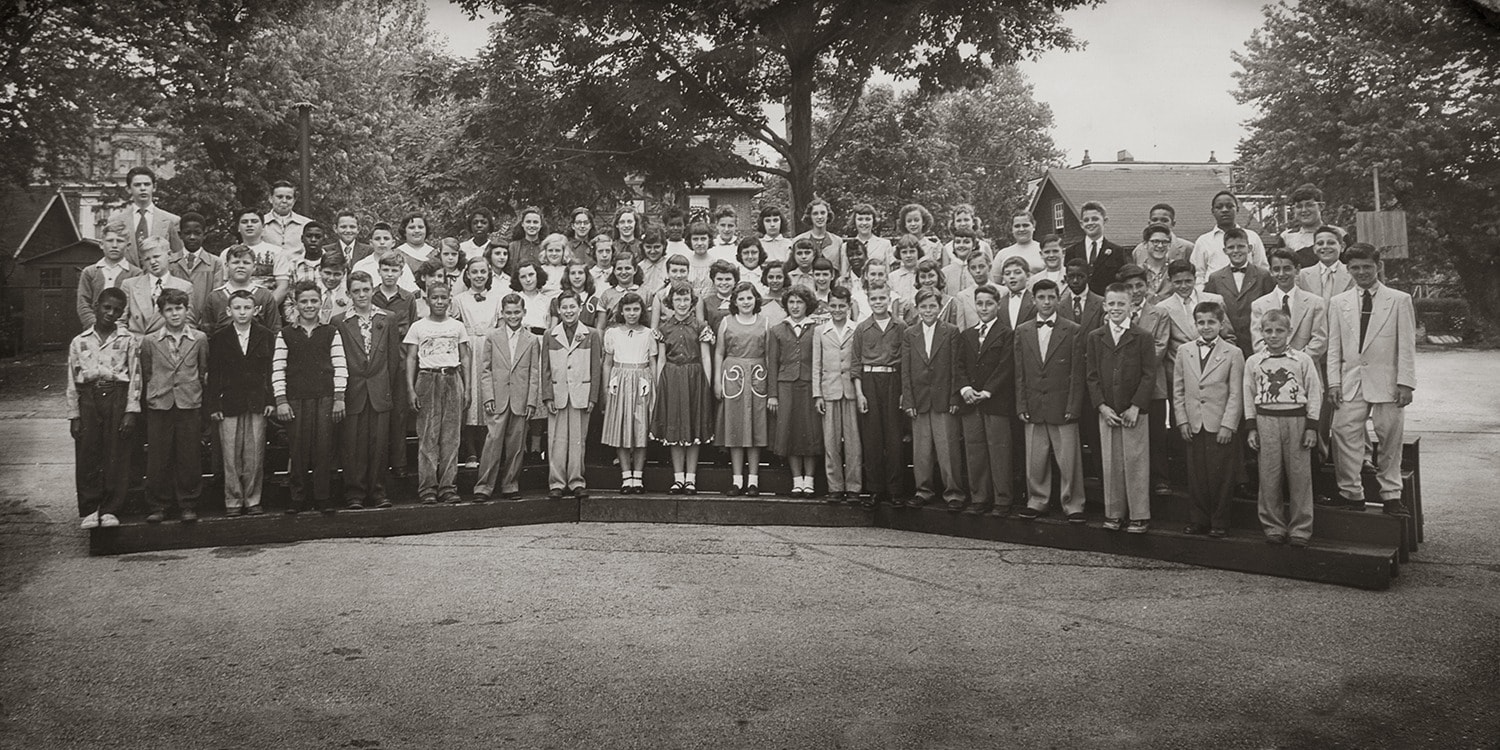 John Kellar Photography focuses on the importance of photo restorations, bring an old family photo into John Kellar Photography and we will restore and colorize your precious memories…
John Kellar Photography, LLC.
525 Collegeville Road Collegeville, PA 19426
Fill out the form below. If you do not receive a response from us within 24 hours please contact us via phone or email.