View YOUR IMAGES, click here
Photography with Personality!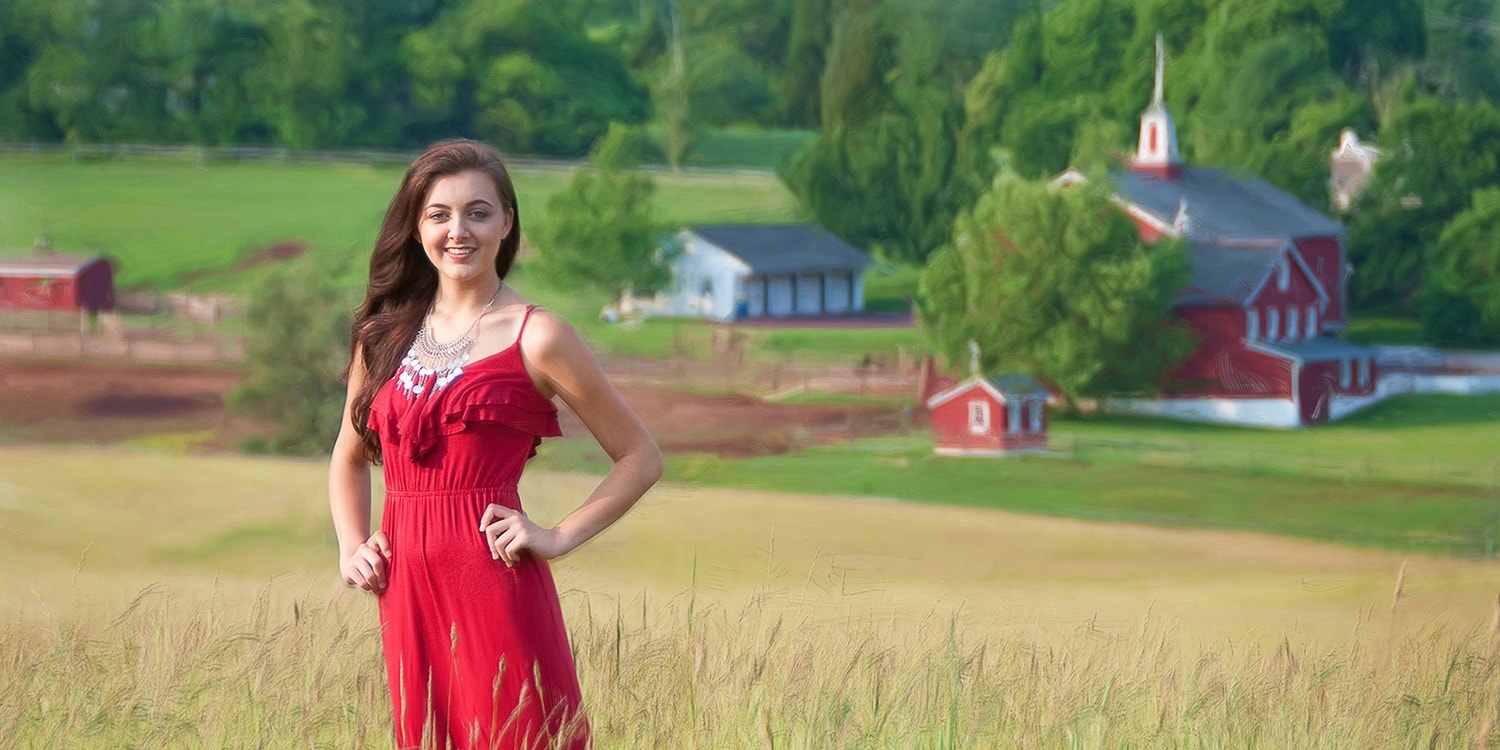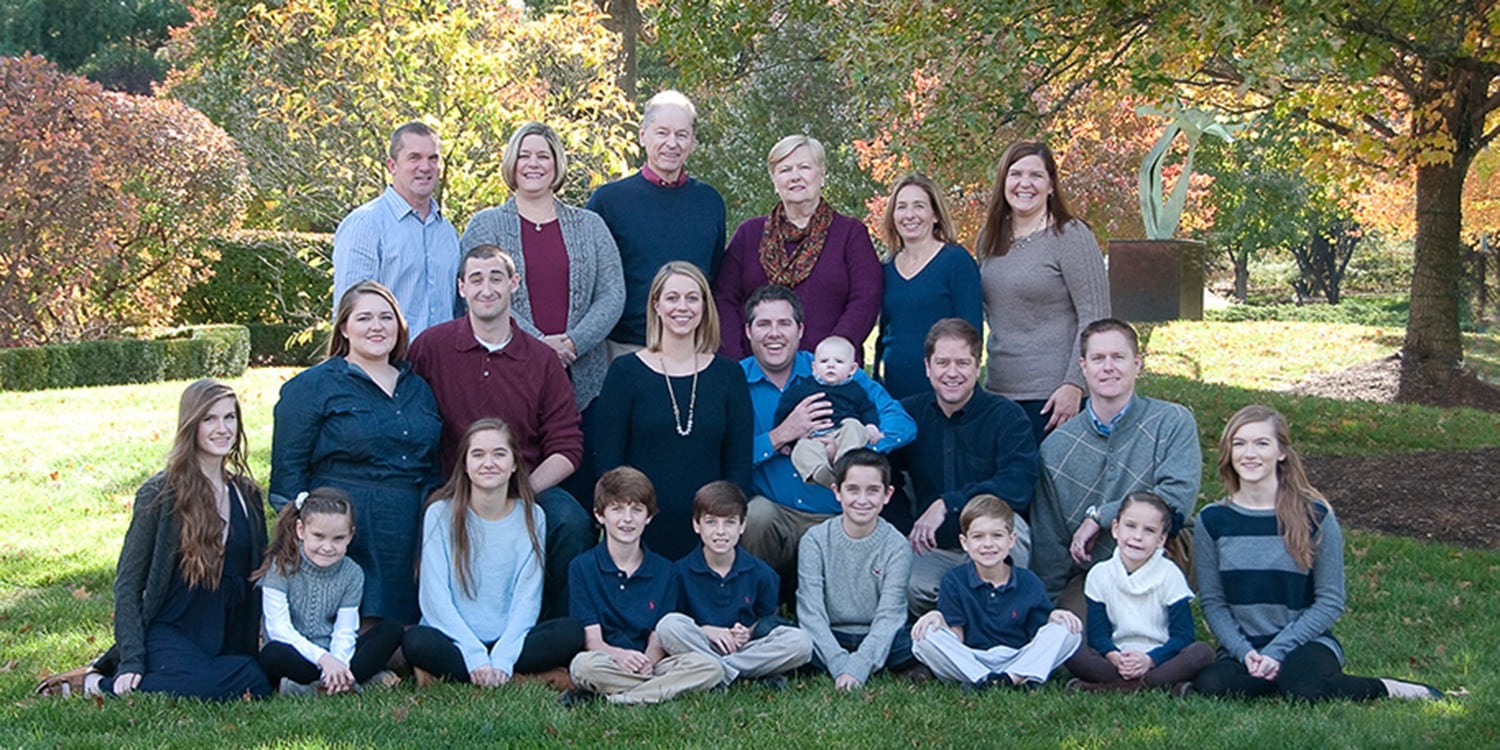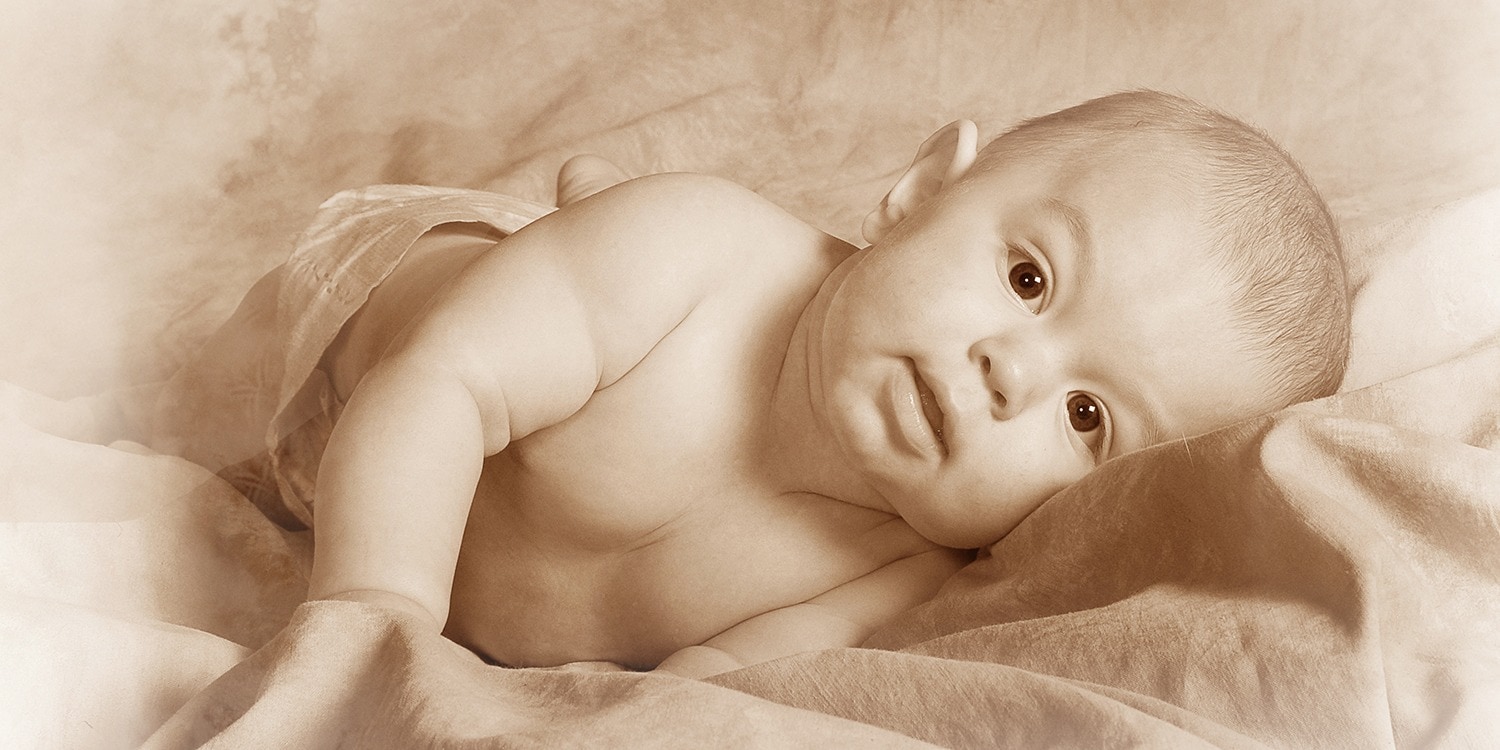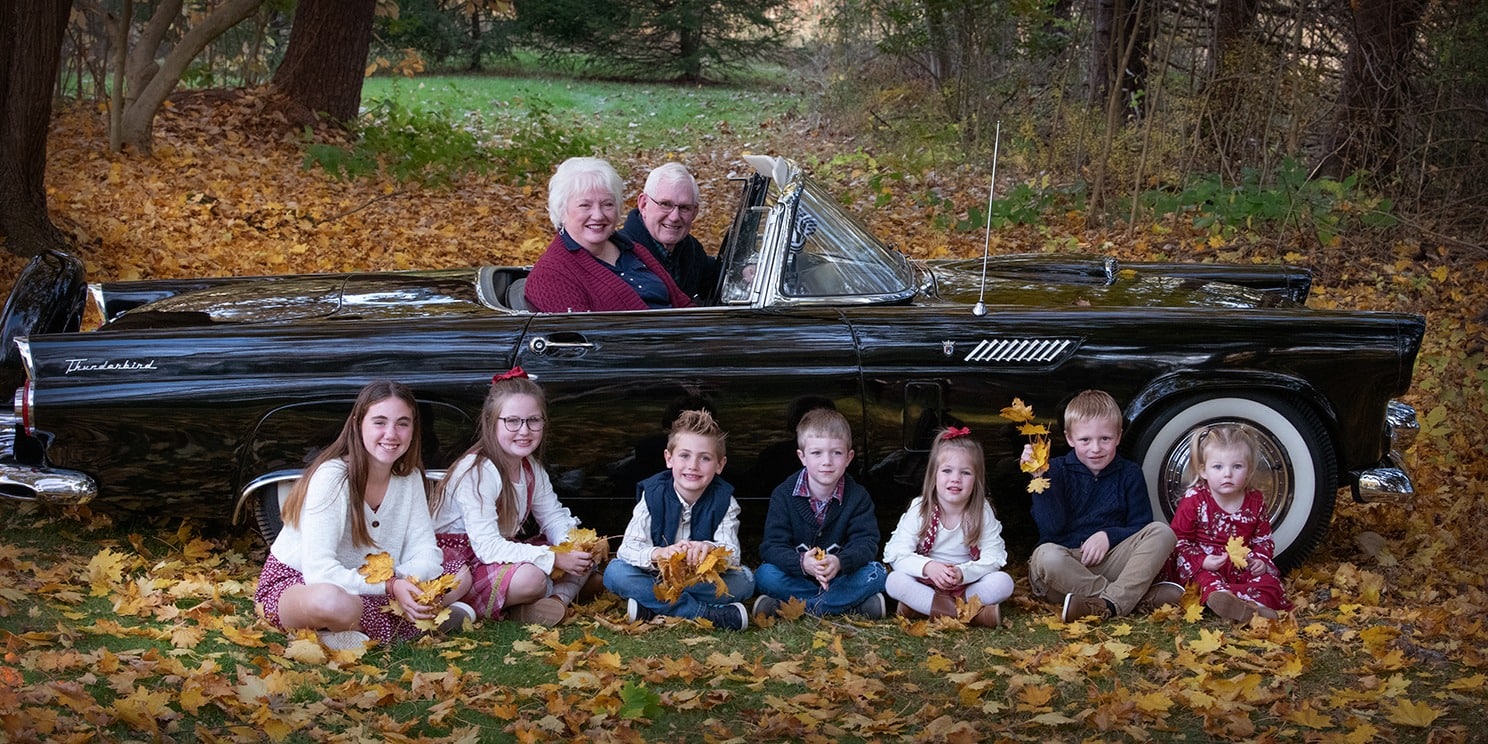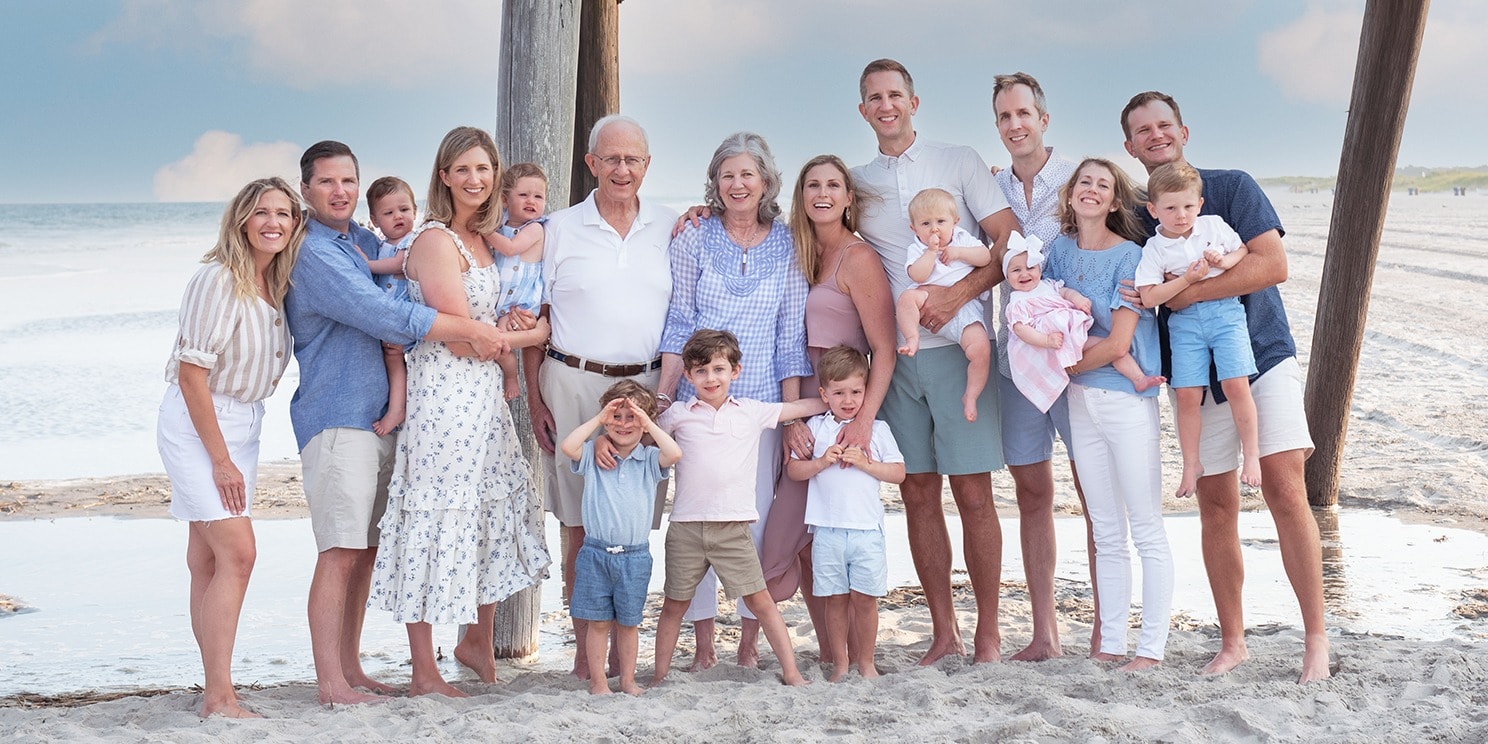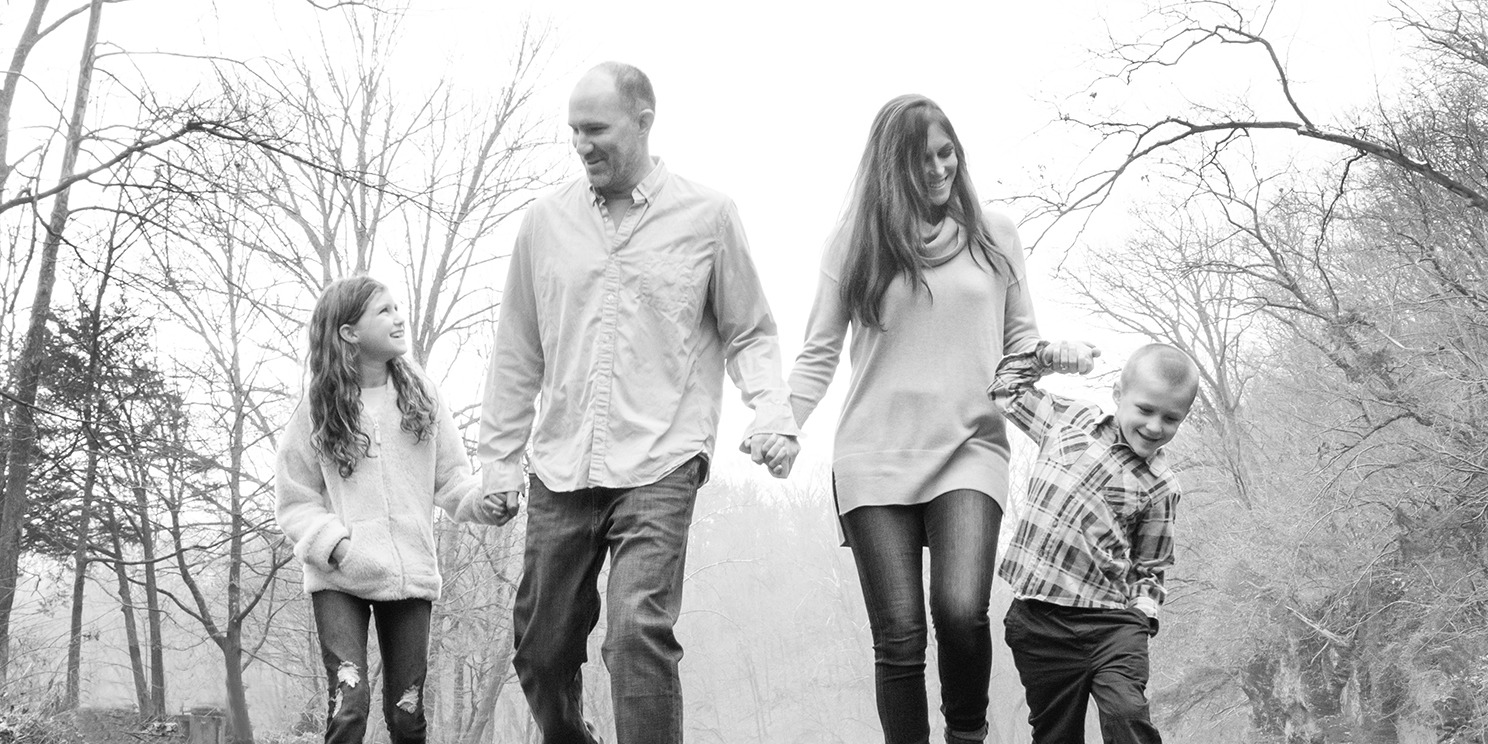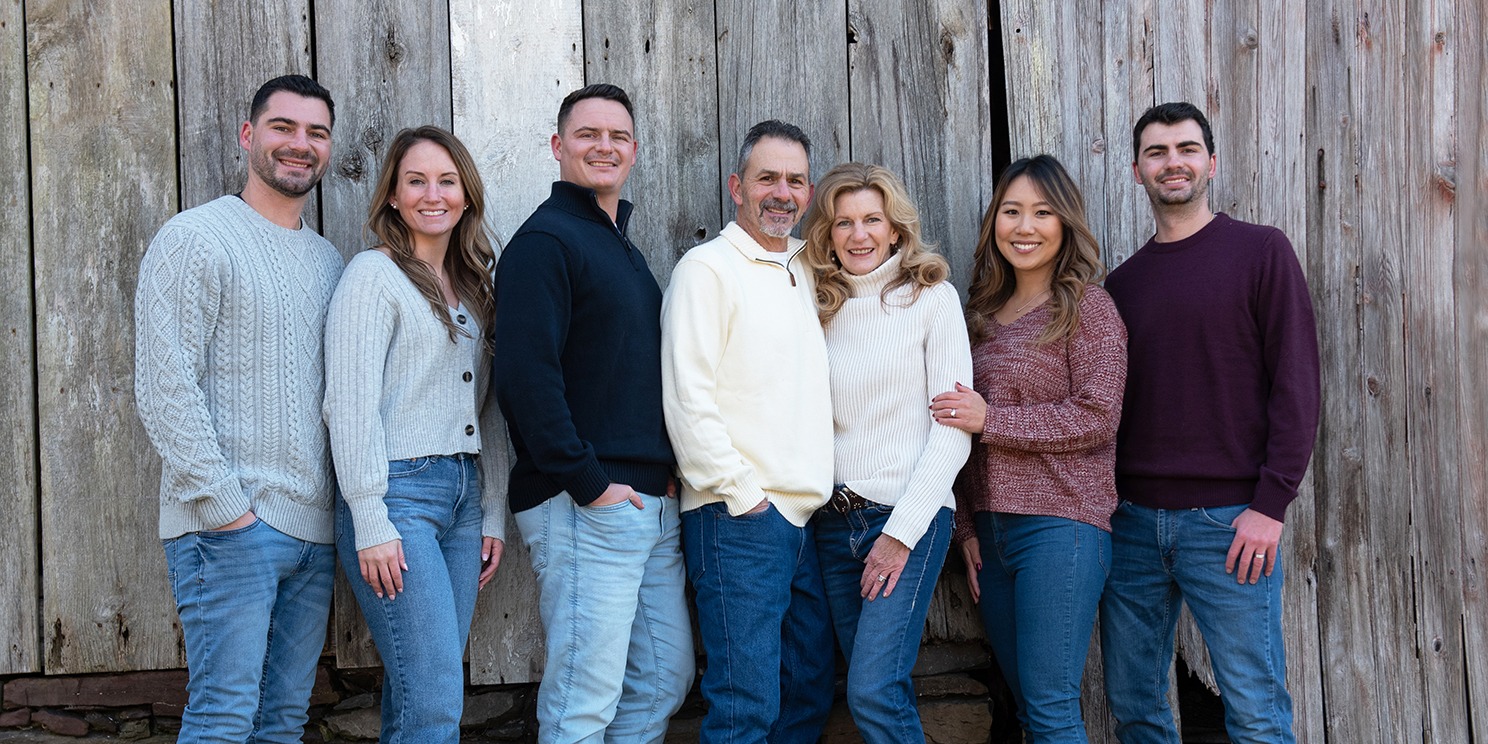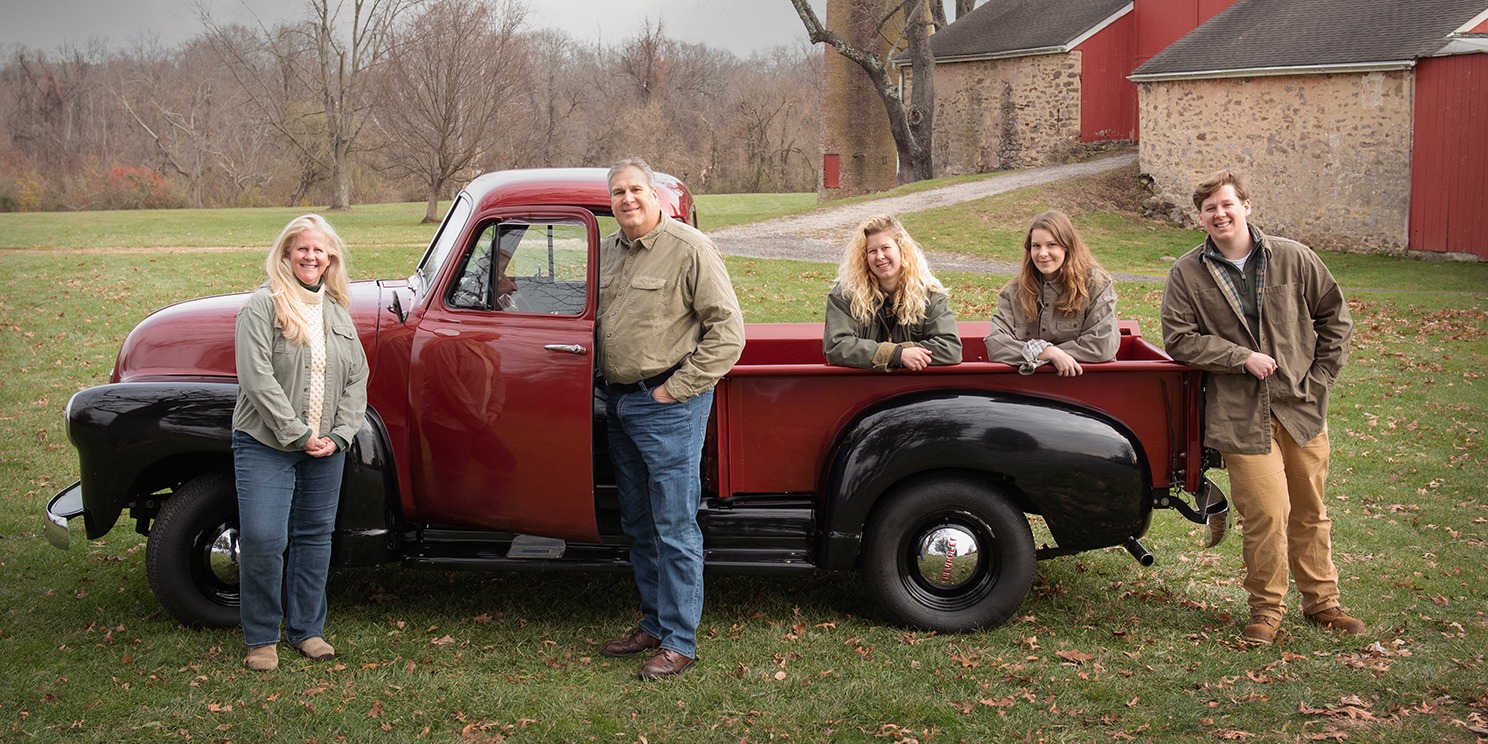 "John did our wedding on October 12, 2002 and we've been back for family pictures every year since. "
John Kellar Photography offers family group portraits for small, medium, and large groups. We focus on capturing the love and relationships of the family members and bringing their experience to life. Every family is unique and has their own set of quirks that we focus on capturing… Not just a family picture taken but a real family portrait.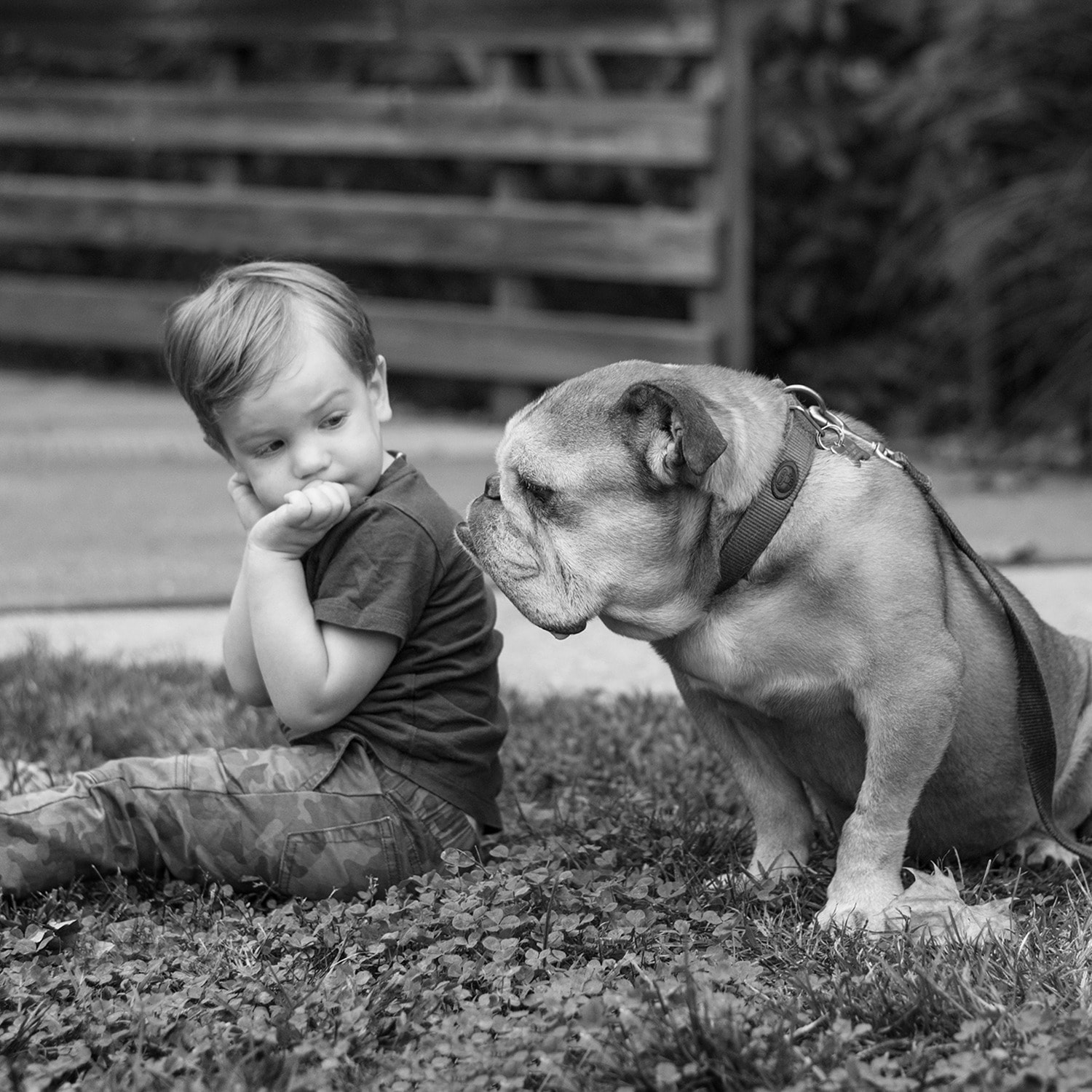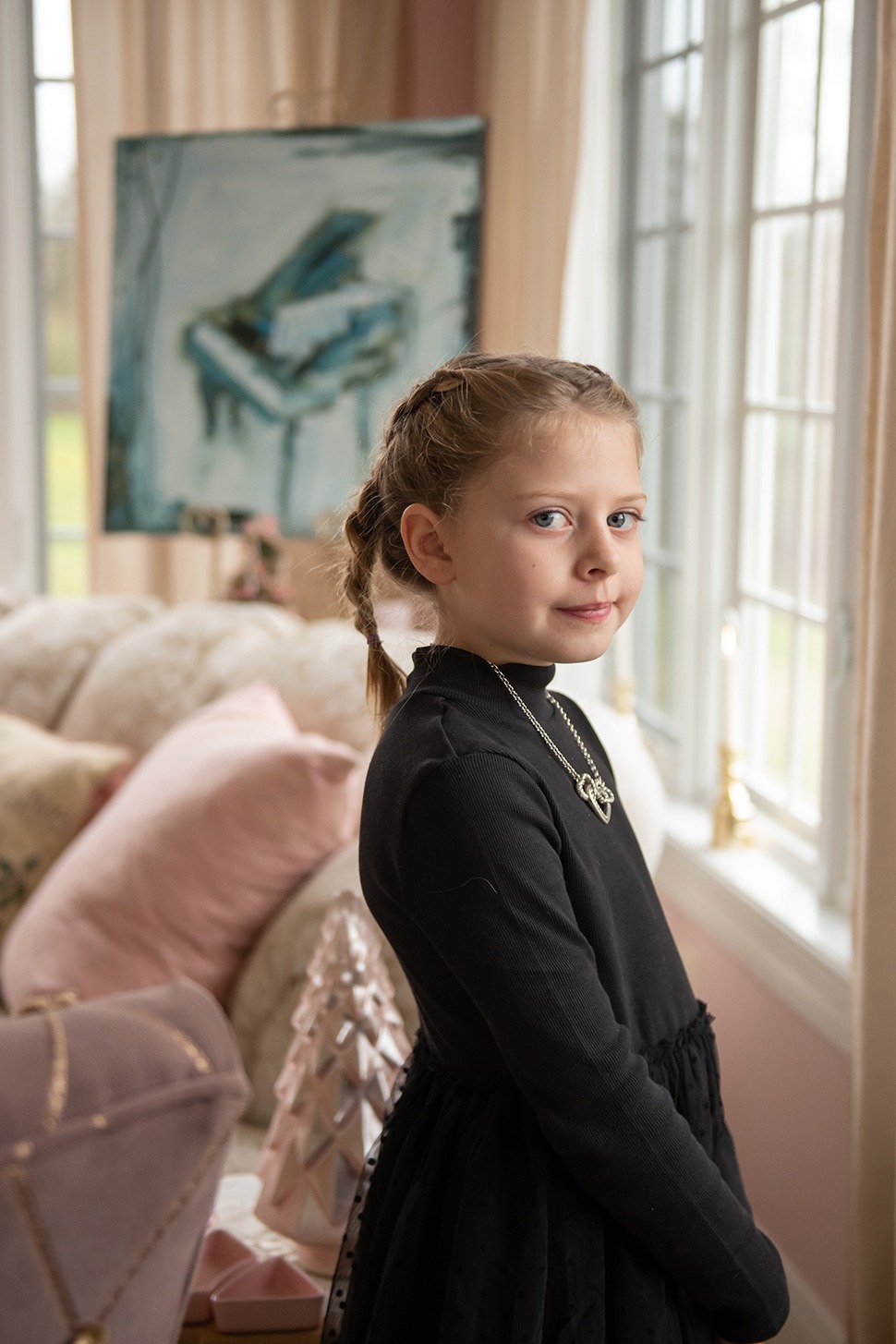 Capturing what it means to be family
Family portrait photography is about capturing the love and warmth each family has for one another. Togetherness, warmth, and celebration are the natural glue that binds a family together. Every family is unique in how they want their photography from scenery, action shots and black and white photography and more.
At John Kellar Photography, we work with your needs to discover the best way to ever portray your family. We offer baby, children, school, first holy communion, graduation, and pet portraits as well.
We work in natural outdoor locations including beach portraits, in our studio, or in your home. We have packages that include both digital and professional print photography starting at $295.
Occasionally throughout the year we offer mini-sessions. Like us on Facebook and/or sign up for our email list for notifications on specials.
John did our wedding on October 12, 2002 and we've been back for family pictures every year since. Every year we find different settings…barns, old bridges, his studio, Cape May, center city Philly, etc… He's done portraits and weddings for my extended family and friends and never dissappoints. Couldn't be happier and my kids love him. Wouldn't even consider anyone else.
When Family Matters…"Best of Portraits"
John Kellar Photography, LLC.
525 Collegeville Road Collegeville, PA 19426
Fill out the form below. If you do not receive a response from us within 24 hours please contact us via phone or email.