View YOUR IMAGES, click here
Photography with Personality in a very Unobtrusive Way!
…in all things do unto others as you would have them do unto you…
"Twice we've had family beach portraits
taken, once by John and once by another photographer who'll remain nameless.
There was no comparison! John made it
a fun experience which captured the real personalities of our family, a real fun family vacation event."

Family beach portraits are available from April through October. We do these at the South Jersey Beaches…Brigantine, Ventnor, Margate, Longport, Ocean City NJ, Sea Isle City, Avalon, Stone Harbor, The Wildwoods, down to Cape May and Cape May Point. There are no extra travel fees for these beaches. We have a 2023 Beach Special on for sessions scheduled on or before 09-30-2023…One Hour Session Including all Edited High Res Images with Copyright Release…395.00 (reg. 500).  Please like us on Facebook or subscribe to our email list for updates and additional specials.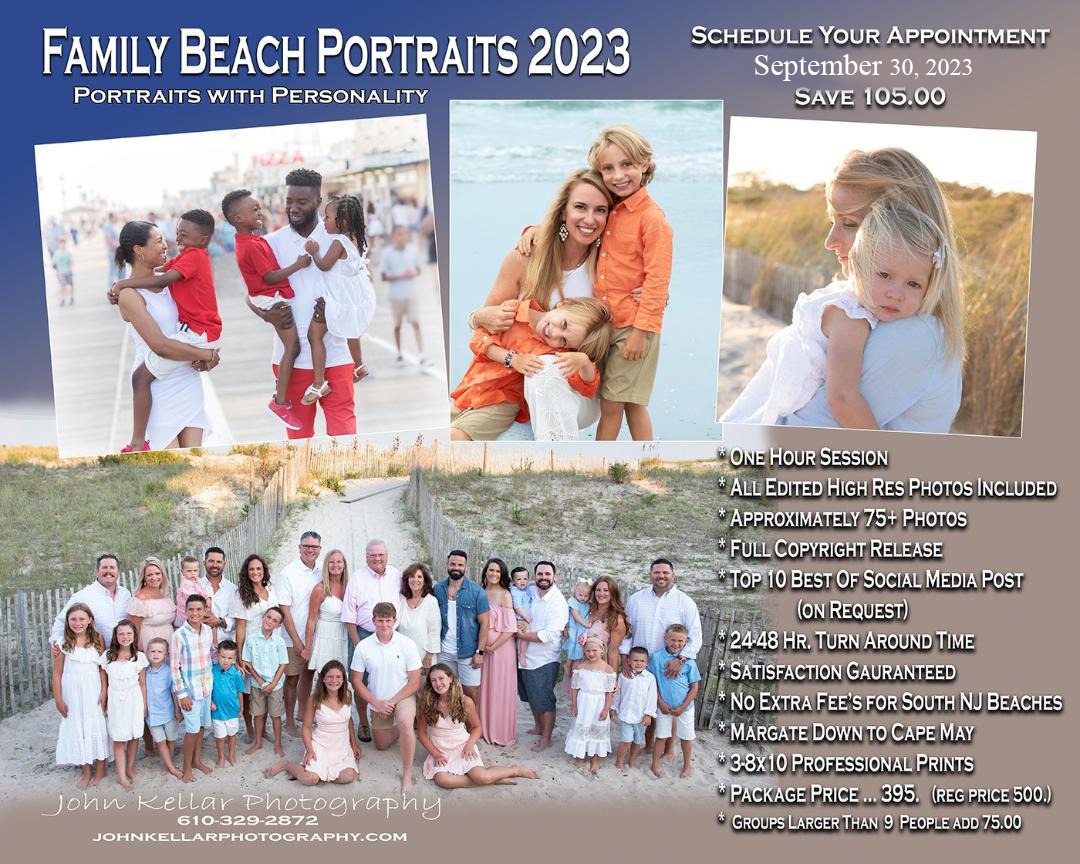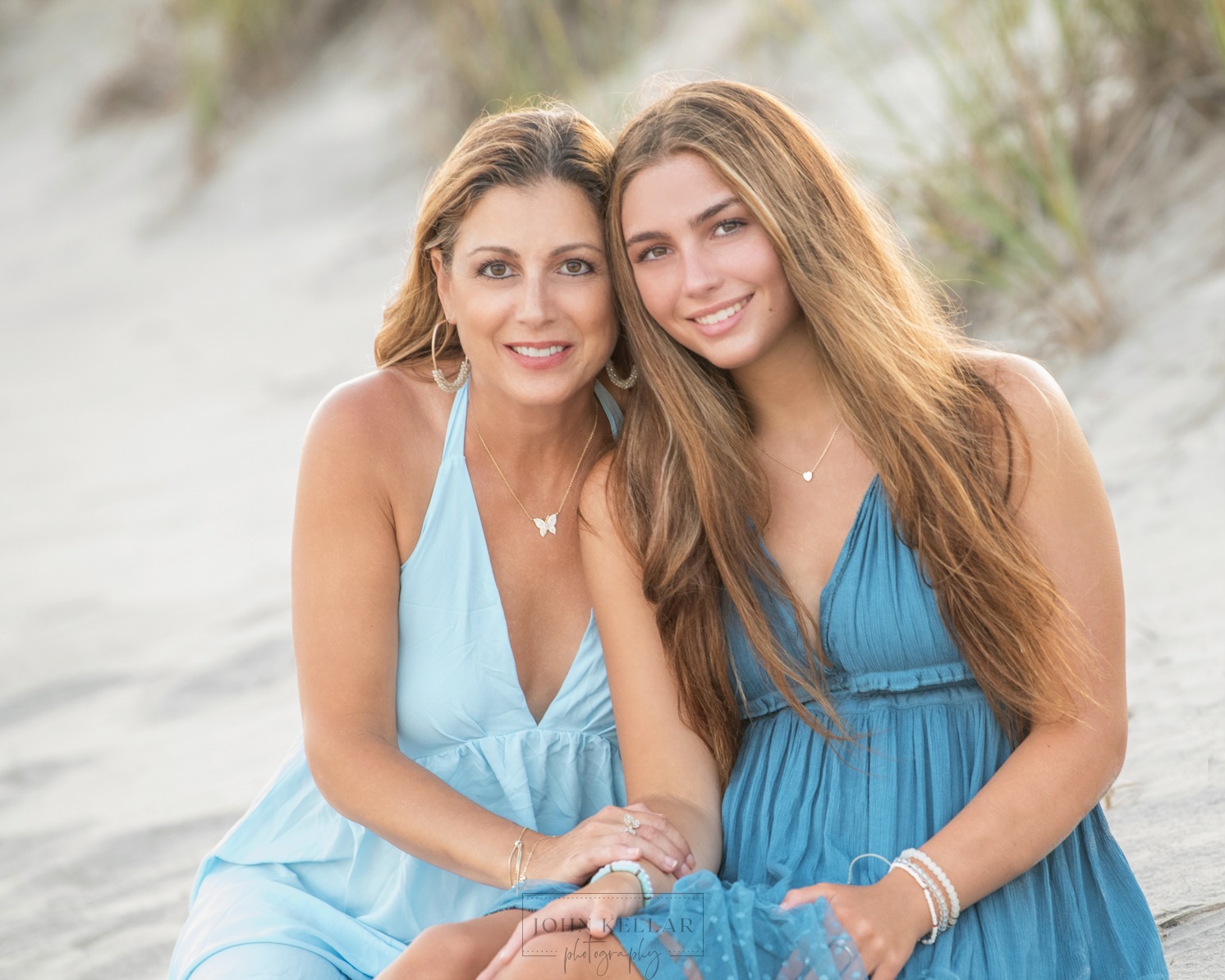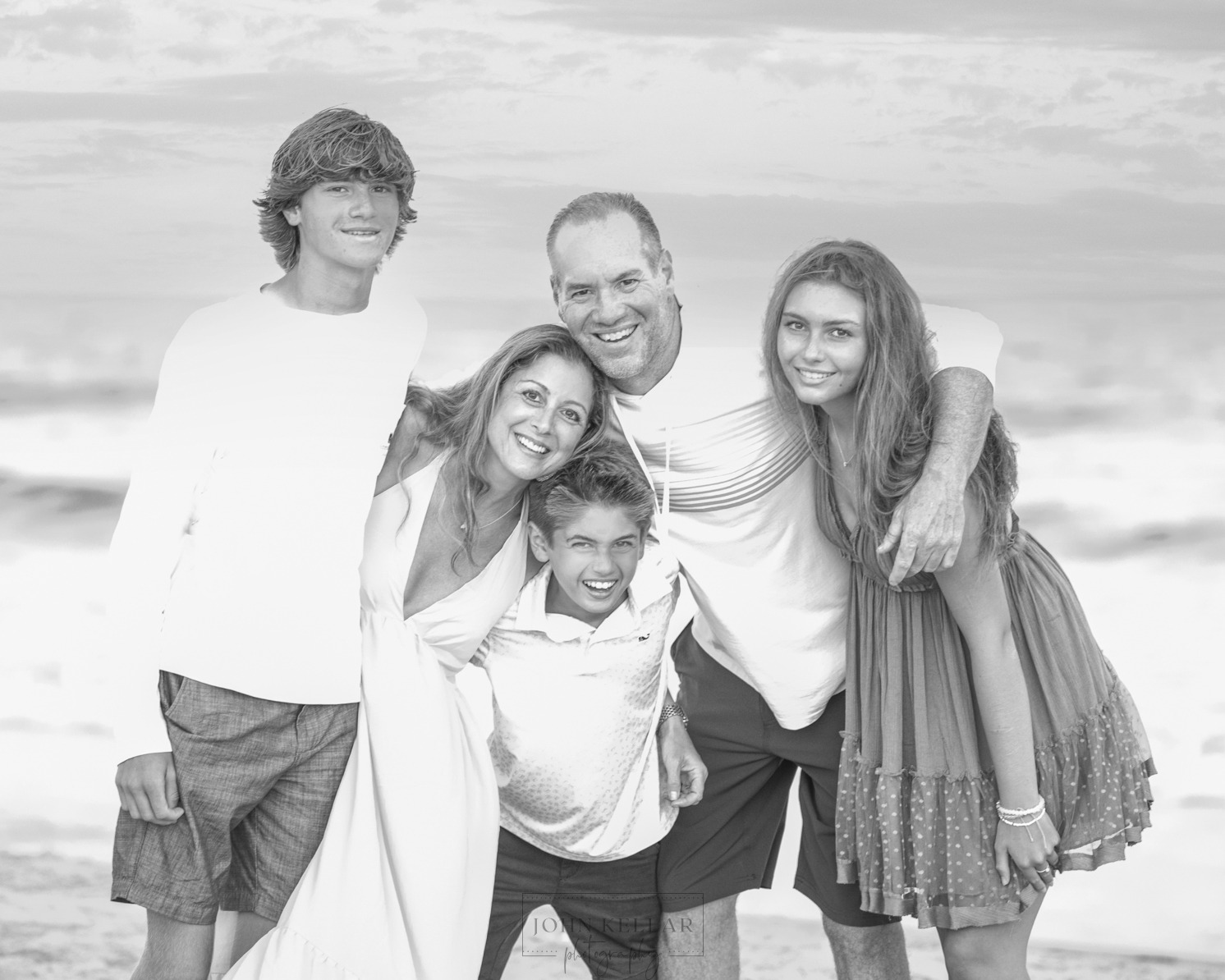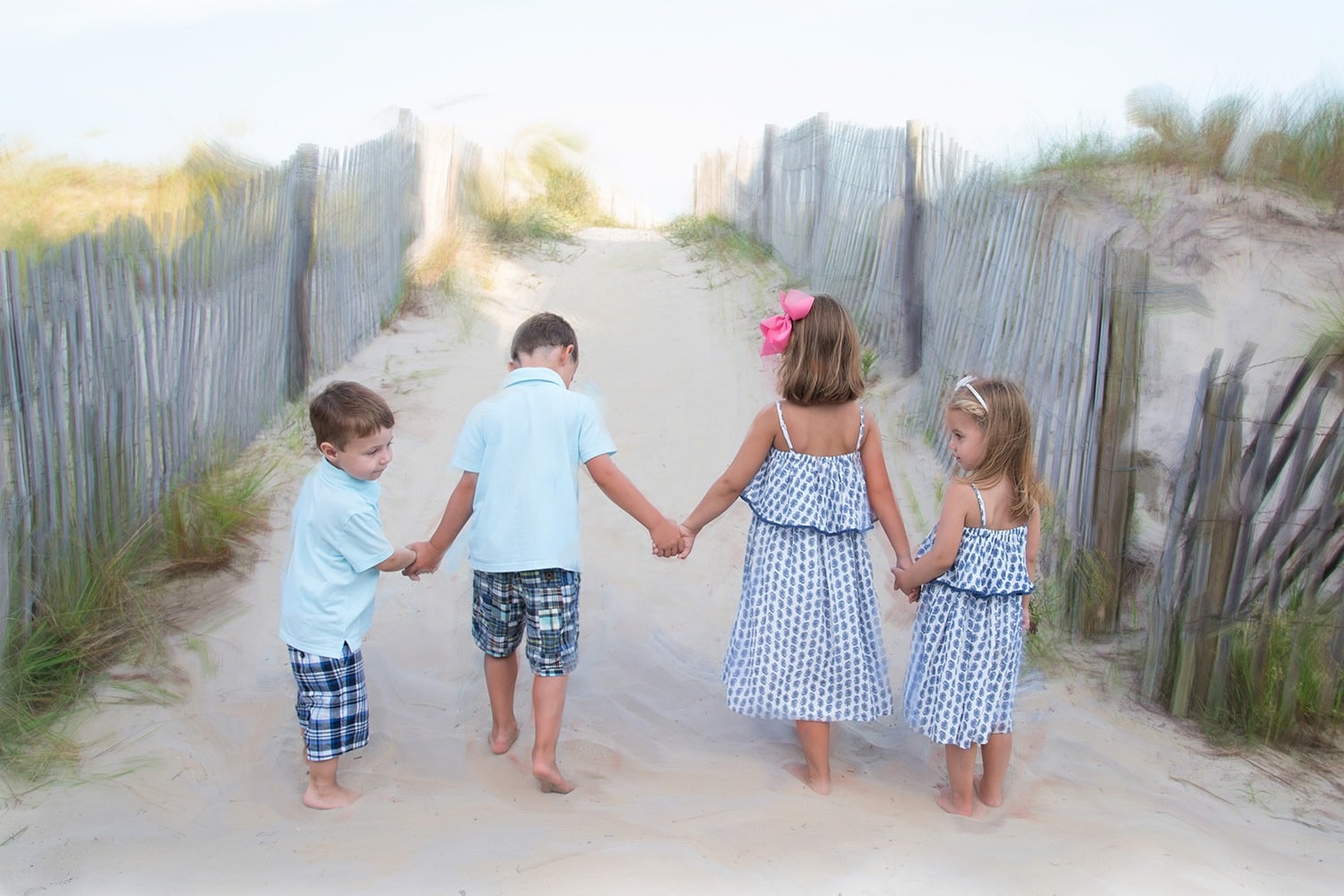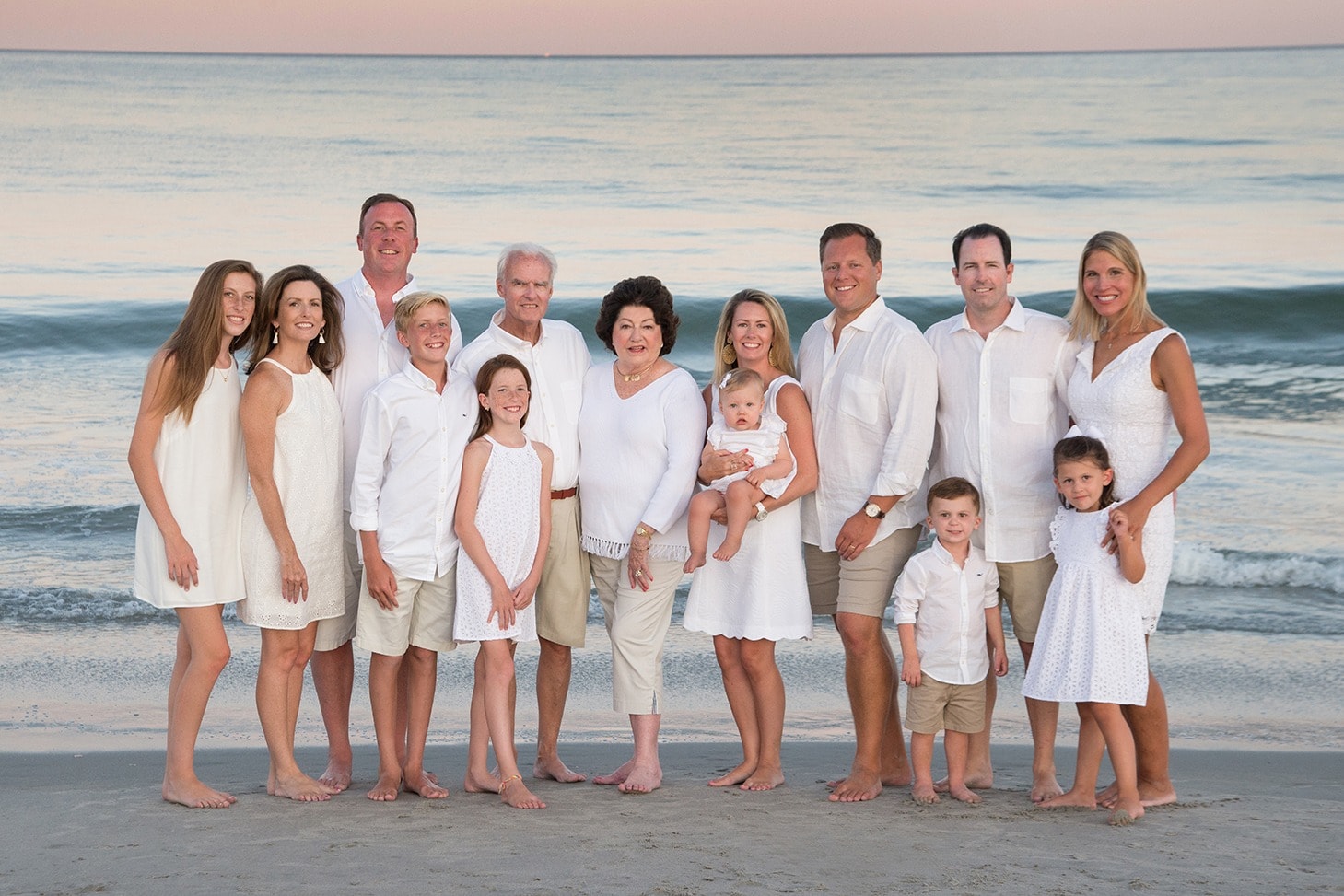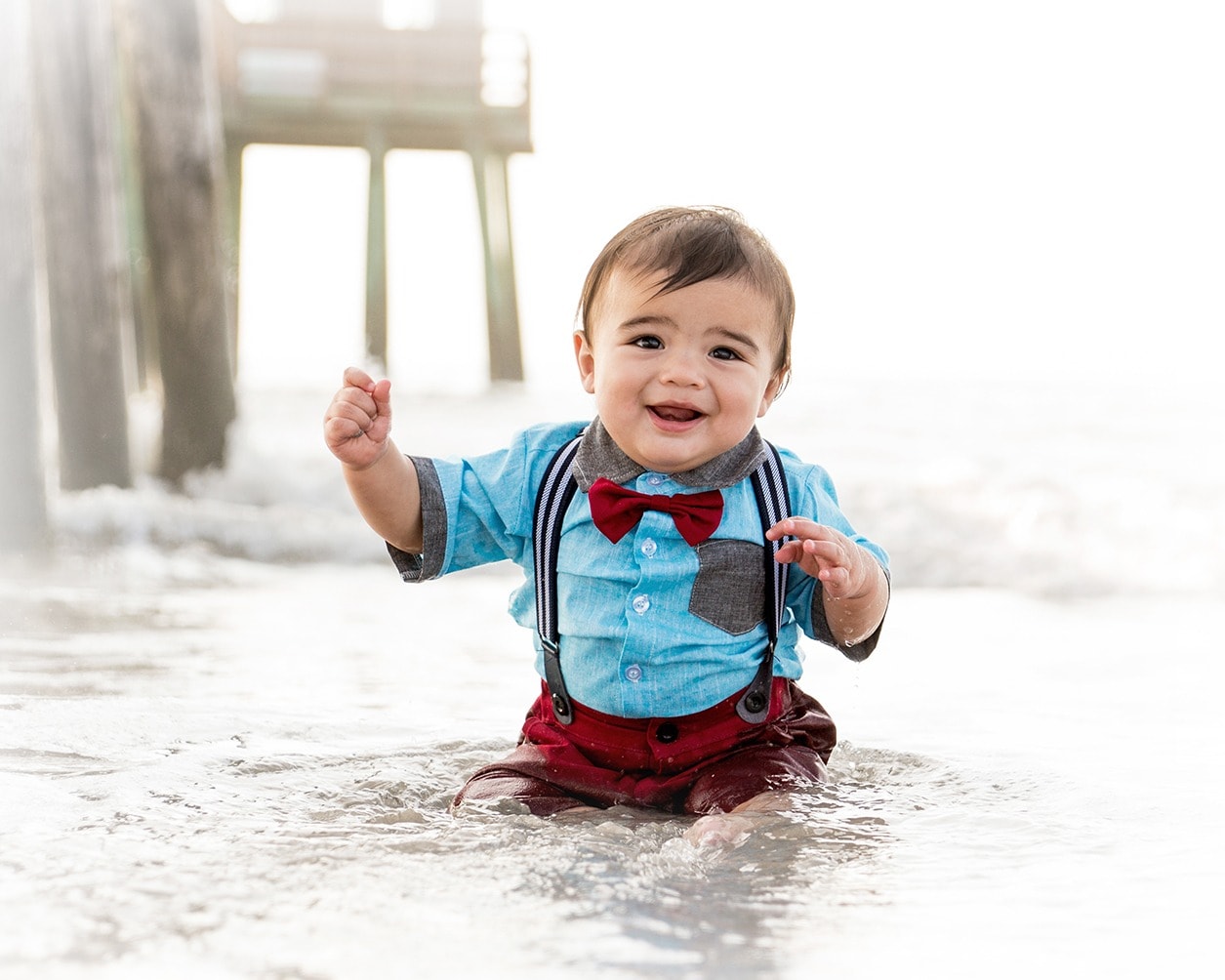 Capture the essence of your achievement with stunning Graduation / Senior Portraits by John Kellar Photography. Celebrate on the beach as we create timeless memories that reflect your journey.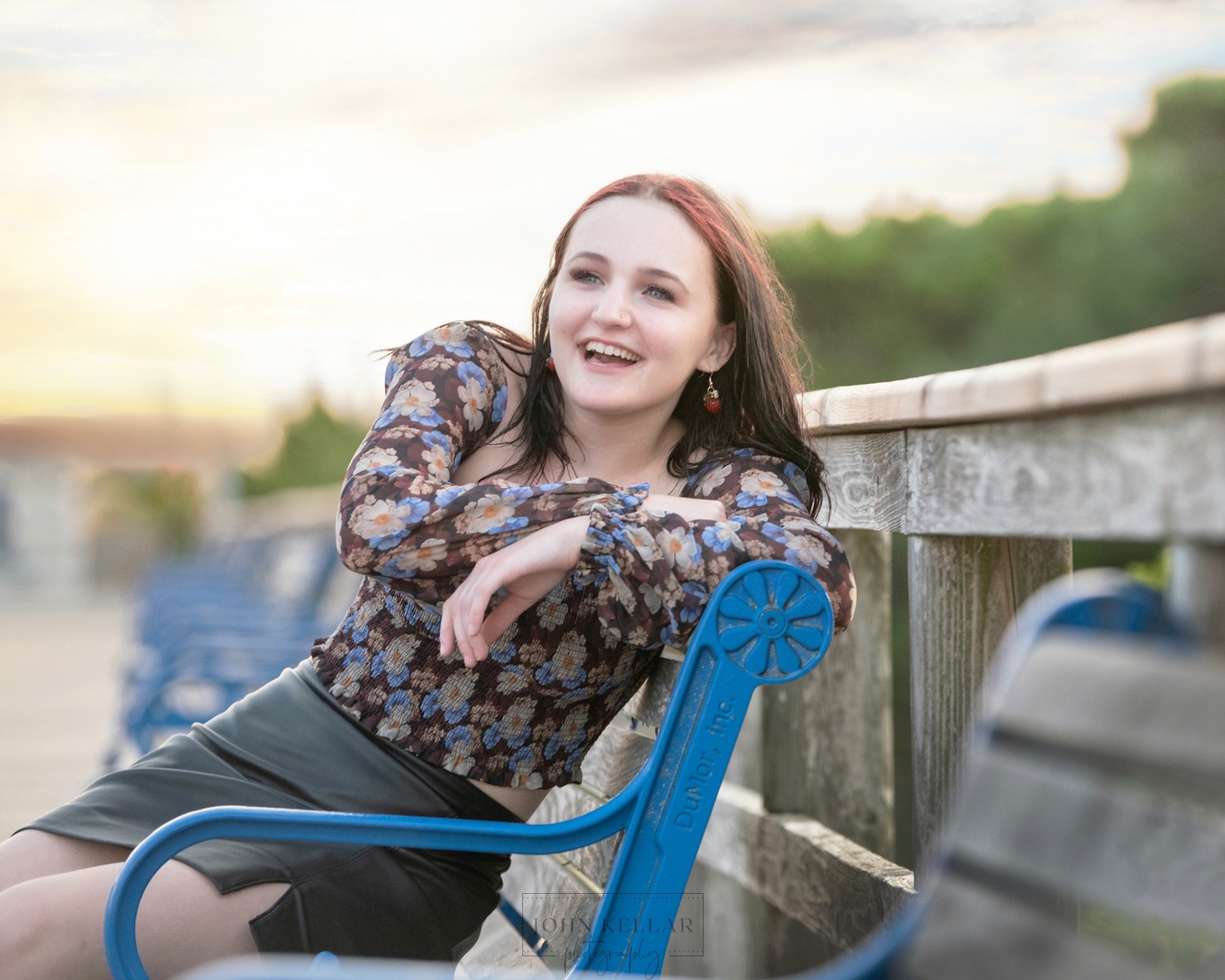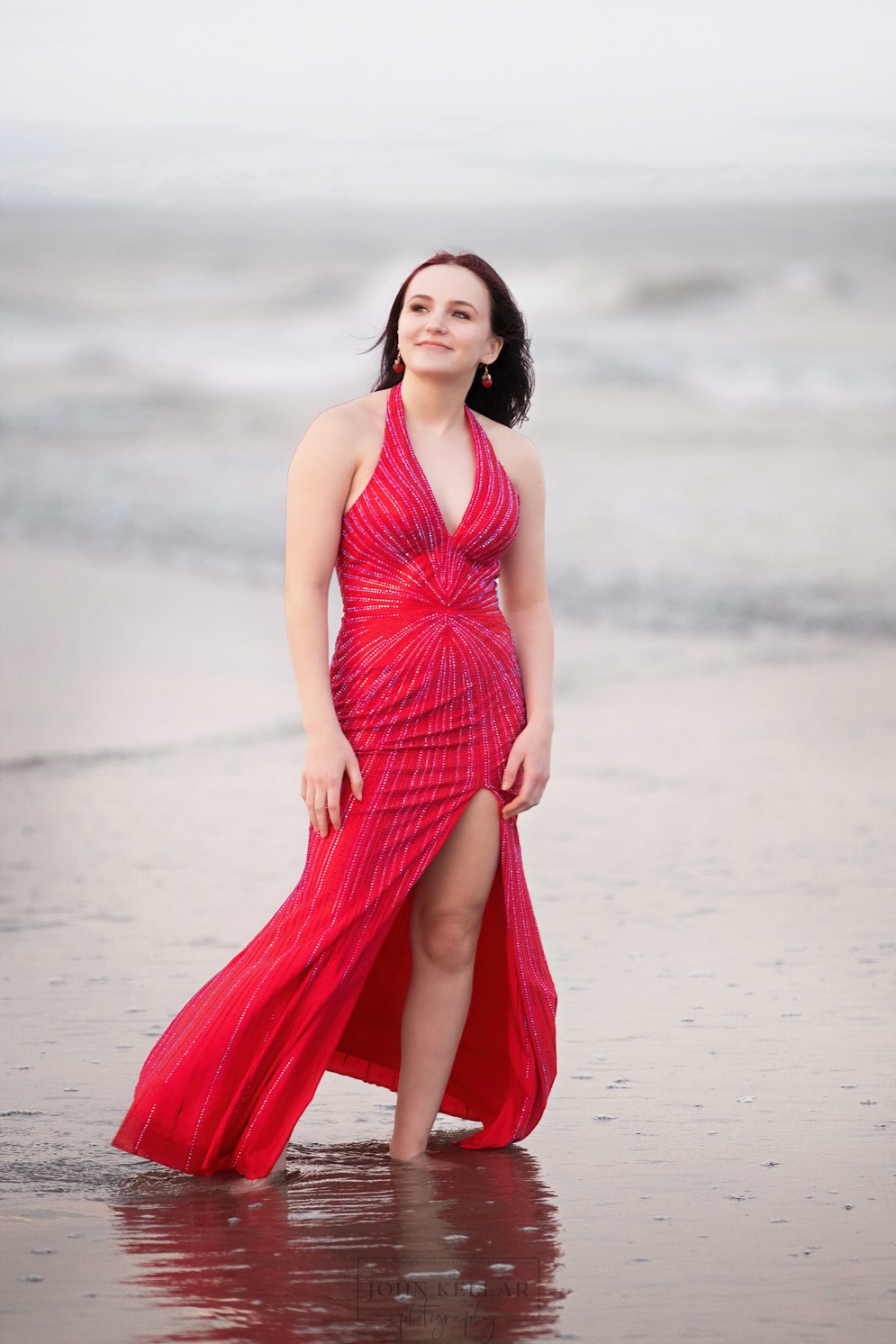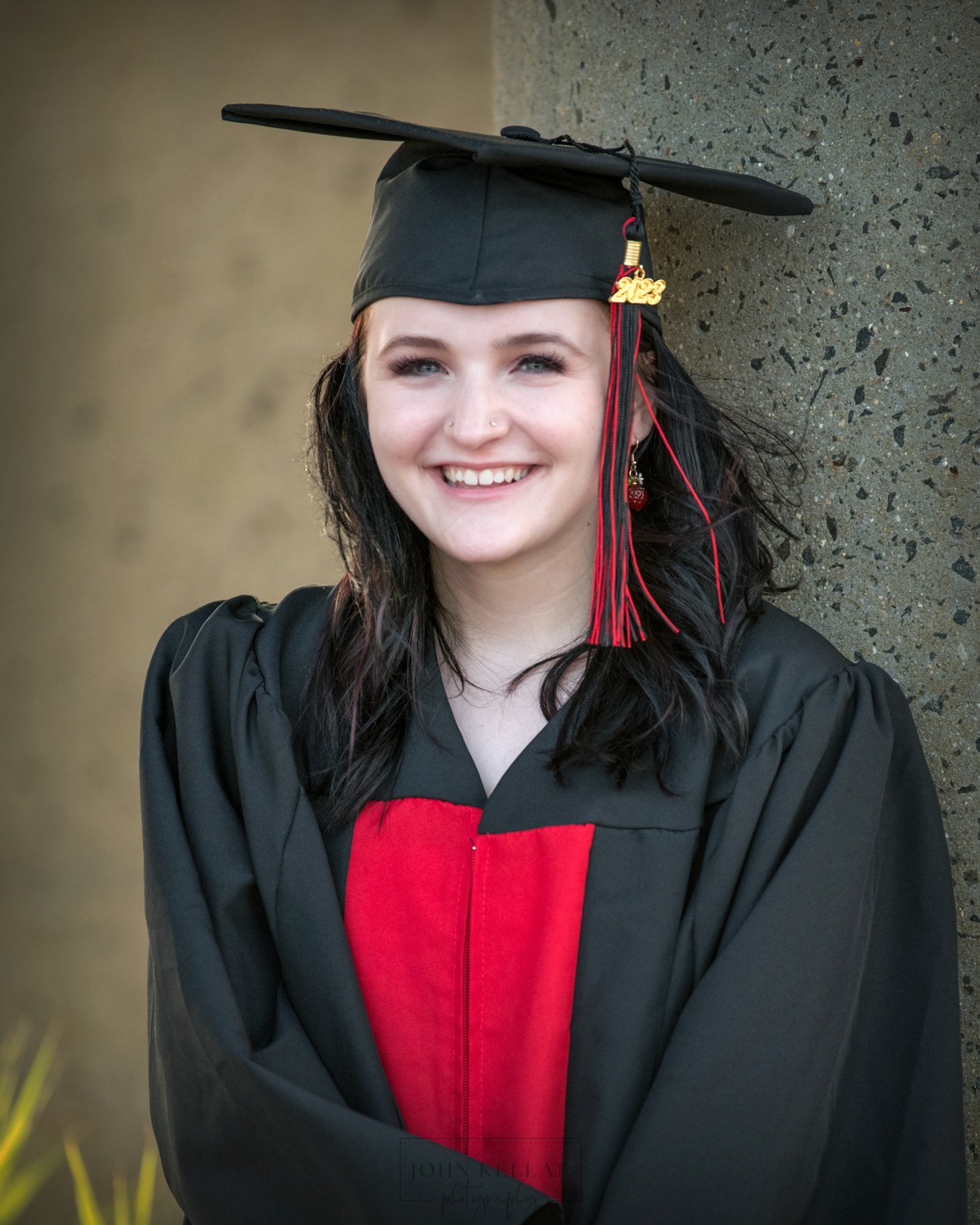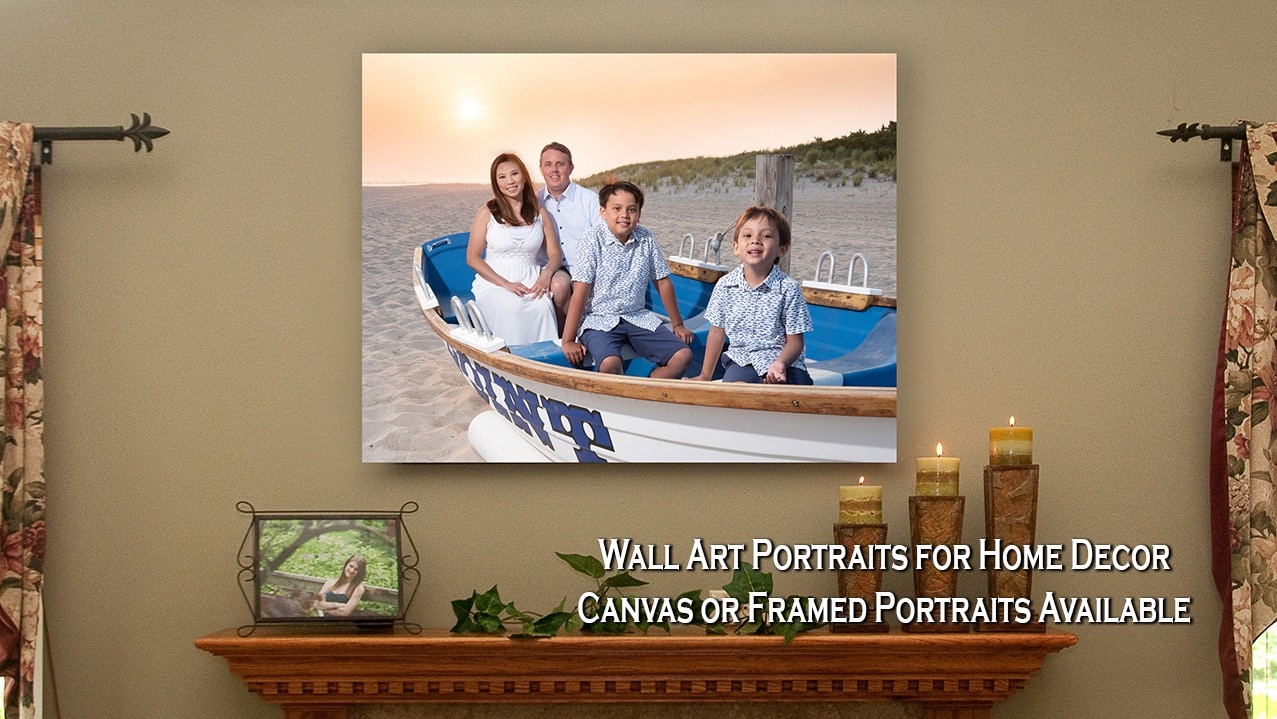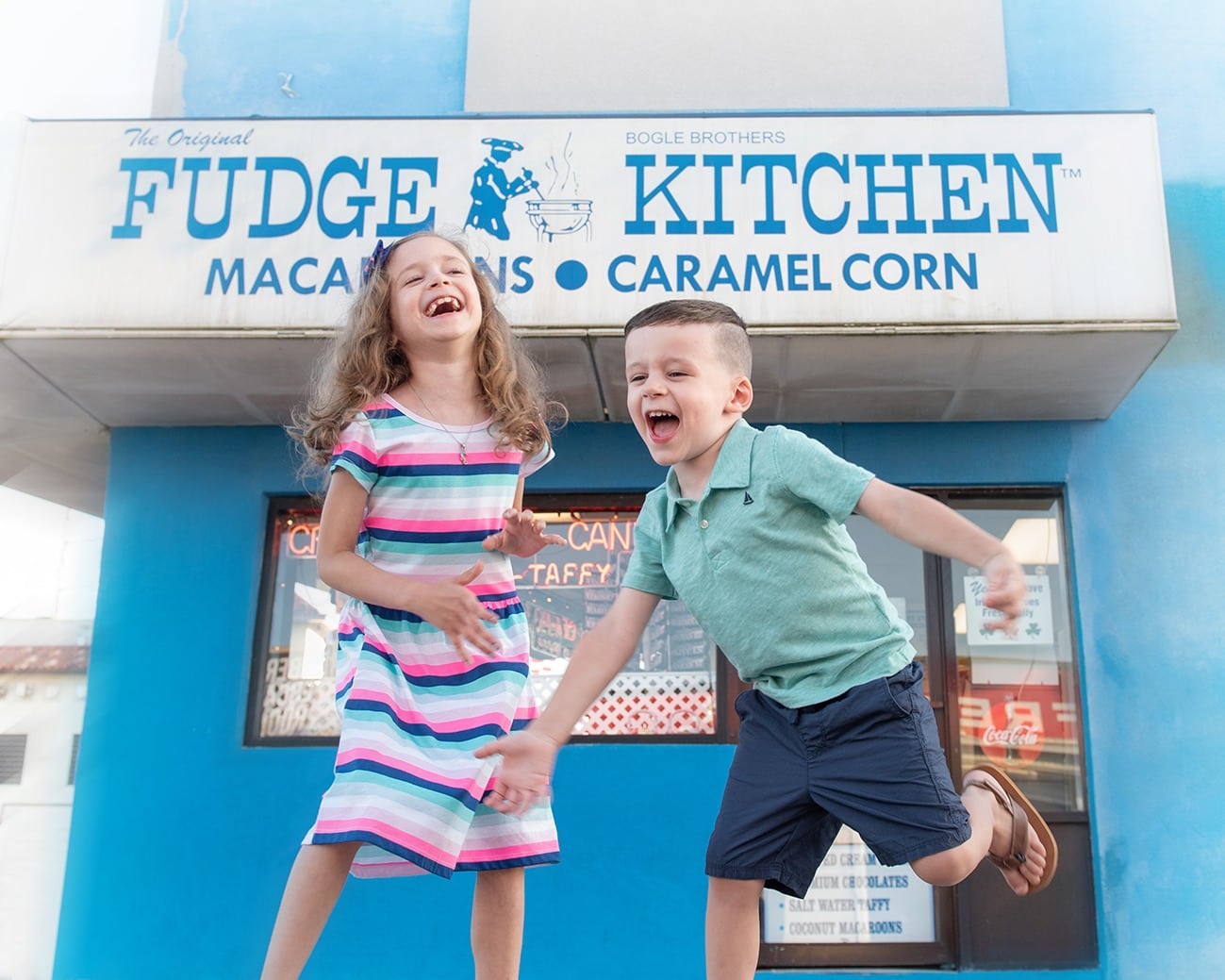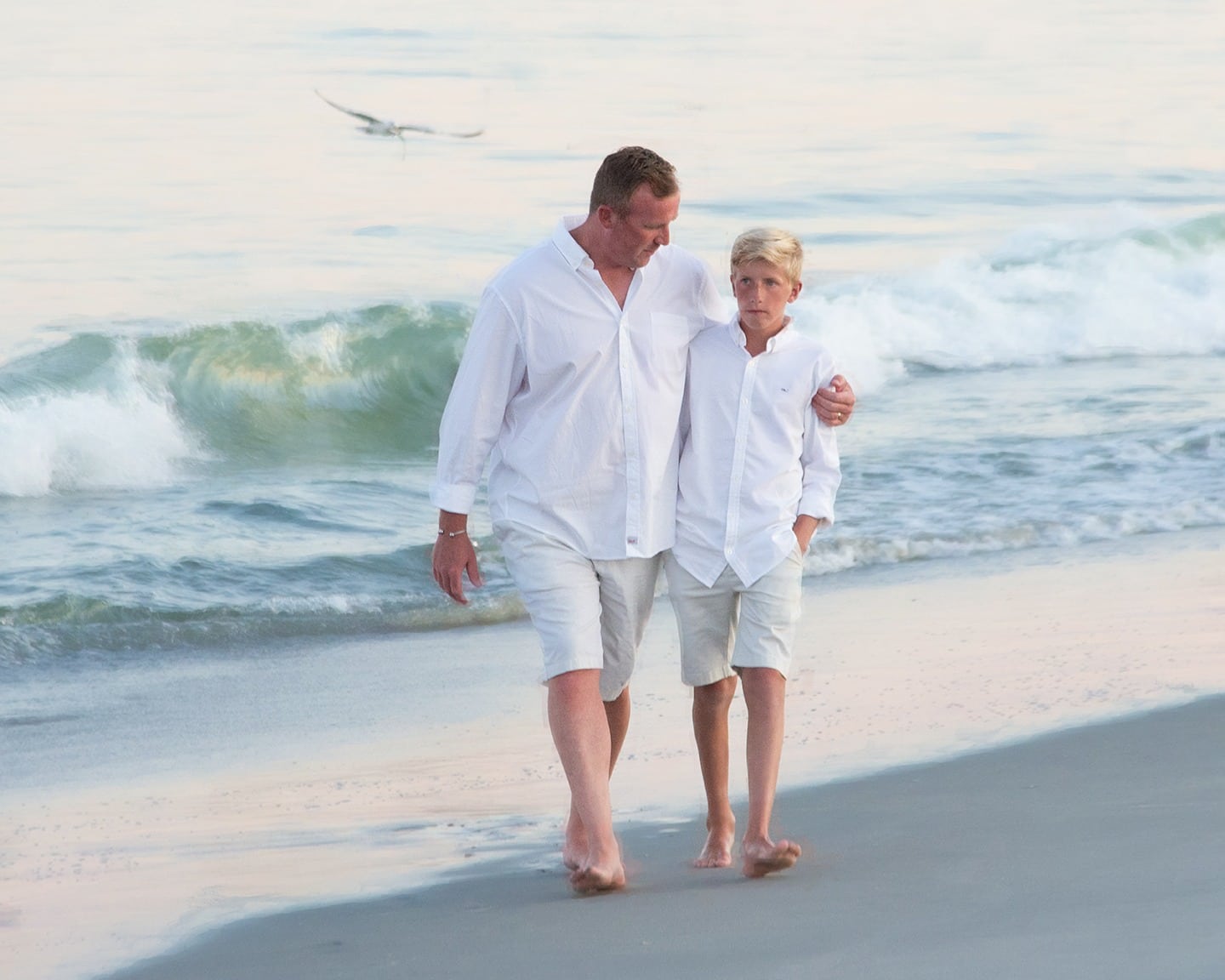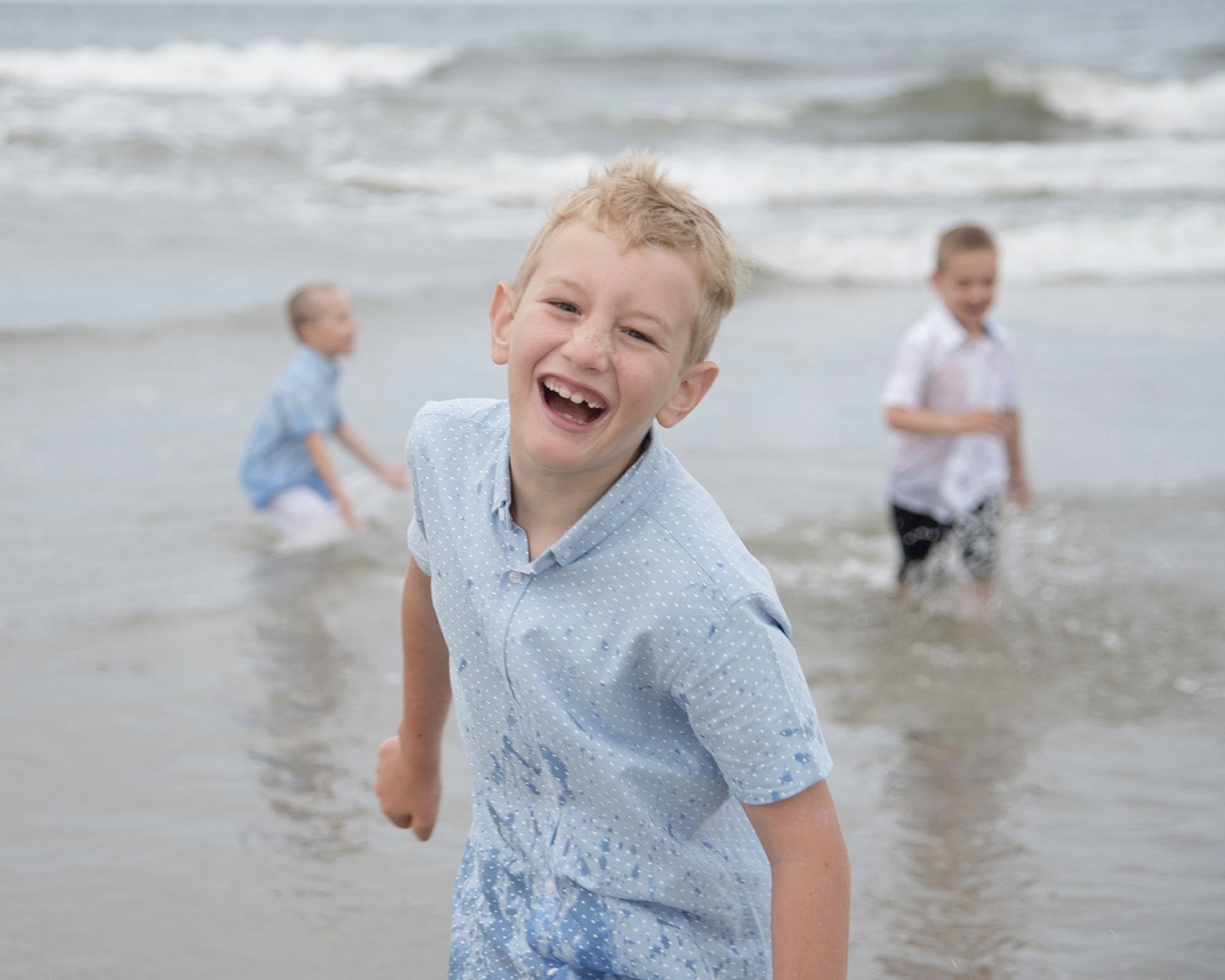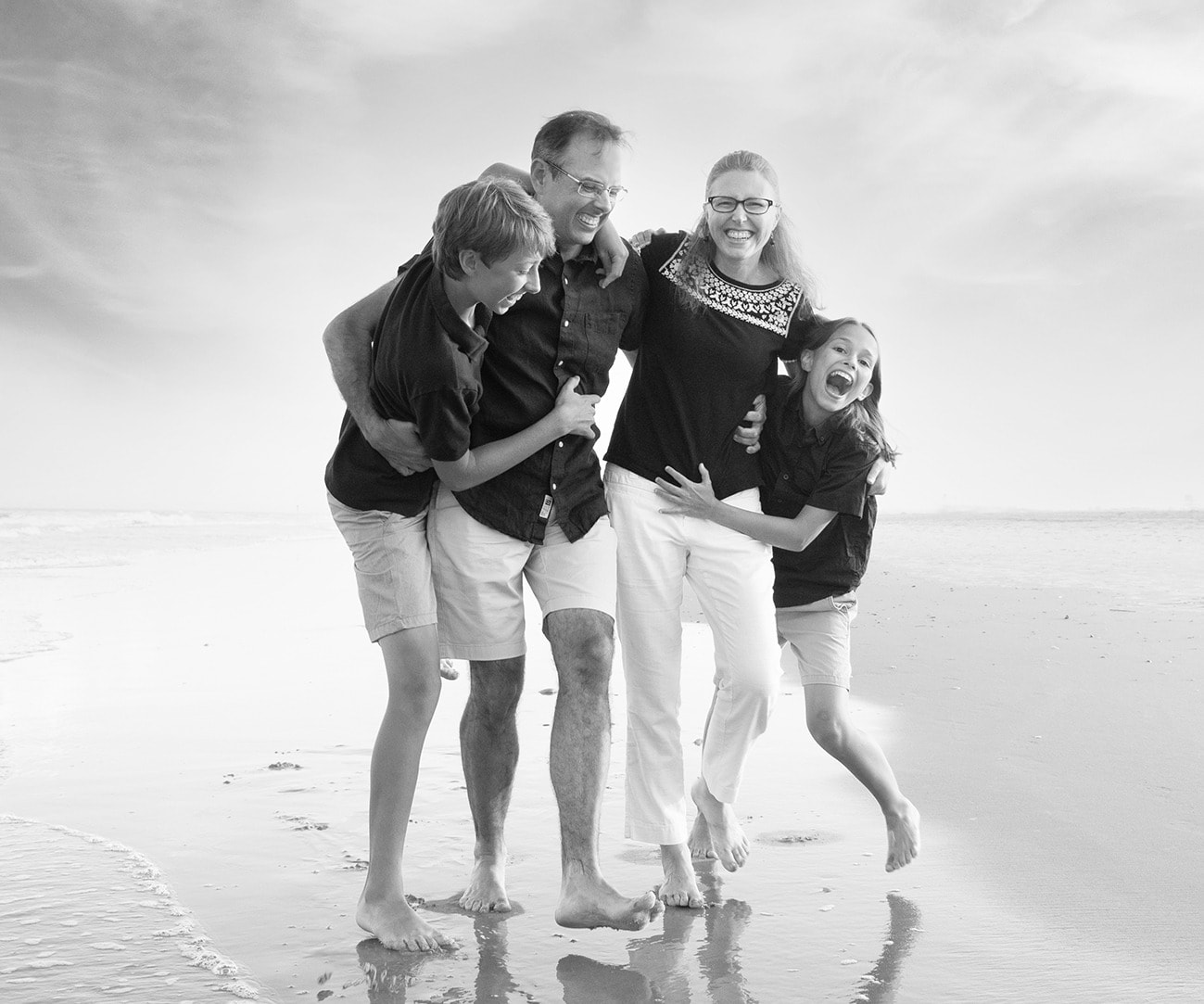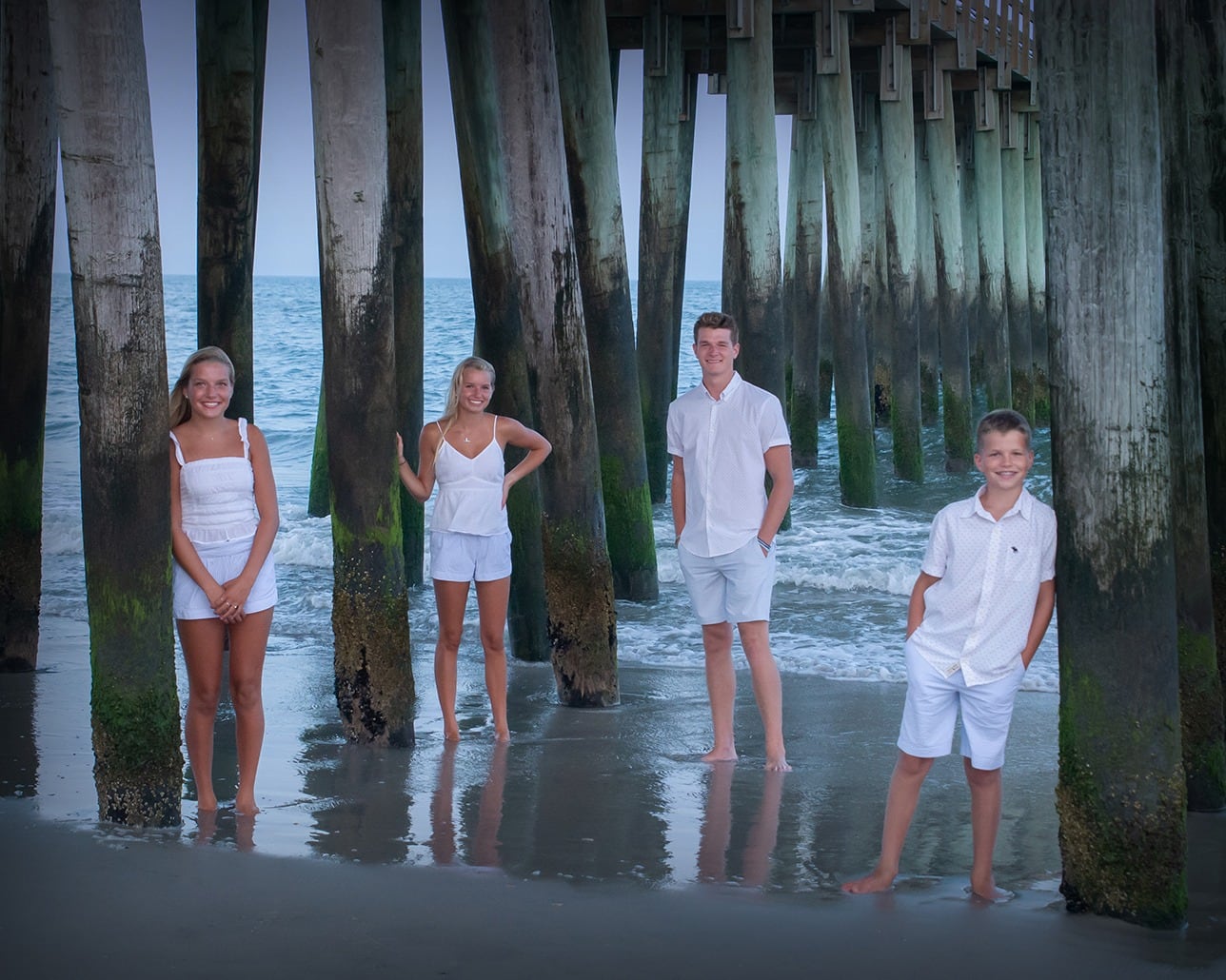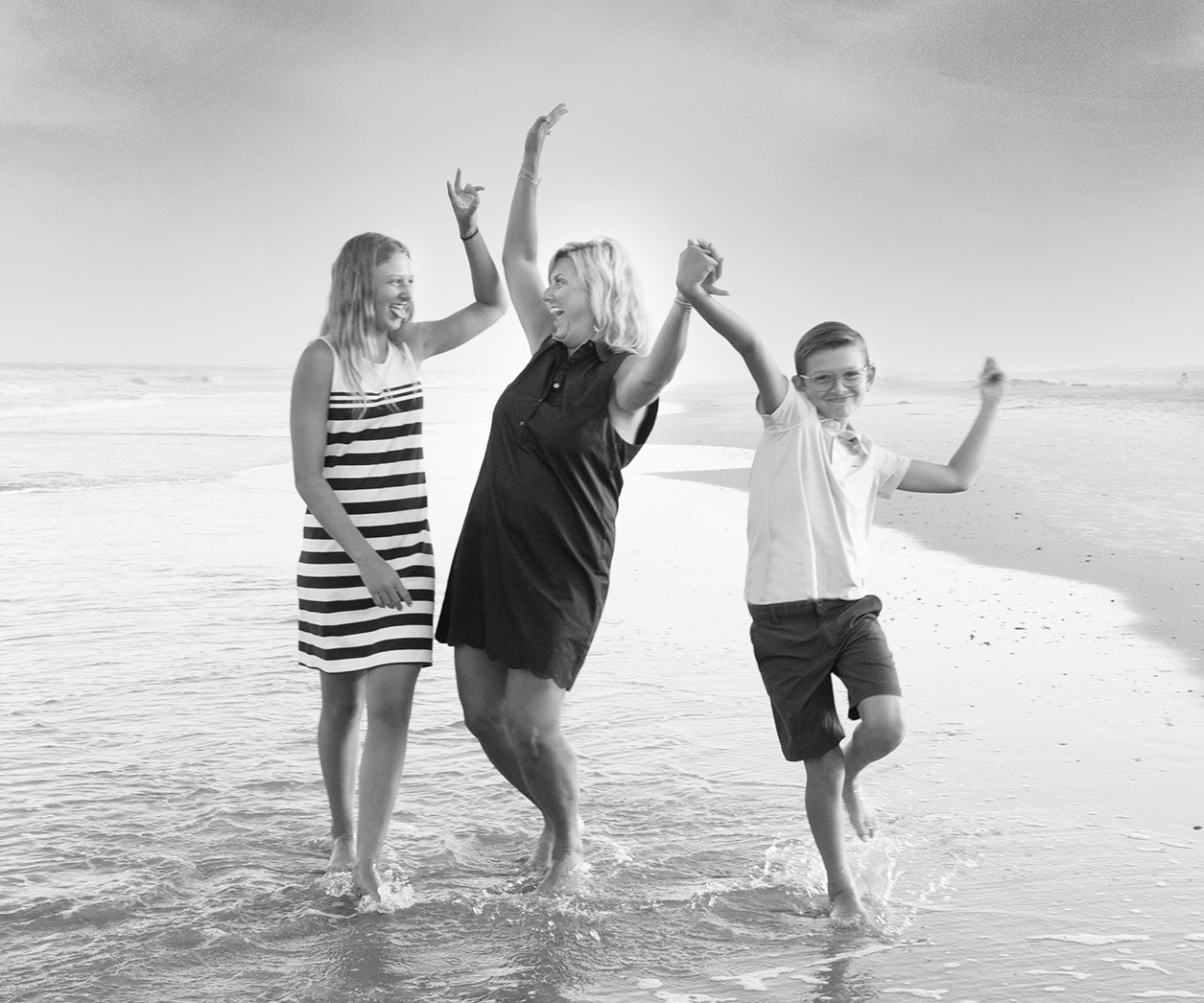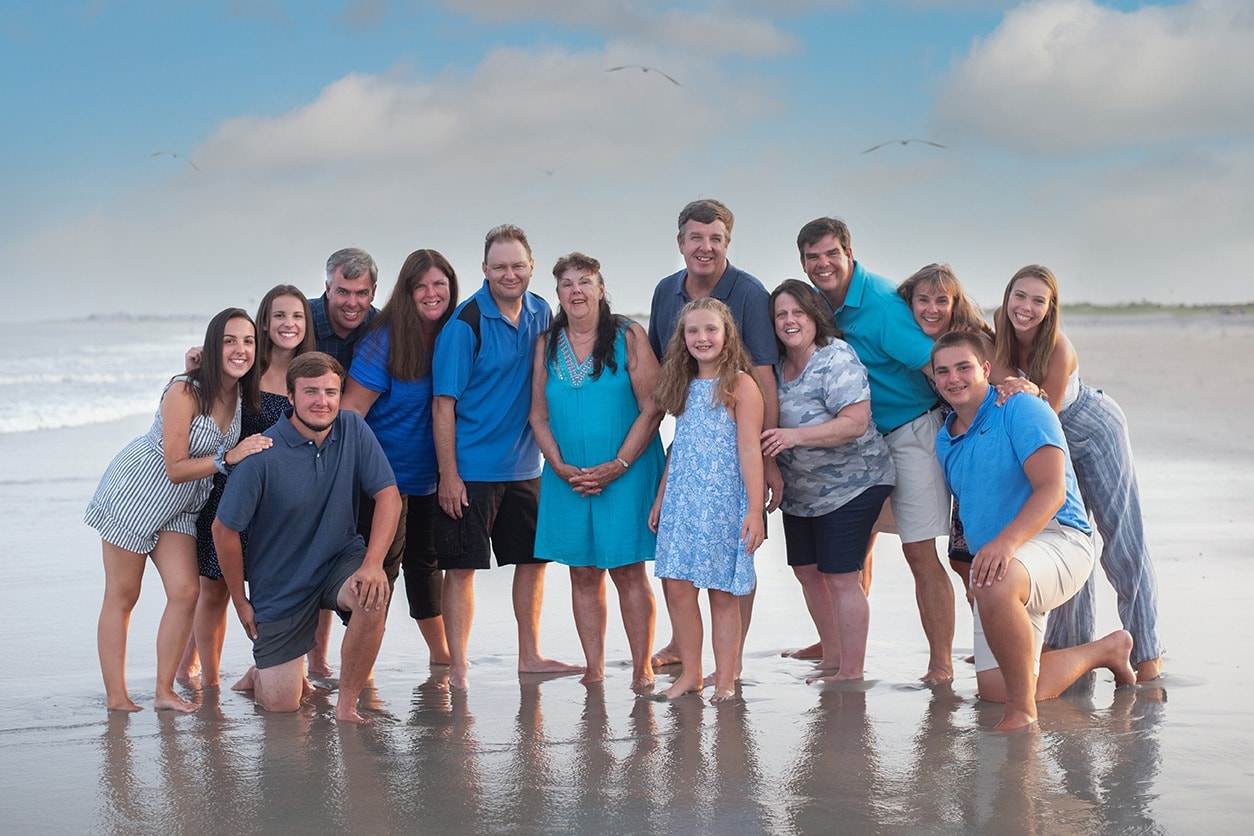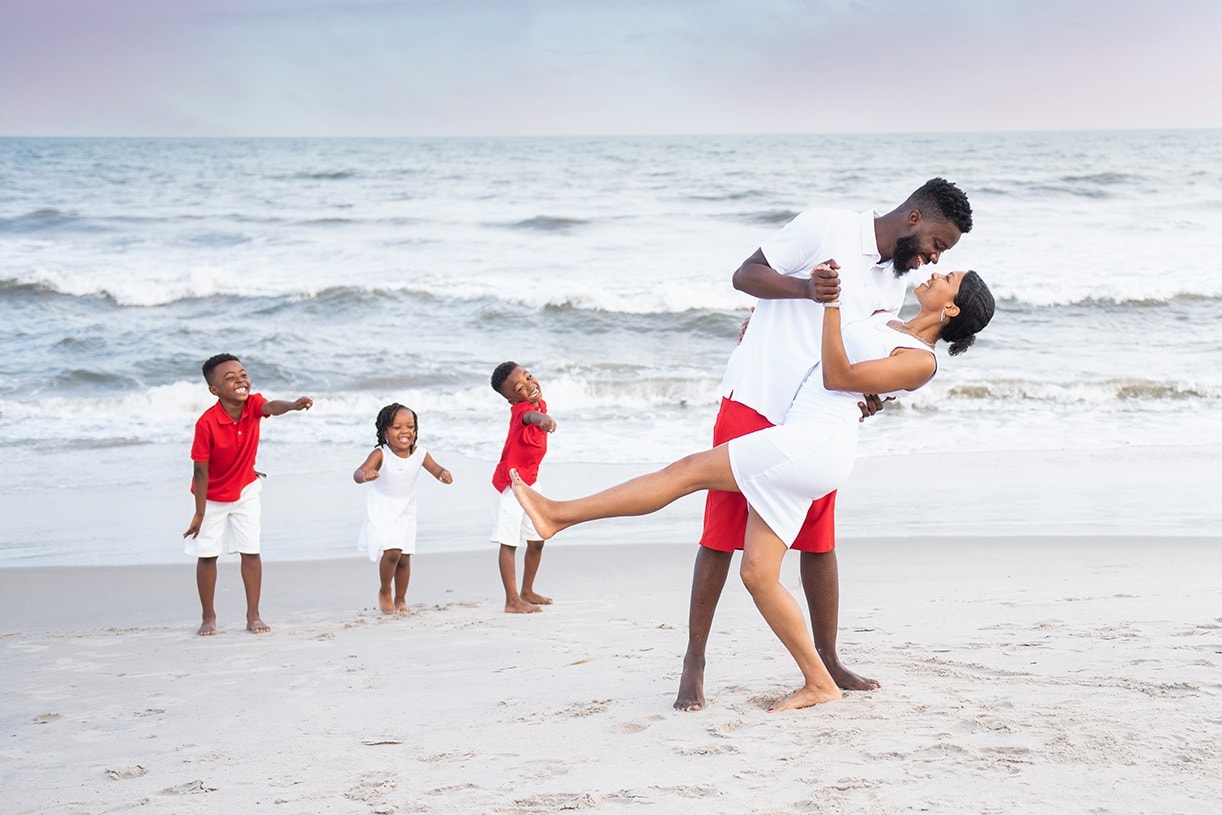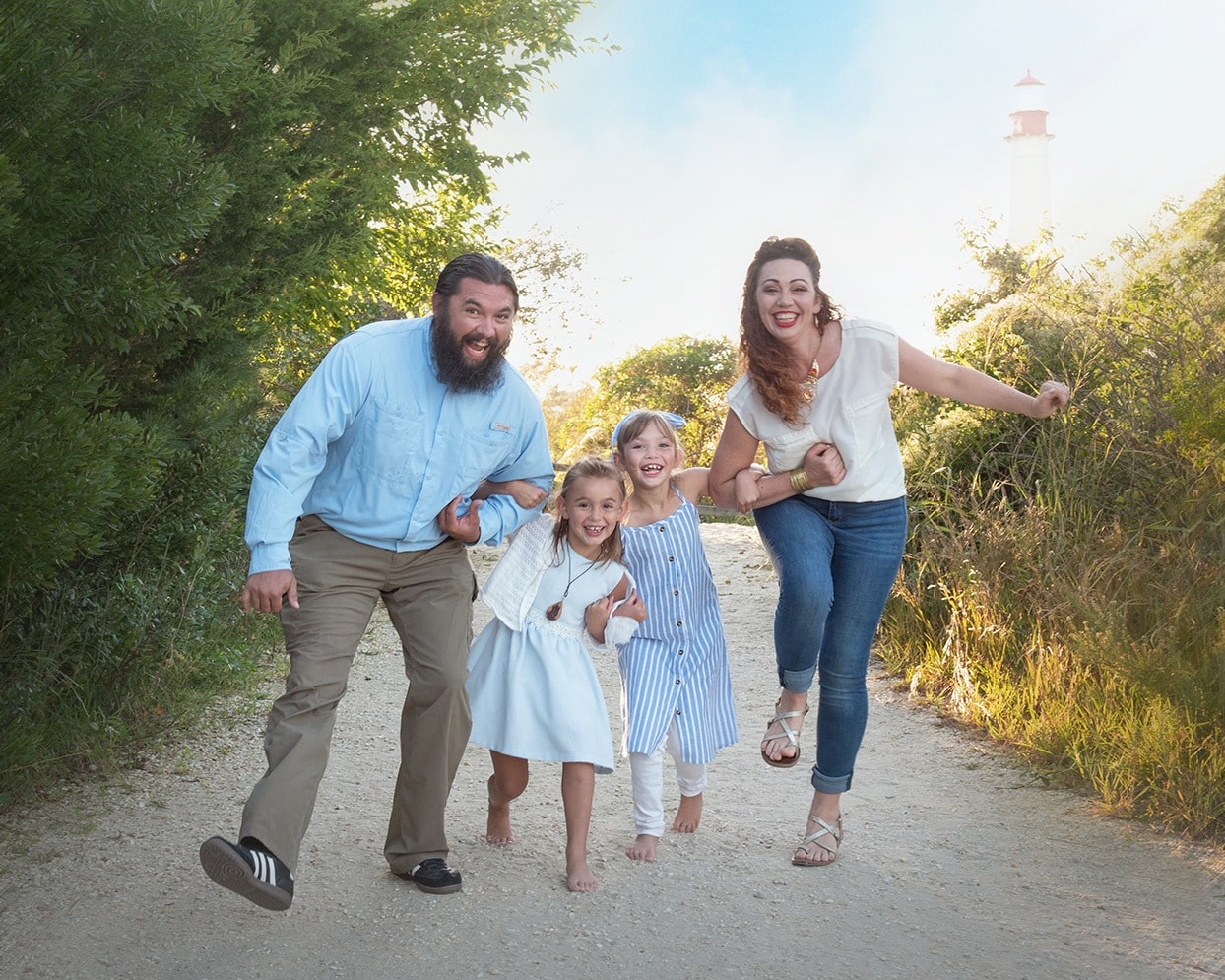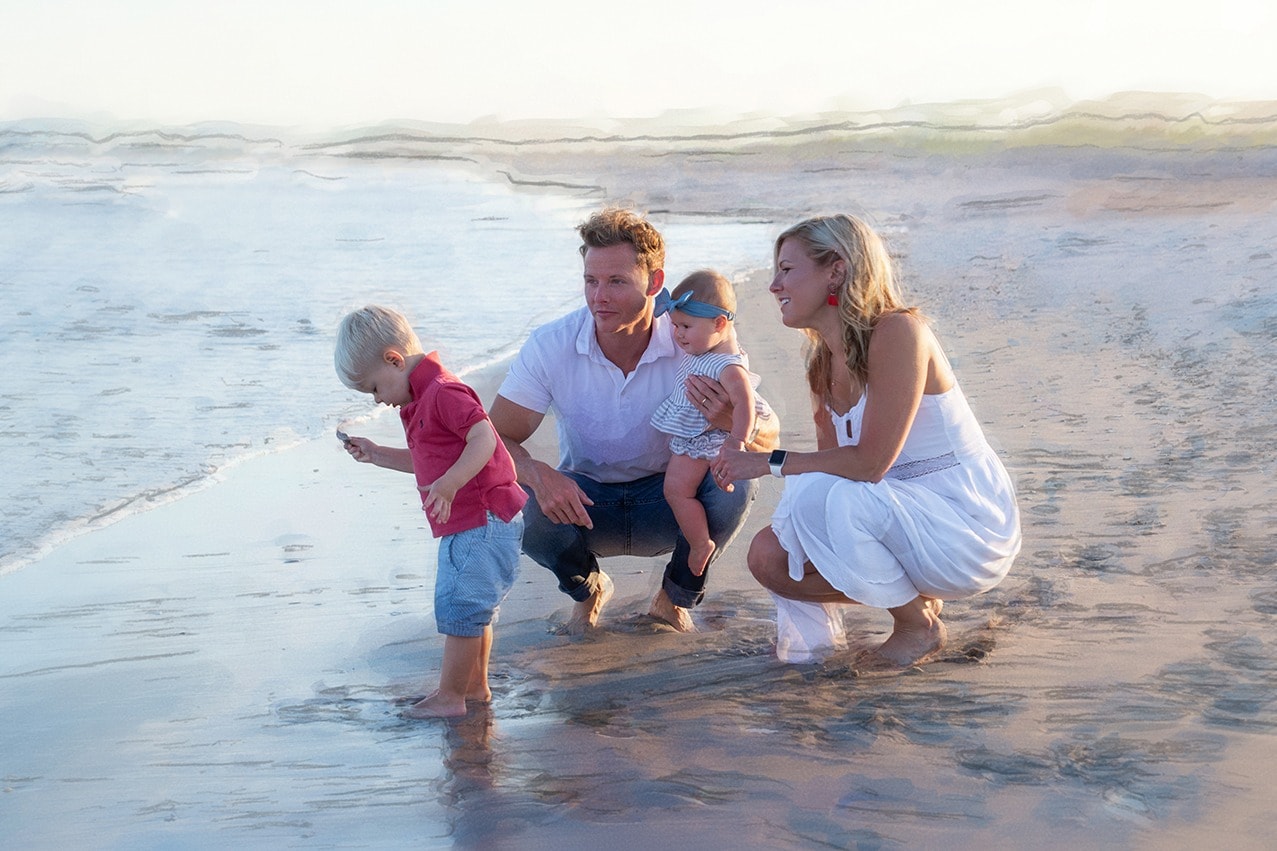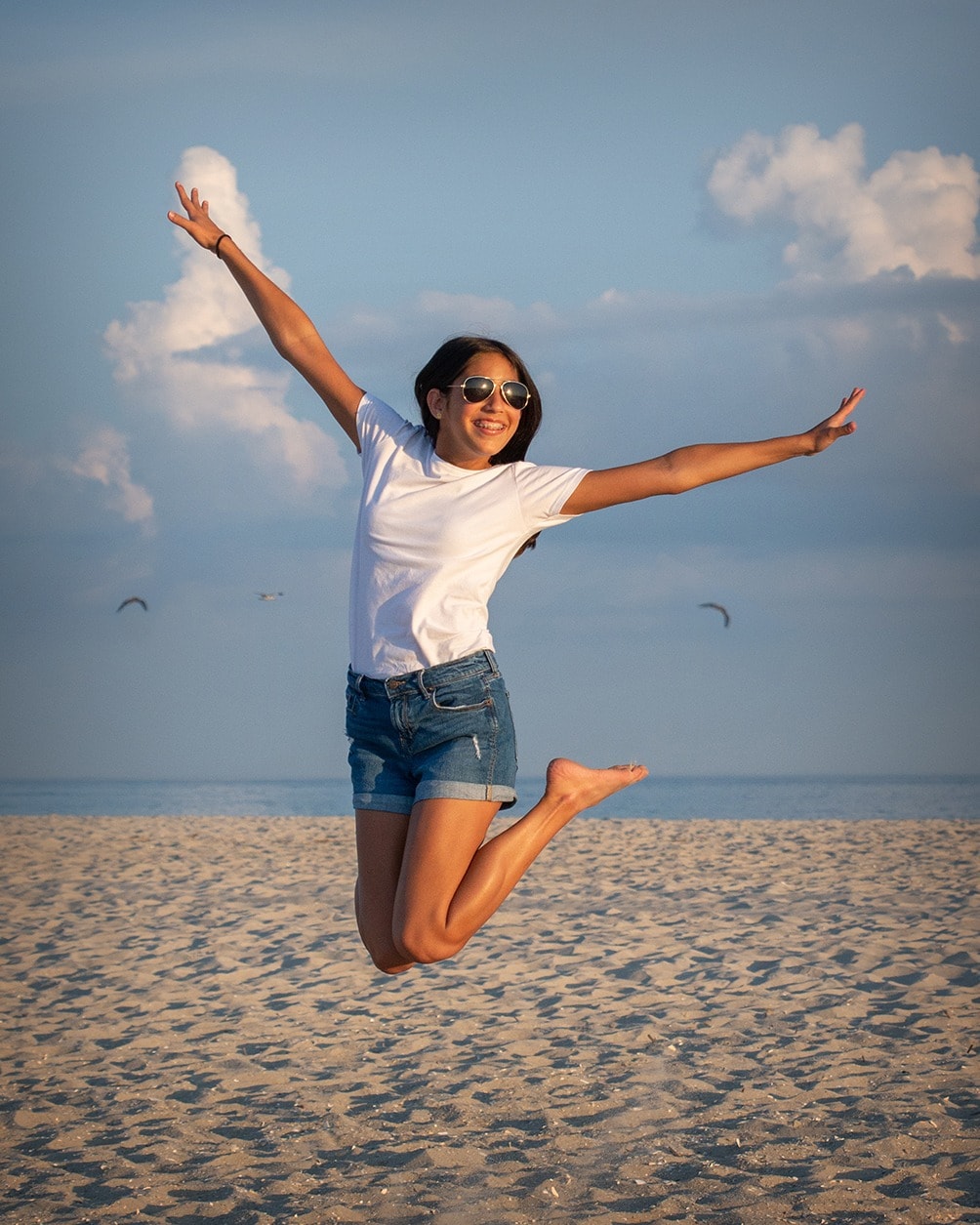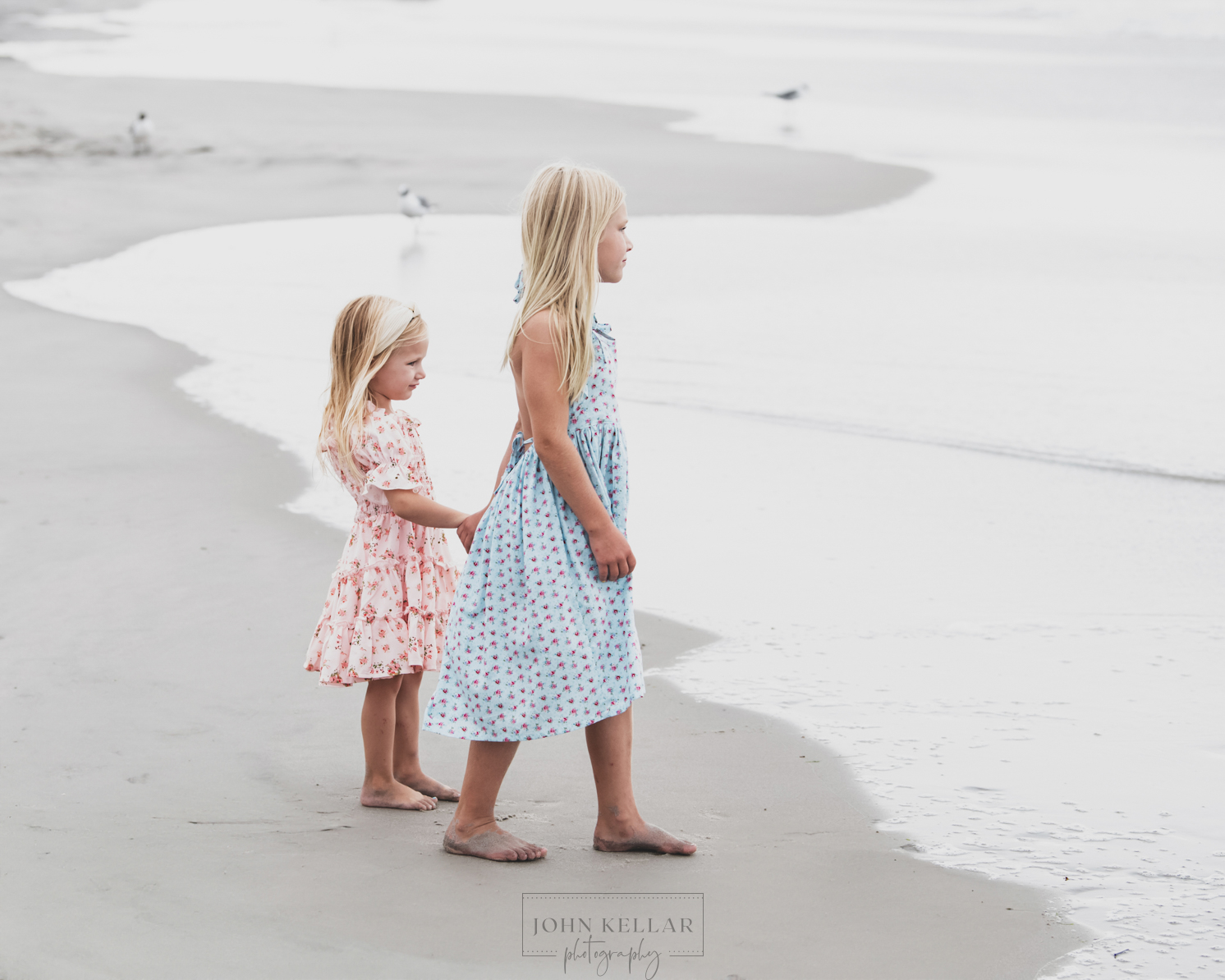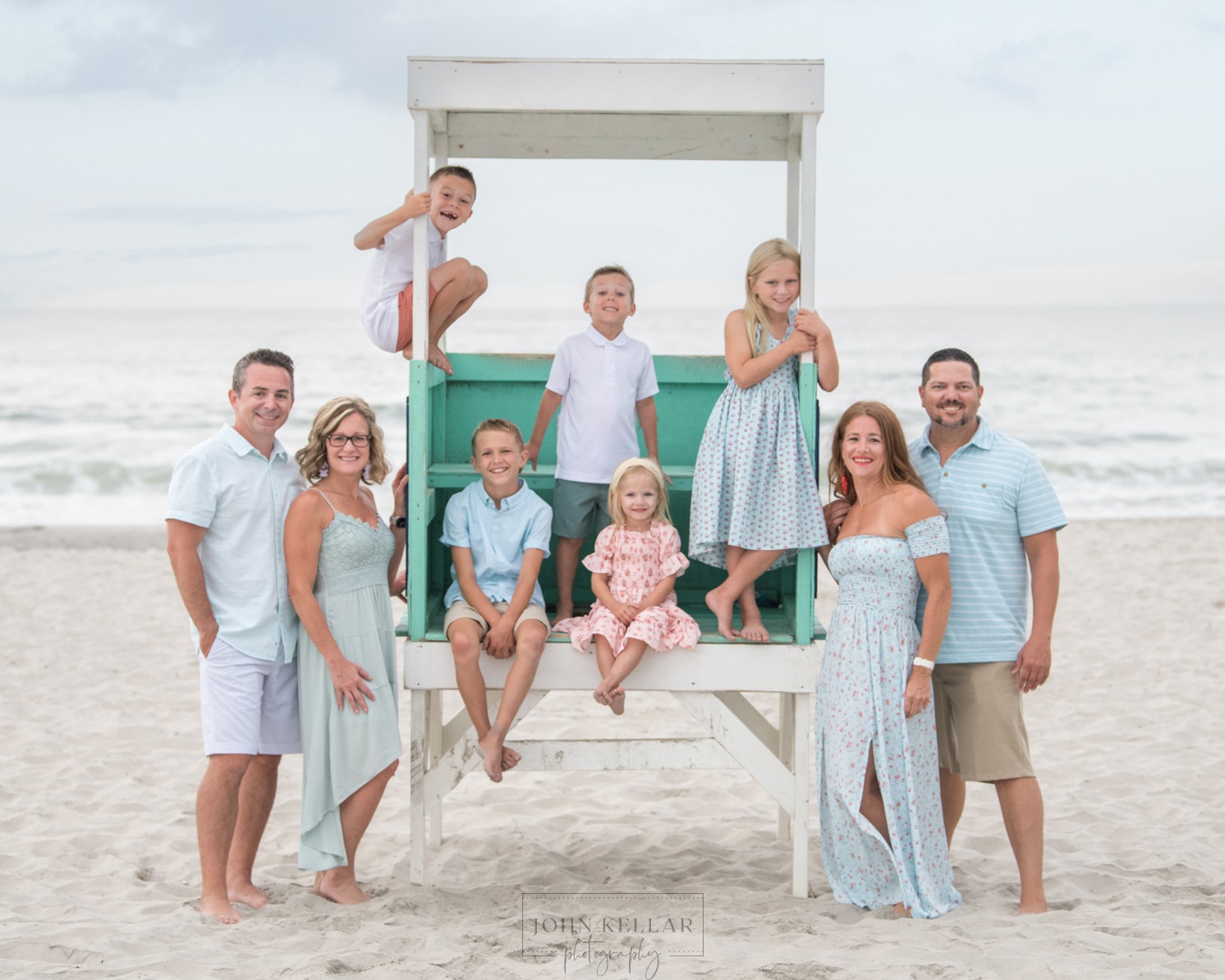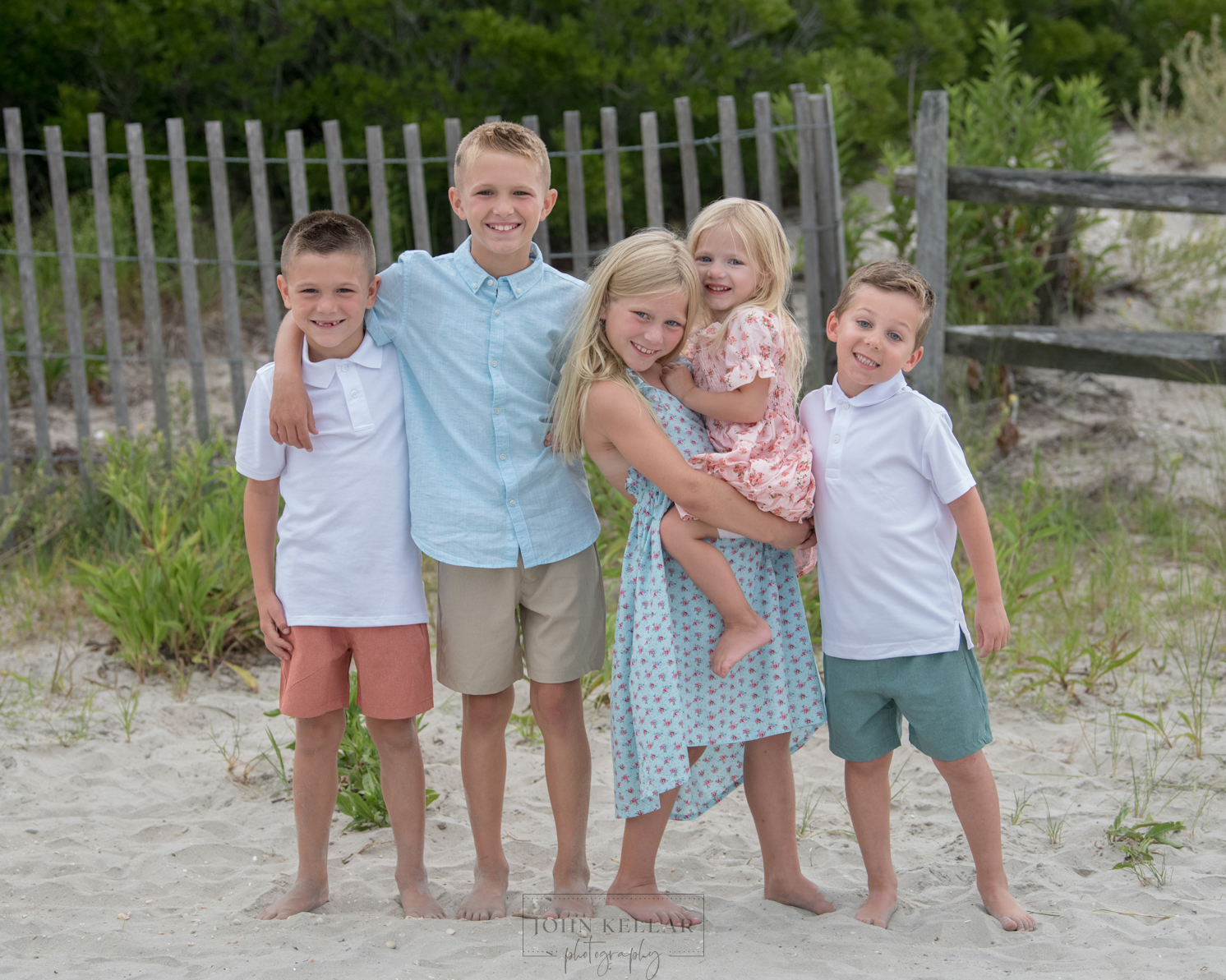 These family beach photography sessions are available April through October with no extra travel charges to South New Jersey beaches… including  Brigantine, Margate, Ventnor, Longport, Ocean City, Sea Isle City, Avalon, Stone Harbor, Wildwood, Cape May, and Cape May Point. We also do beach, shore weddings, graduation, and engagement portraits in this area. John Kellar Photography.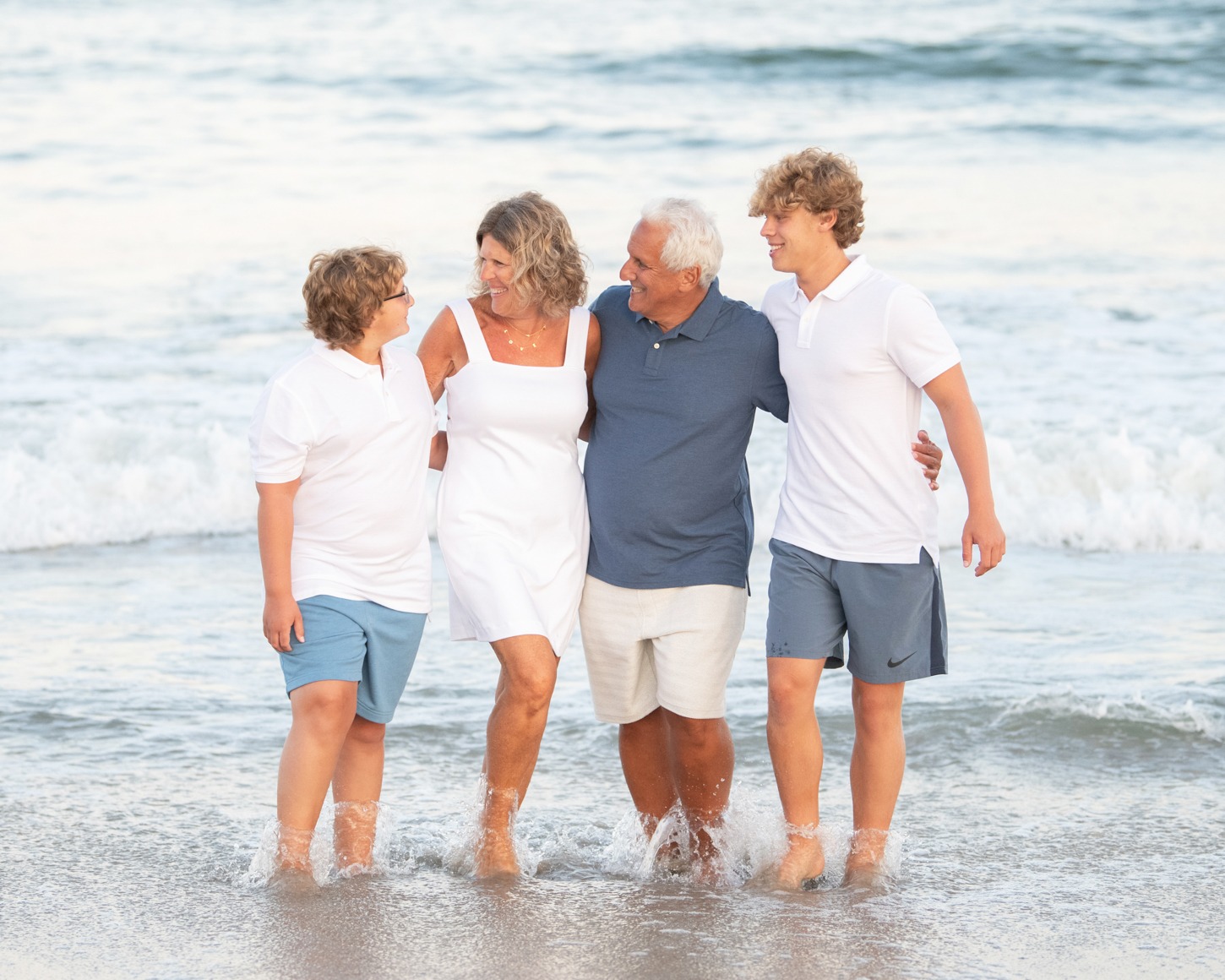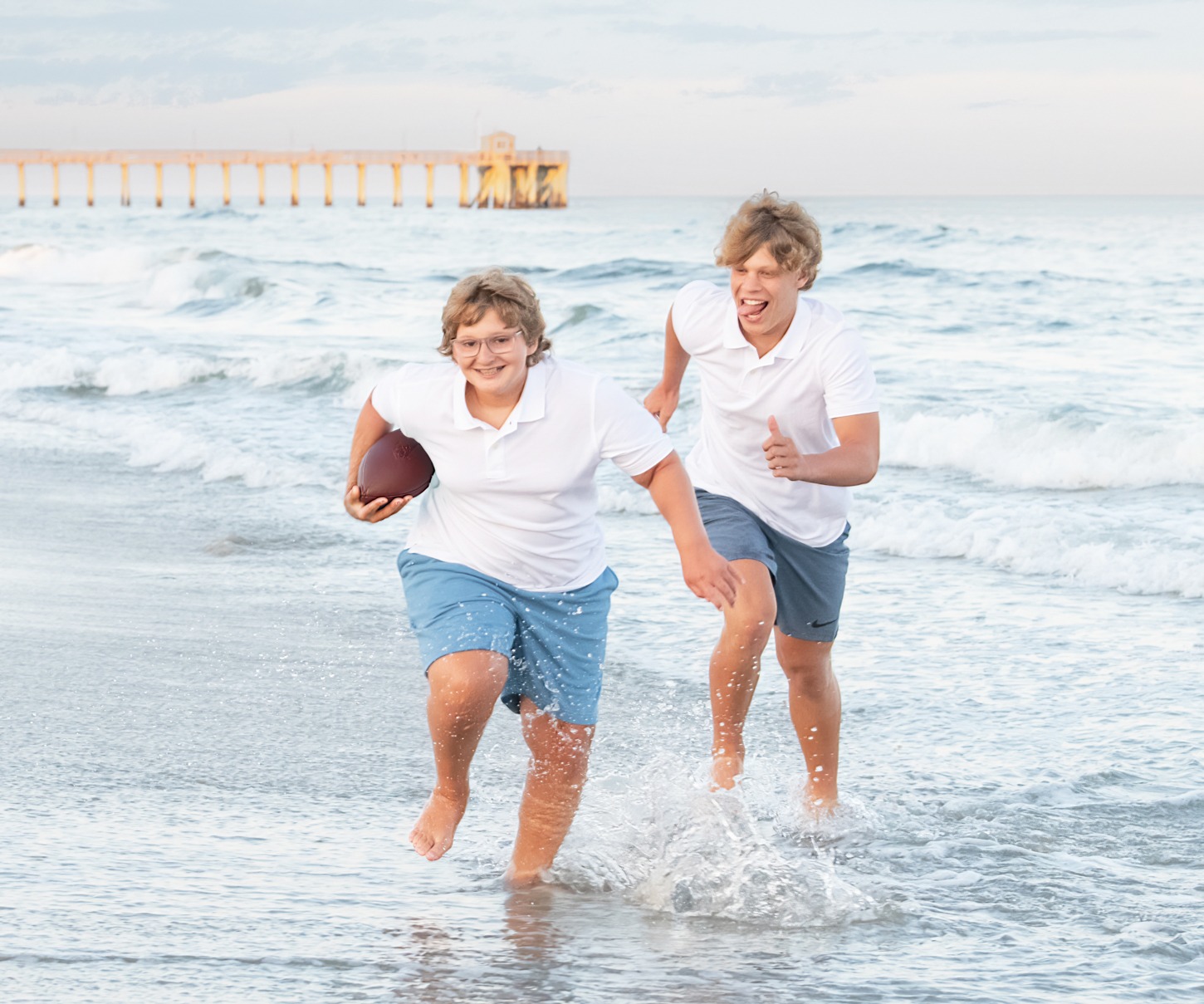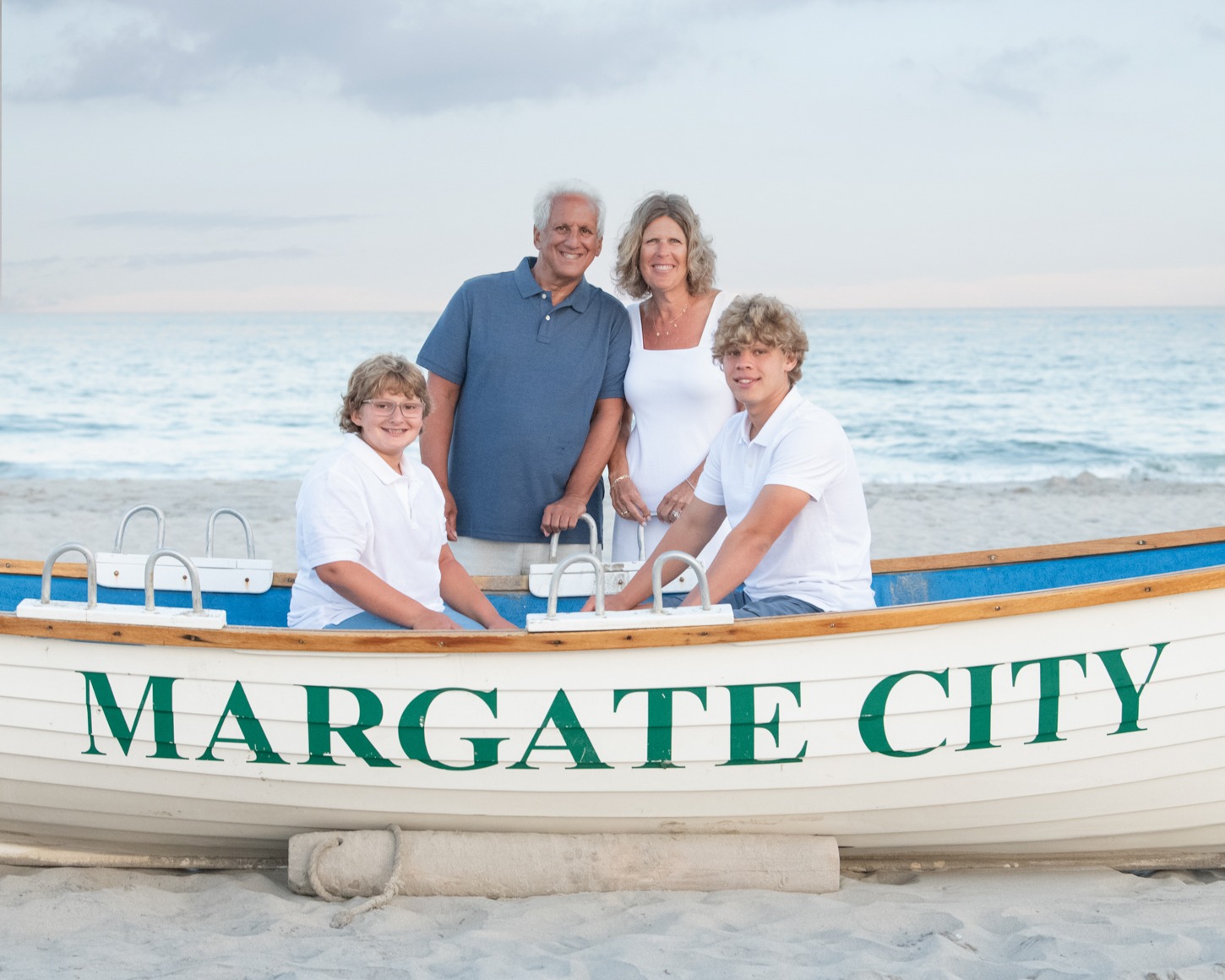 Family Beach Portraits
Last Call…Family Beach Portraits 2023. If you haven't booked your session yet now is the time to do so. Capture the beautiful and fun memories with your loved ones at the beach. Don't miss this opportunity before it's too late…only 2 weeks till Labor Day. Our summer special is being continued all summer. Not just family portraits, we do portraits with personality… 
John Kellar Photography, LLC.
525 Collegeville Road Collegeville, PA 19426
Fill out the form below. If you do not receive a response from us within 24 hours please contact us via phone or email.