Food PHOTOGRAPHY PHILADELPHIA and Surrounding Suburbs
We had the good fortune to be selected as one of the few food photographers to work for UberEats photographing well over a 400 restaurants in Philadelphia and the surrounding suburbs. In addition to our previous clients such as Subway, Dominos, Champps Sports Bar, Dutch Cottage, etc...we've worked with The Halal Guys, The Buck Hotel, Bryn and Dave's, Cold Stone Creamery, Conshohocken Brewing Co, Diantonios Catering, Kiwi Yogurt, Lees Hoagie House, The Lucky Well, The Sweet Taco, Perkins, Denny's etc... etc... On further investigation, we do food photography for about 1/2 the cost of some of the big city Philadelphia Food and Restaurant Photographers. Check out a few of these photos and try not to be hungry...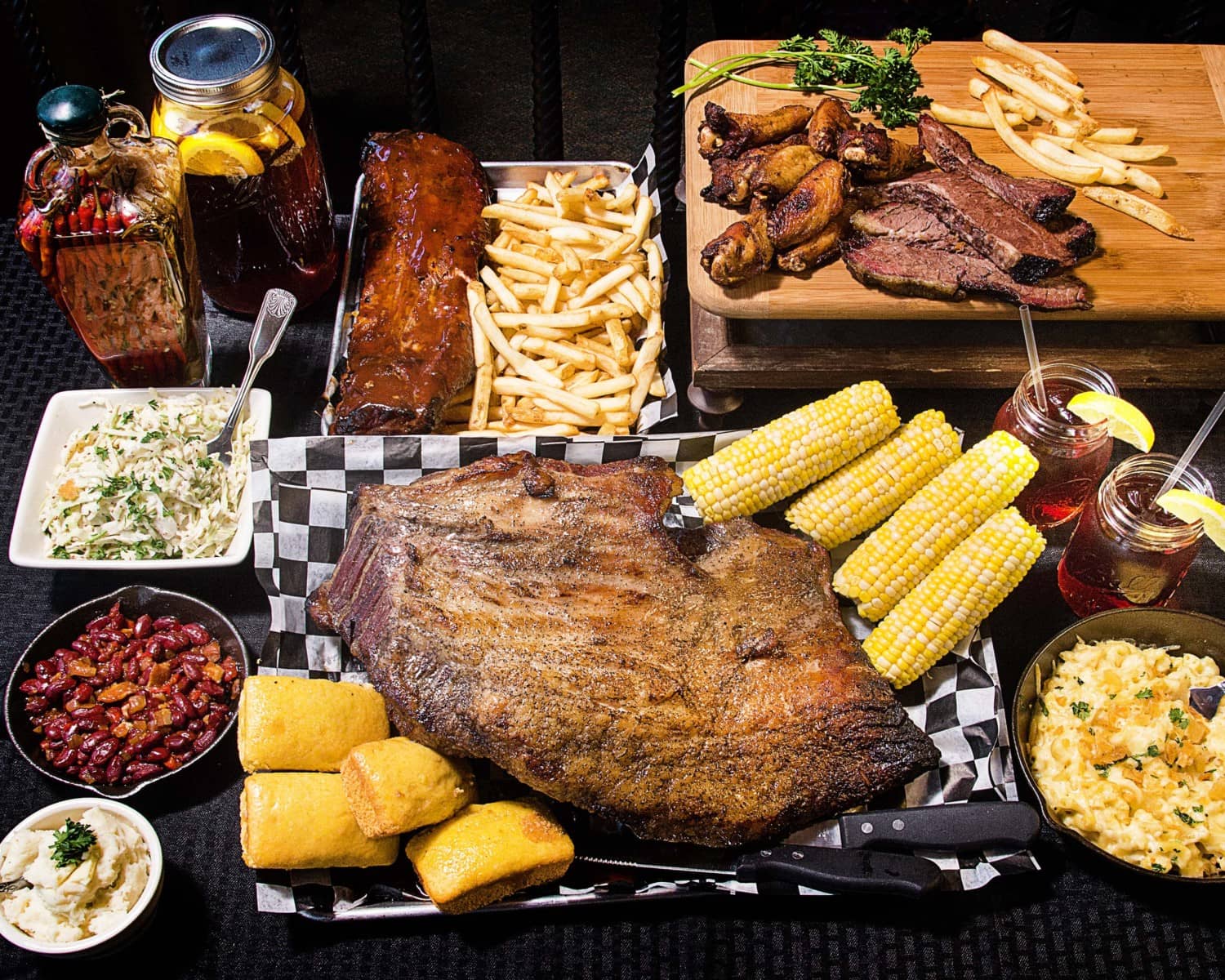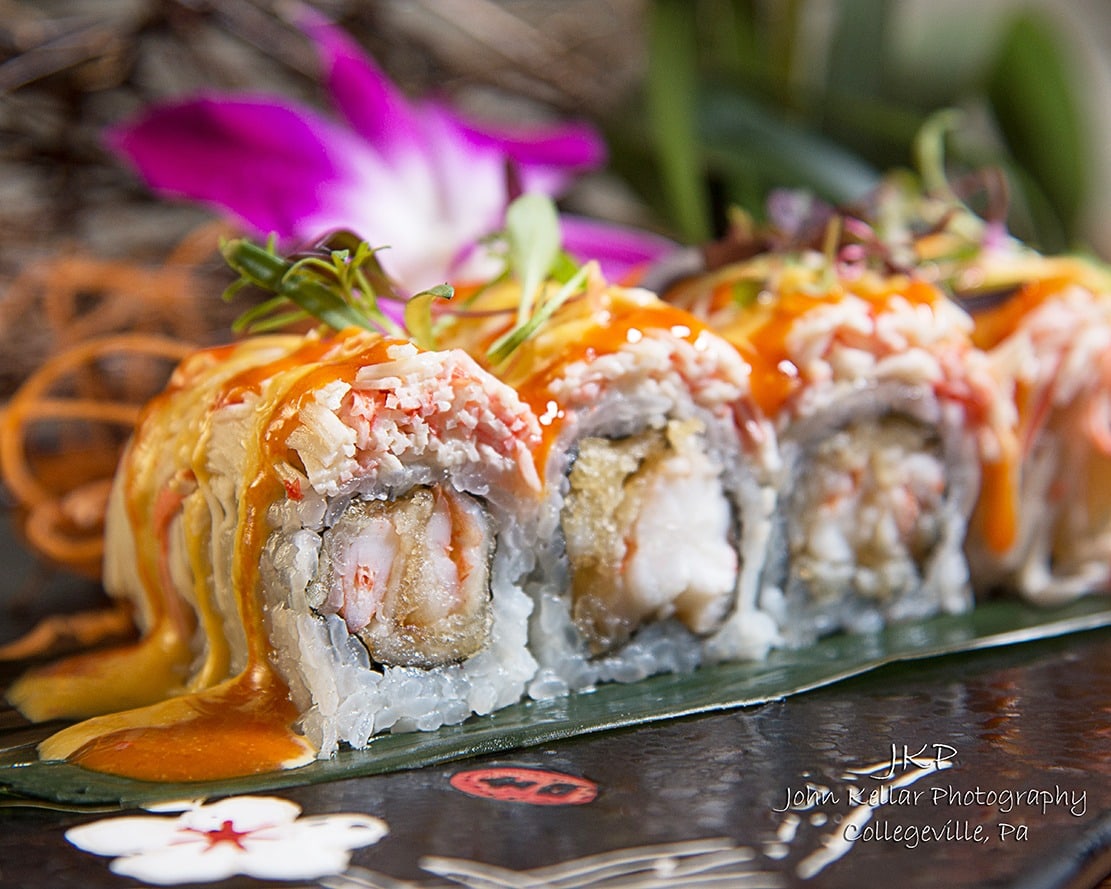 …can't get this with a cell phone and room lighting…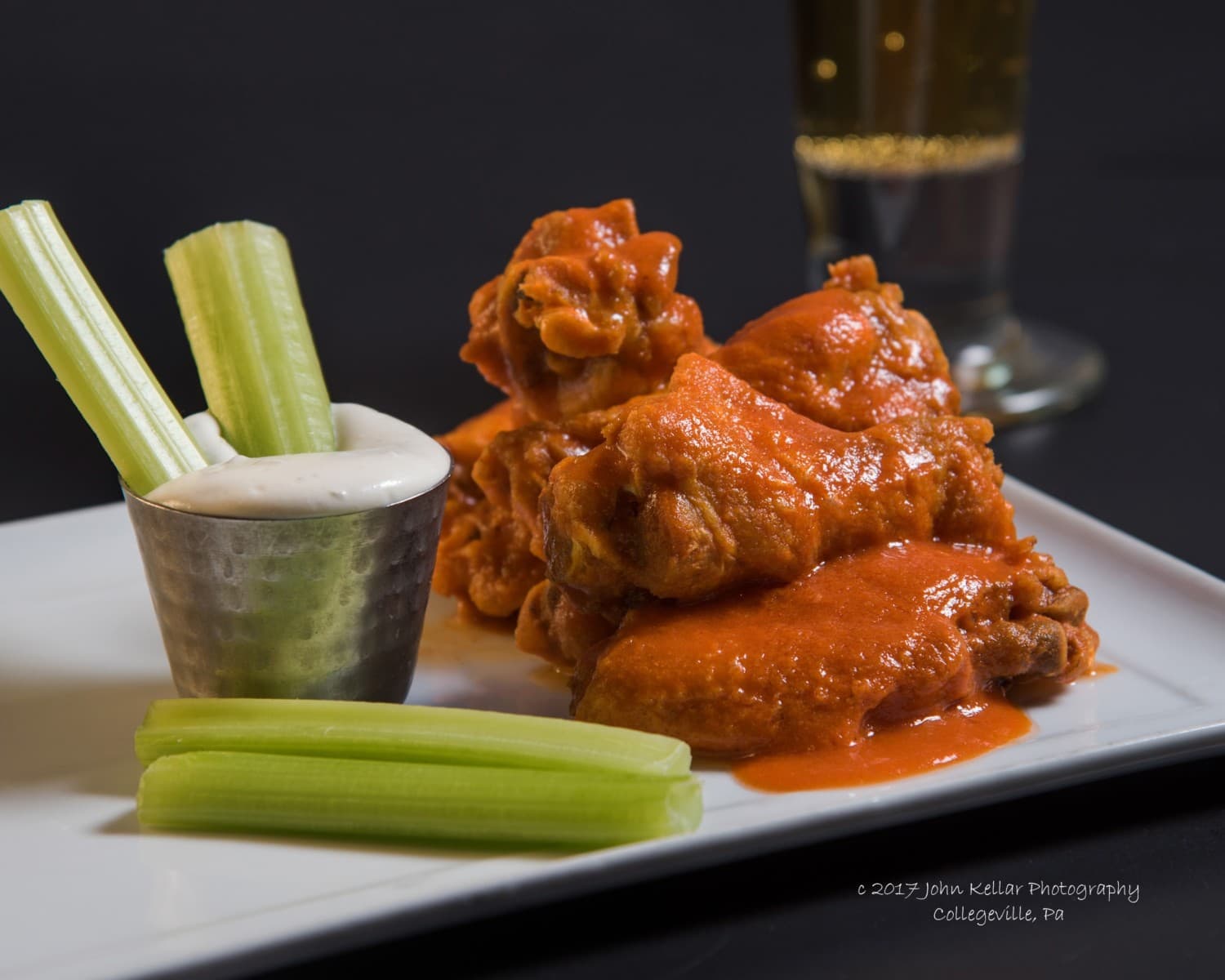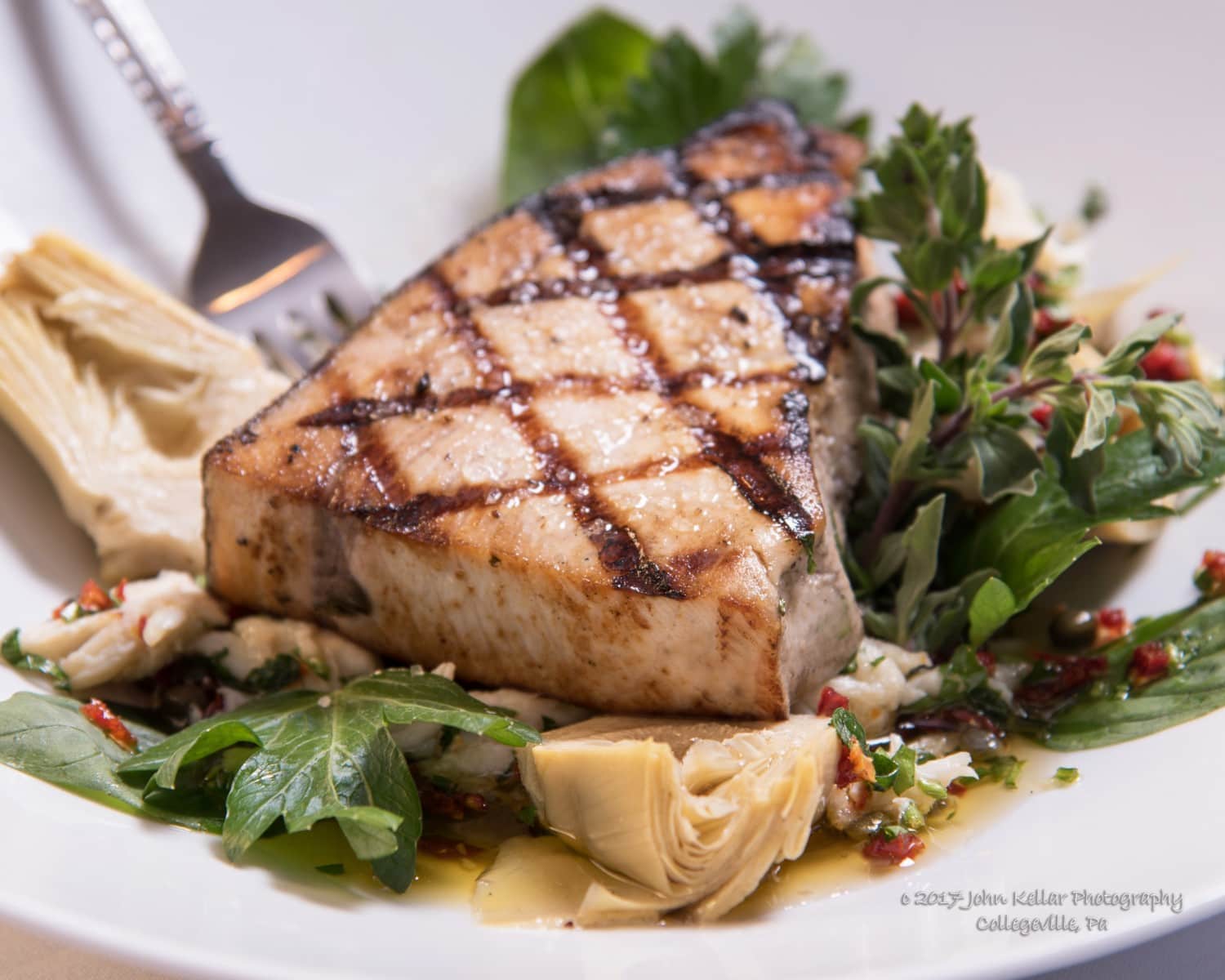 John,
Thanks very much for coming to our restaurant the other day.  We just viewed the photos and they look great. Your organization and professionalism was also greatly appreciated.
We will be sure to recommend your services to everyone who needs a photographer.
If we decide to engage another food service company, we will request you as well.
Thanks again
Rich & Zak
Keystone Grill Team
2838 W. Ridge Pike
Eagleville, PA 19403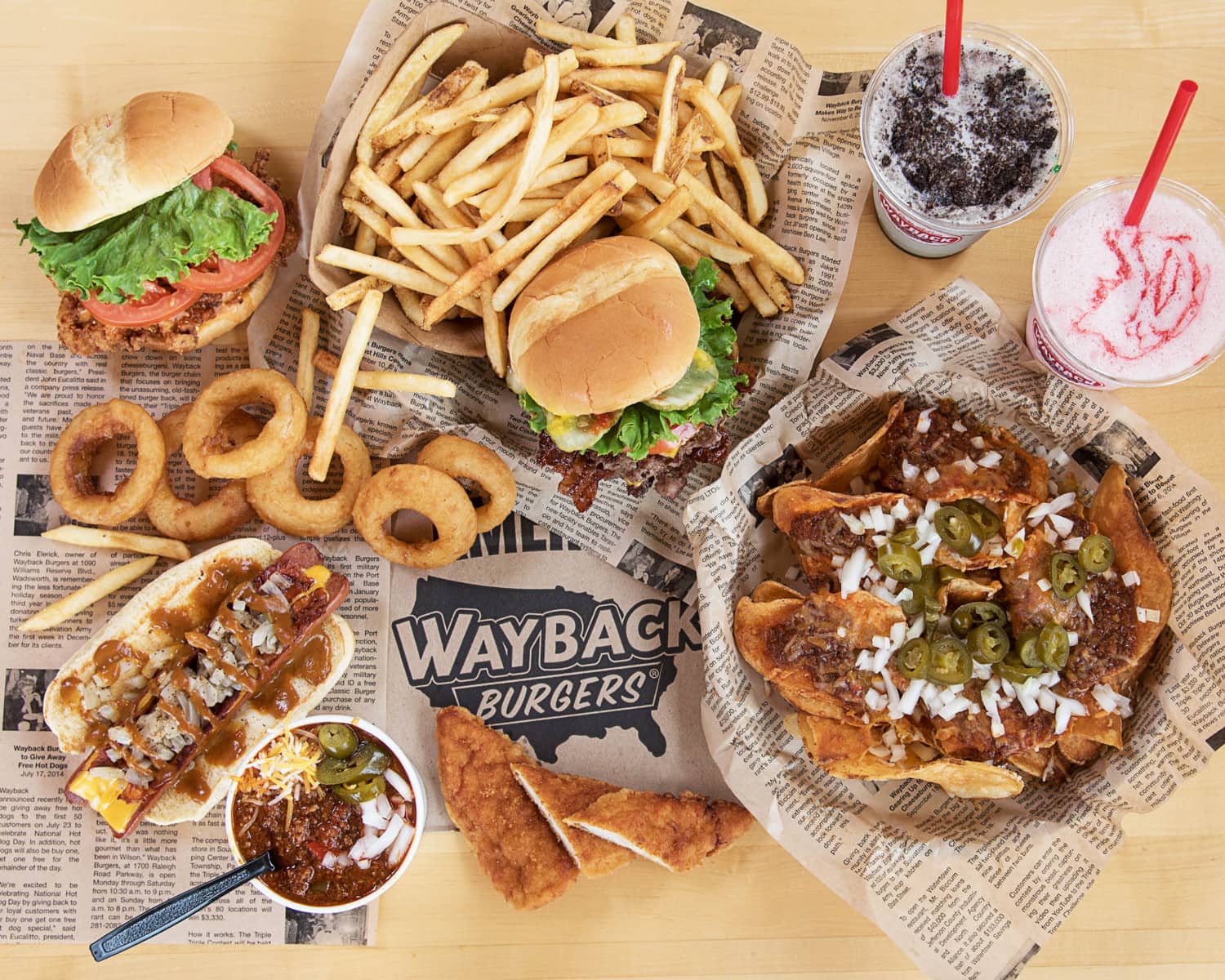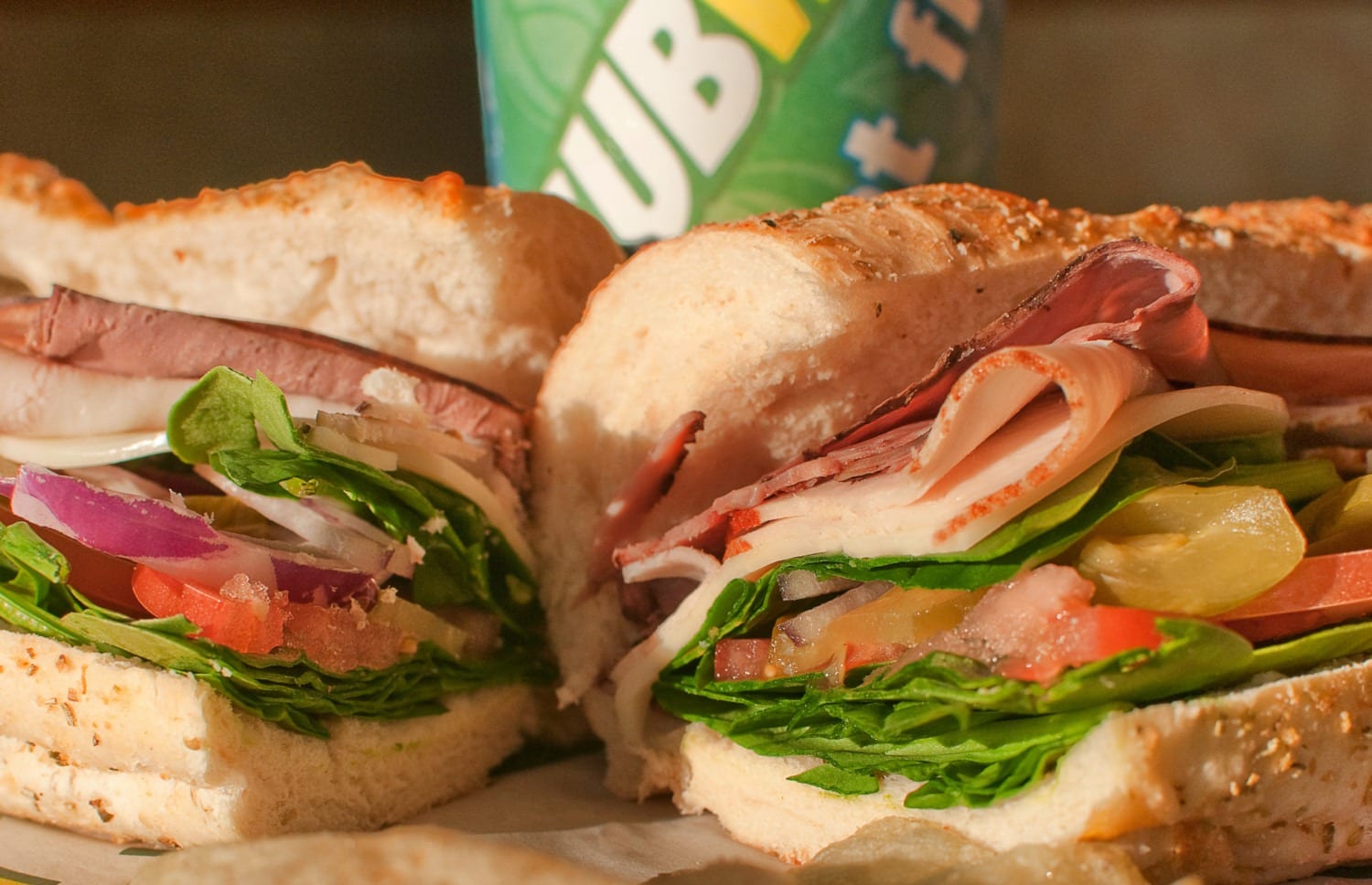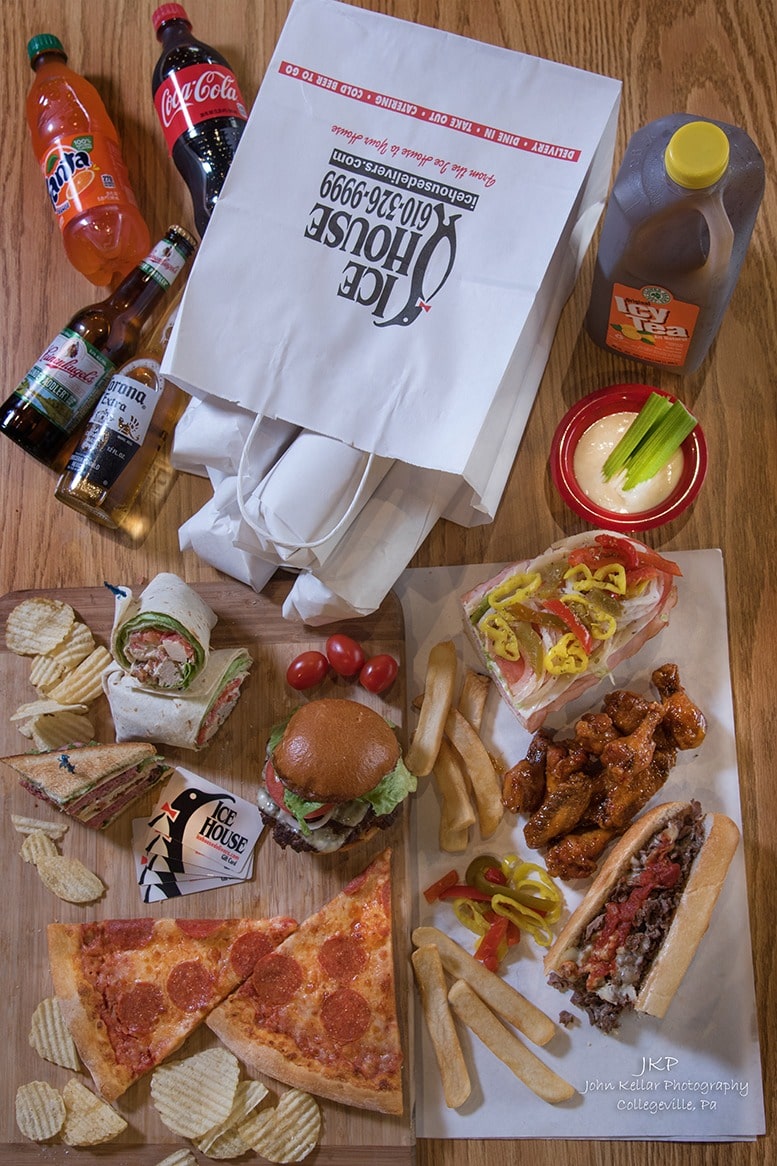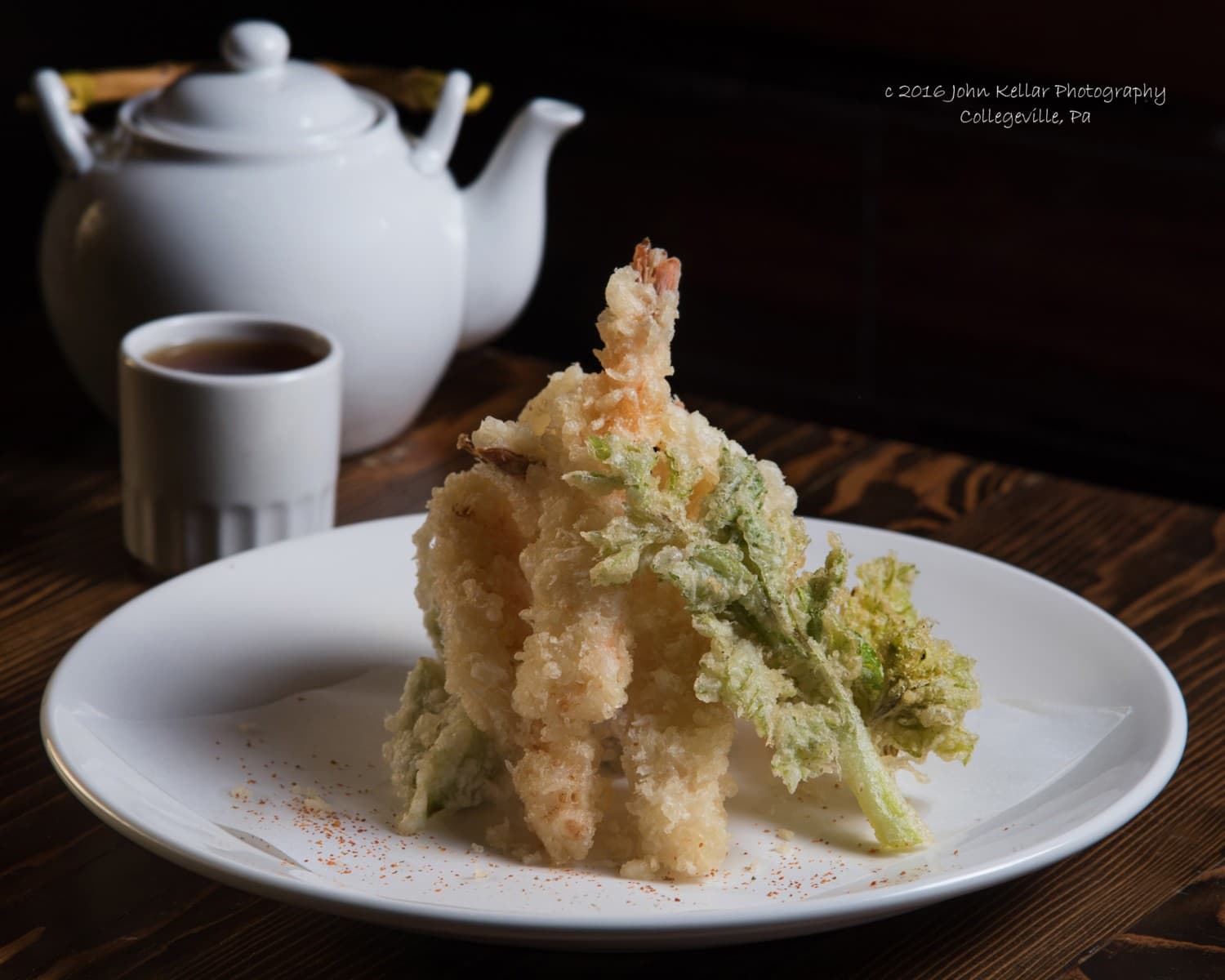 You can't get these results with a cell phone and room lighting