Head Shots   John Kellar Photography  Collegeville, Pa 19426
serving the Philadelphia area since 1990
Head Shot Photography
John Kellar Photography focuses on providing headshots to all of his clientele for a number of reasons including professional headshots, business headshots, modeling, athlete composites and more.
Headshots are a great way to sell your personal brand, they're also a great way to express yourself through photography. If you're looking for personal or professional head shots then John Kellar Photography is the perfect place to start.
John Kellar offers headshots in a studio location, outdoors or at a location of your choice.
3 OF THESE PHOTO'S ARE NOT LIKE THE OTHERS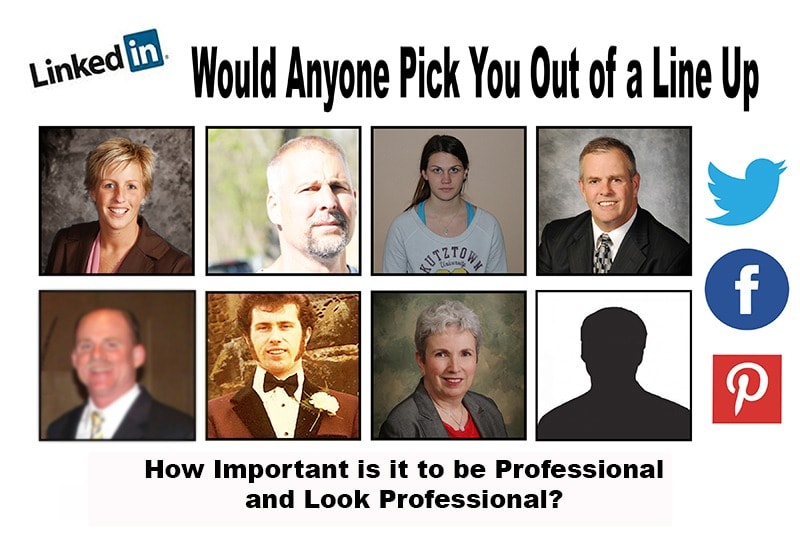 John Kellar Photography and Video  Collegeville, Pa    Head Shots
in studio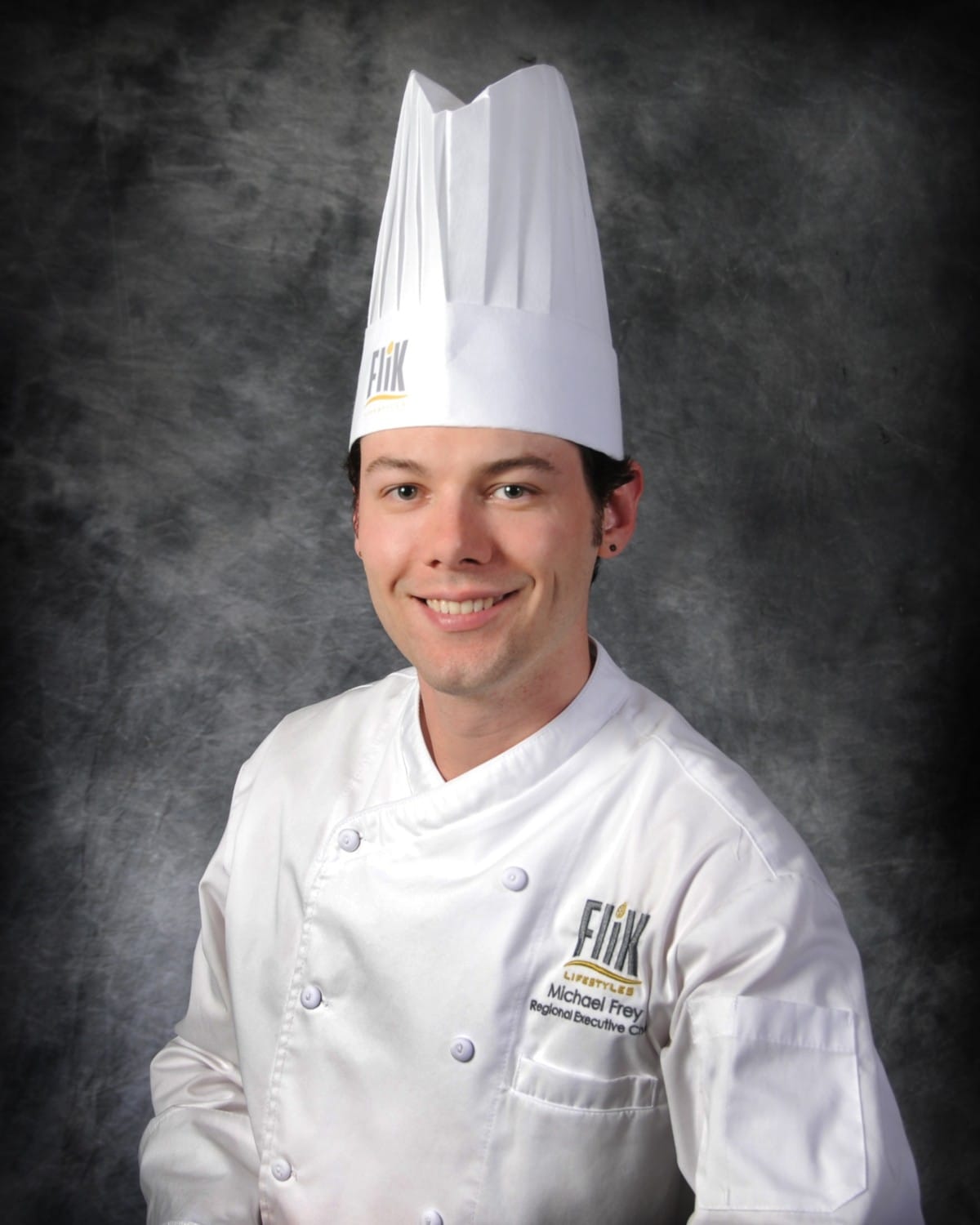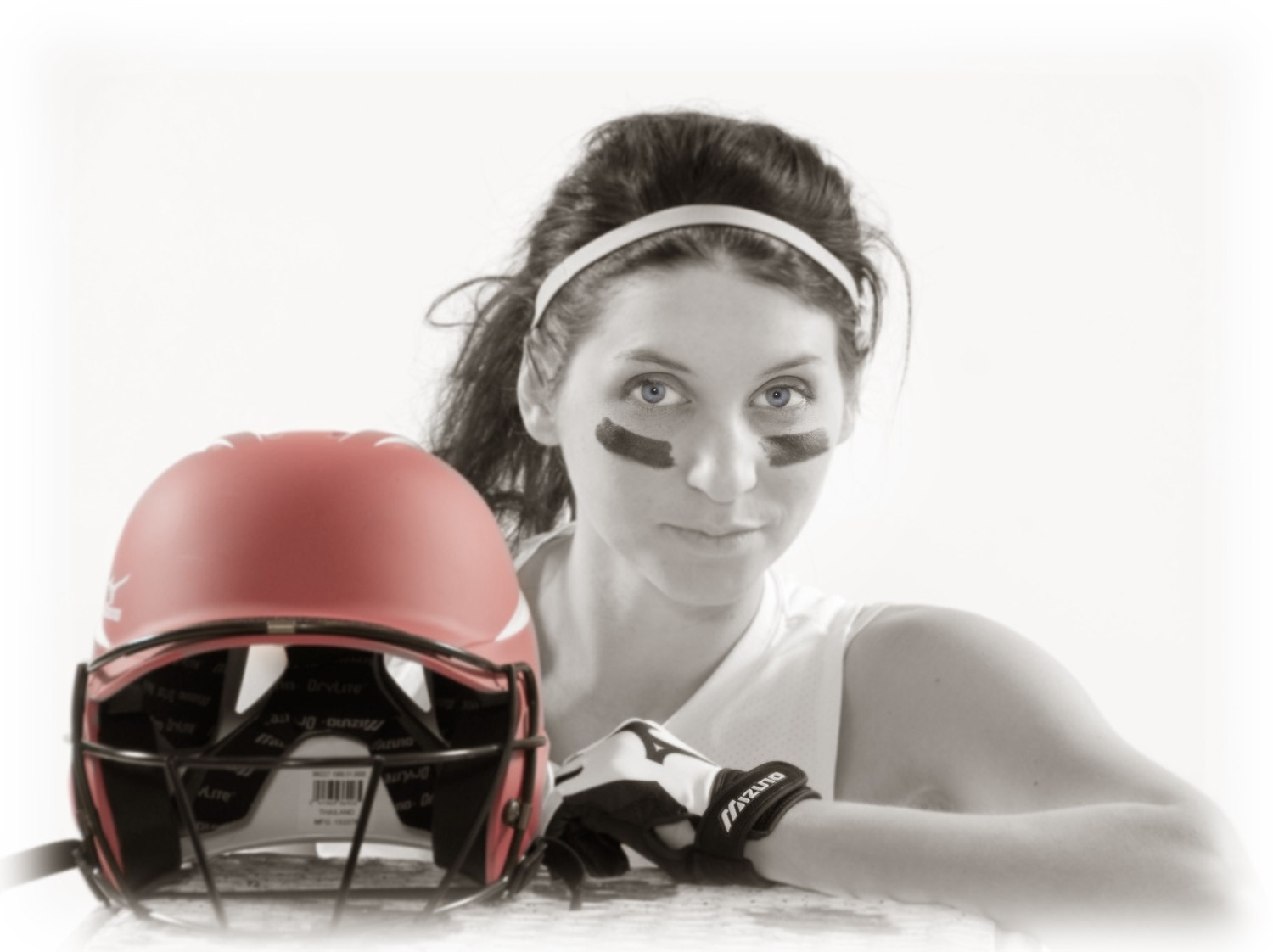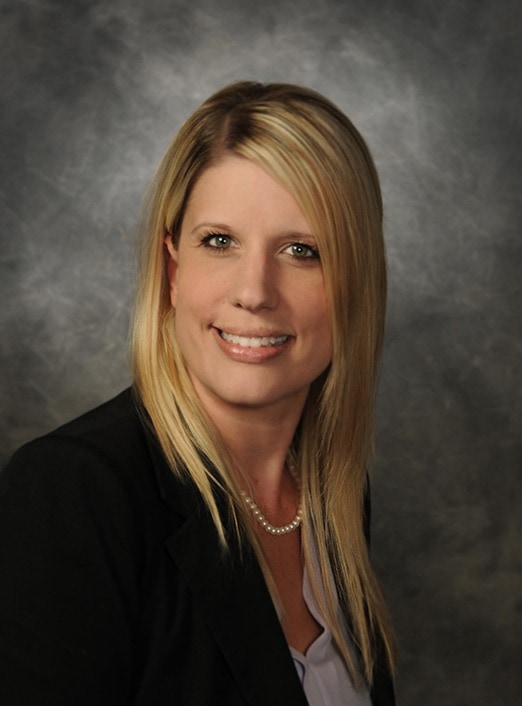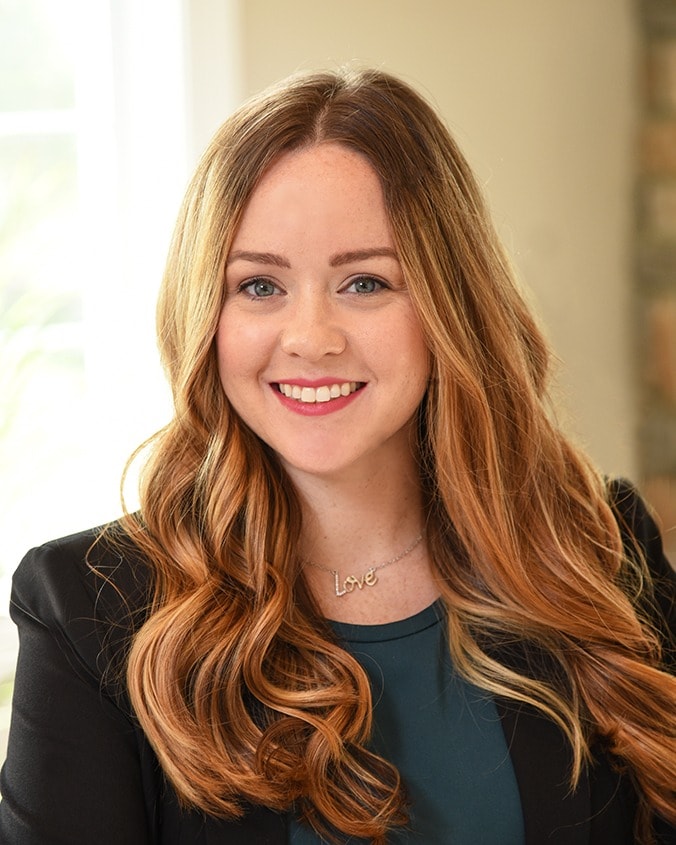 on location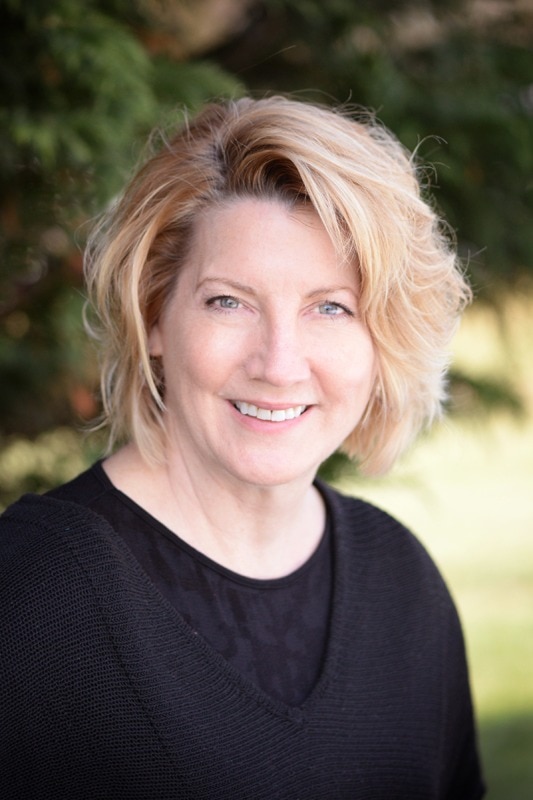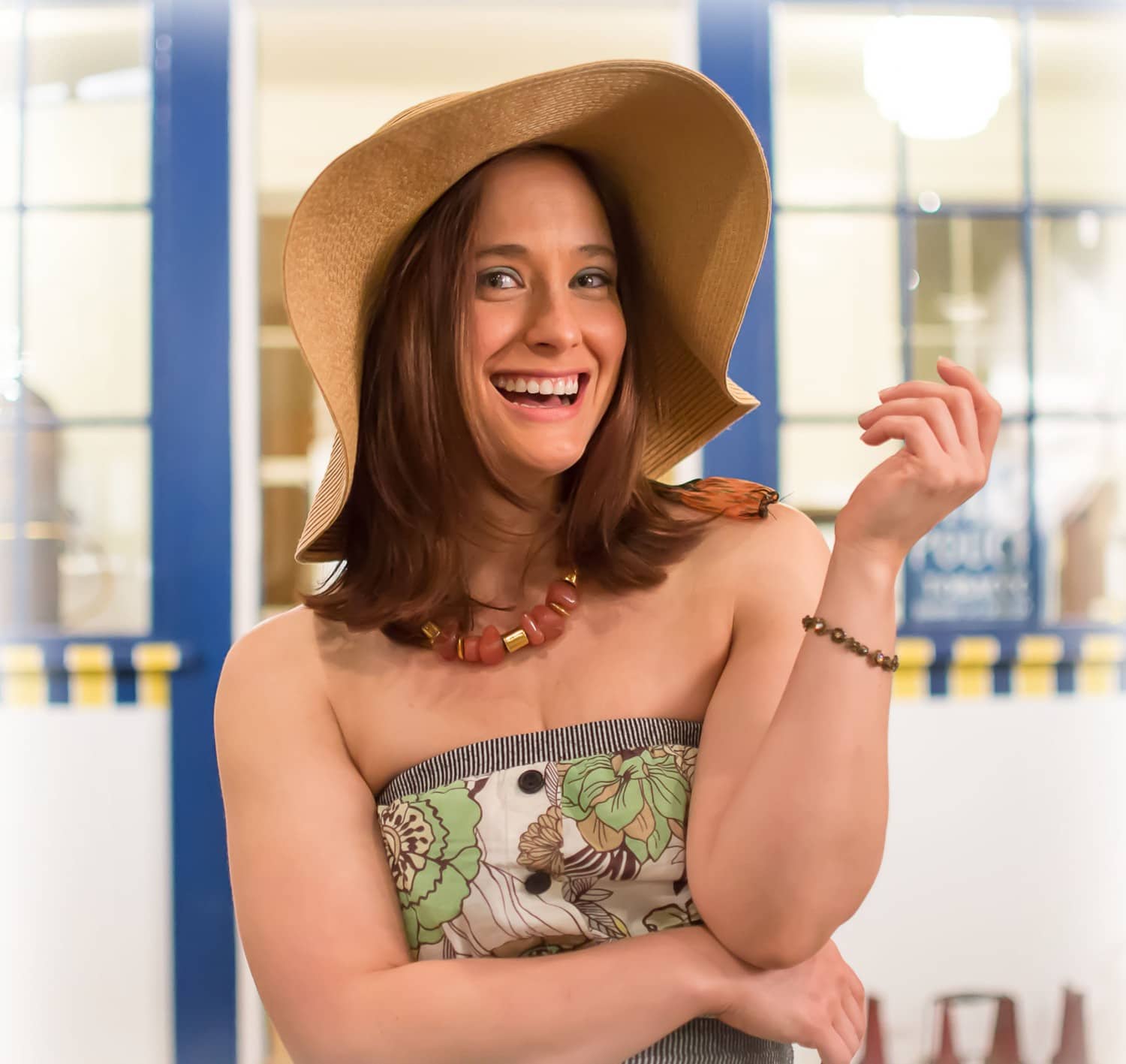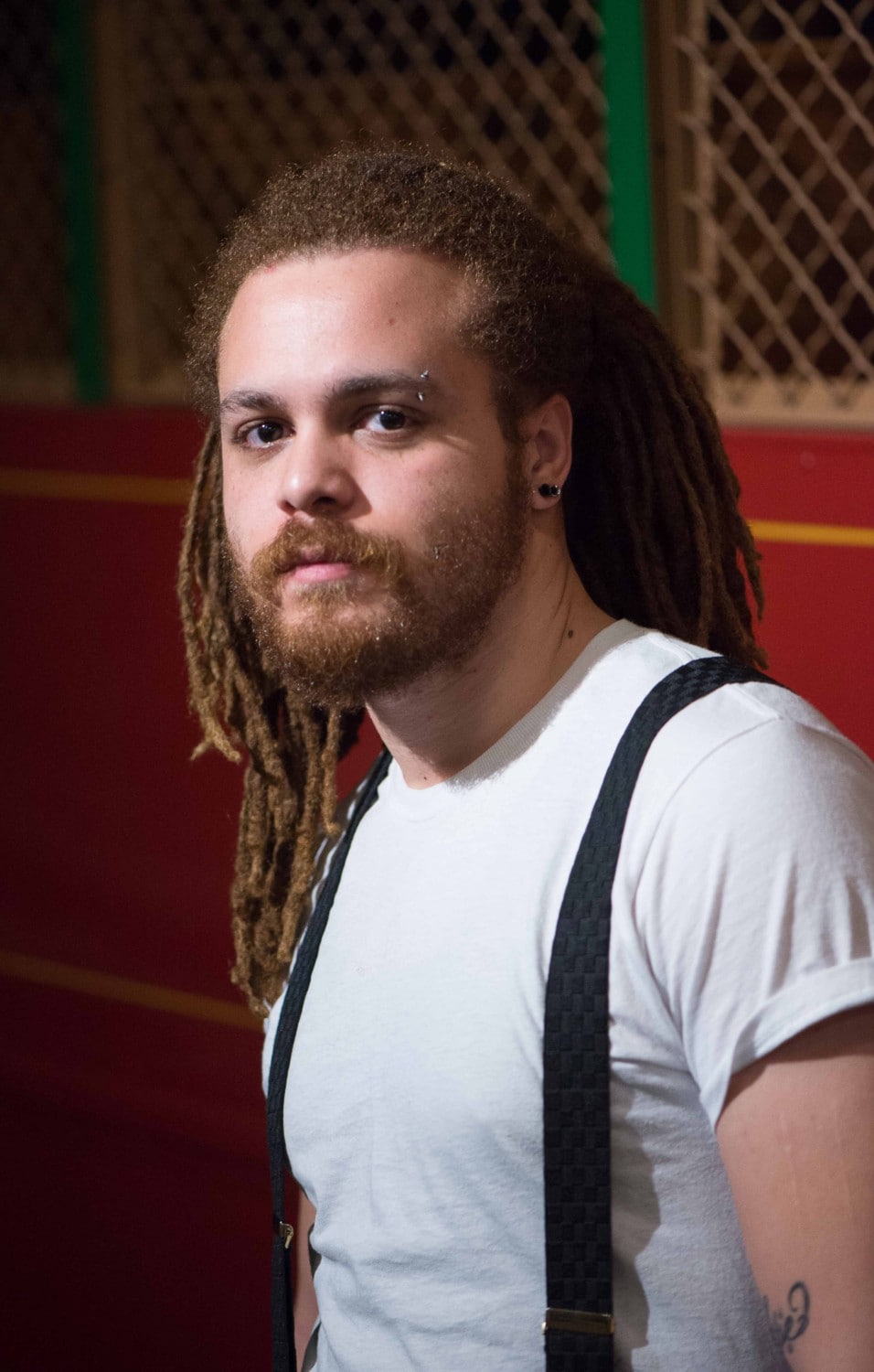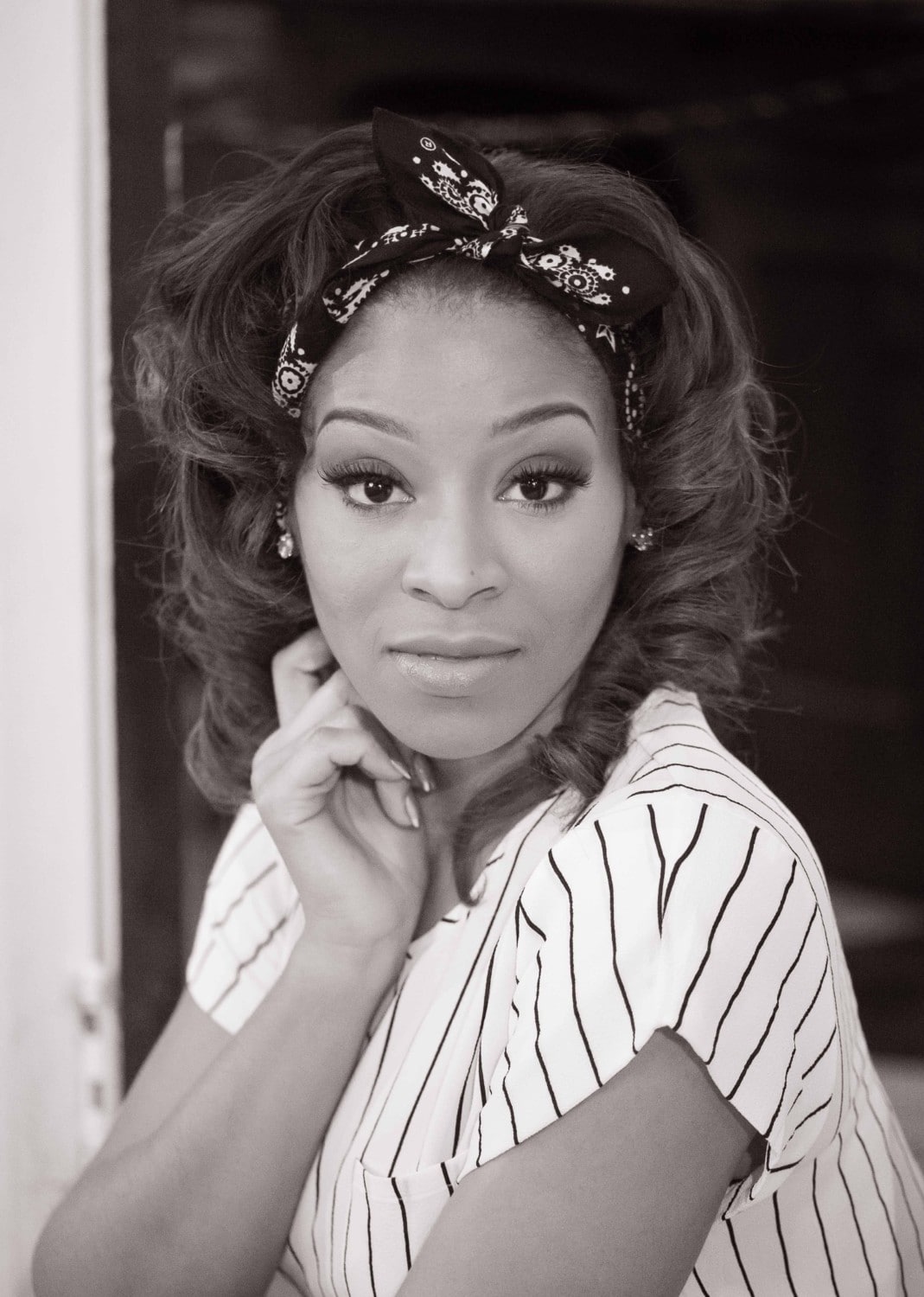 outdoor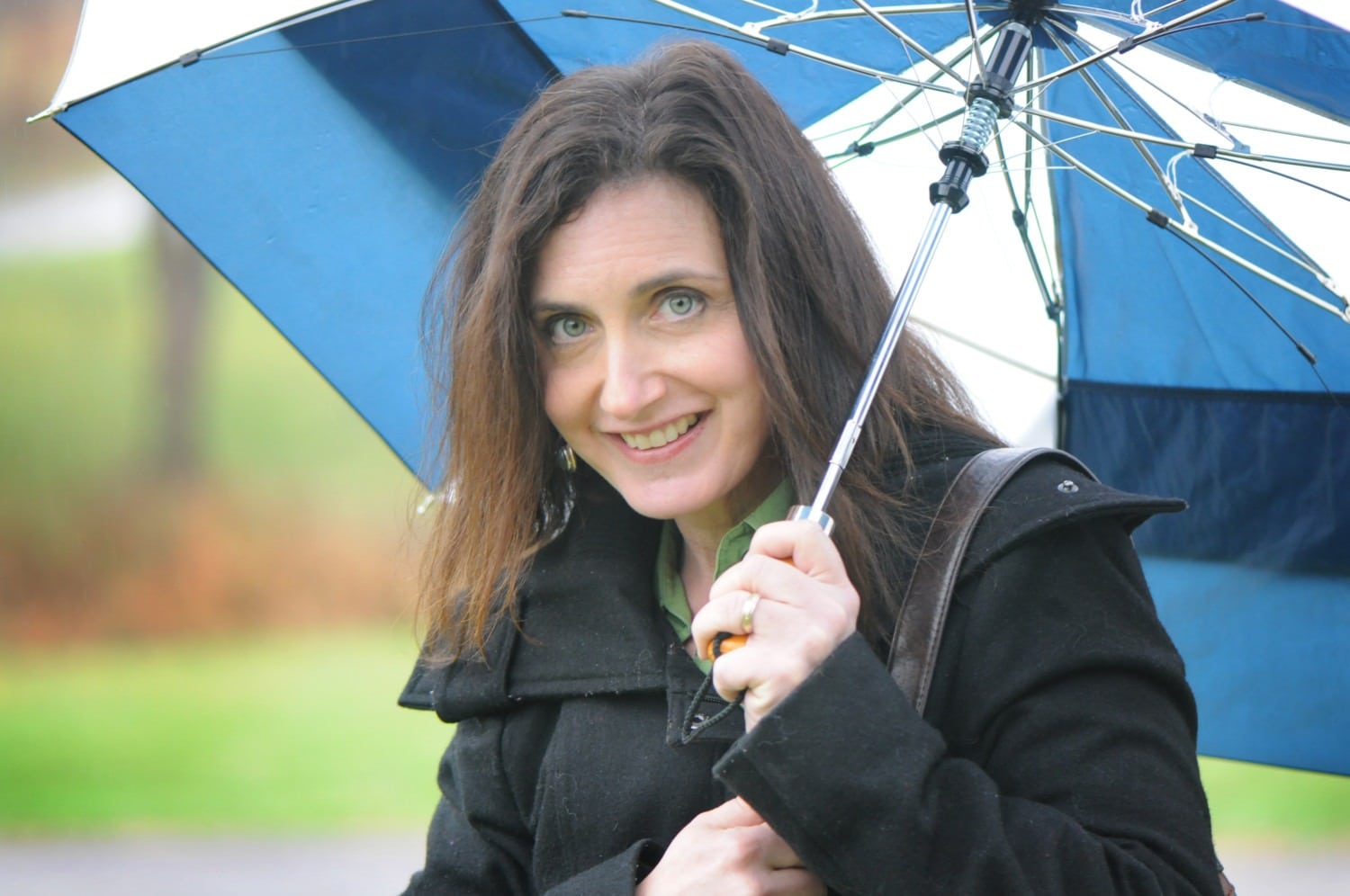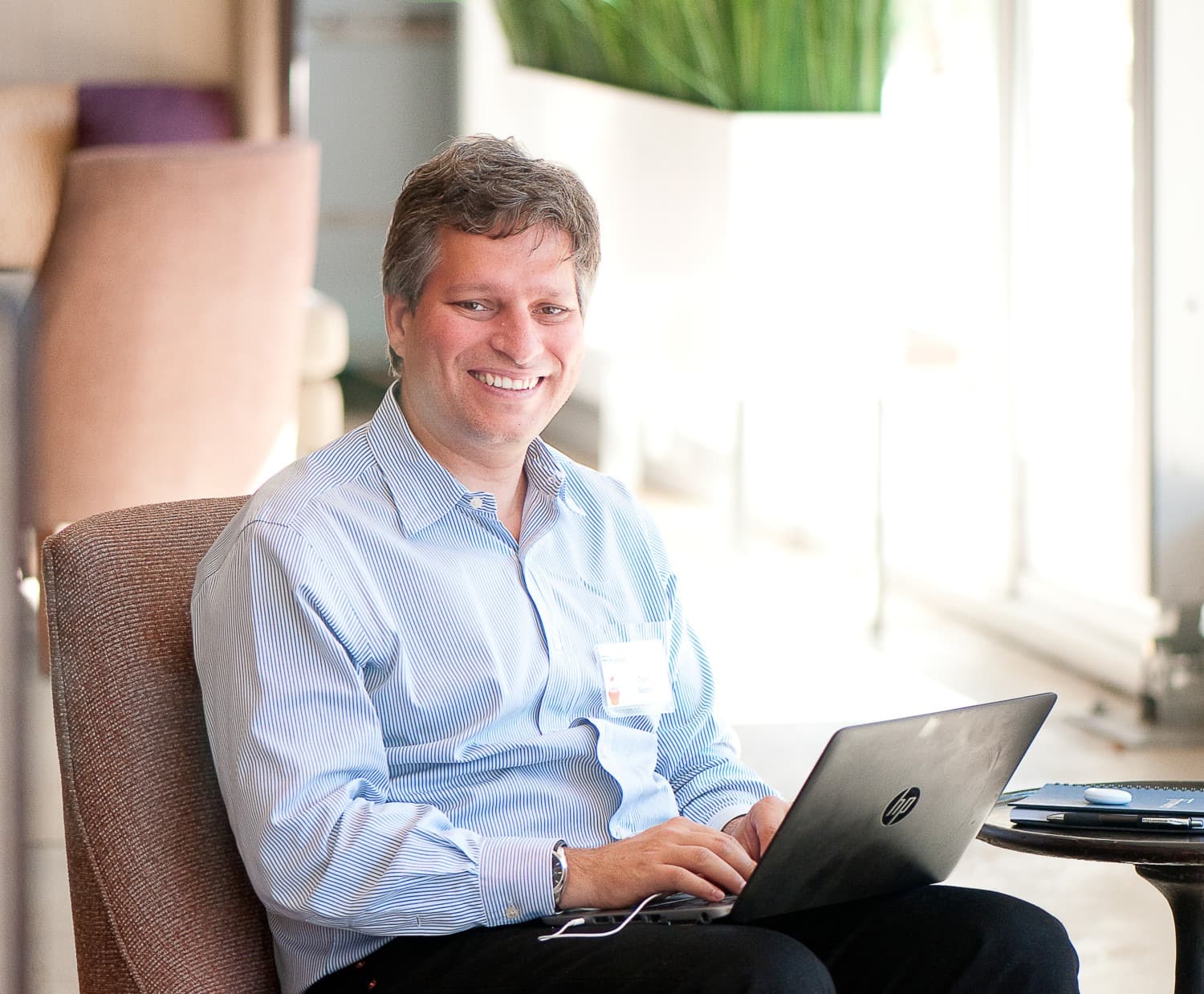 business casual