Head Shots   John Kellar Photography  Collegeville, Pa 19426
serving the Philadelphia area since 1990
Head Shot Photography
John Kellar Photography focuses on providing headshots to all of his clientele for a number of reasons including professional headshots, business headshots, acting and modeling, athletic composites and more.
Most headshot sessions take no more than an hour and you have your fully retouched head shot the same day.
Individual sessions are 95.00 including sitting and your fully retouched headshot with full copyright release.
Group rates are available. Sessions are done in or studio, outdoors, or on location.
CONTACT US FOR MORE INFORMATION
Headshots are a great way to sell your personal brand, put a face to the person emailing or on the phone, and they're also a great way to express yourself through photography. If you're looking for personal or professional head shots then John Kellar Photography is the right place to start and photo finish.
4 OF THESE PHOTO'S ARE NOT LIKE THE OTHERS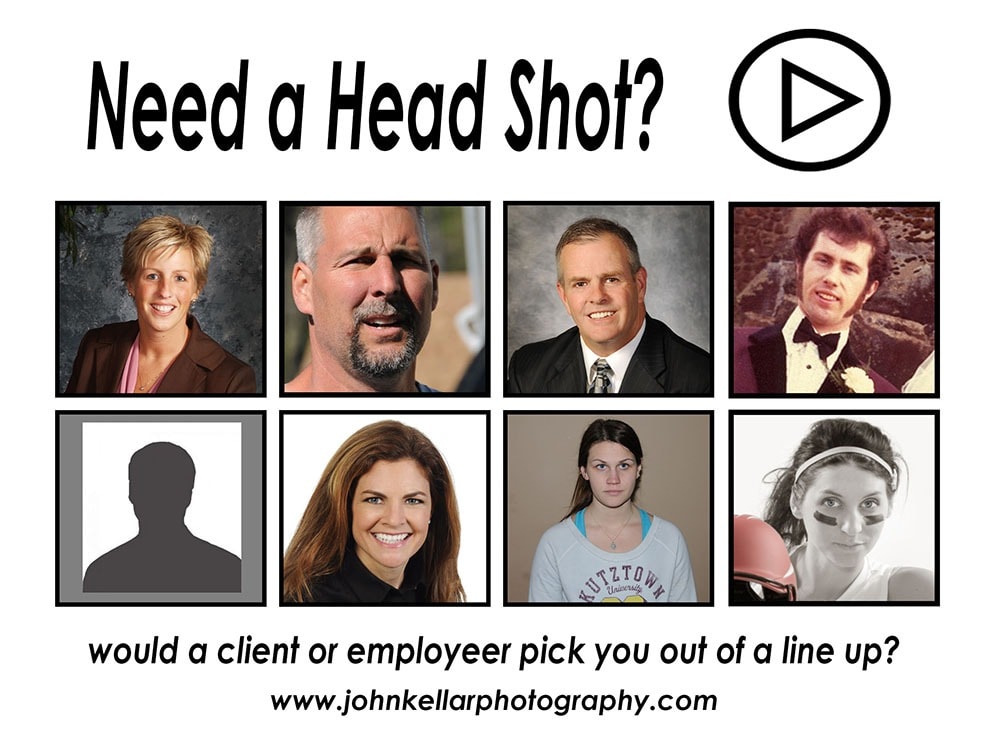 John Kellar Photography and Video  Collegeville, Pa    Head Shots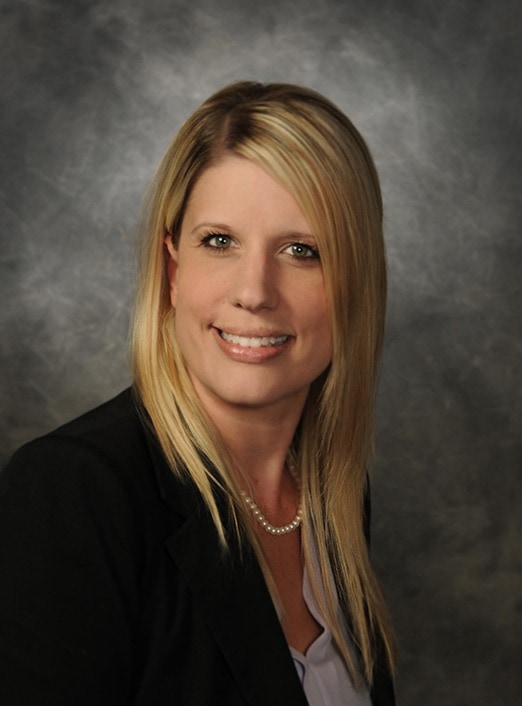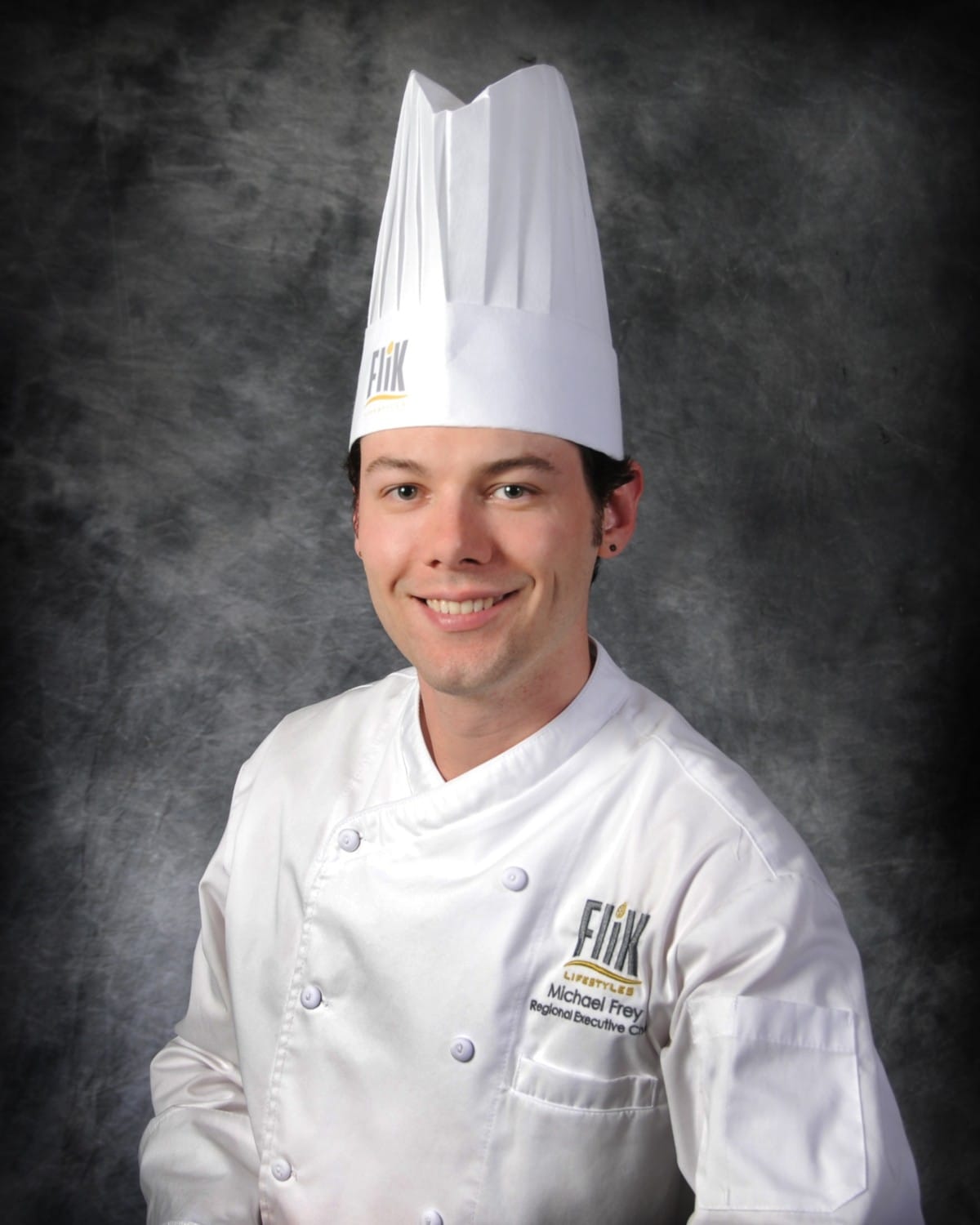 in studio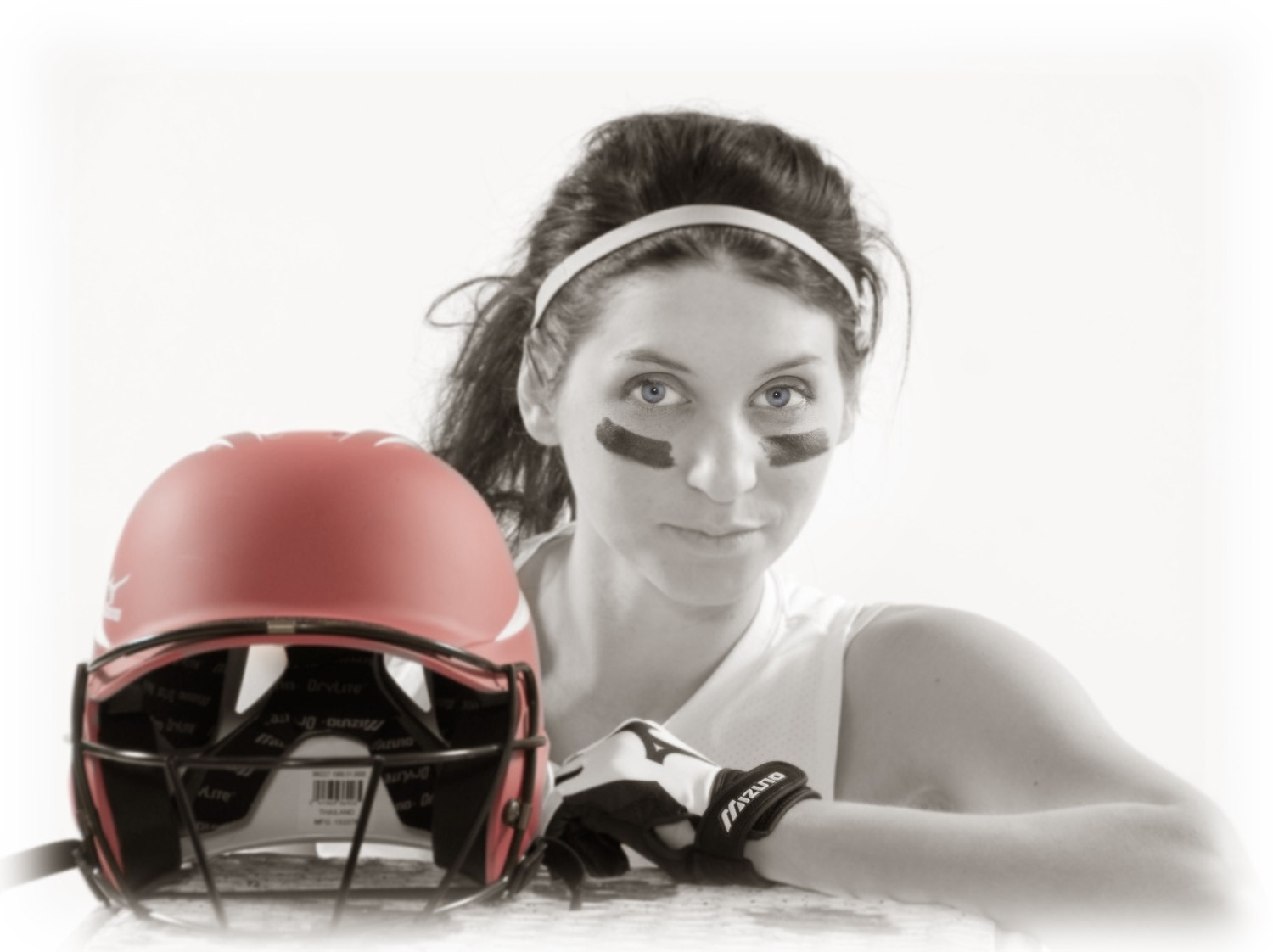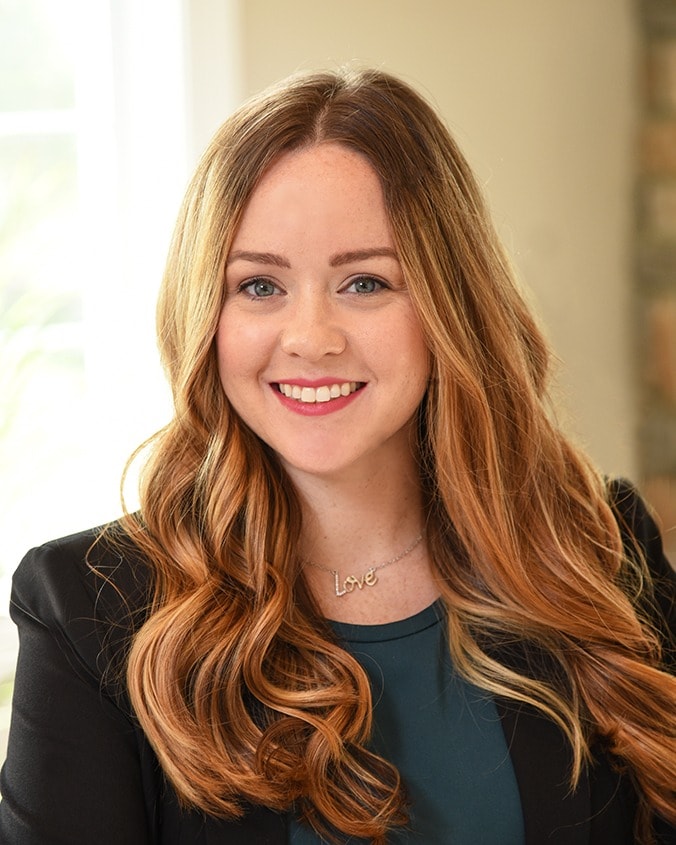 on location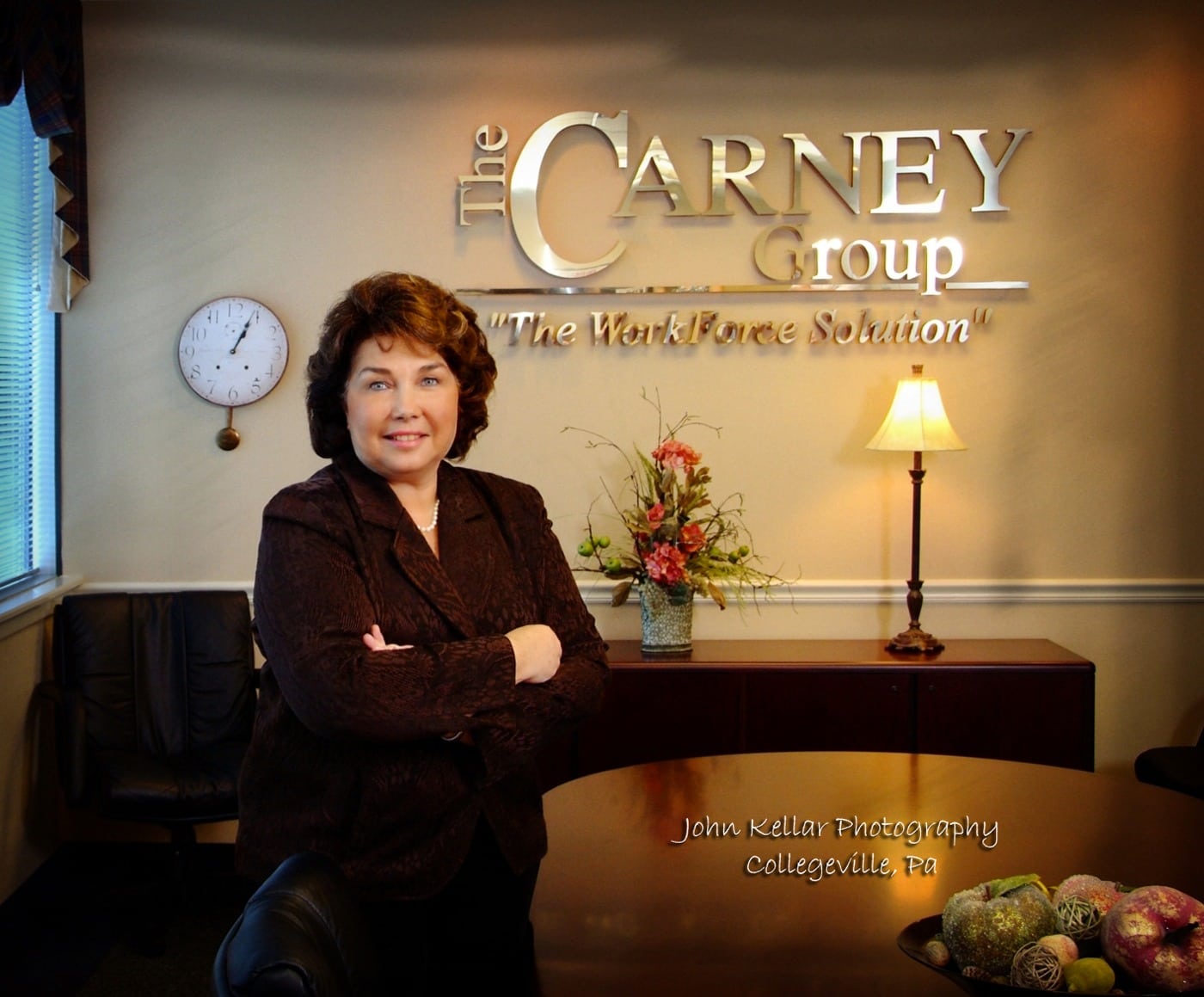 outdoor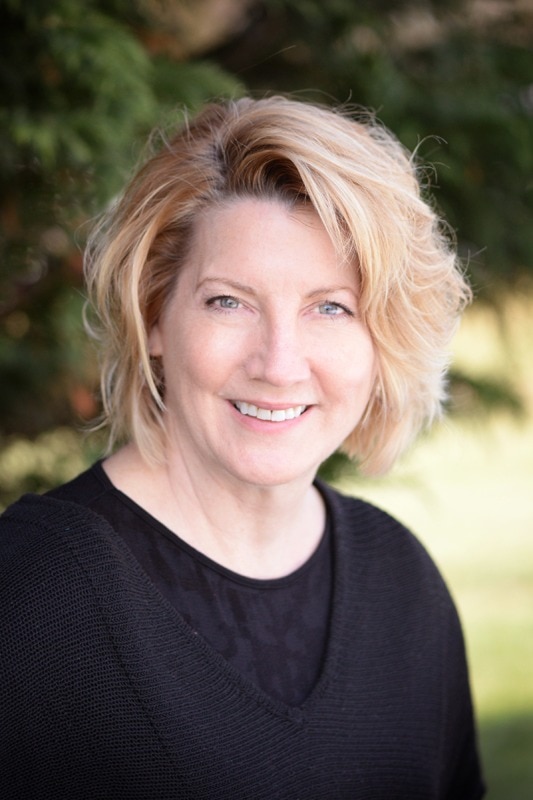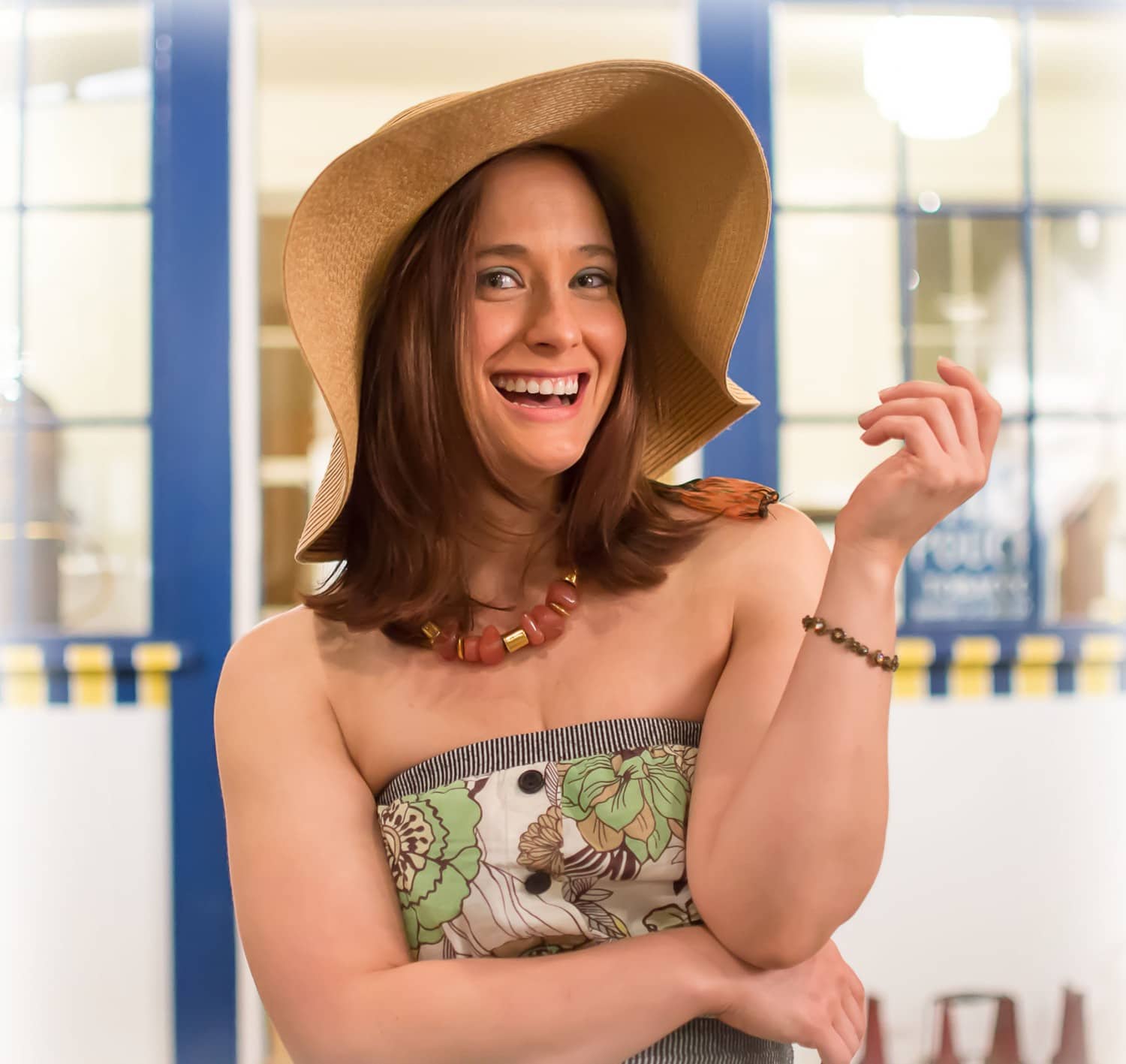 acting and theater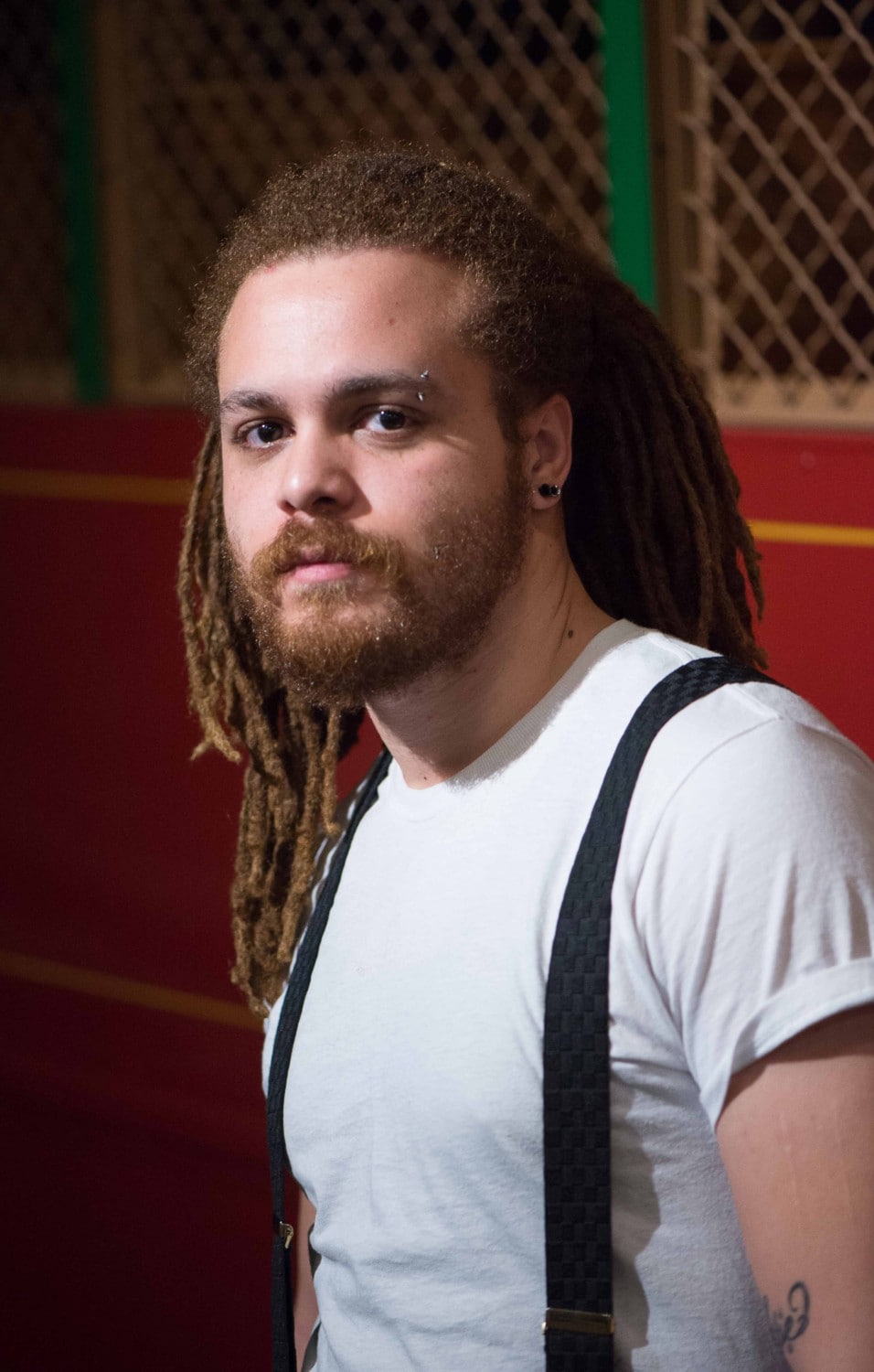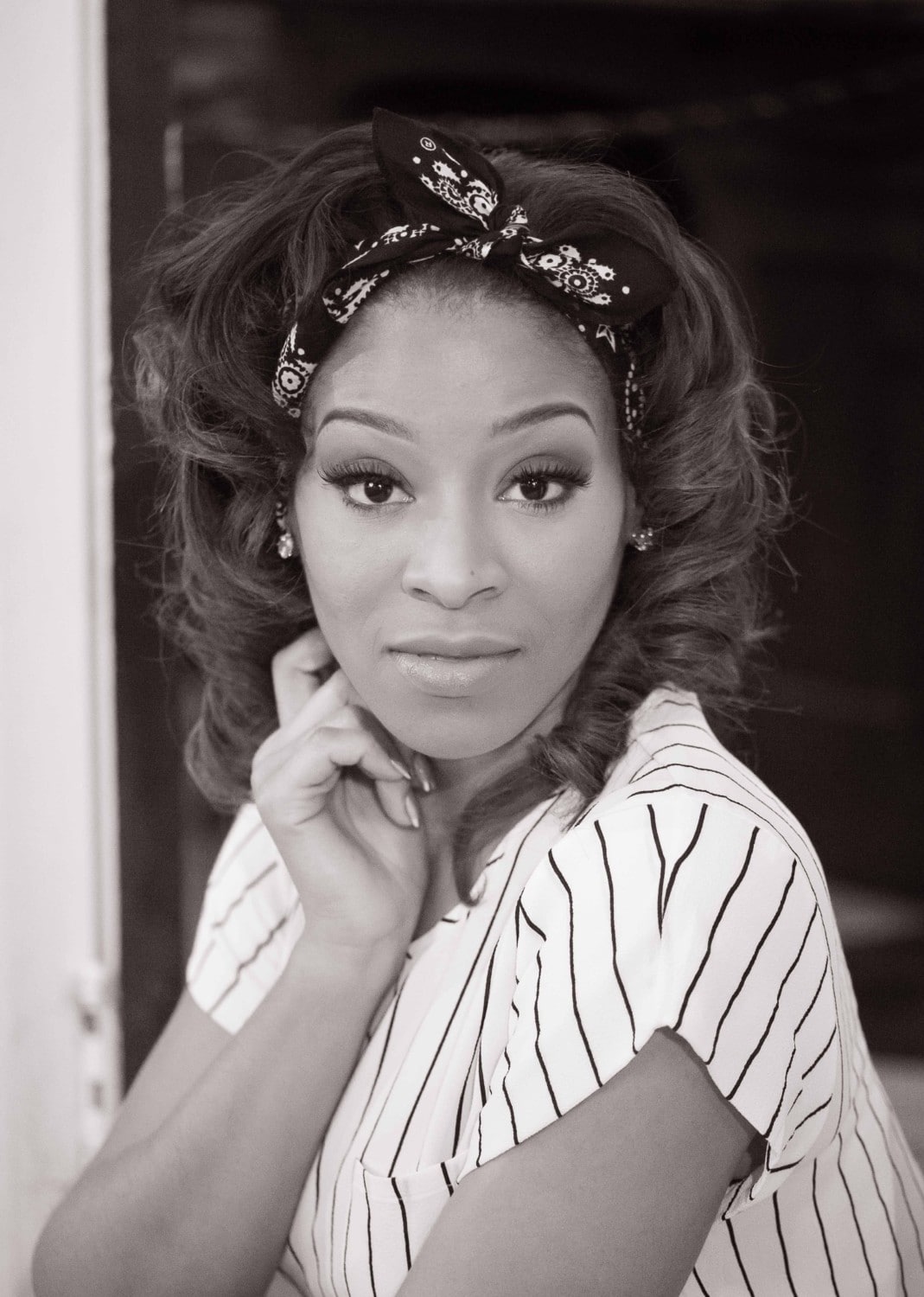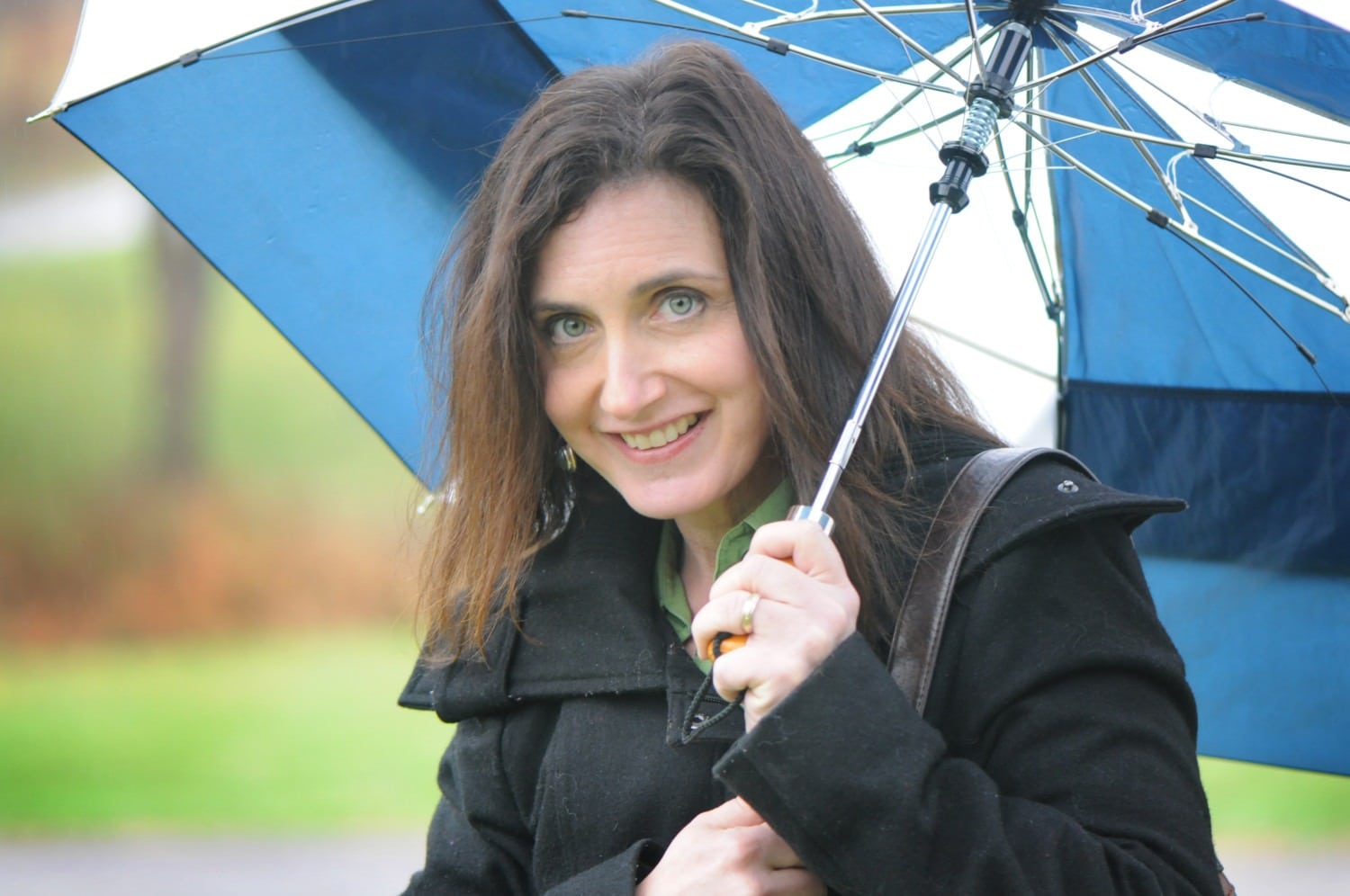 candid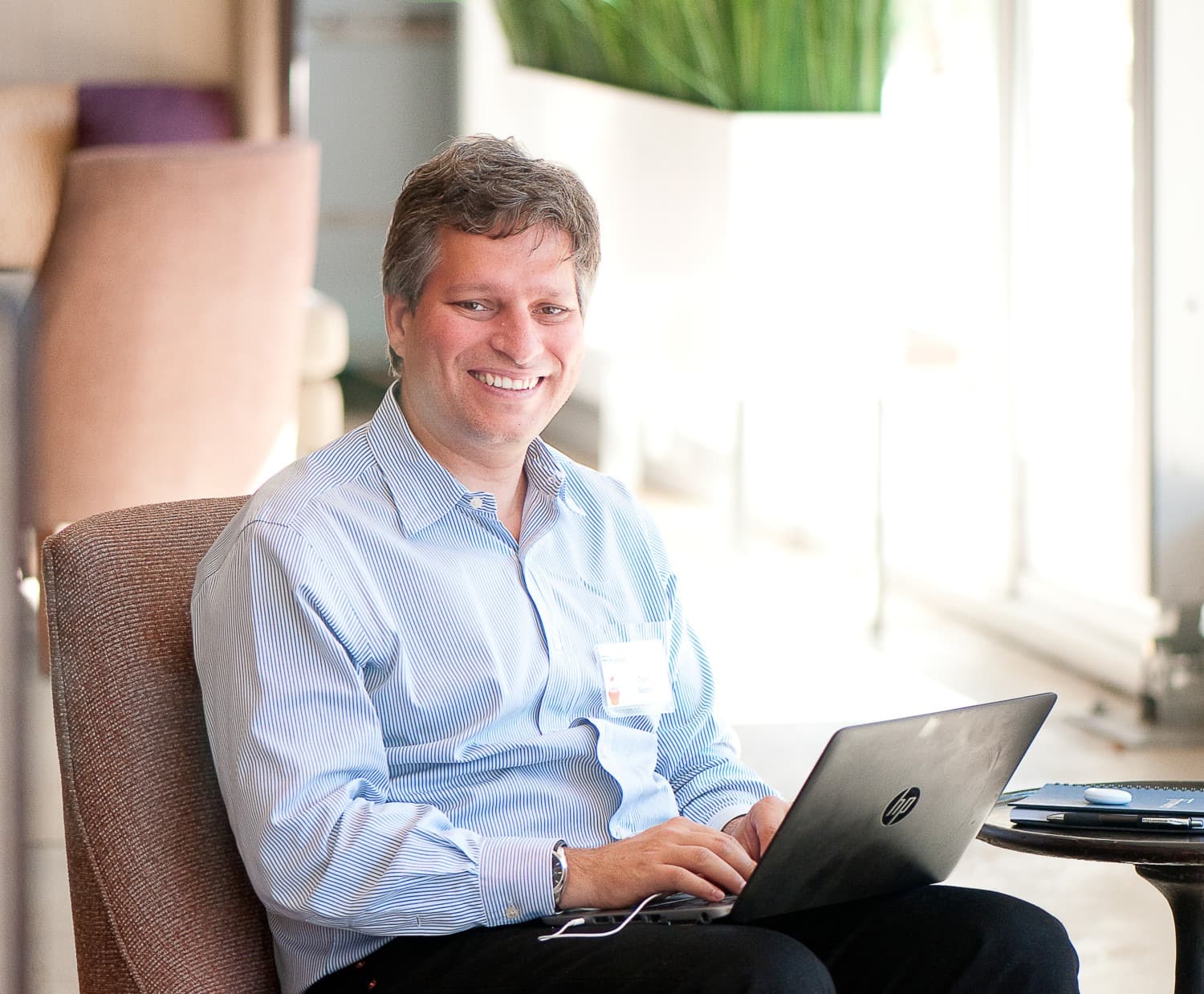 business casual