View YOUR IMAGES, click here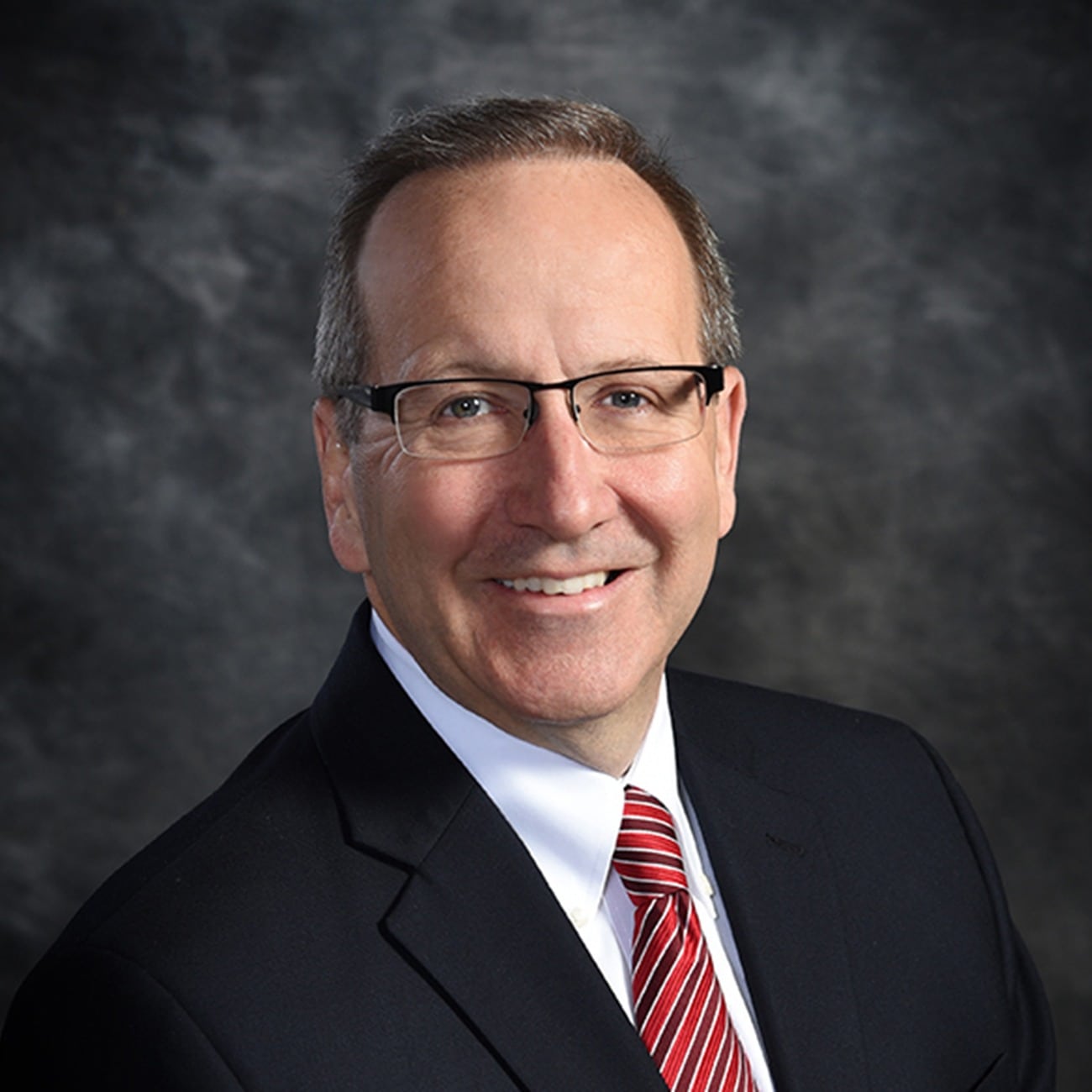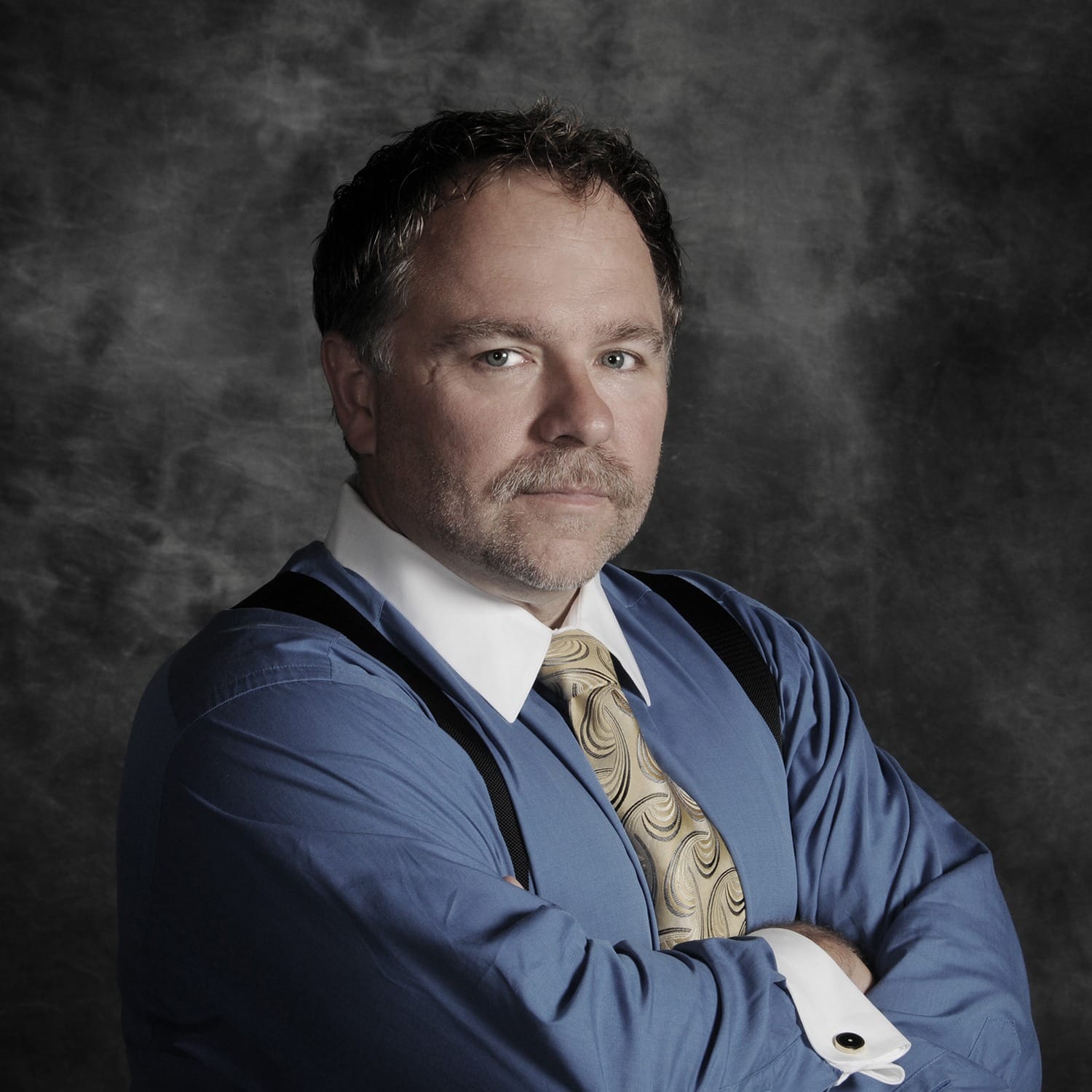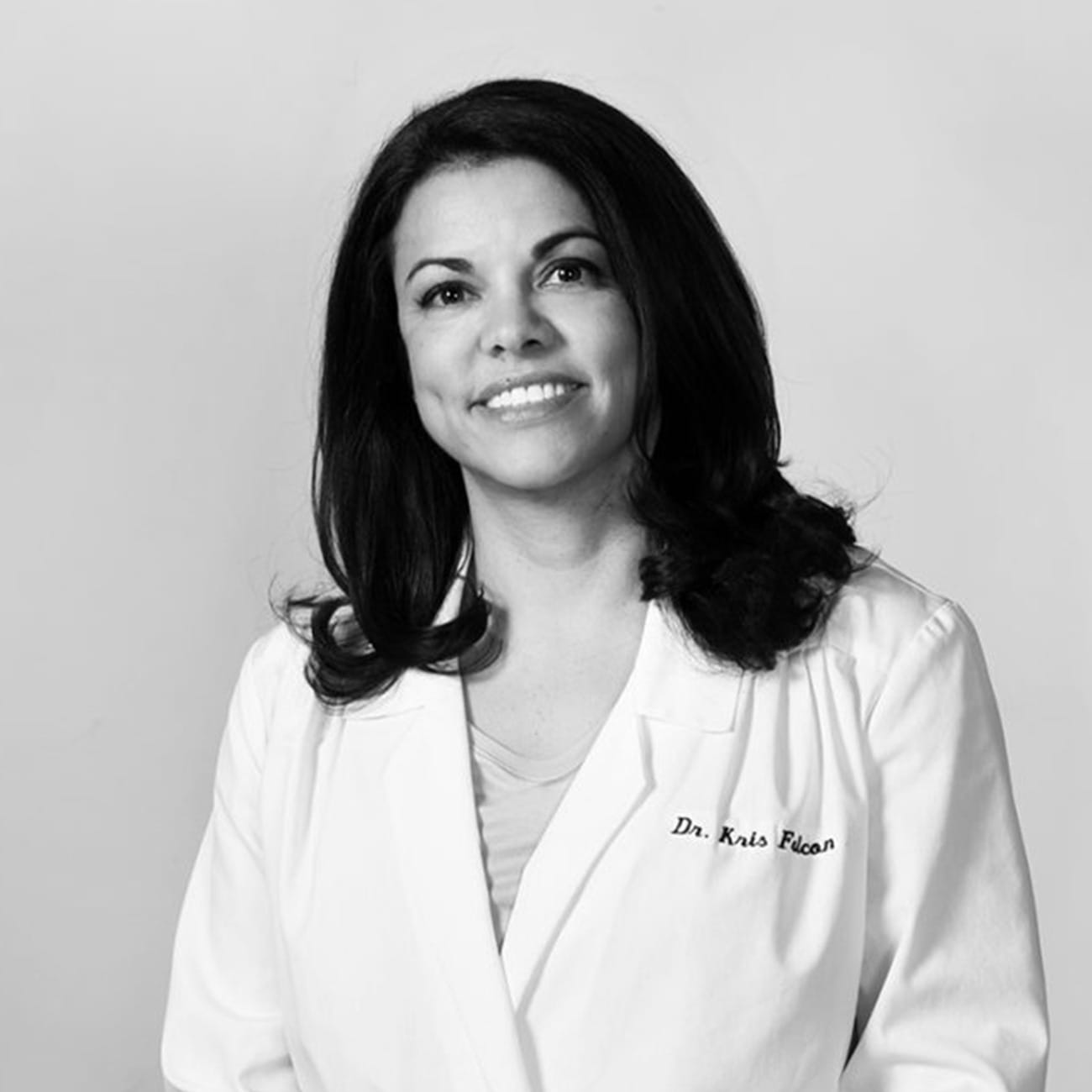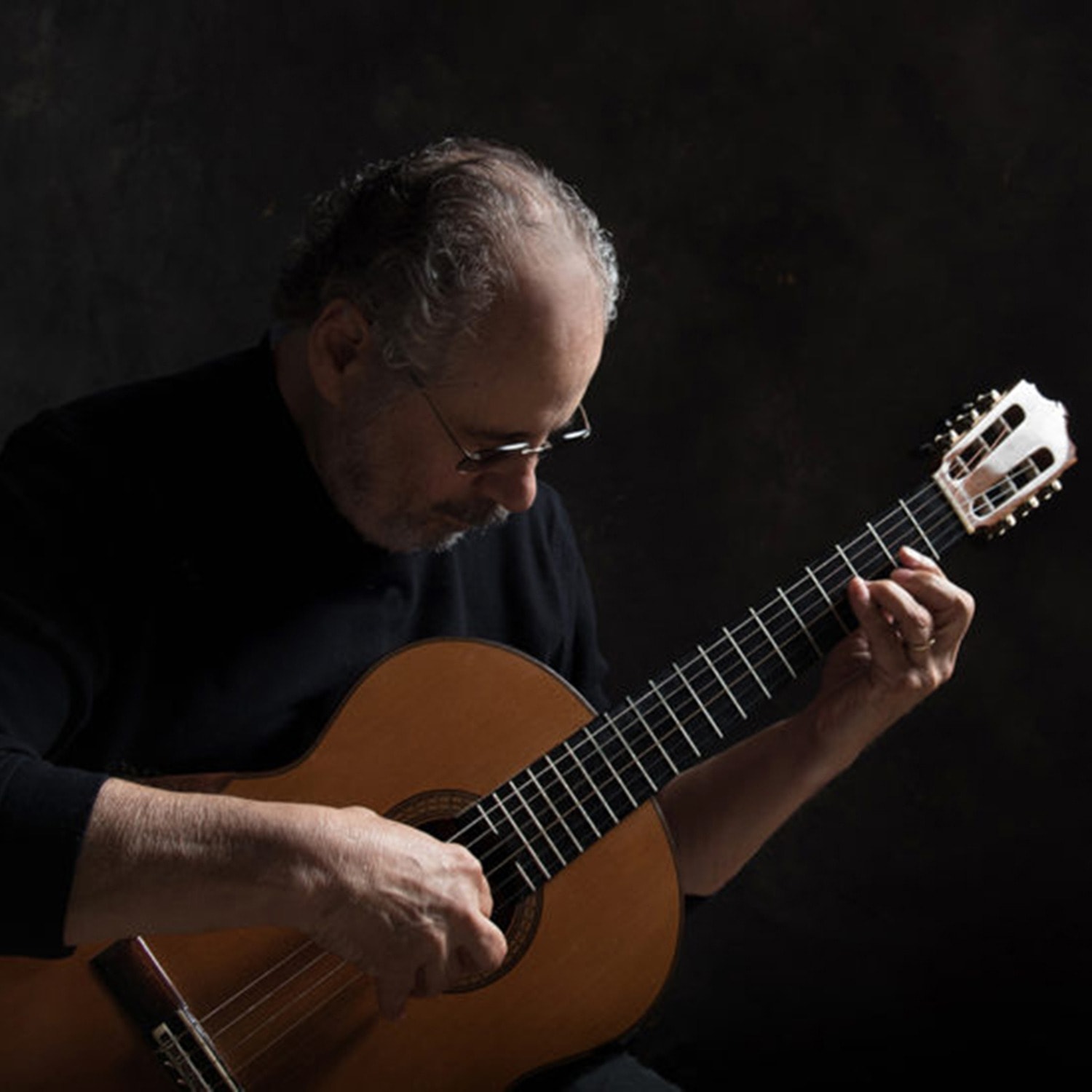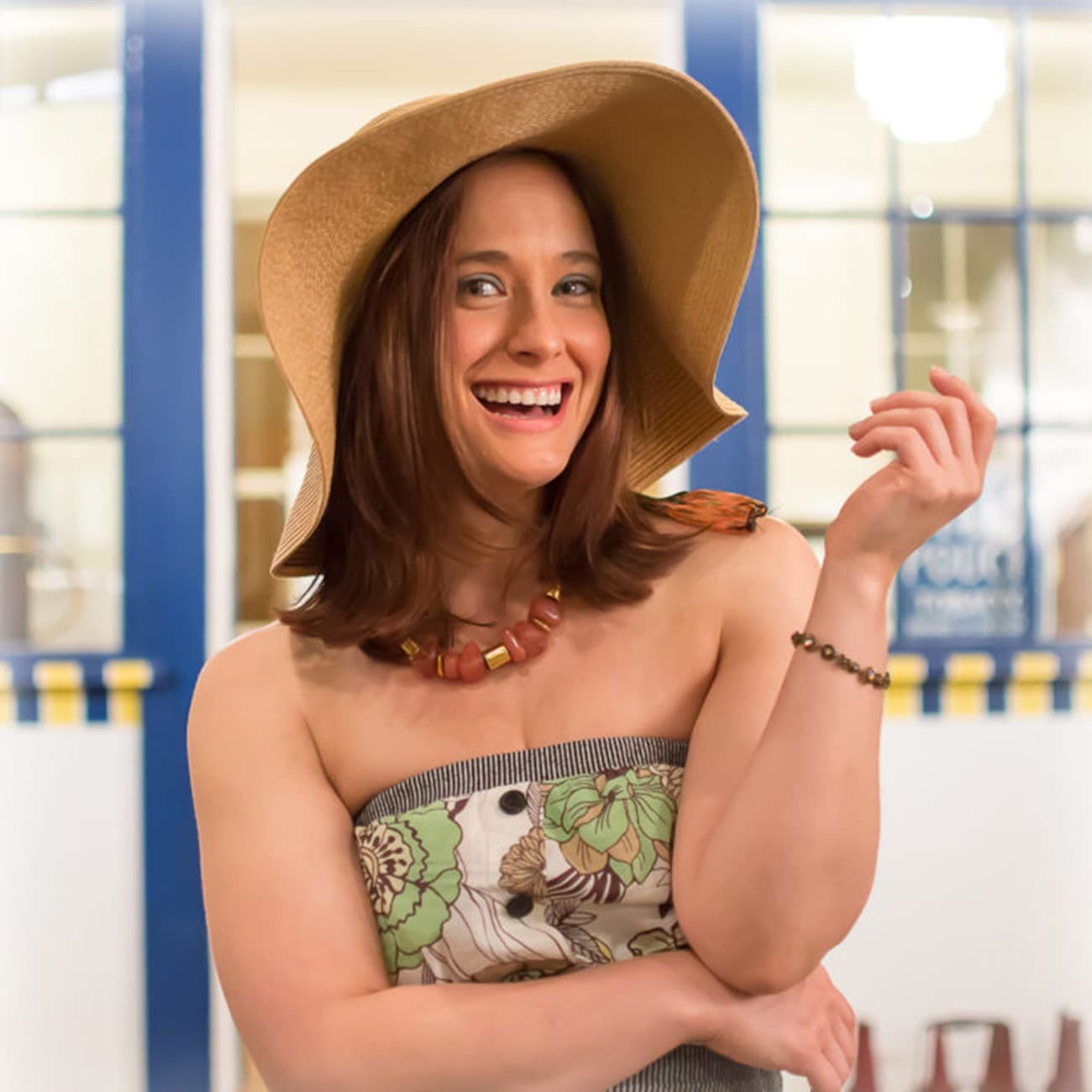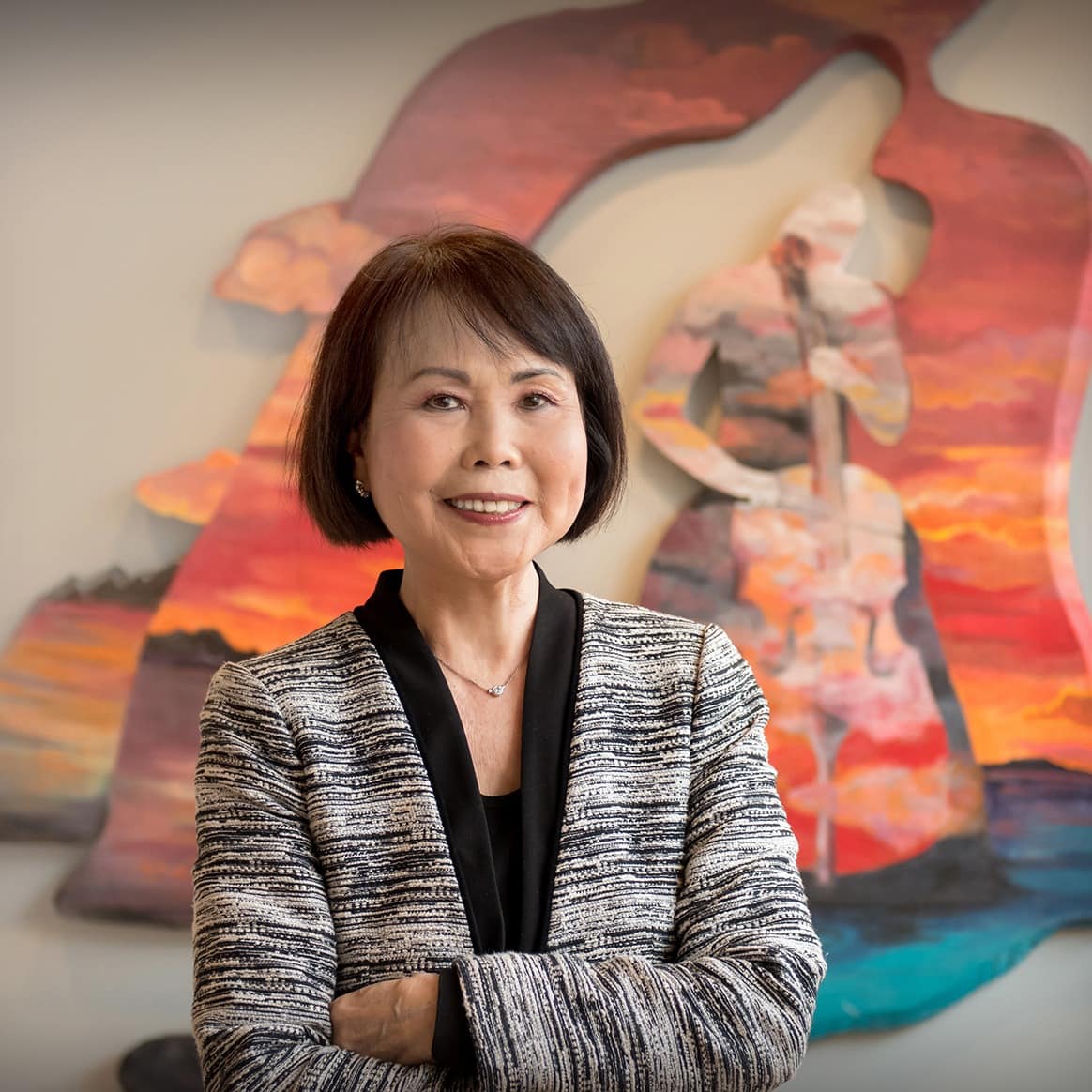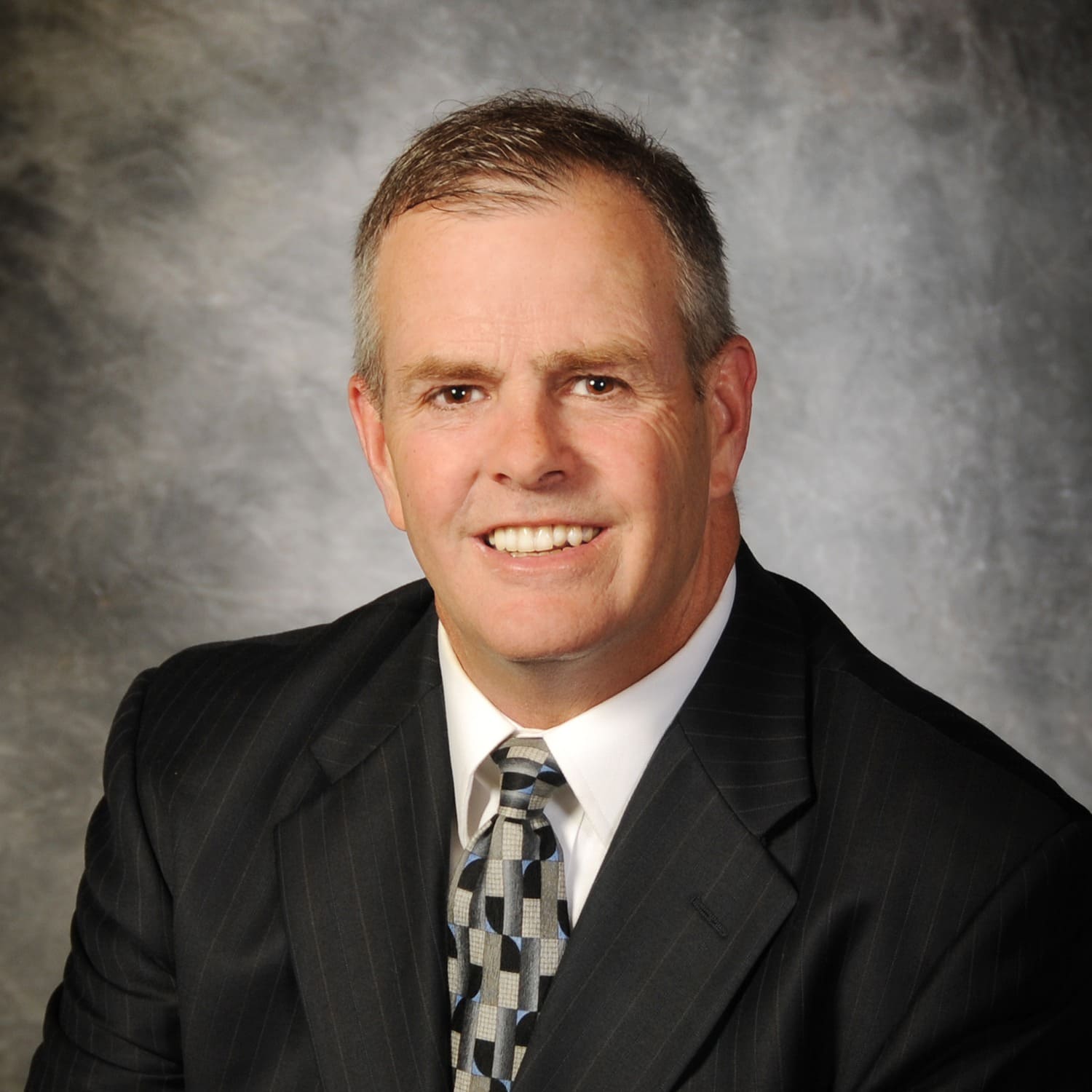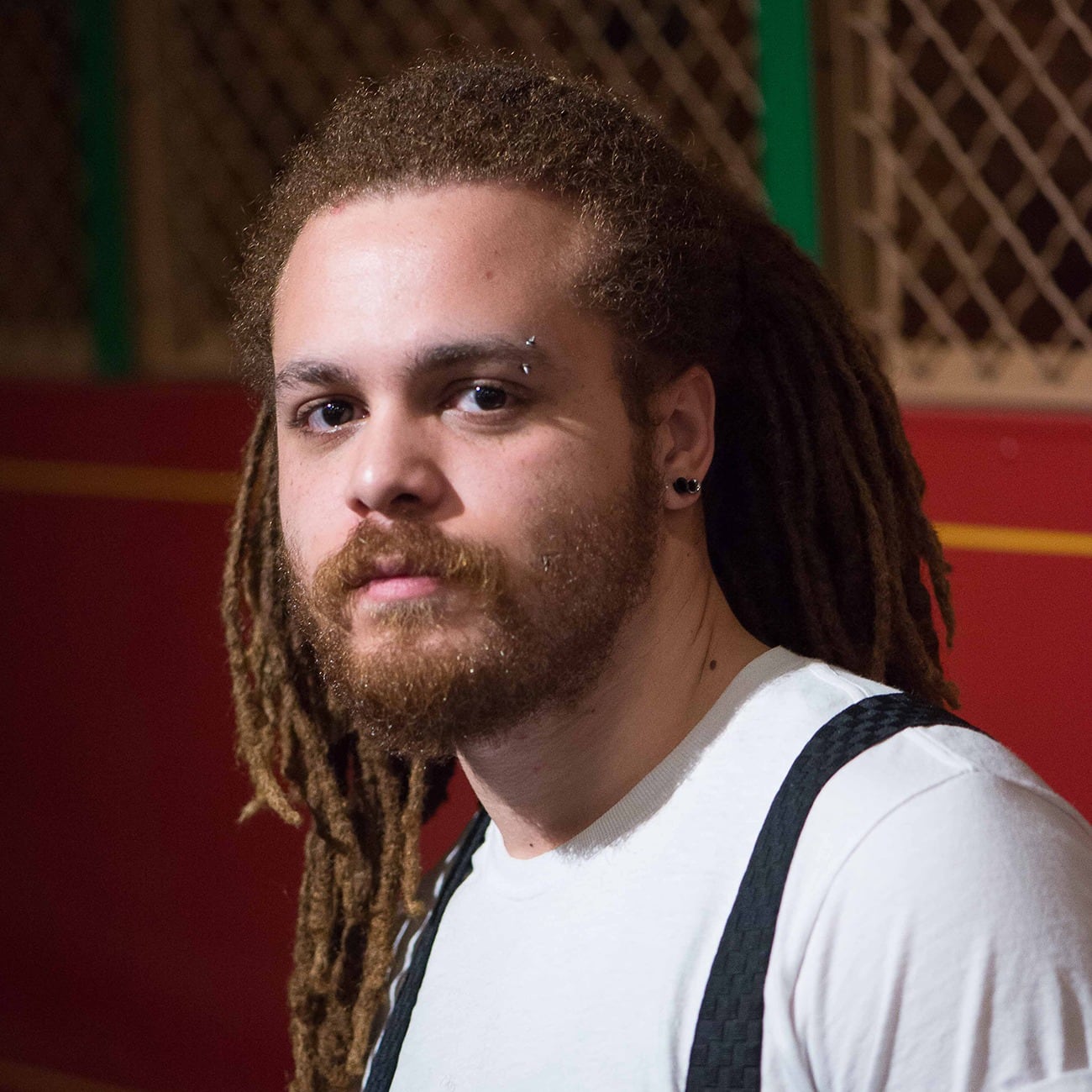 HEAD SHOTS WITH PERSONALITY
Individual sessions take about 45 minute to an hour (the entire process). We take a dozen or more images, plug them into the computer, and you pick your favorite image. We fully crop, retouch, and enhance your favorite and you leave with your image. You're welcome to keep all the images taken at no extra charge. The cost for an individual head shot is on special now for 95.00 (reg. 135.00). Group, company, and firm rates are available.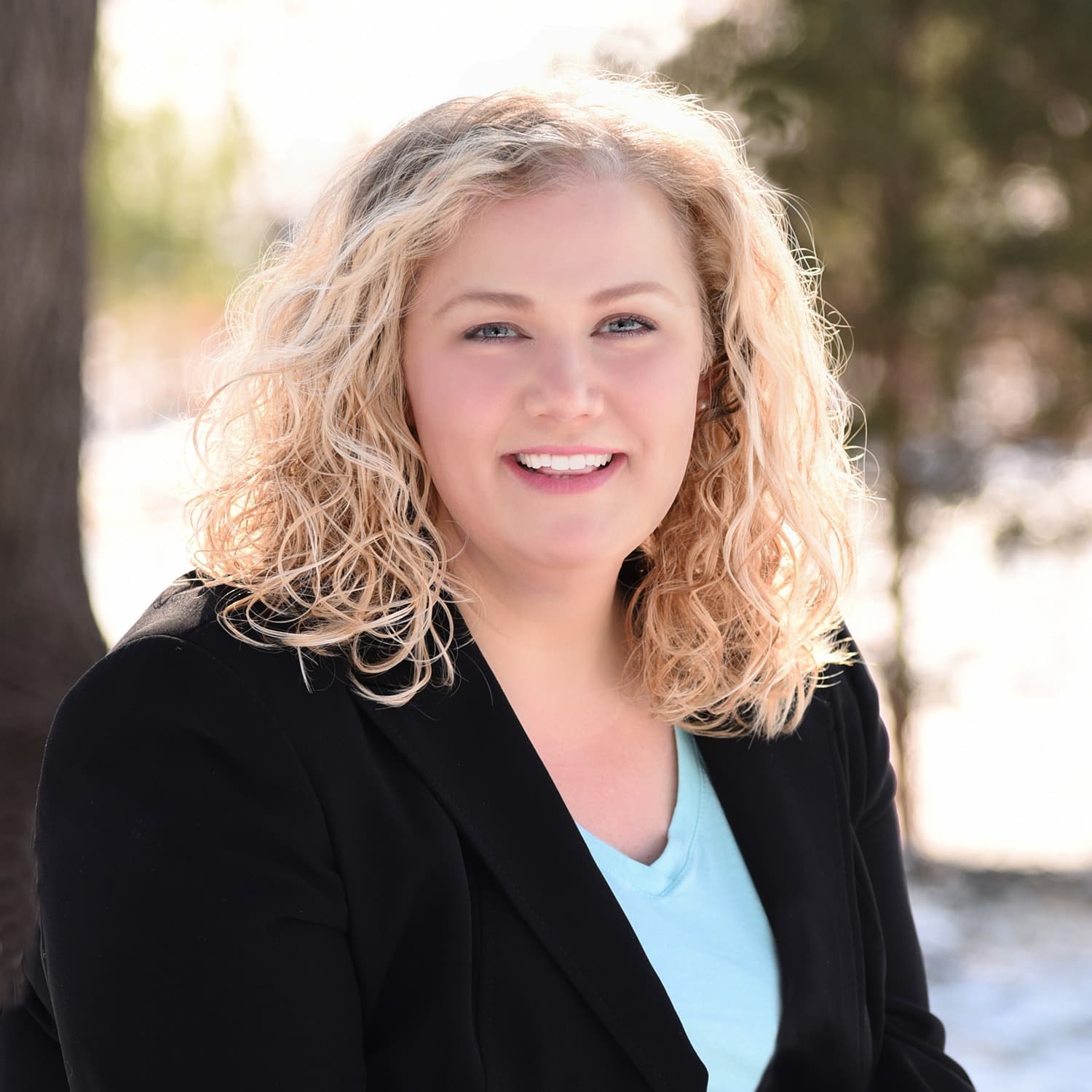 John Kellar Photography focuses on providing Head Shots to all of his clientele for many reasons including professional head shots for LinkedIn, websites, social media, business cards, acting and modeling, athletic composites, even dating services, and more. Our studio is located in Collegeville, Pa Montgomery County serving the greater Philadelphia area for over 25 years.
We were just selected and completed the entire sales force for Iron Mountain in Royersford doing over 150 employees.
Most individual head shot sessions take no more than an hour and you have your fully retouched head shot the same day.
Individual sessions are 95.00 including sitting and your fully retouched Head Shot with full copyright release.
Group rates are available. Sessions are done in studio, outdoors, or on location.
SATISFACTION GUARANTEED (or resitting or refund)
Make a great first impression
with John Kellar Photography Head Shots